This post may contain affiliate links. Full disclosure policy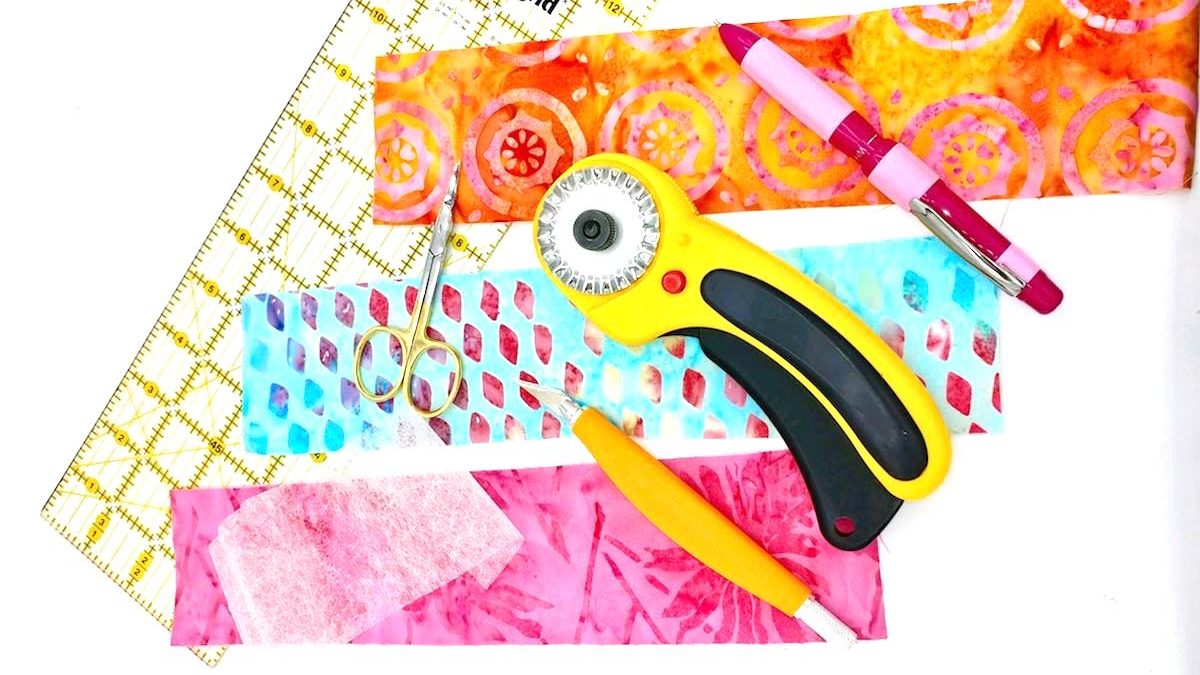 Valentine's Day has gotten so expensive! Did you know that the average American spends $143.56 on the holiday? Sending roses can be $80 or more. Cost of romantic dinner for two – $100 and up. Even simple cards can run $5 to $8. With this in mind, I have made it my mission to inspire you to turn things around this year, taking Valentine's Day into your own hands and spending less while still achieving the same heartfelt result – all with DIY Valentine's gifts!
Homemade gifts used to be for kids, but now, thanks to Pinterest, it's become perfectly acceptable and encouraged among adults. With a little effort and a dose of creativity, you can make Valentine's Day meaningful for your special someone without busting the budget or racking up a big credit card bill. And with good reason. When it comes to impressing your special someone, the thought you put into the gift is what really counts.
Here are a few of my favorite homemade and DIY Valentine's gifts to save money and impress this season:
Who in your life needs to be pampered?
My DIY Spa Gift Basket is the gift for them. This gift is also universal, a great choice for teachers, friends, or people you want to shower with love without getting overly personal.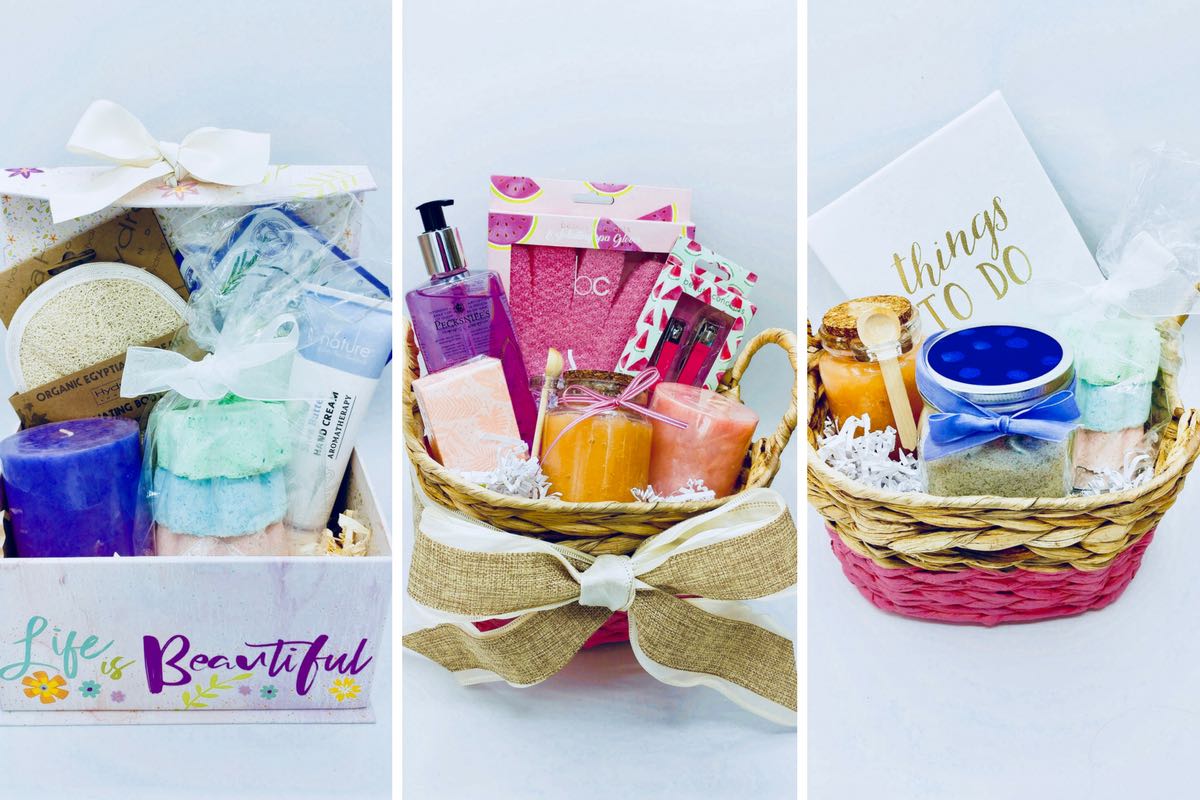 And for the Ones Closest to You
People you know more intimately, a spouse or close relative, will appreciate a scrapbook journal with special photos or memorabilia that will remind them of good times together. It's like taking a stroll through memory lane whenever they open it.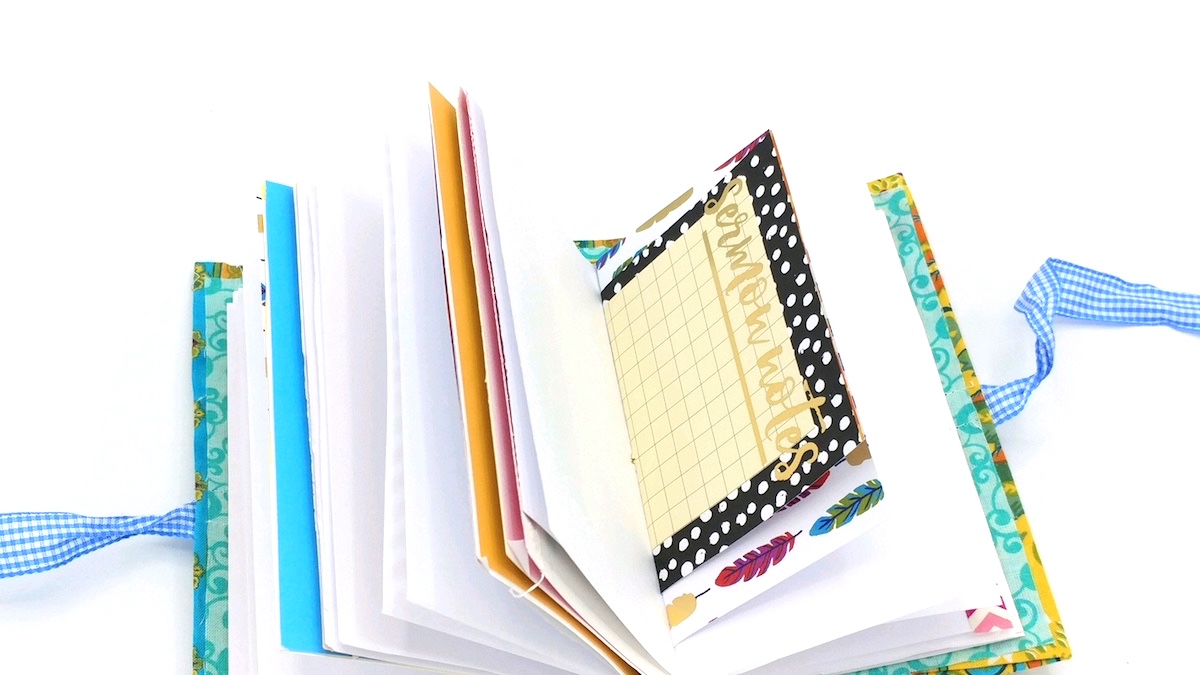 The Bookworm Friend (with Good Taste!)
For the booklovers, consider a handcrafted bookmark and great read to go with it! One of my favorite books this season is Evie Drake Starts Over.
The Ones who Appreciate Communication
I am a card person. I love standing in the card aisle reading each description, analyzing each cover, and finding the perfect one! I also save cards; they're fun to revisit later. One thing that can really make your card stand out is to actually create your own card. On my blog, I featured these Mother's Day cards a while back and I think they might do the trick for Valentine's day as well.
When You Just Want a Special Night In
Forget the restaurant! Turn your home into a romantic bistro with candles and a delicious meal cooked at home with lots of love. Splurging on special items, such as a great bottle of wine, or dedicating some kitchen-time to a decadent dessert can make even a home-cooked meal unique.
For those of you who see this as a tempting option, I took the liberty of planning out a full Valentine's menu, something that's sure to impress.
For the main course, consider one of these three entrees:
Serve alongside a colorful Kale and Fennel Salad.
And top it off with either my pistachio chocolate chunk cake or maple and almond panna cotta.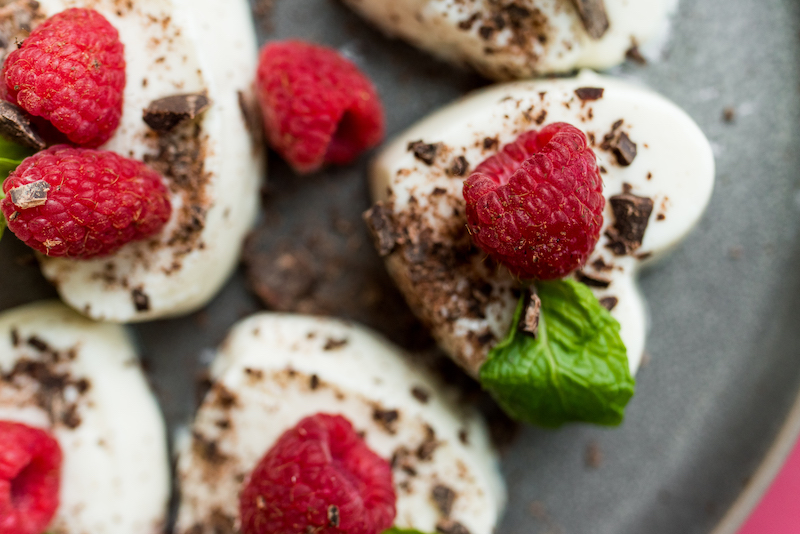 An Act of Service for the Busy Ones
Acts of Service are the love language of so many people. Gifts are great, but some people really will be far more touched by something you do for them than something you give them. If your Valentine falls into that category, consider volunteering to take over a chore they especially dislike, or to spend the day helping them with something they've been meaning to get to – organizing the garage, the closet, etc.
This year, I'm planning to clean out my husband's car. It's something I know he truly appreciates but has little time to tackle at the moment. I think this will go a long way to show him how much I am thinking of him on a special day.
Make Sure it's a Gift from the Heart – DIY Valentine's Gifts!
You don't have to give in to the hype of Valentine's day or the large price that comes with it (although, if red roses and dinner out work for you, who am I to say you shouldn't?). It can be something as simple as a homemade card or as elaborate as a three-course meal. Either way, whether you go with a few DIY Valentine's gifts or a more expensive alternative – a gift from the heart says the most.
However you choose to celebrate, Fierce Friends, I wish you all a wonderful Valentine's Day.