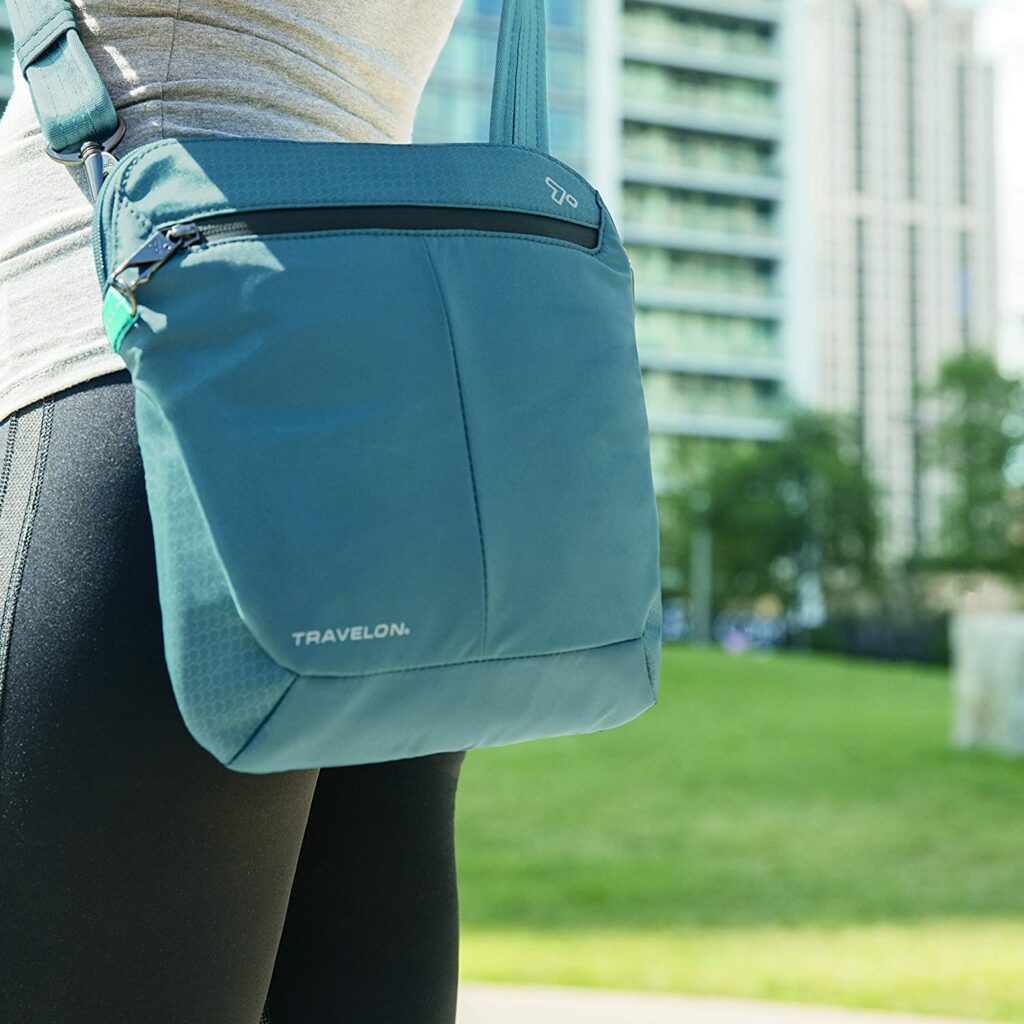 My favorite handbags for traveling are Anti-Theft Crossbody bags from Travelon. They're compact, classic, fit across my shoulder to leave my hands free, and have slash-resistant bodies and handles, plus RFD blocking so that my money, my credit cards, and my personal information are safe.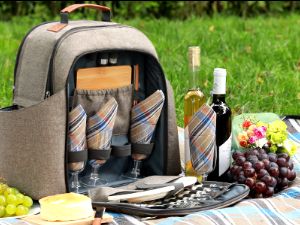 For this month's Reader Giveaway, one lucky bunny will win this beautiful picnic backpack! Complete with cutlery, plates, napkins, wine glasses, salt & pepper shakers, cheese board, waterproof picnic rug, and an insulated pouch, it's got everything you need for a perfectly elegant picnic. Well, except the food. Enter now.
---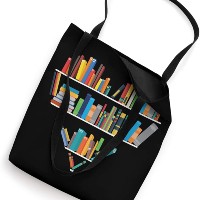 With so many terrific books coming out recently, this seems like the right time for a contest to warm the heart of book lovers. This month, one lucky person will win a $25 Amazon gift certificate and this ridiculously adorable book tote. The picture really says it all, doesn't it?