Photos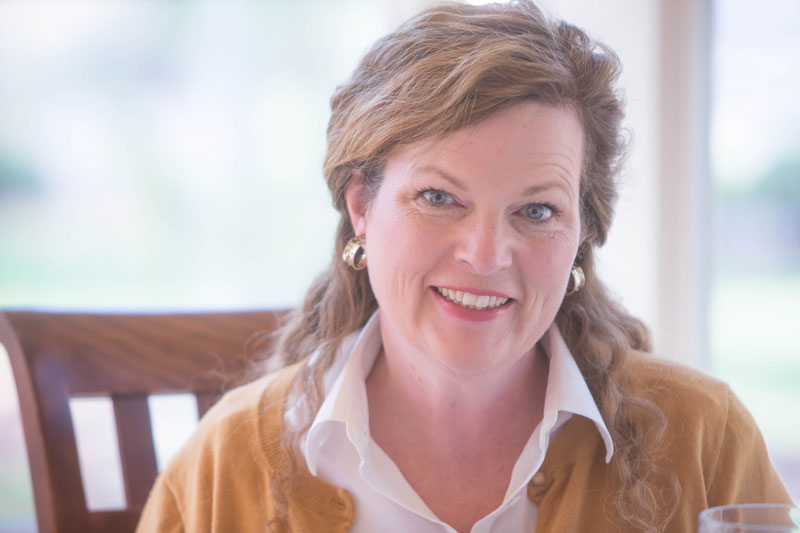 Hi-Res Photo (300 dpi)
Low-Res Photo (72 dpi)
Biography
Download Marie's Biography in PDF format.
Speaking Engagements
For Speaking Engagements and Author Visits:
Christie Hinrichs at Authors Unbound Agency
christie@authorsunbound.com, (541) 797-2217
View my speaking profile here.
Book Club Inquiry
Marie loves book clubs and would be happy to connect with yours for a virtual visit.
Connect with Marie through Novel Network
All book club scheduling is done via Novel Network. This is a free service that arranges a 30 minute online visit either by FaceTime, Zoom, or phone. The visit is free and so is your membership. Please click here to sign up for your Novel Network membership and to request an in-person or online visit to your book club!
Book Covers
Awards
RT Book Reviews Best Mainstream Novel nominee (2013) for BETWEEN HEAVEN AND TEXAS
RT Book Reviews Reader's Choice Award nominee, Best Historical Fiction, ON WINGS OF THE MORNING
RT Book Reviews Reader's Choice Award winner (2012), Best Mainstream Novel, TIES THAT BIND
RT Book Reviews Career Achievement Award in Mainstream Fiction (2014).
Reviews
Download reviews of each of Marie's books.
Book List
Download a complete list of Marie's books.