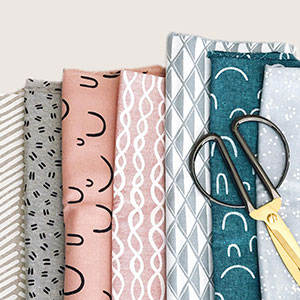 A Very Crafty Giveaway
If you've known me for very long, you are very aware that I am a full-fledged crafting enthusiast. Quilting? I love it. Making my own centerpieces? I love it. Sewing aprons? I love it. But sometimes I like to get out of my comfort zone. When I do that, I like to have a little guidance. I am not a "wing it" type of person and I like to have a plan. So for moments like this, I turn to Bluprint (formerly known as Craftsy). You can learn about anything that piques your interest! From yoga to knitting to cake decorating, it's an excellent resource that you can enjoy from the comfort of your own home. This month, I'm giving away a 6 month membership to this gem of a company!
Runners up will receive personalized copies of HOPE ON THE INSIDE.
---
---