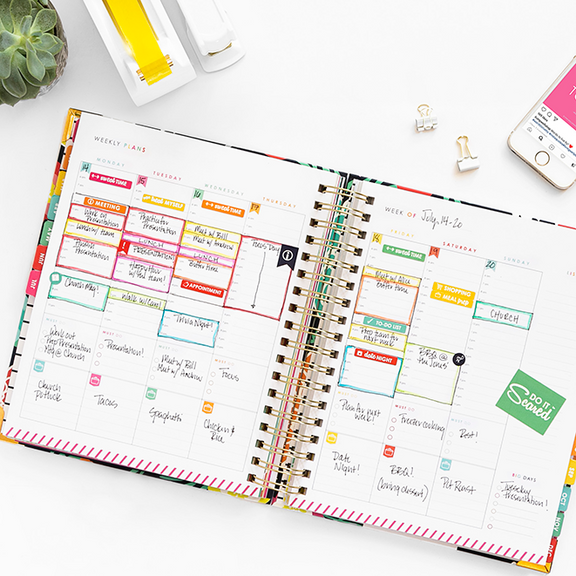 A Well-Planned Giveaway
Like everybody else, I always have more things on my to-do list than time to actually do them. Even so, I do seem to get a lot done and people often ask me how I manage it. One of my secrets is my Living Well Planner.
This month, I'm giving away one Living Well Planner to one lucky reader. Here's to a happy, productive, properly-prioritized 2022!
Enter below!
---