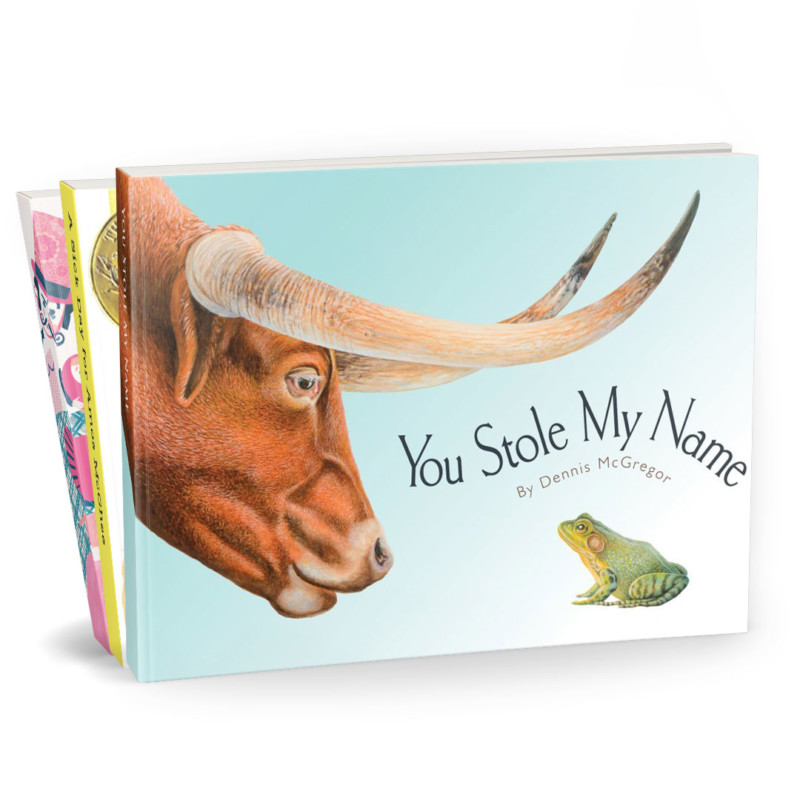 A Giveaway for the Little Bunnies in Your Life
Because I love my bunnies and I know you love your little bunnies, this month I'm giving you the opportunity to get ahead on your Christmas shopping. The lucky winner of this month's giveaway can choose two titles from my list of children's books below and they will be hand-delivered to their doorstep. (Note: probably delivered by a friendly and dedicated Amazon employee, not Miss Bostwick.)
Two runners up will receive personalized copies of HOPE ON THE INSIDE.
Marie's Book List
You Stole My Name by Dennis McGregor | Dragons Love Tacos by Adam Rubin | Who Am I? by Jeffrey Turner | Ada Twist Scientist by Andrea Beaty and David Roberts | What Do You Do with an Idea? by Kobi Yamada and Mae Besom | There's a Dinosaur on the 13th Floor by Wade Bradford and Kevin Hawkes | The Bad Mood and the Stick by Lemony Snicket and Matthew Forsythe | Ode to an Onion by Alexandria Giardino and Felicita Sala | A Sick Day for Amos McGee by Philip C. Stead and Erin E. Stead | Mary Wears What She Wants by Keith Negley.
THIS LIST CONTAINS REFERRAL LINKS. IF YOU CLICK THROUGH AND TAKE ACTION, I MAY BE COMPENSATED, AT NO ADDITIONAL COST TO YOU.
---