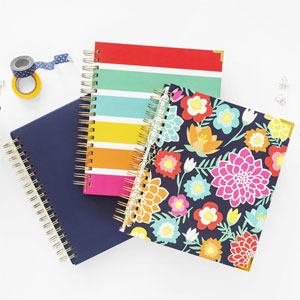 A Living Well Giveaway
As you may know by now, I am a huge, huge fan of the Living Well Planner, a calendar, planner, and goal-setting system that has transformed the way I plan my year and helped maximize my time. The Living Well Planner truly has been a game-changer for me.
That's why I thought it would be nice to help one lucky bunny get the New Year off to a great start by winning a Living Well Planner in this month's Reader Giveaway. Two other readers will win signed copies of my book, THE SECOND SISTER.
---