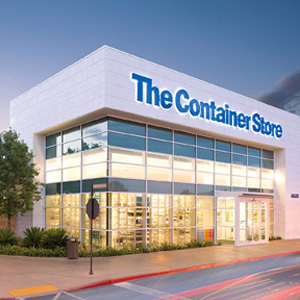 A Joy-Sparking Giveaway
If you've heard of the KonMarie method of home organization or have watched episodes of Marie Kondo's new show, Tidying Up, on Netflix (it's so good, by the way!), you know what I'm talking about when I ask, "Does this spark joy?" And if you ask me, books, crafting, chocolate, Simon Baker, and splurging on fabric all spark joy.
In the spirit of spring cleaning and organizing our homes, I will be going full Marie Kondo and will give away a $50 gift card to The Container Store! You can buy all the organizational eye candy you need to clean out those miscellaneous drawers or get your sewing stash in tip top shape.
Three runners up will receive signed Advanced Readers Edition copies of HOPE ON THE INSIDE. Good luck!
---
---