This post may contain affiliate links. Full disclosure policy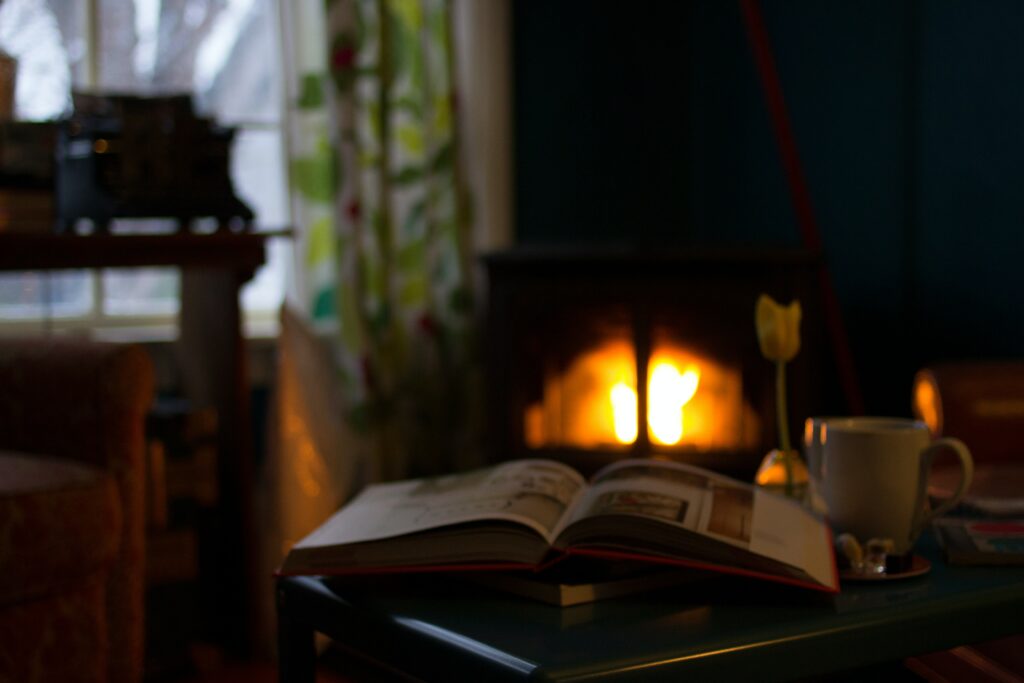 Don't let rainy weather stop you from making the most of your day – or week! When the forecast foils your plans, check out my list of 28 Rainy Day Activities for Adults.
Rainy Days and Mondays Don't Have to Get You Down: 28 Rainy Day Activities for Adults
Remember the old song about rainy days and Mondays?
As someone who suffers from seasonal affective disorder (SAD), I've always battled to keep rainy weather and shorter winter days from getting me down. Over the years, I've come up with some strategies to help me cope. However, our recent move from sunny and dry Central Oregon to verdant and wet Western Washington has required me to redouble my efforts.
My new home in Washington gets more than twice as many annual rainy days as my old home in Central Oregon. So, it's not just the gloom that's threatening to get me down, but the fact that the rain makes it harder to engage in some of the activities I'd come to enjoy in Oregon.
I like to stay busy but all this rain is cramping my style! Or it was until I realized that I needed to find new ways to stay busy, productive, and happy no matter the forecast.
If rainy days have been getting you down, check out my list of 28 Rainy Day Activities for Adults. With 28 to choose from, you're sure to find an idea to make sure that even rainy days are good days.
28 Rainy Day Activities for Adults: Get Organized
I don't know about you, but I find that everything in my life is better when I'm organized. Rainy days are excellent days for clearing decks, making plans, and getting head start on tasks you sometimes put off to the last minute.
1. Clean out a closet or drawer – A well-organized drawer or closet is a thing beauty, and so satisfying! Take ten minutes to organize a junk drawer. Or go all in and Kon-Mari your closet!
2. Plan Out Your Week – Or Month – If you've followed my blog for long, you know that I am a huge fan of my Living Well Planner. Planning out my weeks and months in advance helps me make the most of my time. It's also a good way to make the most of a rainy day!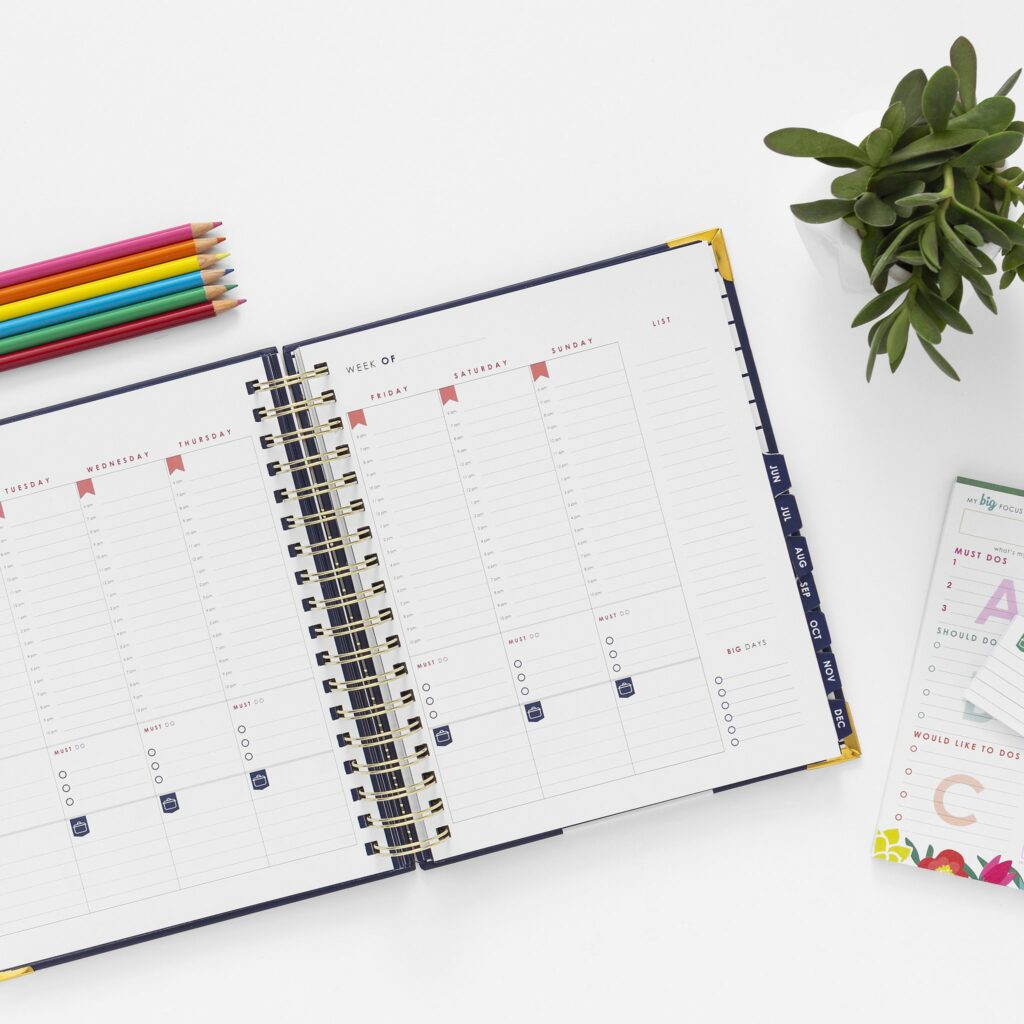 3. Sort through family photos – We all have them, don't we? Boxes of loose photos that we've been meaning to sort through "someday". Rainy days are fantastic somedays.
4. Clean off your desk – Because life is just easier when your papers are in order.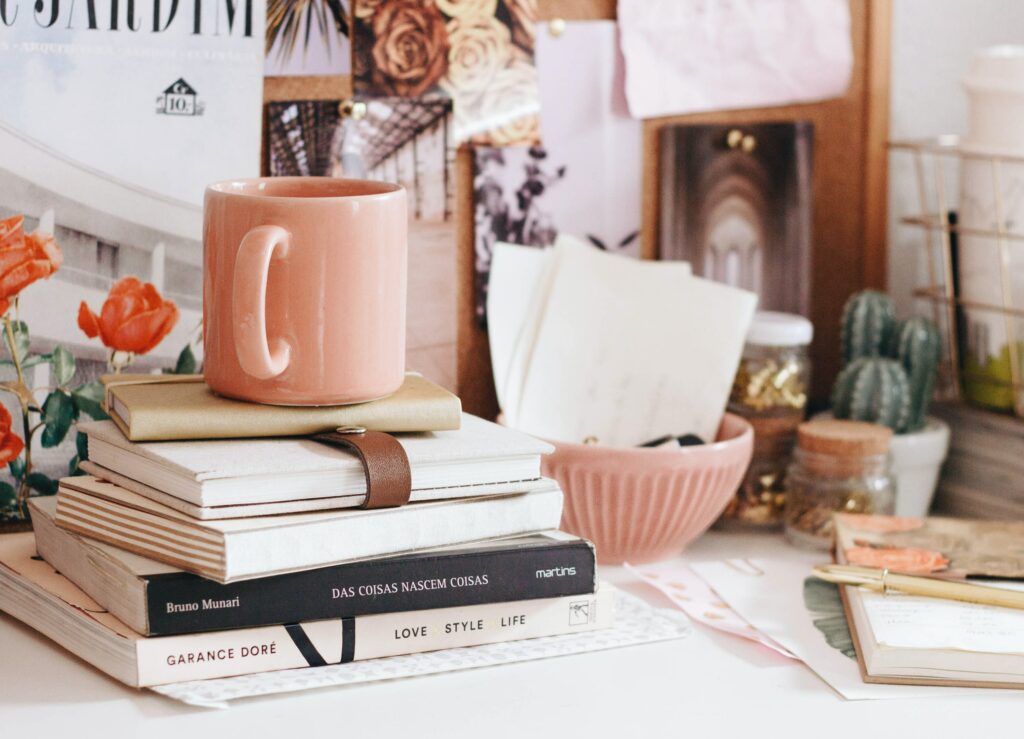 5. Get a jump start on your taxes – No, it's not fun but you're going to have to do it eventually. Getting a head start will make you feel so good!
6. Plan a trip – After an hour or so spent getting a jump on the taxes, reward yourself by researching options for a future trip. Can't think of a better use for that refund, or a rainy afternoon!
7. Make your Christmas List – If you haven't already done so, rainy days give you a great opportunity to do a little pre-holiday research and get gift ideas for everyone on your list.
28 Rainy Day Activities for Adults: Get Creative
As far as I'm concerned, a creative life is a happy life. I can't think of a better way to spend a rainy day than by tapping into my creative side.
8. Work on an art or craft project – Whether you quilt, knit, paint, scrapbook, sew, make jewelry, or furniture, there's no better way to spend a rainy day. The lifestyle section of my blog is loaded with ideas for fun, easy crafts, including Fall Candle Wreaths, DIY Junk Journals, and so much more!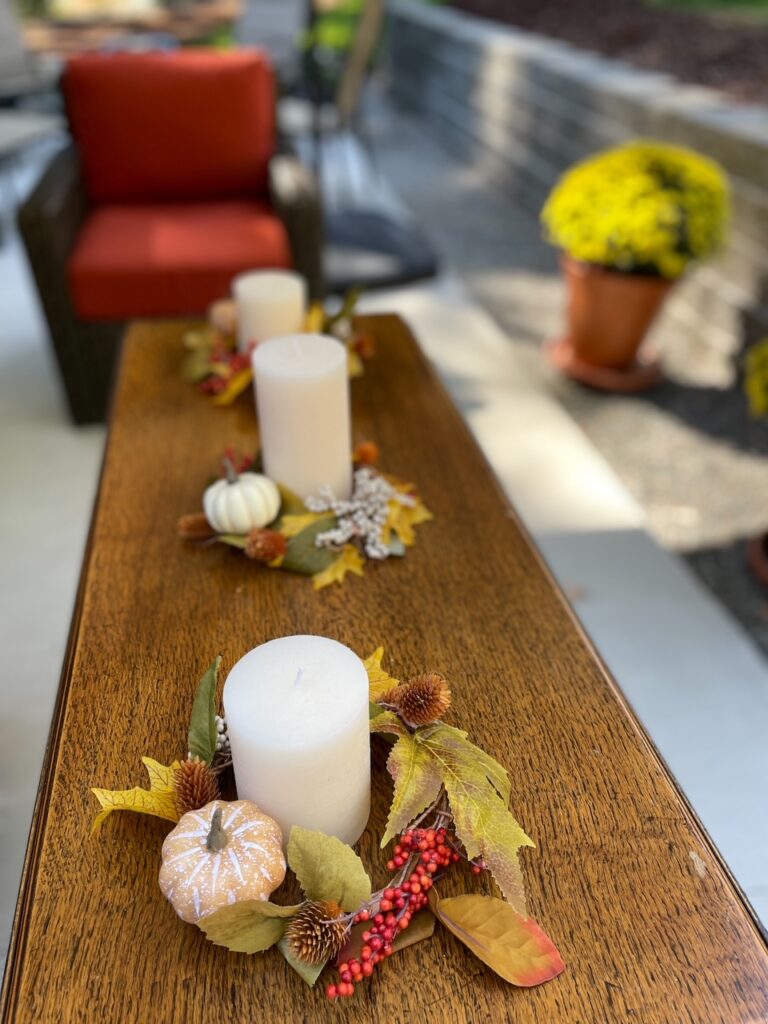 9. Play a musical instrument – I never seem to have as much time as I'd like to play my piano. Rainy days are a perfect excuse to spend some time at the keyboard and doing so always lifts my spirits.
10. Make gifts – Homemade gifts are so special, and such fun to make! Last Christmas, I decided to make at least one gift for each member of my family. I had a wonderful time doing it and shared a lot of my projects in the lifestyle section of the blog, including the DIY Beeswax Food Wraps and Easy Hair Scrunchies!
11. Bake or cook – Nothing says loving like something from the oven – or from the stove! One of my favorite things to make on a rainy day is Zucchini Cardamom Bread. It tastes fantastic and makes the whole house smell amazing!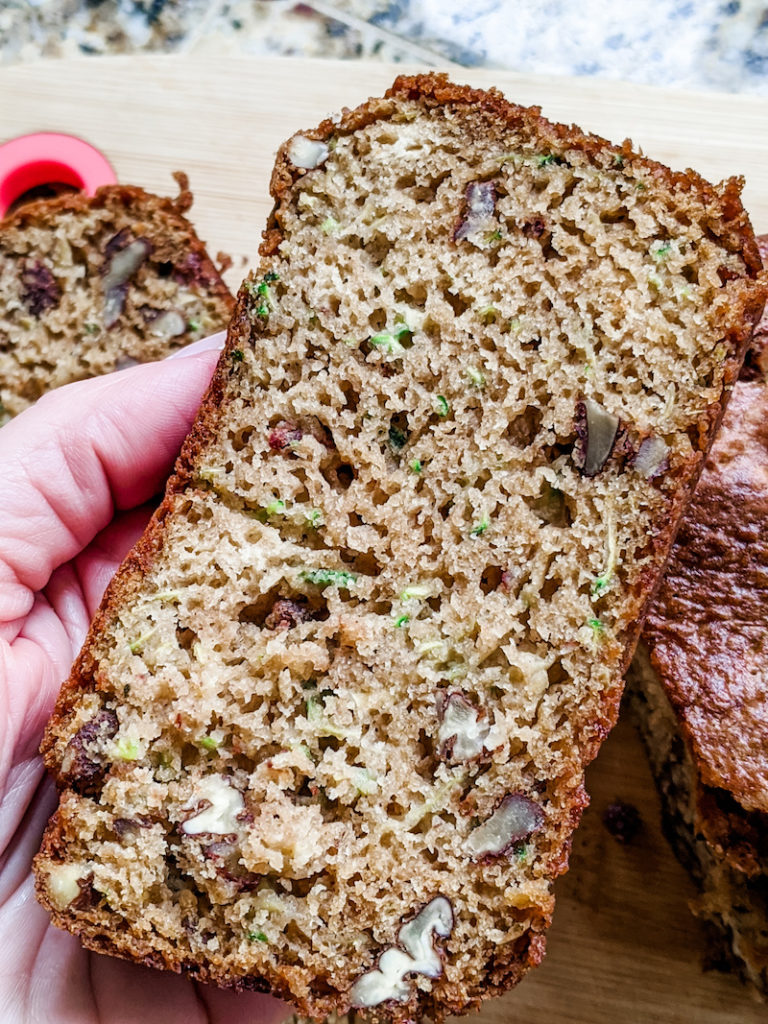 12. Plan a garden – Be it April or any other month, showers eventually bring flowers.
So the next time it rains, get out a paper and pencil and start dreaming about sunny days by planning a garden.
13. Redecorate a room – Paint a wall, sew some curtains, order some new towels or throw pillows, or maybe just rearrange the furniture. Rainy days are perfect for redecorating.
28 Rainy Day Activities for Adults: Stay Connected
When you're stuck at home on a rainy day, redeem the time by reaching out to people you care about.
14. Phone an old friend – Make yourself a cup of tea and sit down for a good long gab with those friends you often think about but haven't talked to in a while.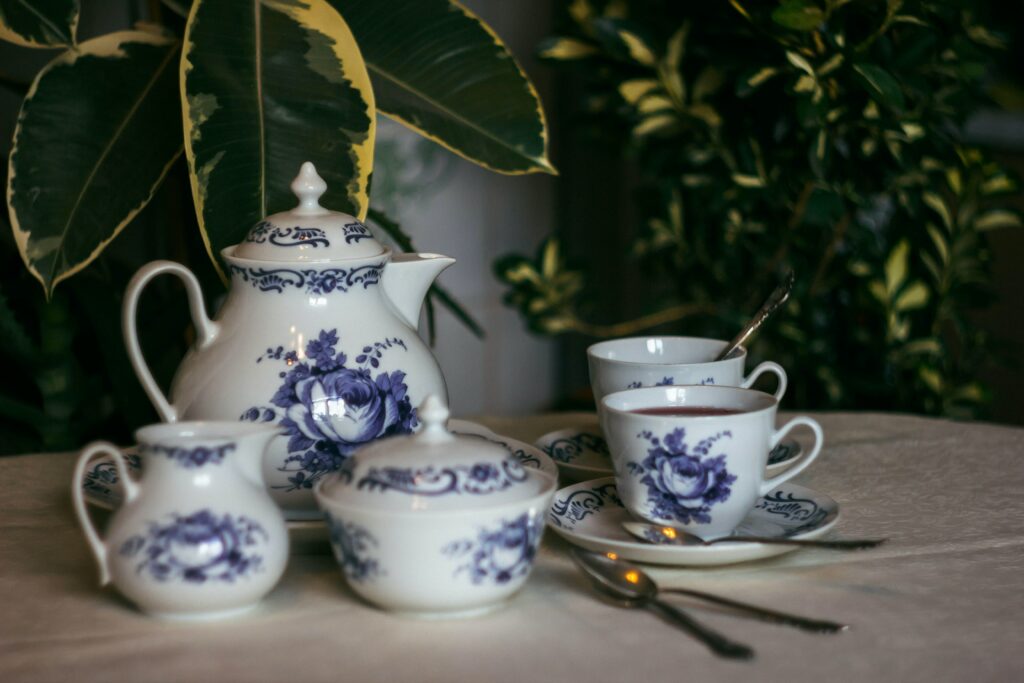 15. Invite a neighbor over – As long as you've got the teapot out, invite a neighbor over for a cuppa and a visit.
16. Write a letter – Though I'm a big, big fan of handwritten notes, finding time to sit down and write a letter can be hard. Rainy days are a great time to catch up on your correspondence.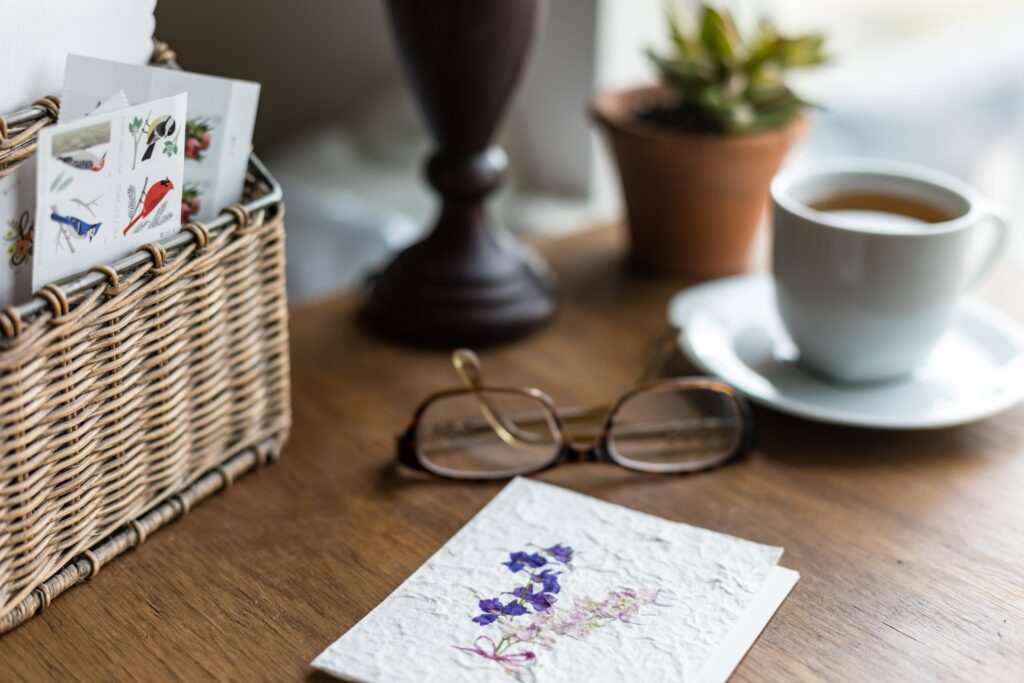 17. Call your kids – Pick up the phone and have a nice long chat with any grown-up fledglings who have left the nest.
28 Rainy Day Activities for Adults: Make Time for Play
Rainy days are the perfect excuse to put aside some of your grownup cares and make a little time for fun and games.
18. Have a movie marathon – Pop some corn and pick a theme – favorite era, favorite actor, favorite genre. A movie marathon is a cozy way to spend a rainy day.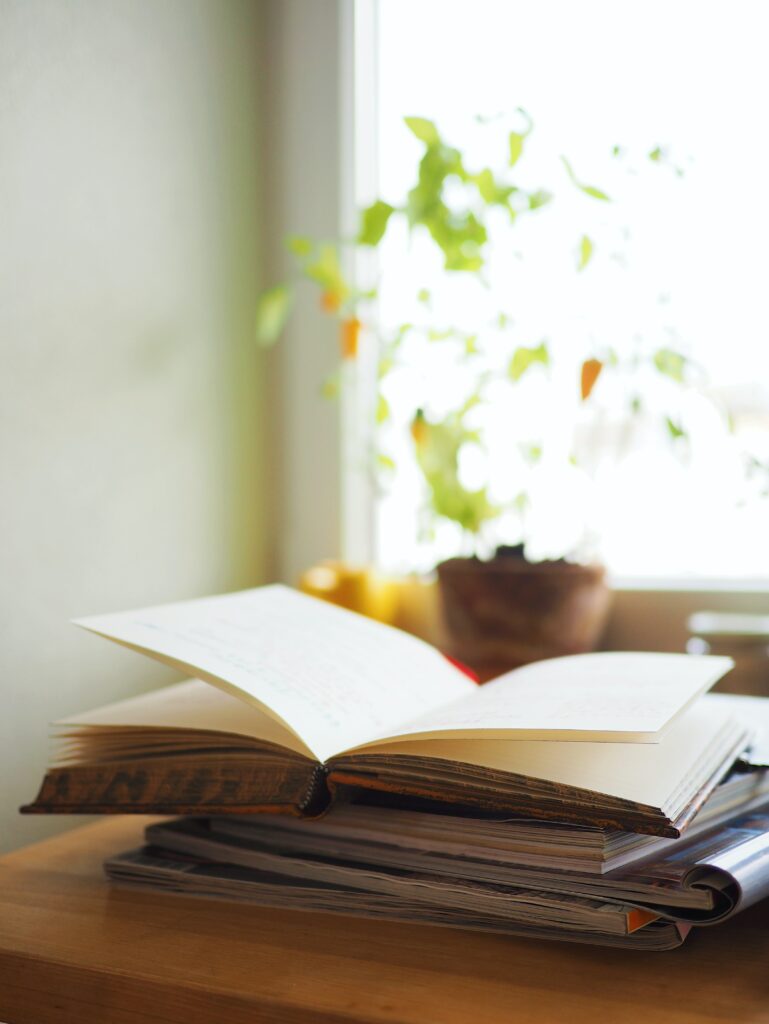 19. Read a book – I don't need the excuse of a rainy day to read, but it's one of my favorite rainy day activities. If you need an idea for a good book, may I humbly suggest my latest novel, THE RESTORATION OF CELIA FAIRCHILD? Or one of the titles I recommended on my Summer Reading List? I know summer is over but these books are perfect all year round.
20. Play a Board Game – Playing a round of Parcheesi, Monopoly, or Chess accompanied by the drip, drip, drip of rain is one of life's great sensual pleasures.
21. Work on a Puzzle – The same is true of jigsaw puzzles.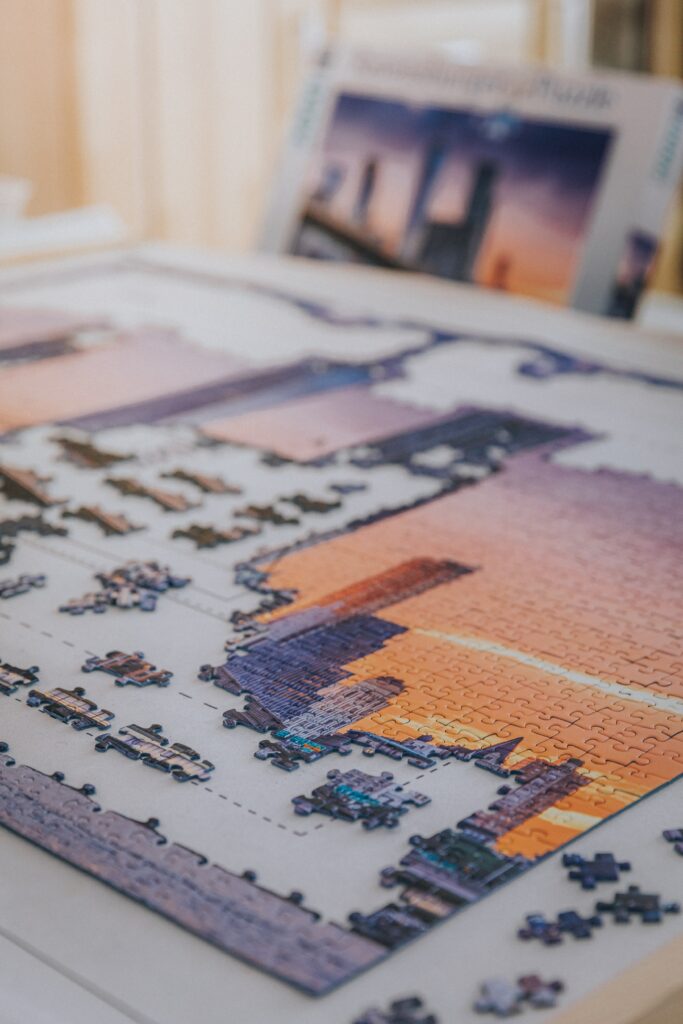 28 Rainy Day Activities for Adults: Get Physical
Exercising can be tougher when it rains but there are still plenty of ways to keep active in wet weather.
22. Take a walk in the rain – Pull on your wellies, pop up your umbrella, and take a long walk in the rain. It'll be fine, really. As my mom used to say when I was a kid, "You're not made of sugar, you won't melt."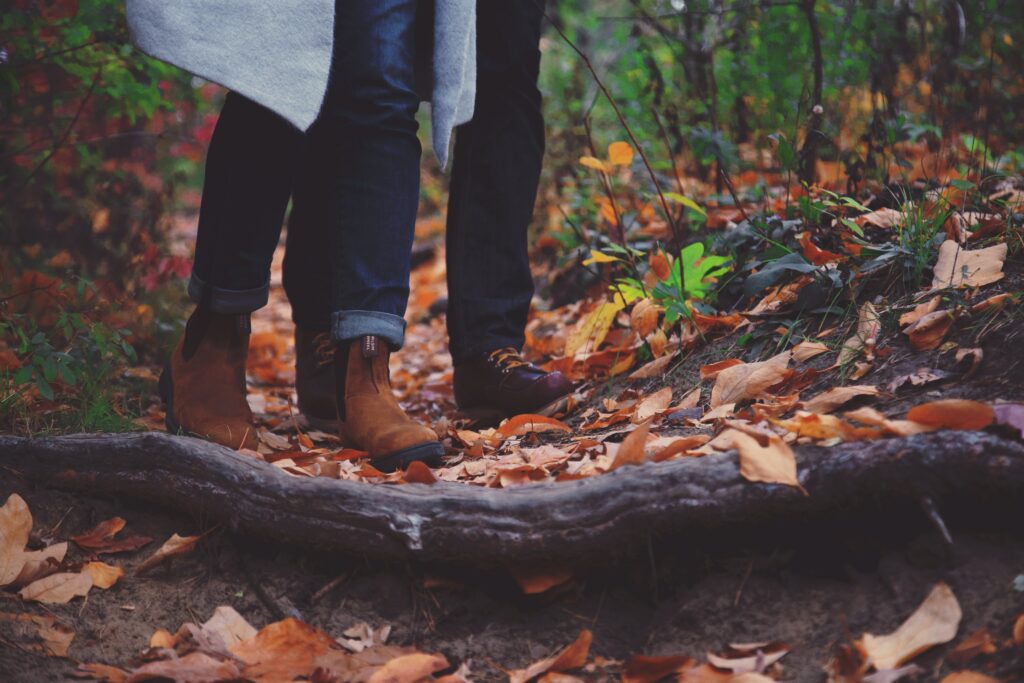 23. Do a workout video – Still have one of those old Jane Fonda or Richard Simmons videos hidden in the closet? Pull it out and work up a sweat to some oldies. Better yet, try an online workout with one of my favorite apps, FitOn.
24. Have a personal dance party – Tell Alexa to turn on your favorite musical artist or genre and bust a move!
28 Rainy Day Activities for Adults: Take Care of Yourself
25. Treat Yourself to a DIY Spa Day – Pamper yourself with an at-home facial, scrub, or manicure. I've got some recipes for DIY spa products here.
26. Pray or meditate – Spending a quiet hour in prayer, devotional reading, or meditation may well be the most meaningful way to spend a rainy day.
27. Take a long bath – Get out your bubbles and the fancy soap your sister gave you for Christmas and relax with a good long soak.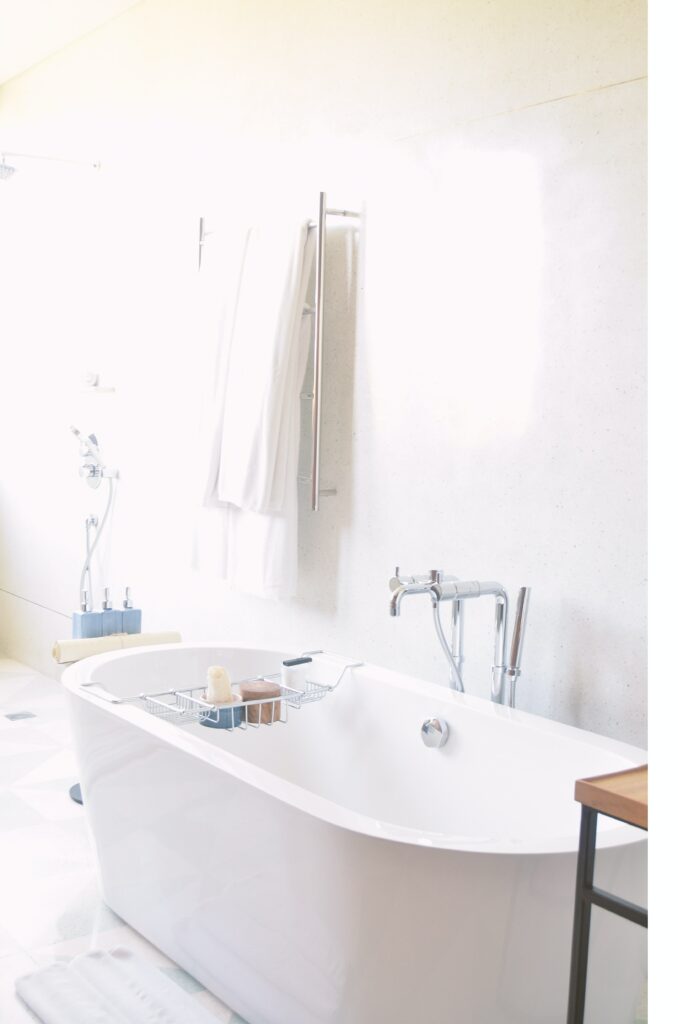 28. Sit on the porch and watch the rain – When it's really pouring, pulling a chair out onto the porch or under the eaves might just be my favorite way to spend a rainy. It's peaceful, cozy, and even a little magical.