This post may contain affiliate links. Full disclosure policy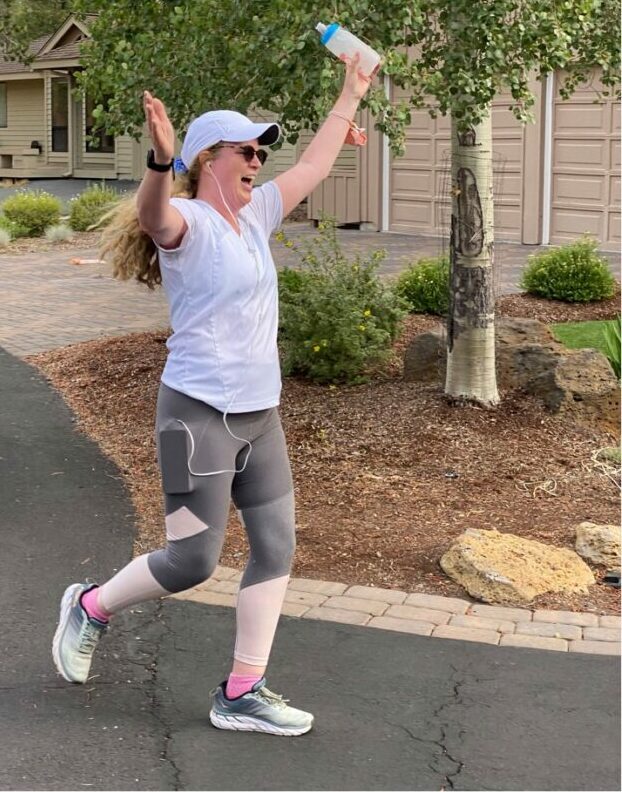 After moving to Central Oregon in 2016, I really upped my commitment to physical fitness. During the more temperate months, I ran, and biked, and swam laps in my community pool.
In the colder months, I moved my workouts indoors to the gym and was able to maintain my fitness level year through winter. It was great! But I bet you can guess what happened next.
Yep. Covid.
Swimming pools and gyms were one of the many venues that have been closed in the wake of the pandemic. Gym closures (as well as a tendency to find comfort in baking, chocolate, and a good single malt) have made the task of staying fit harder.
But "harder" isn't the same as impossible. And since I discovered the FitOn, staying fit during the pandemic has become a little bit easier.
What is FitOn?
Before I explain what FitOn is, I want you to know that I'm not receiving any financial consideration for writing this post. I'm blogging about FitOn purely from the motivation of wanting to share a good thing with my readers.
And after six weeks spent trying it out for myself, I can tell you that FitOn is a VERY good thing.
FitOn is a website that gives people access to hundreds of well-produced, engaging workout videos of different types in a variety of levels of difficulty.
And it's free.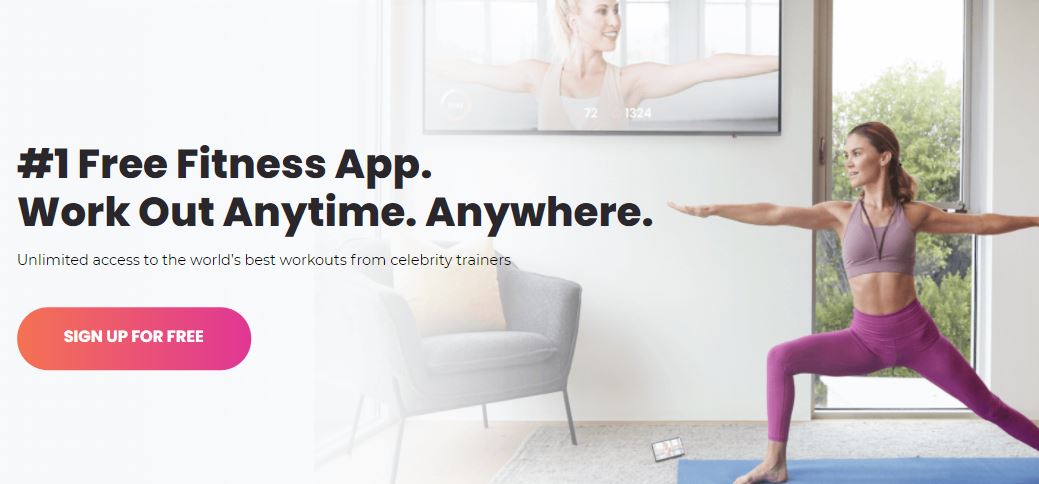 Free like Free? Or Free like a Free Trial?
When I tell you that FitOn is free, I mean it is actually free.
This is not one of those things where you get a 30-day trial but then they charge your credit card forever after or until you can jump through 50 hoops to cancel. With FitOn, simply signing up gives you full access to all the workout videos with no ads and no trial periods.
There is a premium version that you can pay for if you'd like. It includes premium music, recipes, some meal planning help, and a few other goodies. I haven't tried premium but I'm almost tempted to, if only because I'd like to thank the FitOn people for all their effort.
However, the free version is pretty terrific on its own.
What Kinds of Workouts Does the Fiton App Have?
The FitOn app has just about every type of workout you can imagine.
When you signup, you'll find workouts for barre, kickboxing, strength training, yoga, stretching, cardio, dance, HIIT (high impact interval training), low-impact, Zumba, and more.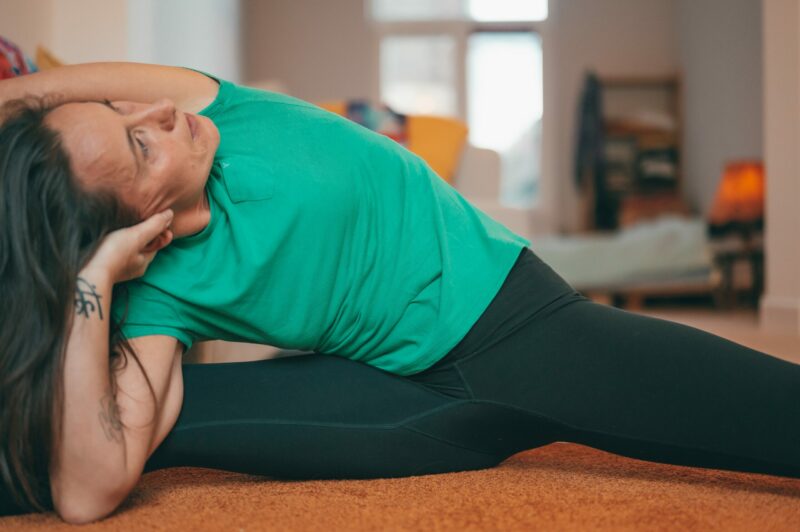 All the workouts are well produced and feature experienced, personable fitness trainers and are available at three intensity levels. The workouts on it can be as short as 7 minutes or as long as 30, but the average is around 20 minutes.
I like to start with a short warmup class of around ten minutes, followed by a more intense cardio workout of 20 to 25 minutes, and then finish up with another short stretching class.
By combining classes, it's easy to create a personalized FitOn workout that will match your fitness level and fit in with your schedule.
FitOn Review: Pros and Cons
There's a lot to like about FitOn. Here are the items I'd definitely add to the Pro column.
Great variety of workouts
Well-produced videos with engaging, professional instructors
It's free!
It's fun!
I can workout at my own pace, on my schedule
I can workout in my own home
No weights or special equipment needed for most classes
Good for a variety of fitness levels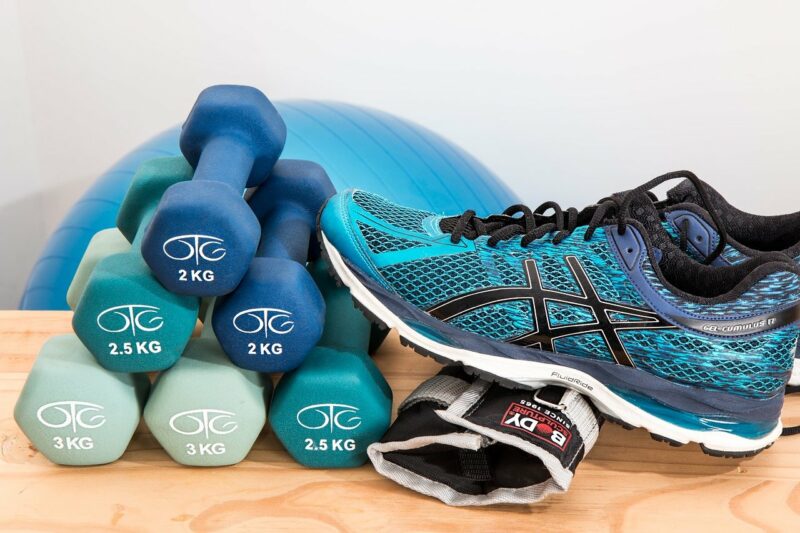 I really enjoy working out with the app and highly recommend it. That being said, nothing is perfect. There are a few areas that I'd put in the Con column
No matter how good, a video workout isn't the same as a live one
Classes are all less than 30 minutes, so you have to combine them for a longer workout
Some of the "beginner" level classes really aren't for beginners
There are no classes geared specifically to people over 50, which would be nice
FitOn Review: My New Favorite Workout Platform!
This app is something I turned to during the pandemic and it's really been a godsend for me. I get a fun, safe, challenging workout from the comfort of my home, and on my schedule. But after six weeks with it, I am sure this is something I'll be using well after the pandemic ends.
If you're looking for a fun, free online workout, FitOn is for you! Of course, if you're looking for something more specialized, I also did a free fitness app round-up here.