This post may contain affiliate links. Full disclosure policy
You don't need to break the bank to show your love this Valentine's Day. Aside from saving some money, DIY gifts also give a personal touch that is hard to get with a store-bought present. In that spirit, I've collected some cute and personable ideas for you. Plus, you know how I love a good crafting project.
Whether it's for your significant other, friend, or family, they will love and appreciate the thought and time that went into these homemade presents. And as an added bonus, these are all fun to make!
This wreath is unique and gorgeous – it's the perfect gift for one of your girlfriends and doesn't cost much to make.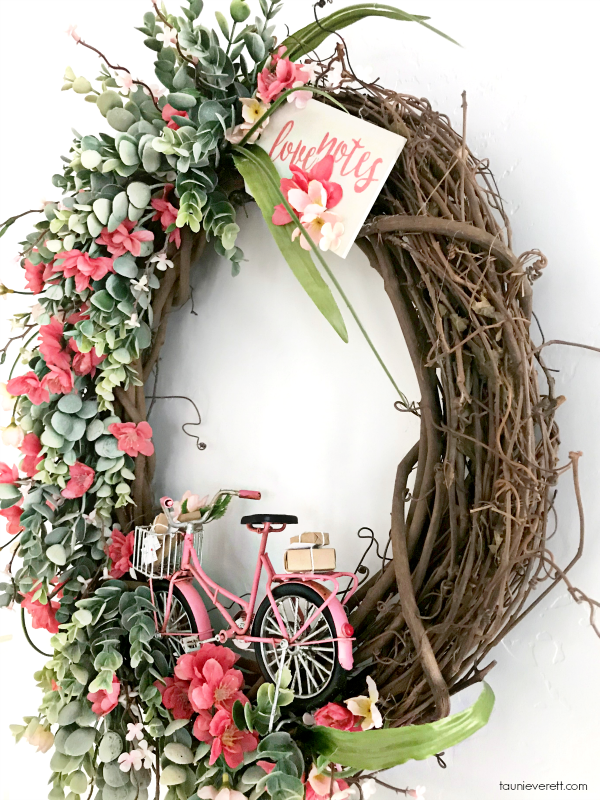 Image credit: Tauni Everett 
This gift can be made for your significant other as a "date night in," as a gift for your kids as a "popcorn and Disney night," or as a gift for your girlfriends to enjoy together as a "girls night in." Whoever you're celebrating, just select their favorite sweets, comfy slippers, gift card for them to purchase the movie of their choice, and you've got a gift they'll love.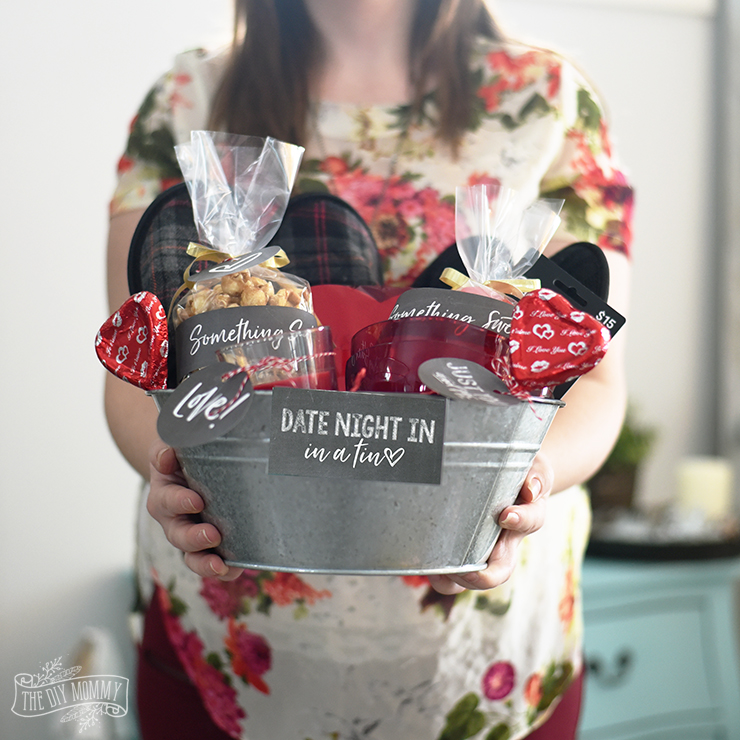 Image Credit: The DIY Mommy
This wreath is such a cute idea, you may want to keep it for yourself (we won't tell if you do!) It's easy to make and sure to brighten up any door.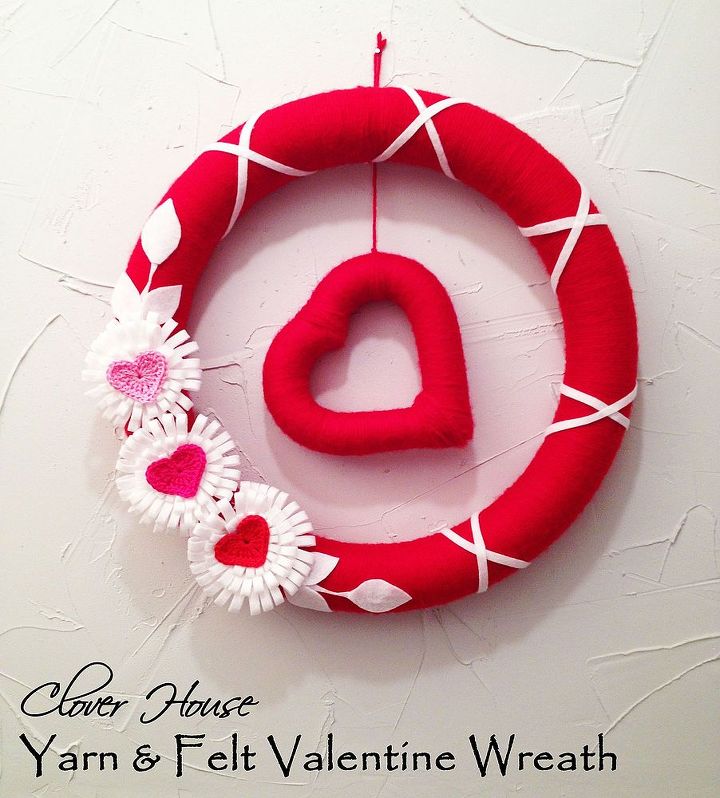 Image Credit: Cloverhouse
This gift is perfect for someone who deserves a relaxing night. As an added personal touch, there's a lot of flexibility in what you can do as far as color and scents that best fits them.
The perfect and cutest gift for the bookworm in your life. (You could always order one of my books to go with it, but that's up to you!). As an added bonus, they're easy to make.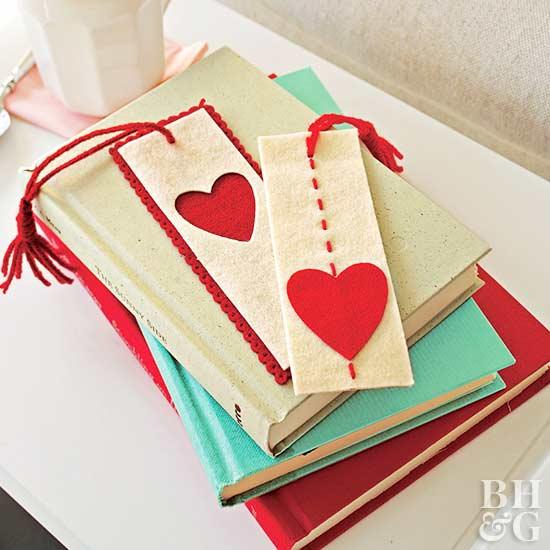 Image credit: Better Home & Gardens
This gift takes a little bit more time to put together, but is so worth it. A junk journal is a personal gift to give to someone meaningful in your life and you can pick whatever theme best fits them- if they love music, art, cooking, or reading, you can find plenty of material to use. It's been one of the most popular crafting posts on FierceBeyond50 and it's not hard to see why.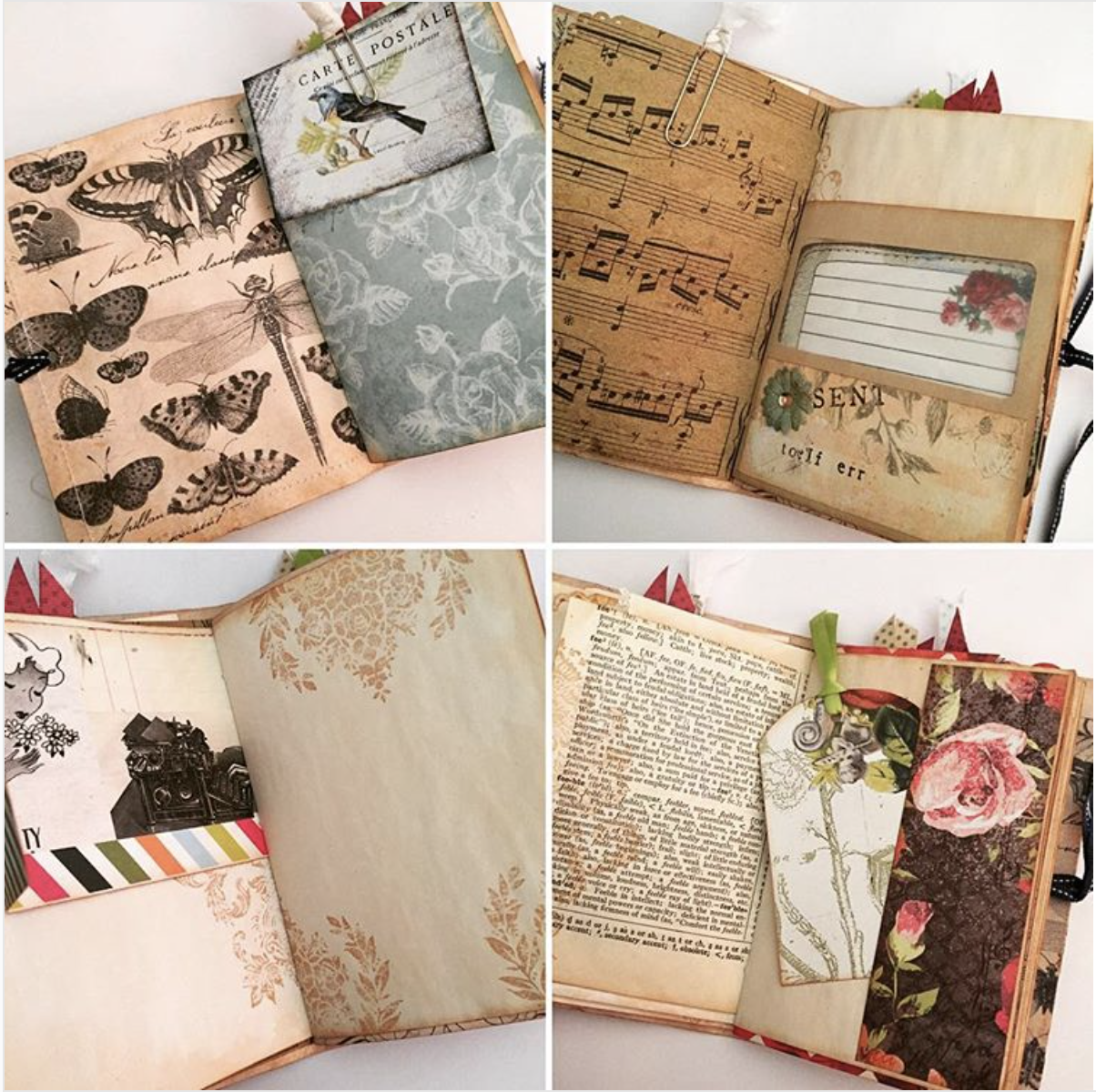 Image Credit: Pinterest, source unknown 
This gift is such a cute idea for almost anyone in your life – you can make it for your spouse, your parents, your kids, or your best friend. You can pick whatever size jar you want and even make 2 or 3 of them to give as a set. If you've been around FierceBeyond50 any time at all, you know that yours truly has a THING for mason jars.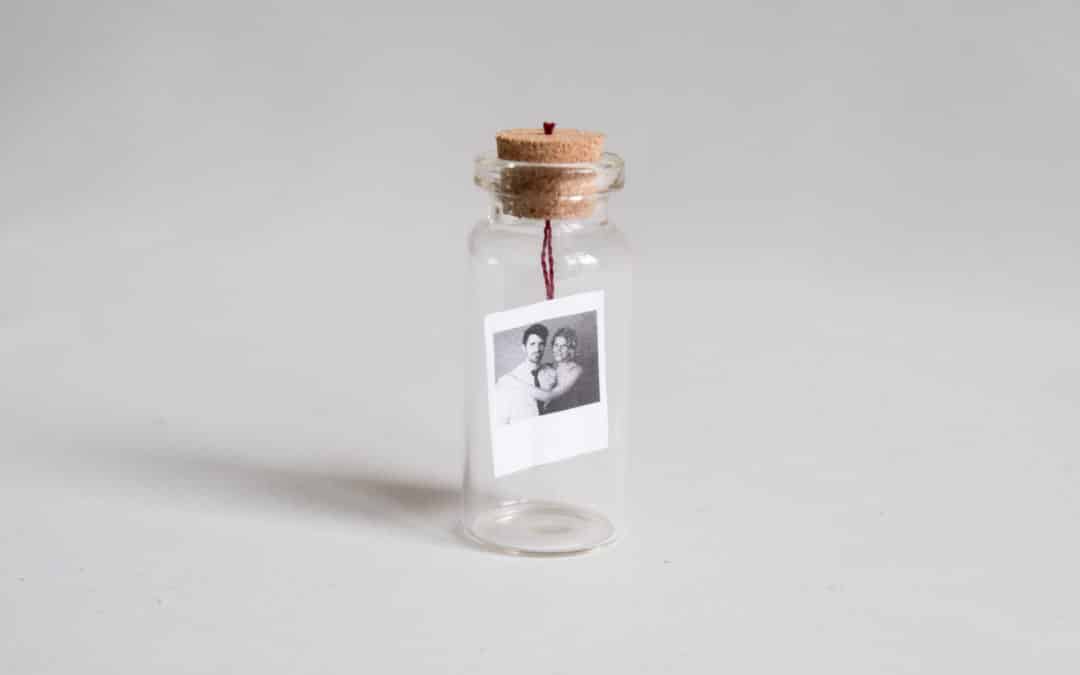 Image credit: Tinker About
Perfect gift for the tea-lover in your life. It can also be a cute idea to give from the kids for their teachers or grandparents. Or to yourself. Seriously, the possibilities are endless.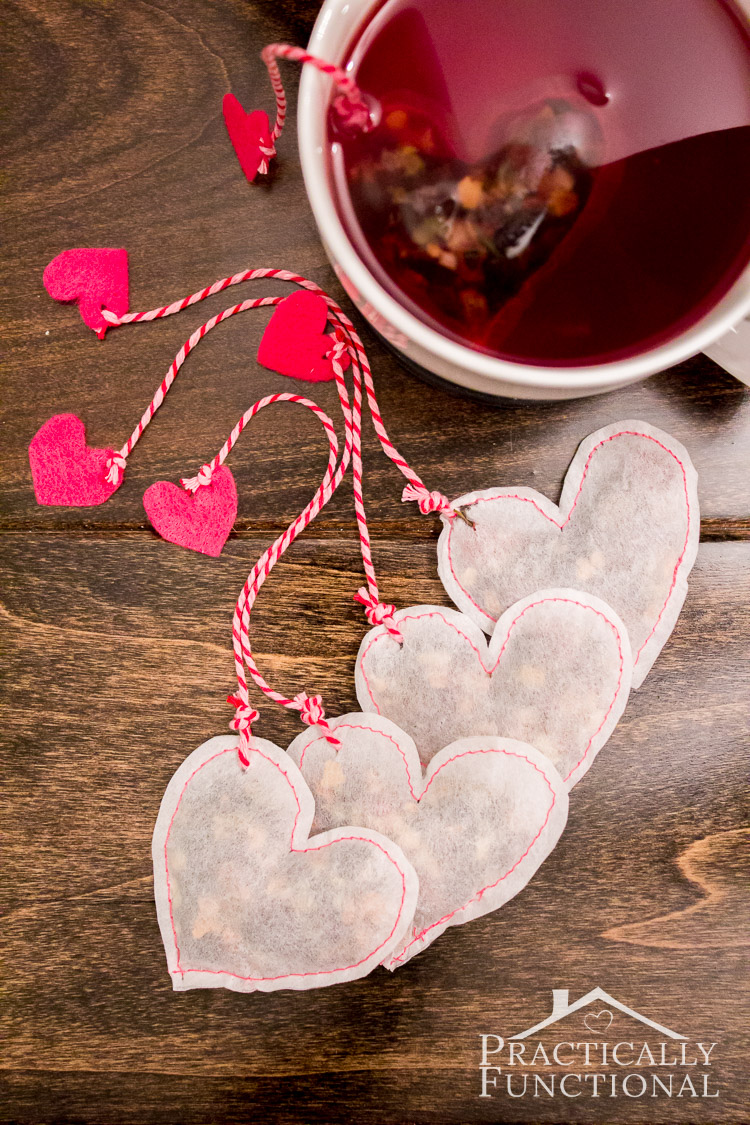 Image Credit: Practically Functional
Felt Heart Barrettes

And for the piece de resistance, here are the darling Valentines Day barrettes I'm making for my granddaughters. I can't wait to see pictures of their little blond curls bouncing around these happy felt hearts! All I did was I purchased metal barrettes at Michaels along with a tiny pack of felt hearts, and I hot glued them together. Voila!