This post may contain affiliate links. Full disclosure policy
THIS POST MAY CONTAIN REFERRAL LINKS. IF YOU CLICK THROUGH AND TAKE ACTION, I MAY BE COMPENSATED, AT NO ADDITIONAL COST TO YOU.
Valentine's Day is tomorrow and I'm thinking about options for a little sweet treat. (I've already shared some ideas for home-cooked meals and DIY gifts.)
Maybe you're excited to have a special event and splurge a little on the calories. Or maybe you just came home from a vacation to Hawaii where you used up all of your 'splurge guilt-free' cards. It could happen to anyone.
No matter the motivation, I've rounded up a few recipes that are chocolate and don't break the bank on calories.
And on that note, haven't scientists affirmed that chocolate is, in fact, healthy for you? Bless them and bless their work.
The best part about these recipes is that no one will even know that they are actually healthy. It's just so sneaky. I love it!
HEALTHY ZUCCHINI BROWNIES
Brownies that anyone would love. Even your kids (provided of course you don't mention there's zucchini in them.)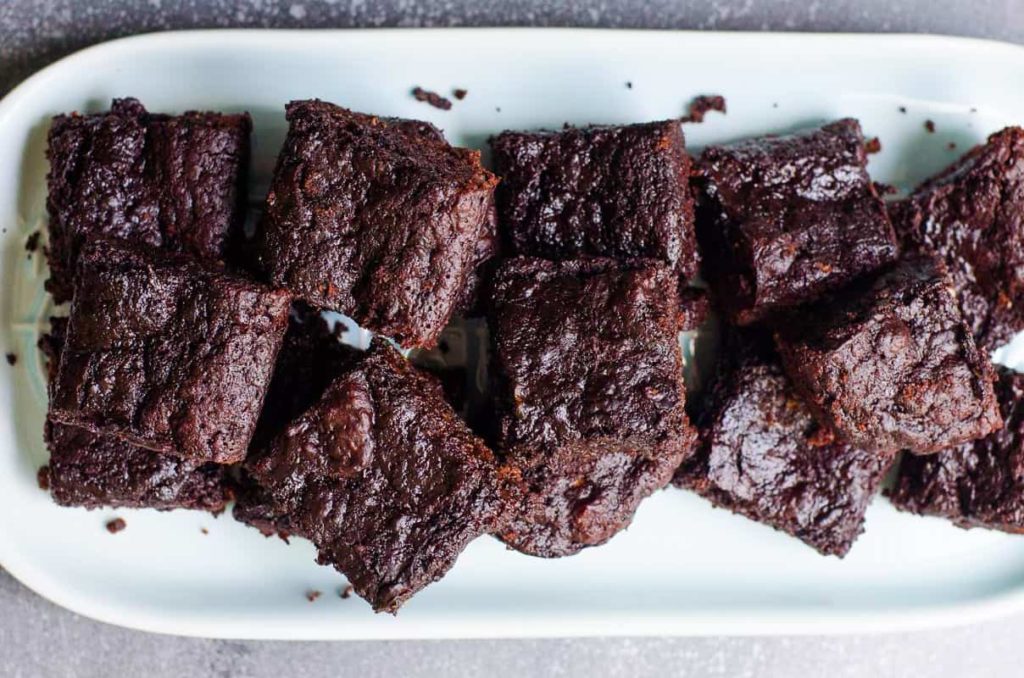 PEANUT BUTTER CHOCOLATE CHIP OATMEAL BARS
Do you and your sweetheart go together like chocolate and peanut butter? Bake these and make your own card that takes advantage of the aforementioned joke on Valentine's Day. (just probably don't tell them you got the idea on a blog!)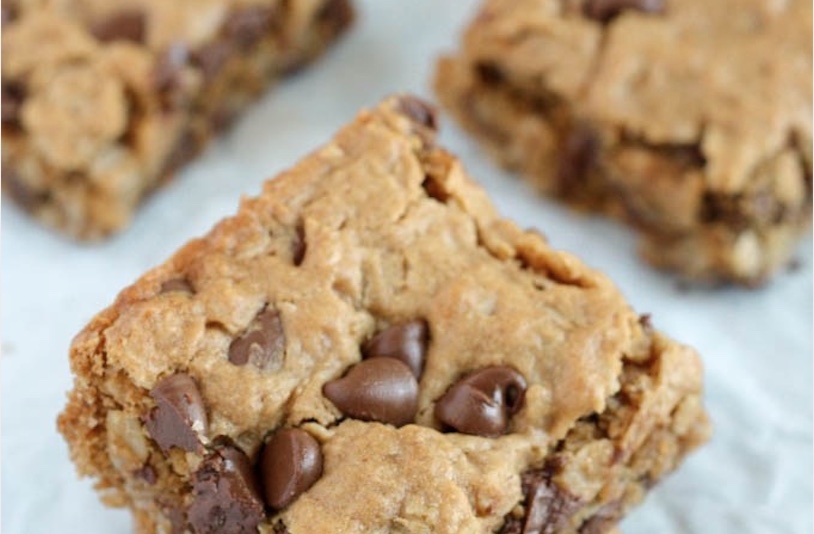 DARK CHOCOLATE COCONUT OIL FUDGE
This recipe is super easy to whip up, so it's also an intentionally small batch so you don't consume a whole pan of fudge by yourself. If you're planning to try out at an event, be warned to double or even quadruple the recipe.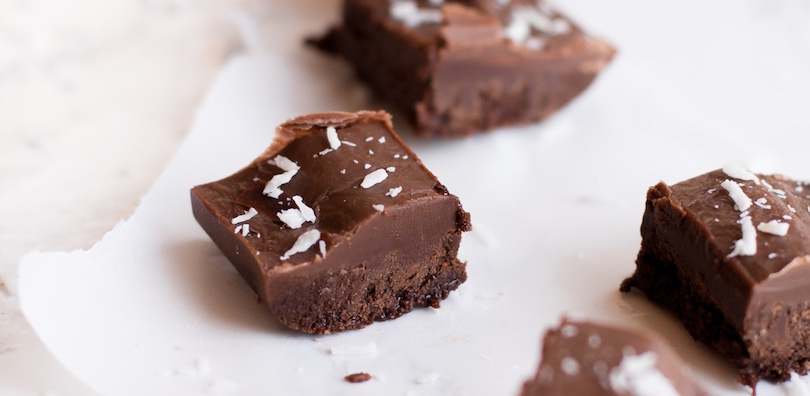 CHOCOLATE POTS DE CREME
A recipe for chocolate that is also vegan and paleo? Personally, I'm not either but if you are I'm sure it's difficult finding yummy dessert recipes. Best of all, these pots de creme are delicious even if you're not following a special diet!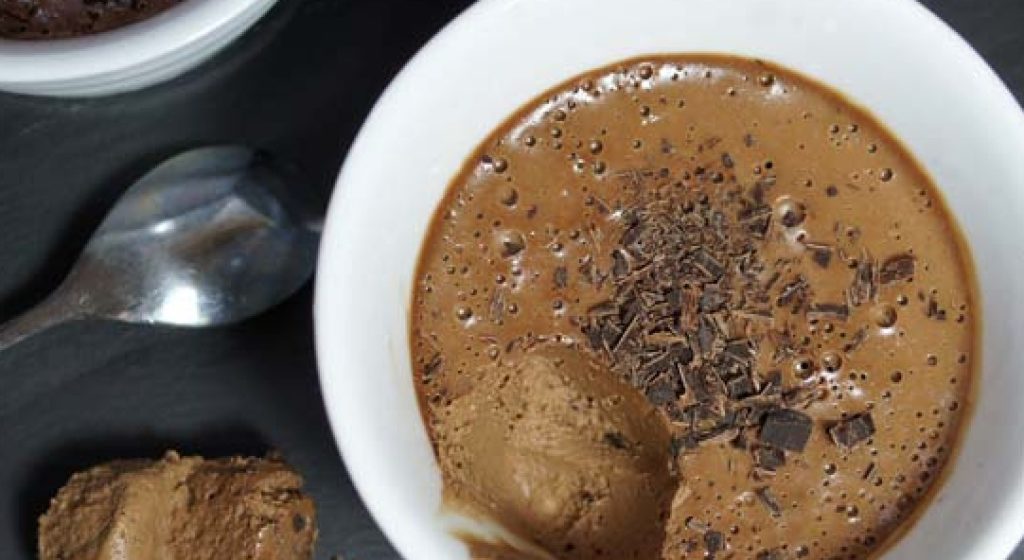 Chocolate Raspberry Petit Fours
Straight from the Weight Watchers website, these little petit fours look too pretty to eat.  But at 3 points per serving, I'm pretty sure I would have two!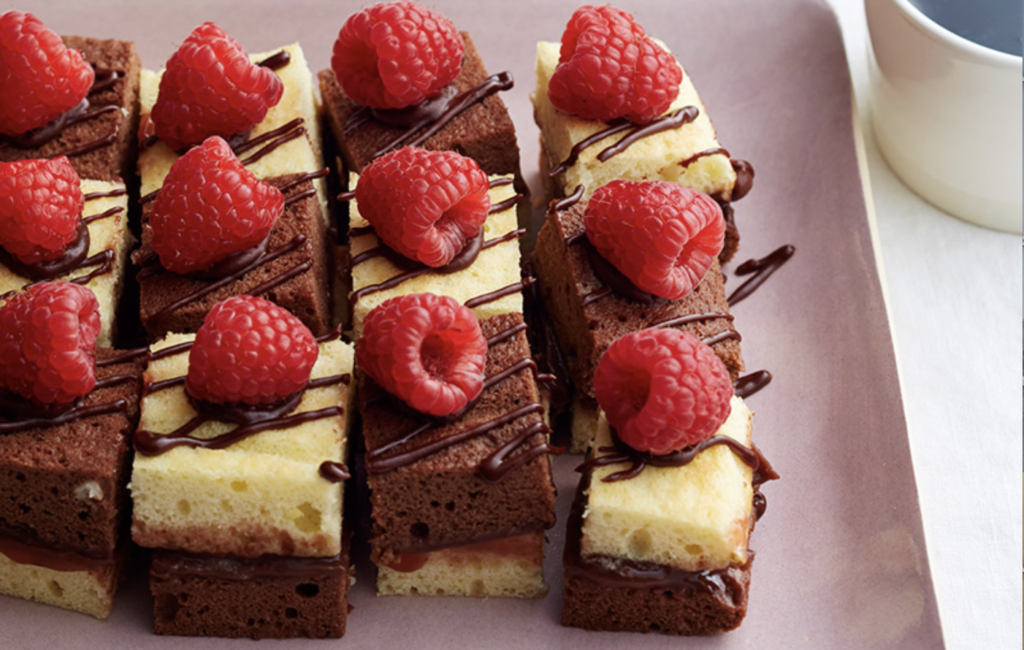 Dark Chocolate and Sea Salt Tartlets
I love anything that comes individually portioned. It's like instant portion control. 2 points per serving and almost too beautiful to bare, these tartlets are sure to impress the foodie in your life.