This post may contain affiliate links. Full disclosure policy
THIS POST MAY CONTAIN REFERRAL LINKS. IF YOU CLICK THROUGH AND TAKE ACTION, I MAY BE COMPENSATED, AT NO ADDITIONAL COST TO YOU.
You know what one of my favorite parts about being a writer is?  Going out on book tour.
Why, you ask?
Is it the chance to meet readers face to face?  The opportunity to visit new places? Or the ability to collect ideas, stories, and inspiration for my next book?
Sure. Yes. Absolutely. All of the above.  But you know what's the really great part of being a writer on a book tour?
The presents. It's true. At almost every stop on my tour, at least one of my readers brings me a present. How great is that?!
And though I have almost never met those readers bearing gifts before our encounter in that bookstore, library, quilt shop, or whatever – it goes without saying that, for the rest of the evening and usually long after, that darling, gift-bearing reader is not only the Teacher's Pet but my new best friend.
In all seriousness, I am always deeply touched when one of my readers comes to a signing with a gift for me. Especially when the gift (as is so often the case with my very talented and creative readers) is made by hand. As a maker myself, I genuinely appreciate the care, time, and thought that goes into a handmade gift. I also appreciate how those gifts inspire and spark my own creativity.
Recently, I shared how the gift of a beautiful batik lattice bookmark from a reader inspired me to figure out the technique and make my own. At another stop, a sweet lady named Jolyne Franklin, brought me an absolutely delightful handcrafted gift, something I'd never heard of before – a junk journal.
The minute I saw it, I became obsessed.
SO WHAT IS A JUNK JOURNAL ANYWAY?
Good question!
A junk journal is a handmade book created with recycled or upcycled materials. Just about any relatively flat and foldable material, usually paper, can be used to make a junk journal – magazine, newspaper, or book pages, greeting cards, envelopes, scrapbooking papers, copy paper, postcards, and even old seed packets.
Actually, that last part just occurred to me. How stinkin' cute would a gardener's junk journal be that included pretty pictures from old seed packets?
I am now wishing I had known about junk journals before tossing my collection of seed packets during my move from Connecticut to Oregon. I am also regretting the trashing of the outdated, outgrown patterns I used to make clothes for my kids back in the day.  And the Christmas cards from the late 1980s.  Or that file folder full of grocery coupons I never got around to using. And that box full of past the date calendars.  And my bookmark collection.
Rats.
Oh, well. The good news is that junk drawers, file cabinets, and catchalls do have a habit of piling up pretty quickly.  I'm sure it won't take long for me to accumulate a new stash of trash I can transform into treasure, the kind of "junk" that is perfect for creating a journal. When it comes to creating a junk journal, the only real limit is your imagination, which is why they are so completely awesome and utterly unique.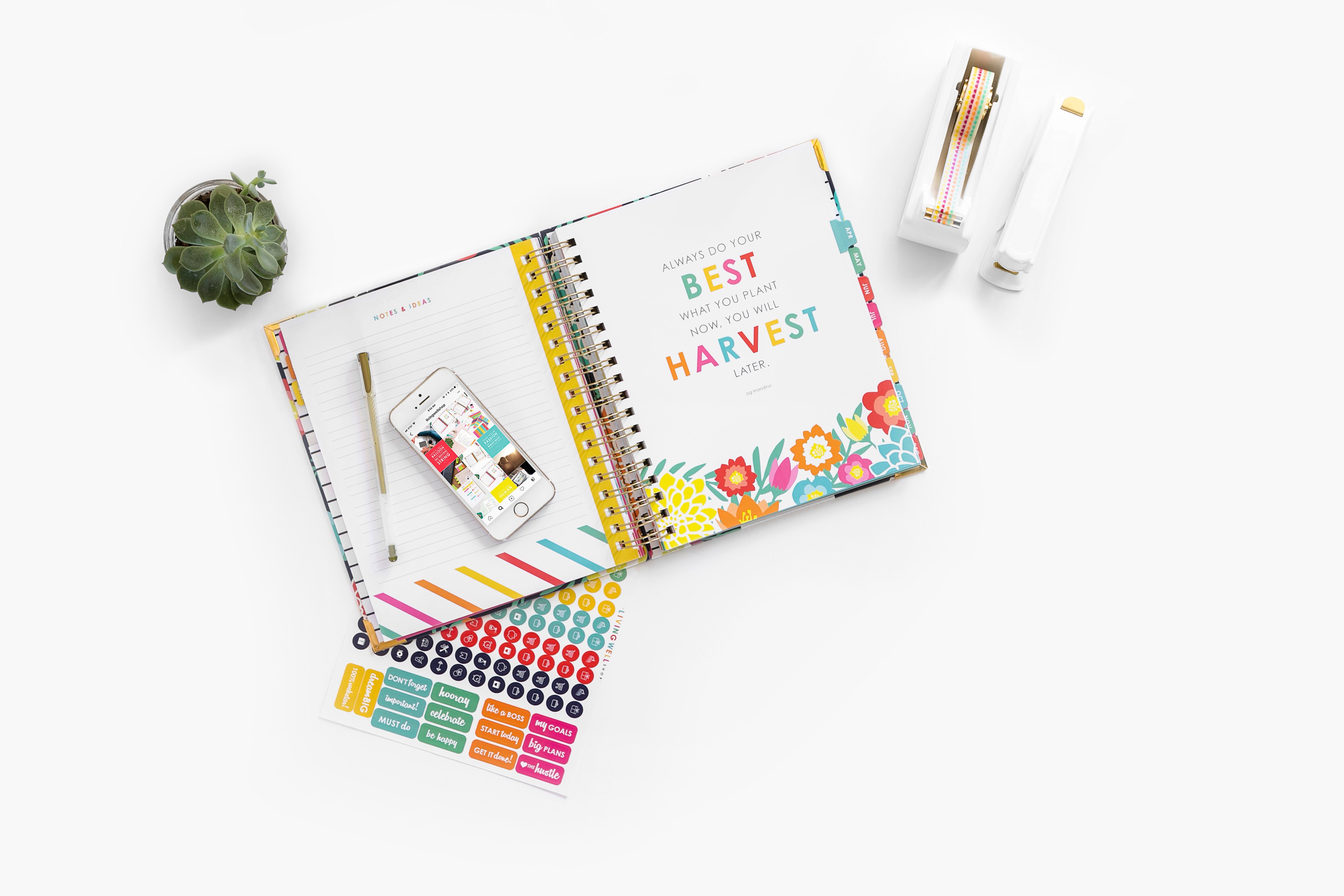 JOLYNE'S JUNK JOURNAL – SEW ADORABLE!
Because a junk journal is so personal, they are often made around a particular theme or with a particular person in mind. Here are a few pages from the adorable journal the adorable Jolyne gave to me. Not only is this journal utterly charming, I love how it reflects so many of my favorite things – quilting, sewing, reading, and gardening.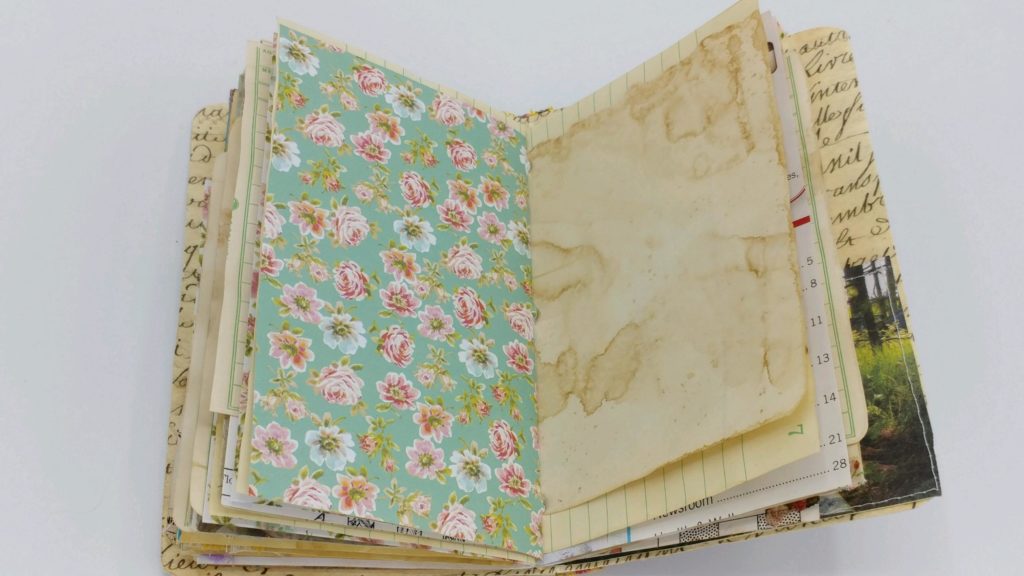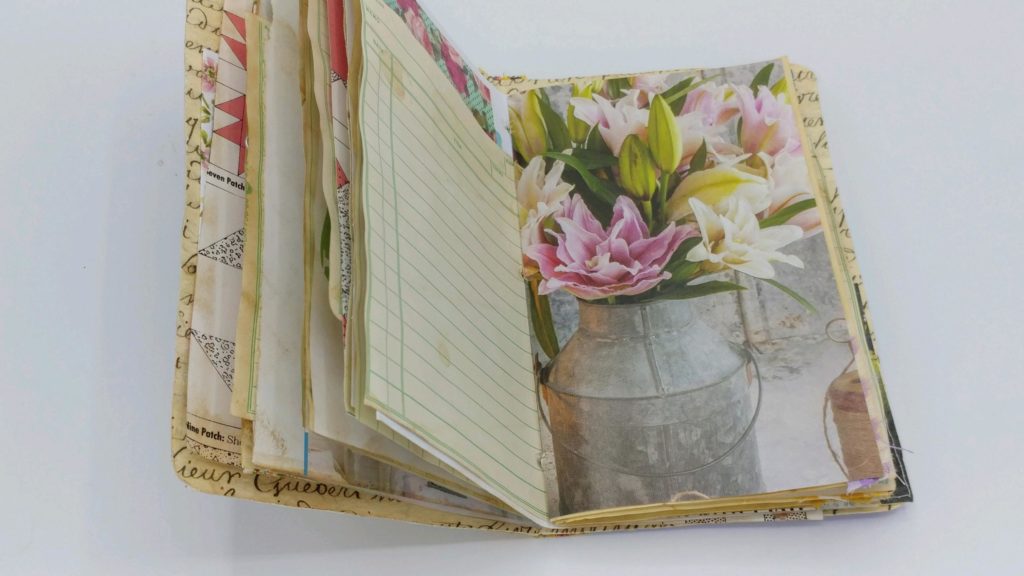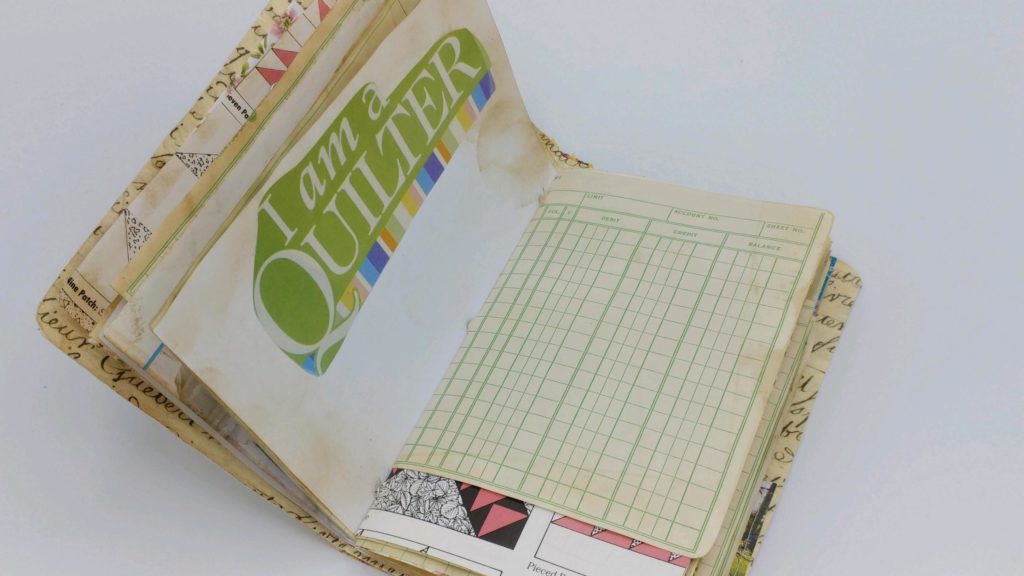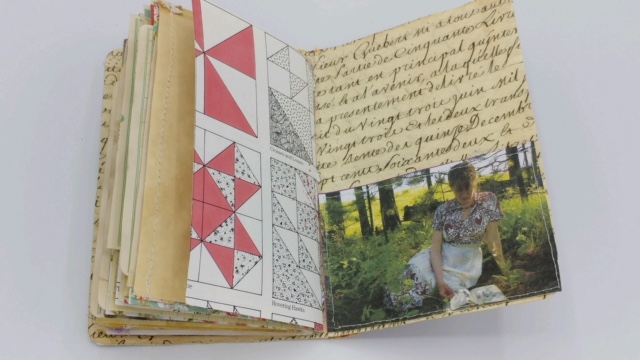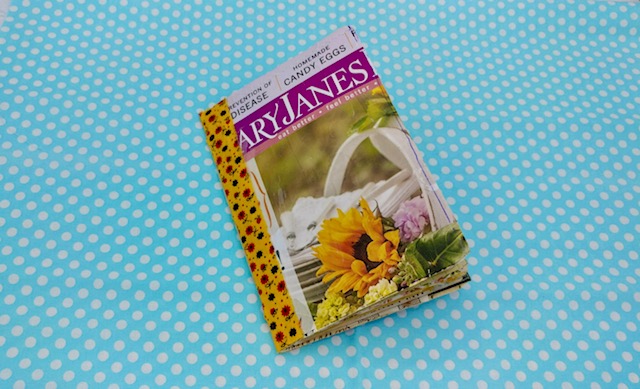 She utilized old check register sheets and notebook paper, both with a lovely patina of age (in this, they are rather like myself).  She also used things that would have particular meaning to me – a page from my favorite magazine, an advertisement for one of my books, old quilting patterns, paper with a typewriter key print.
I love the way she used bits of fabric, ribbon, and even buttons to decorate the journal and added some stitching to the pages. – more nods to my love of quilting. The fact that she obviously created this journal with me in mind made it extra special, a gift I will treasure always!
PART JOURNAL, PART SCRAPBOOK, PART ART PROJECT
While you actually can use these journals for journaling, you don't actually have to be able to write in a junk journal.  A big part of the charm of a junk journal is that they can also serve as scrapbooks created around a central theme.
Think what fun it would be to make a junk journal for your favorite chef, knitter, movie buff, hairdresser, dog lover, antique car collector, or mermaid in training? Like people, junk journals have their own particular personality. That's what makes them so special.
But what I love most about junk journals is that each one is a fun and functional means of creative expression. After receiving my own precious junk journal from Jolyne, I knew I had to try my hand at making a journal of my own.
I'll be sharing a tutorial on that experience in another post very soon. In the meantime, just to whet your appetite for what's to come, enjoy some links to junk journaling eye-candy that will get you excited about turning your junk drawer into beautiful, unique, and very personal pieces of art!  
My Arts Desire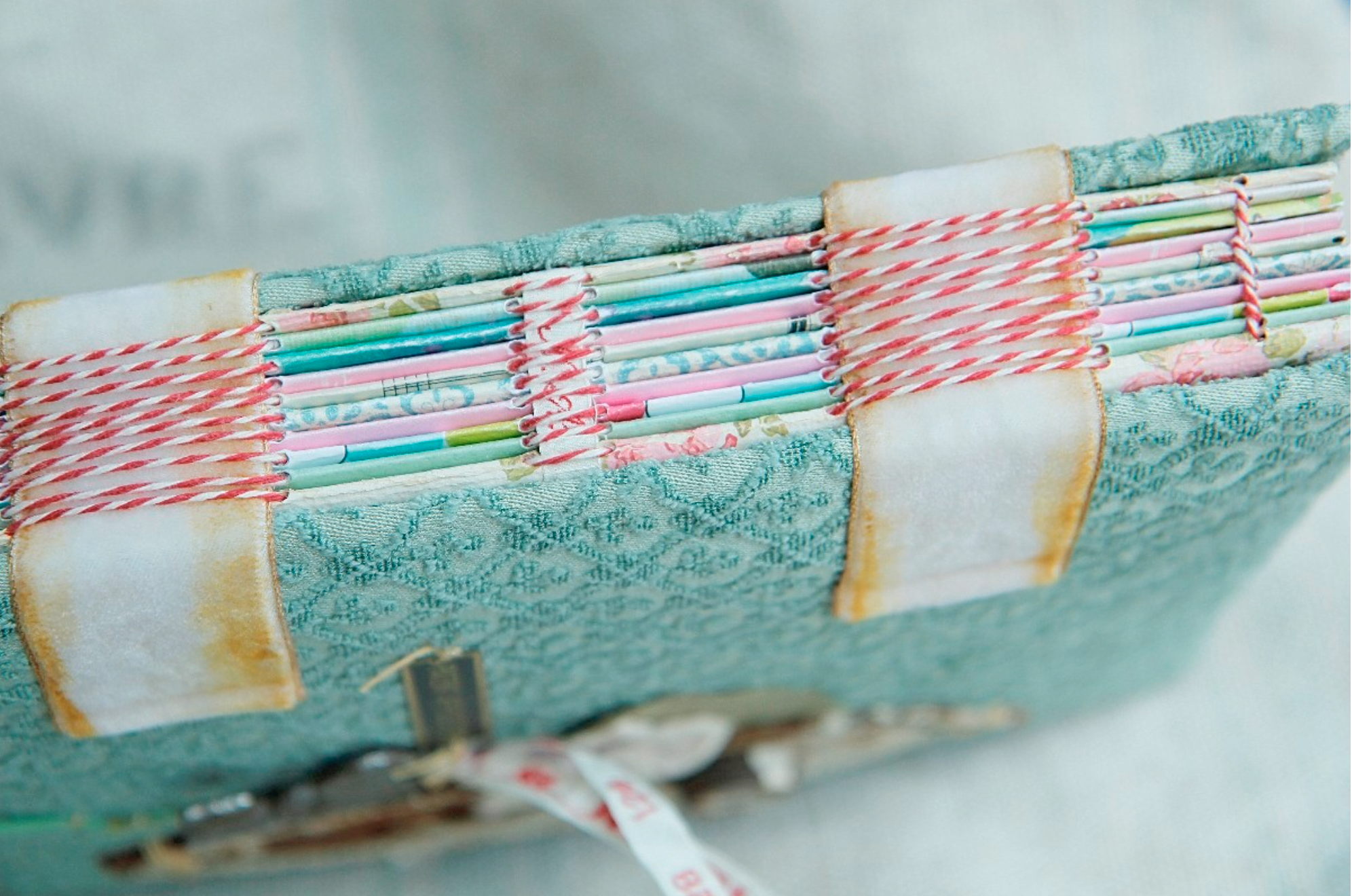 Did Somebody Say Paper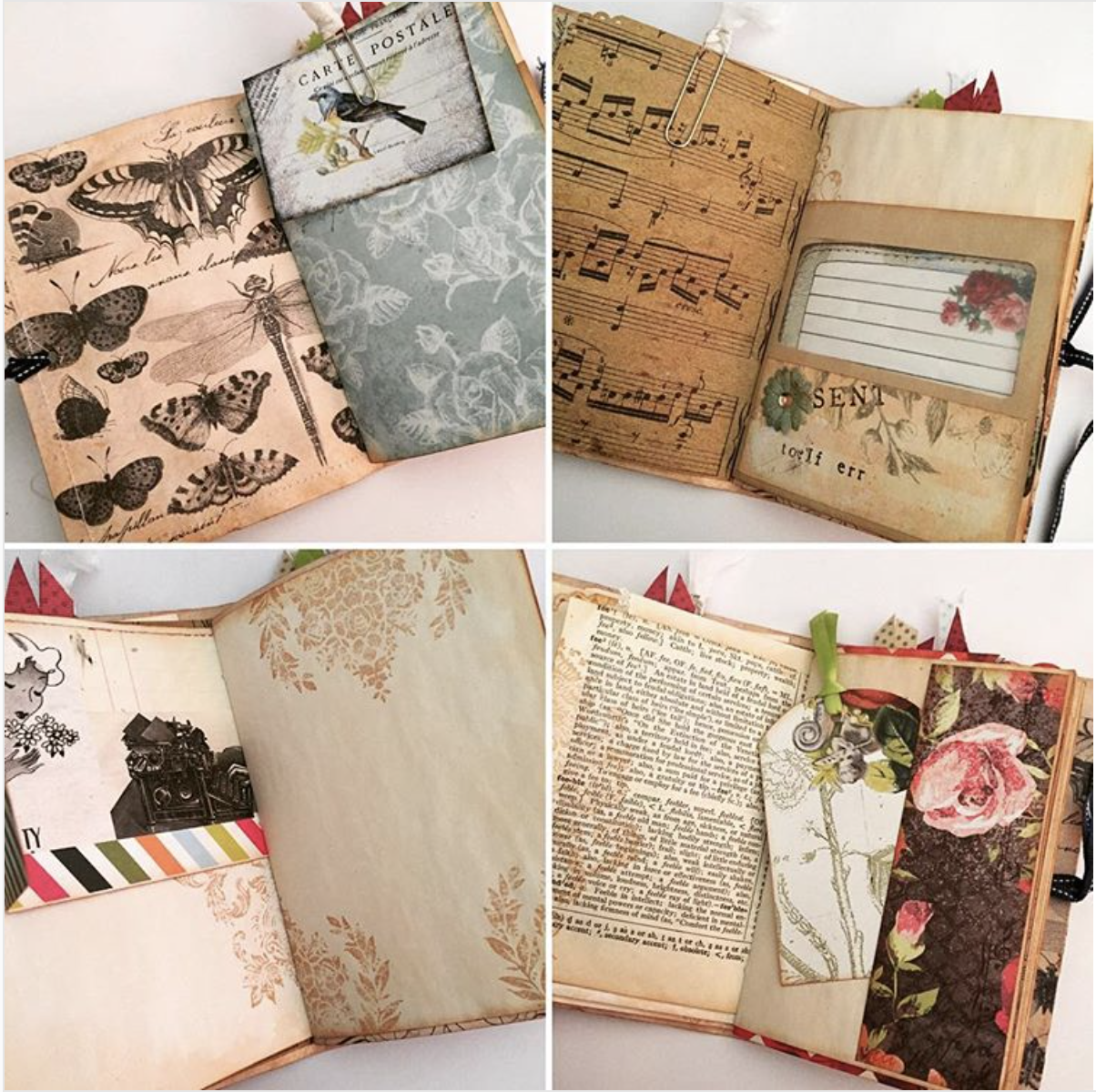 From Pinterest (Source Unknown)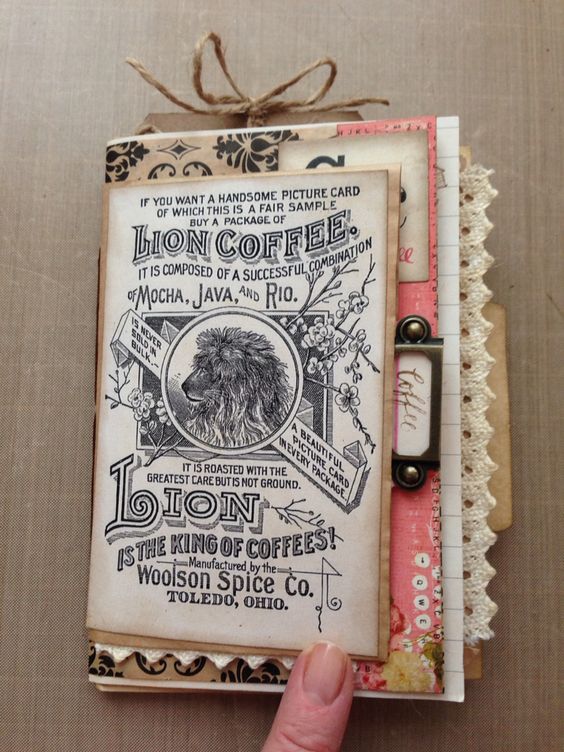 International Union of Mail-Artists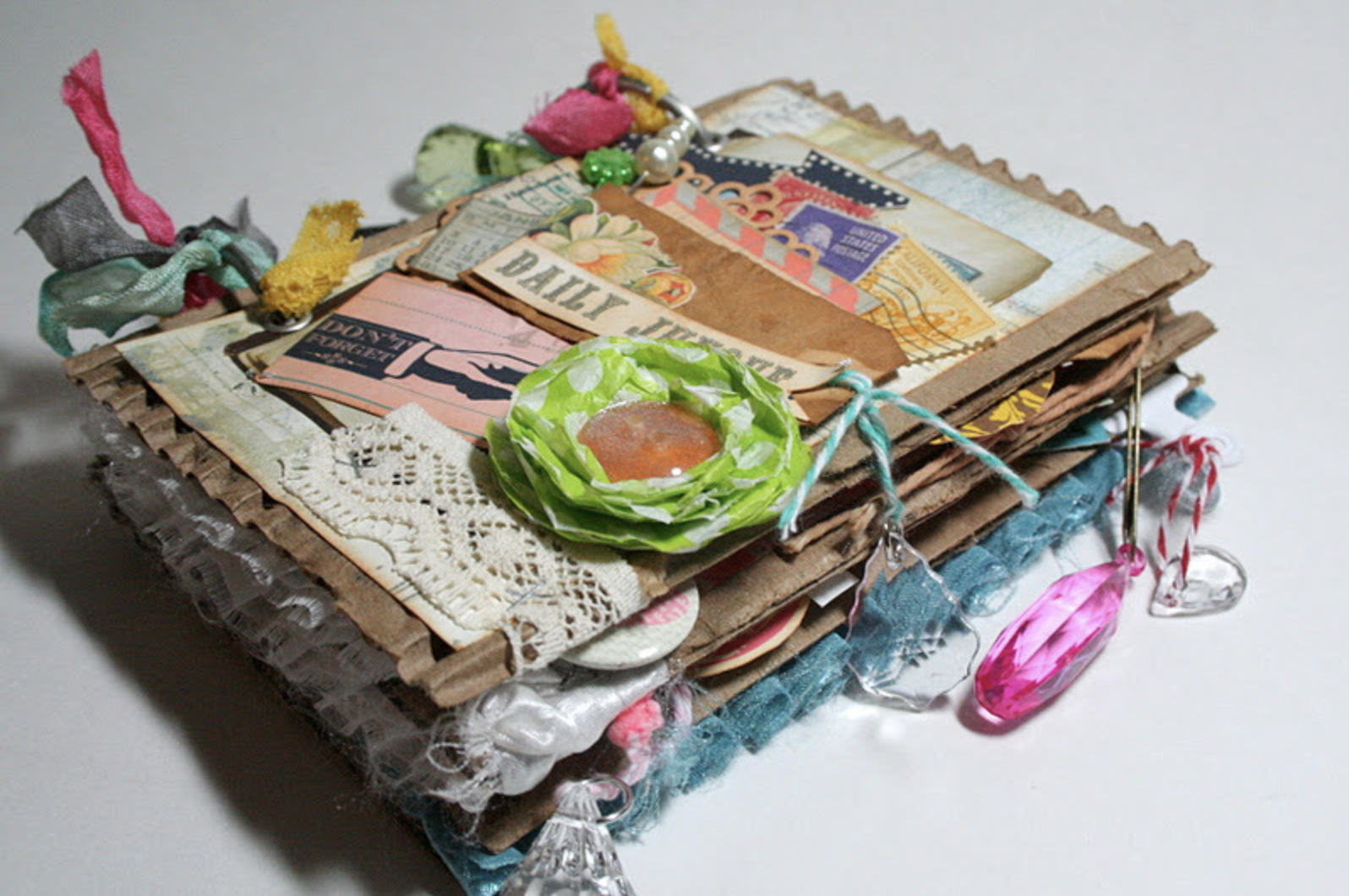 Ephemera's Vintage Garden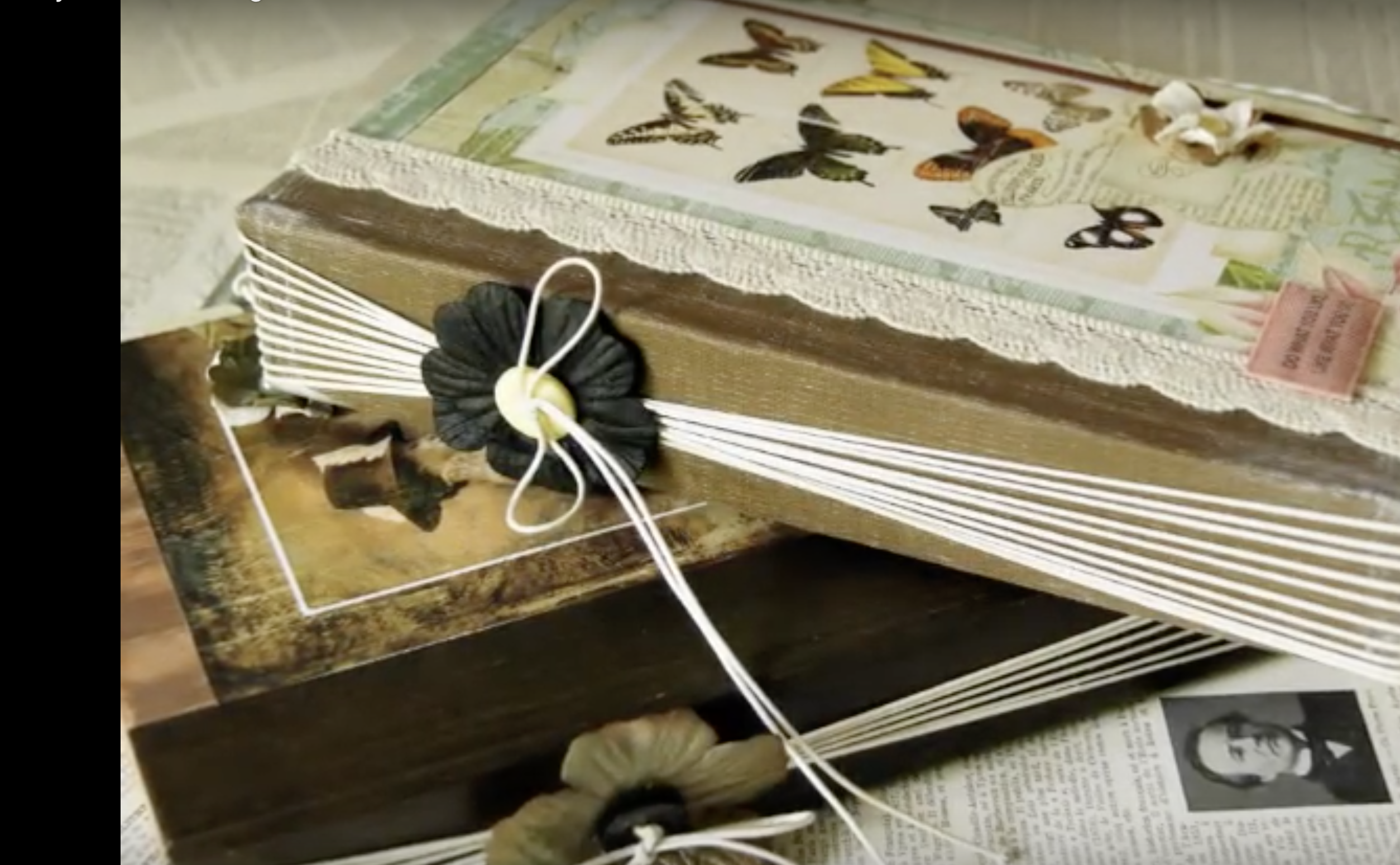 Luna Rozu Junk Journals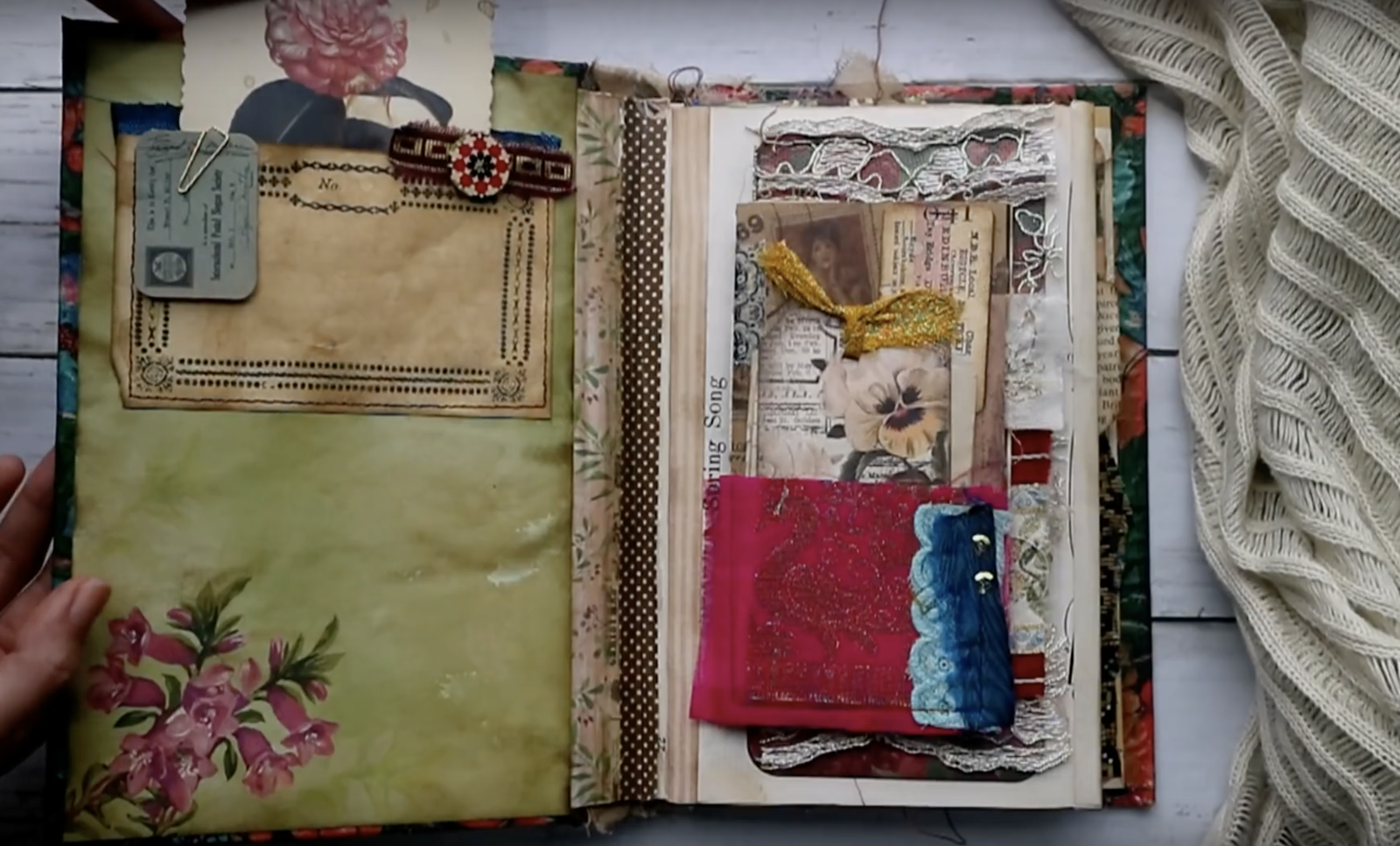 Creative Operation