This post may contain affiliate links. Full disclosure policy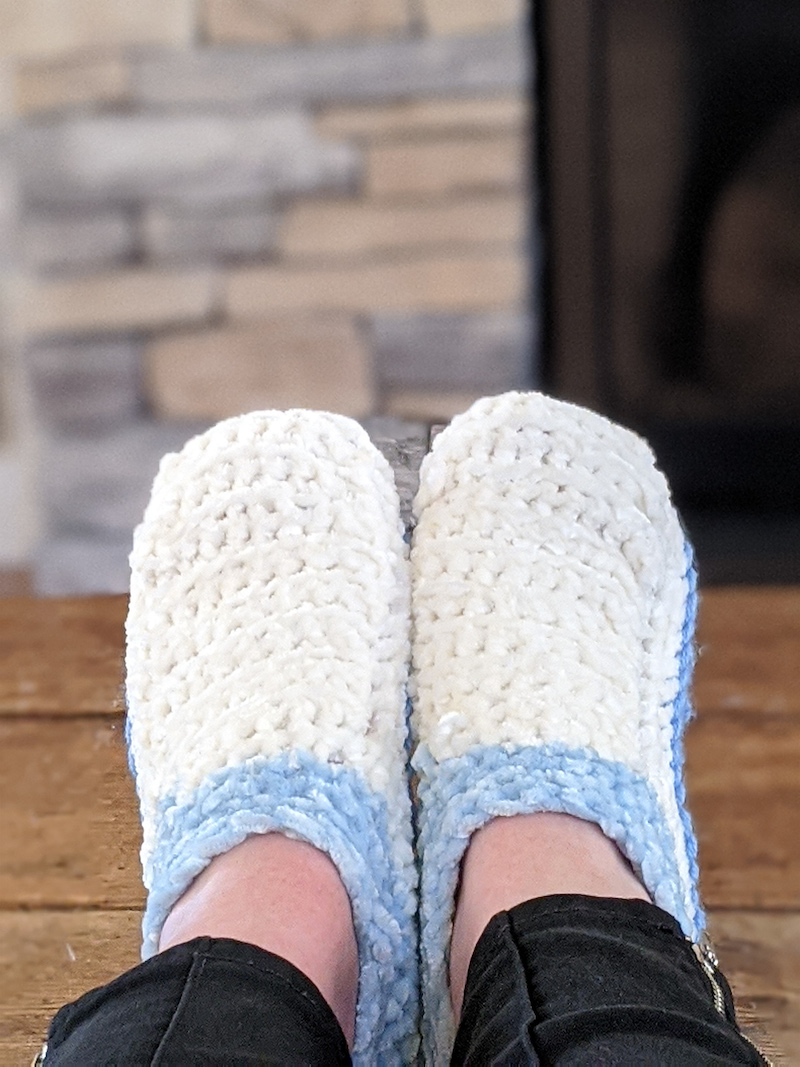 A strange thing started happening about two months ago. All of a sudden, photos of completed Christmas quilts and crafts started showing up in my social media feed – lots of them.
Okay, sure. There have always been a few Christmas-in-July quilters out there, those crafty overachievers who expose the rest of us for the slackers we are. There's nothing new in that. But this year, it felt different.
As I scrolled through the posts on my Facebook feed, I was greeted with an avalanche of green and red! Apparently, a lot of people have decided to put isolation to good use by getting a head start on their Christmas crafting. That seems like a very, very good idea to me.
My Own Journey Towards a Handmade Christmas
Back in January, I declared my intention to make all my Christmas gifts by hand in 2020.
Since then, I've shared posts on how to make Crocheted Stuffed Animals, Beeswax Food Wraps, DIY Jar Openers, Garden Markers, Stadium Blankets, and DIY Facemasks. Any of these would make good Christmas gifts. But I started my quest for a handmade Christmas weeks, even months, before we'd heard about COVID.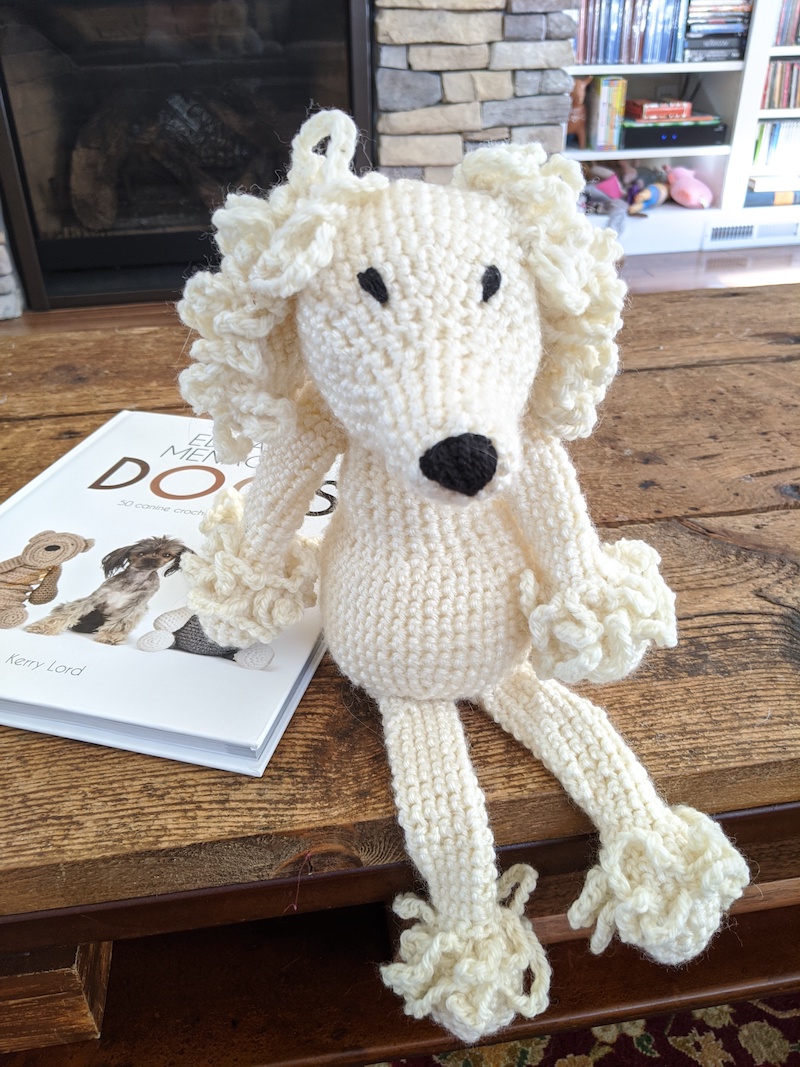 I believe that makes me a trendsetter, does it not?
Well, regardless of who started the trend, Christmas crafting is definitely enjoying a moment right now. If you're looking the make the most of that moment, look no further than these comfy, cozy, crazy simple to make easy crocheted slippers, made from a pattern by a new friend of mine, Rohn Strong.
A Great Source for All Your Crafting Needs
Rohn is an incredibly talented crocheting and knitting designer and teacher. If you haven't checked out his website, you should. It has tons of videos and patterns, many of them free. Something I like about Rohn's projects is that many of them use Lion Brand yarns, which are affordable and usually pretty easy to find.
While I was surfing Rohn's site, I came upon his pattern for his Cozy Christmas Slipper Socks and decided to buy the pattern. I'm so glad I did! These easy crocheted slippers are so cute and super fun to make!
Though I don't consider crocheting my strong suit, I thought these easy crocheted slippers turned out really well. If you've got even basic crocheting skills and can read a pattern, you should have no trouble making these Christmas slippers.
Easy Crocheted Slippers with Some Interesting Yarns
Rohn's pattern uses both bulky and super bulky weights of yarn, which means they come together really quickly. I was able to finish the slippers in about five hours while watching television in the evenings.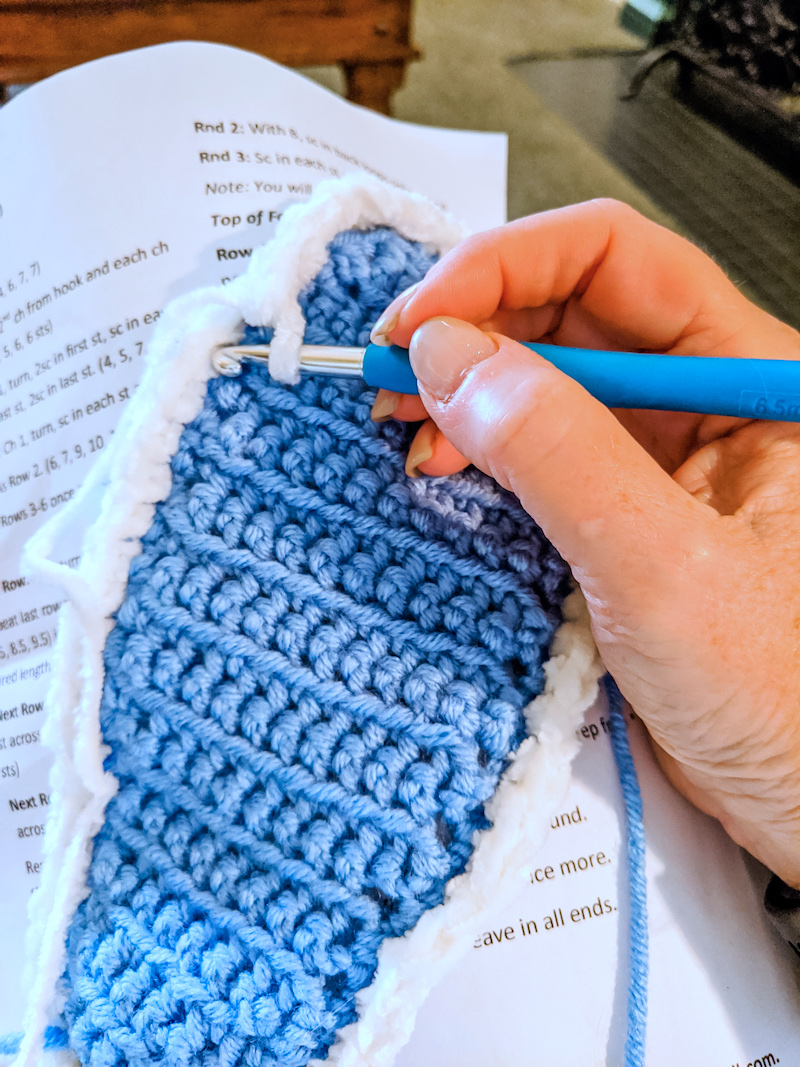 Rohn's pattern calls for Lion Brand Go For Faux Yarn. I'm definitely planning to use that the next time but I decided to use some velvet-textured yarn I already had on hand for my first pair. The velvet yarn was very forgiving, which was a good thing. My decreases were…Well, let's just be diplomatic and say they were a little less than tidy. Even so, the yarn did a nice job of camouflaging.
However, I'm really looking forward to making more of these slippers with the Go For Faux yarn. I'm sure it will do an even better job of hiding my mistakes. It comes in a lots of colors. I'm thinking that "Pink Poodle" would be perfect to use when making slippers for some of my girlfriends and granddaughters. So fun!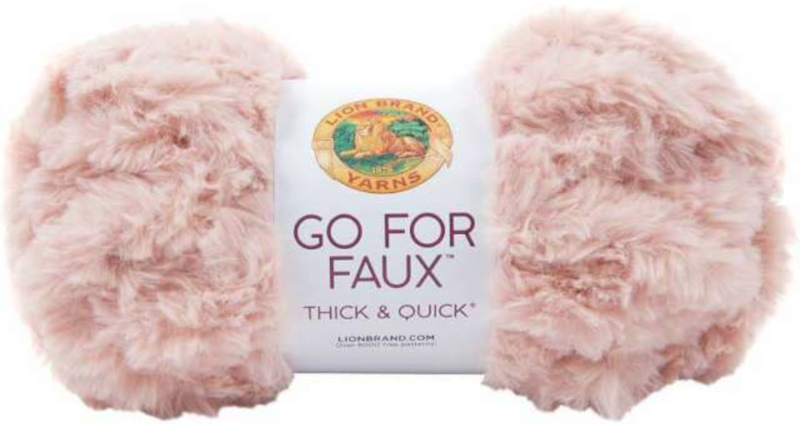 If you're looking for a fun and quick to make gift for the people on your Christmas list, definitely give these easy crocheted Christmas slippers a try!