This post may contain affiliate links. Full disclosure policy
Now, I'm not going to assume that you're keeping up with the events in my life, but if you follow me on social media, then you know this week all my darlings and grand-darlings are in town for a visit. All 12 of them.
Which means I'm extremely busy loving on (equally, of course) six wonderful little bundles of joy. Honestly, I was thinking I might take a break from blogging this week as I knew my week would be packed. Somehow though, every time I think I might take a break, part of my brain gets triggered and I end up stuck there until I just sit down and get my thoughts out. The kids are all napping and here I am, excitedly typing out my thoughts on the subject of: buying gifts for men vs. buying gifts for women.
FACTS OF LIFE
There are things in life that are just true.
It's going to the rain the day after you finally get your car washed.
Seconds after painting your nails, you will have an itch that needs scratching.
Men are a million times harder to buy gifts for than women.
Don't ask me to explain this, as I cannot. I'm not even here to debate this phenomenon, as there is no debate. I'm just here to offer some guidance, support and some comic relief.
You see, this all came about during a conversation with the darlings and the grand-darlings about Mother's Day and Father's Day. I mentioned the blog post I recently penned about taking my mother camping and the concept of buying experiences rather than things. While we all agreed in theory, in practice we decided that same as it's more difficult to shop for 'things' for men it's also more difficult to shop for 'experiences.' Lucky for you guys, I had a room full of men (and most being dads too) so I took the opportunity to pick their brains and I'm here to share their wisdom.
INDOOR SKYDIVING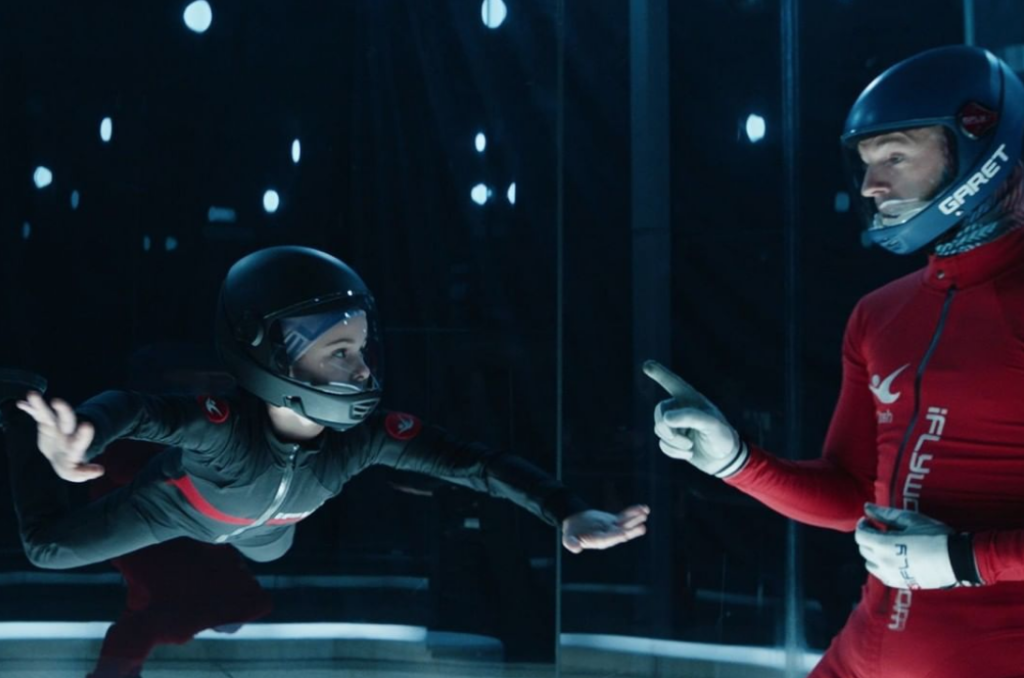 Who comes up with these things?
At indoor locations across the country, you can put on the crazy suit and helmet and hop onto a large wind tunnel that simulates skydiving! Who knew?!
It sounds like fun for the whole family, and personally I'm a fan of anything that keeps someone from jumping out of a perfectly good plane!
BOOKS (OTHER THAN THE ONES HE READS AT BEDTIME)
Every night he reads that kiddo her favorite book. At this point, he's practically got it memorized. He makes all the voices and giggles ensue.
But he's so busy, does he even have time to read anymore? Audible to the rescue!
There are millions of books, which is not even an exaggeration, not even by a million. And the best part is, you don't even have to pick out a specific book and worry about whether he'll like it or not. Just buy him a subscription and he can choose the titles he wants to download and listen to. (And maybe you borrow his subscription to buy yourself Hope On The Inside. You know, so you're busy listening and you make sure he has enough free time.)
THE GREAT OUTDOORS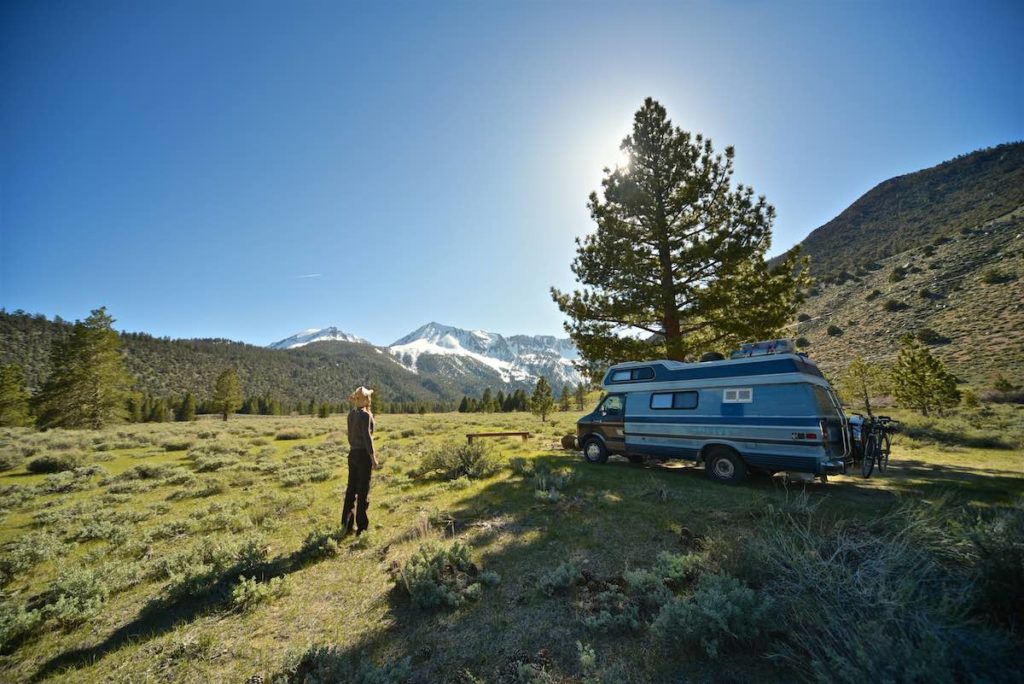 Inspired by my mention of camping with my mother and want to take dad on a trip?
Check out Outdoorsy, where you can browse RV's in your area that are available for rental. Looking for a funky, vintage Airstream? You can find that. Instead prefer a modern ride with top of the line amenities? You can find that too.
King of the Grill
So many dads I know love to be the grill master of their household. So why not give him a few new tools and accessories to really make that grill sing? That would make the experience all the better, right?
I love the idea of grilling sauces or rub…
Or grilling tools so he can make you a delicious dinner! Being outside with friends and family, surrounded by the wafts of entrancing grill aromas and followed by a knockout meal is certainly an experience anyone can enjoy.
THIS POST MAY CONTAIN REFERRAL LINKS. IF YOU CLICK THROUGH AND TAKE ACTION, I MAY BE COMPENSATED, AT NO ADDITIONAL COST TO YOU.