This post may contain affiliate links. Full disclosure policy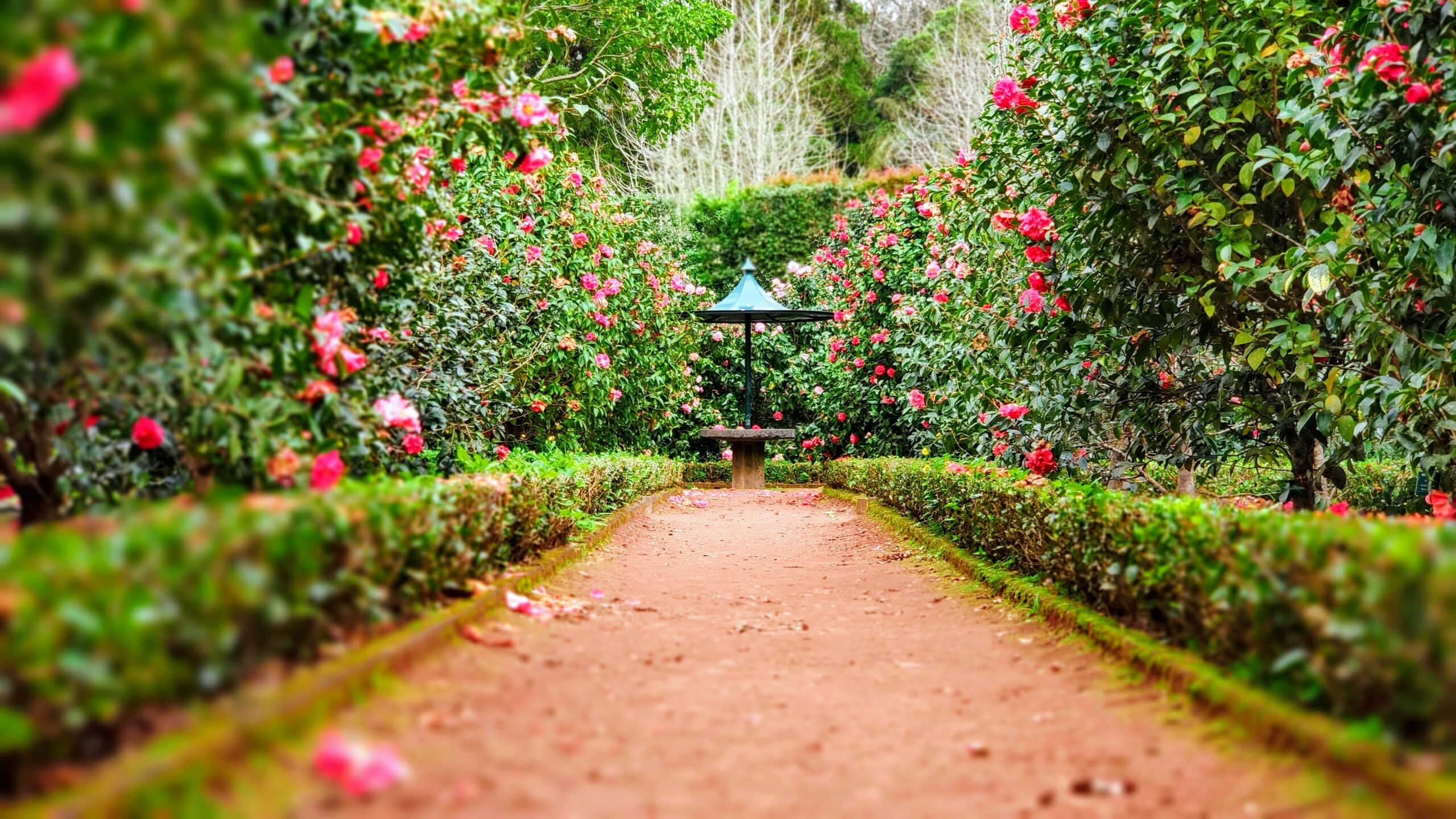 After a cold, gray and very long winter, the arrival of spring flowers, warm weather, and brighter days is cause for celebration! Read on for my ideas on 12 Ways to Celebrate Spring!
Spring – A Season Worth Celebrating!
I'm not sure if it's because it coincides with my birthday, but the arrival of spring always makes me feel like throwing a party. Or at least celebrating the joys of this very special, very welcome season.
After all, spring ushers in warmer weather, longer days, blooming flowers, and new life. It's a wonderful symbol of renewal and rejuvenation. If that's not a something to celebrate, then I can't think of what is.
One of the best things about the spring is that there are so many simple, meaningful ways to celebrate and enjoy it. Ways to enjoy this special season are almost too numerous to count. However, here are my favorite 12 Ways to Celebrate Spring
Things to Do in Spring: Celebrate the Great Outdoors
Go On a Picnic
Though you might need to wear a sweater or pack an umbrella "just in case", spring is the ideal time to go on a picnic. Enjoying lunch alfresco while sitting on a carpet of newly green grass and admiring the first flowers of the year is good for the soul.
And since it's early in the season, you just might have the great outdoors all to yourself! Need some ideas of what pack? Check out my picnic ideas and planning checklist.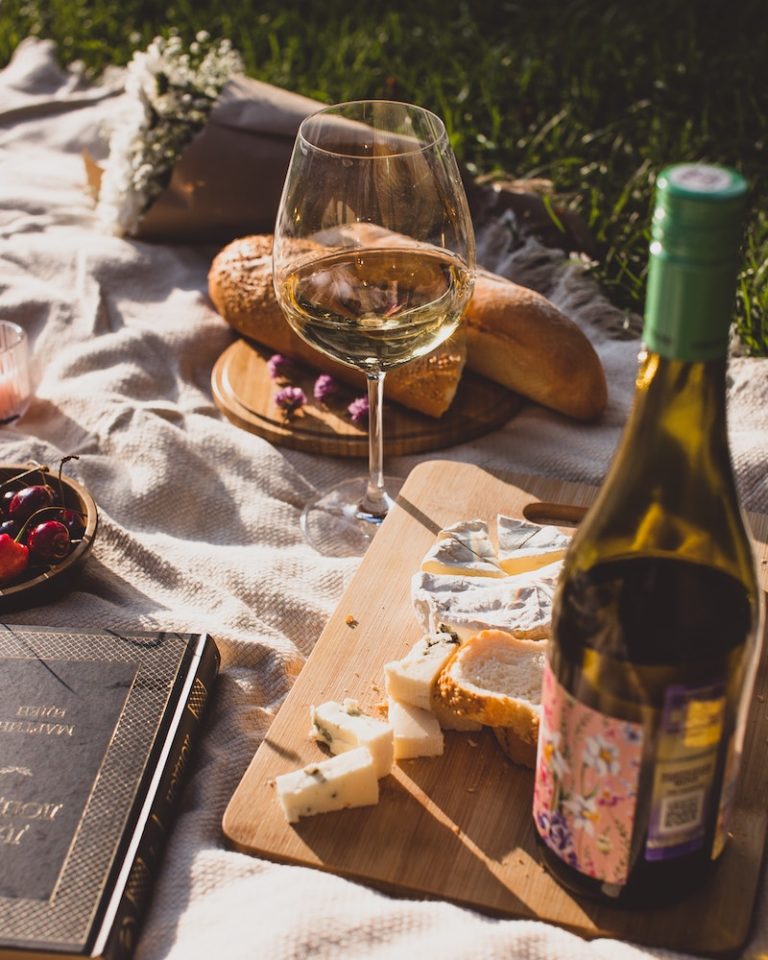 Take a Hike
As with picnics, spring hikes may require you to don a few extra layers. But there's no better time to enjoy a brisk walk or hike than spring. There is so much to see now, when plants and animals are just waking up from their winter naps. And since so many people wait until summer to hike, you'll be able to beat the crowds and hear the birds.
Visit a Farmer's Market
There's something about farmer's markets that just make my heart go pitter pat. I love the sights and scents of all that wonderful, freshly picked produce.
Now is the time when many local farmer's markets are starting up again. Though the selection of products isn't as wide as it will be in summer, those early in the season fruits and vegetables taste miraculous! I can't think of a better way to celebrate spring.
Things to Do in Spring: Around the Home
Enjoy Spring Produce
Whether you buy it from the local farmer's market or your corner grocery, enjoying seasonal produce is one of spring's greatest pleasures!
Asparagus, radishes, garlic scapes and fresh herbs are coming into season now, and taste amazing! If you need some recipe ideas, check out my Asparagus with Lemon and Feta or my Roasted Radishes with Feta Mint Sauce. They're delicious!
Of course, nothing says spring like fresh grown strawberries or the sweet tart bite of rhubarb. If you're looking for a healthy way to celebrate spring, be sure to try my Strawberry Rhubarb Cobbler.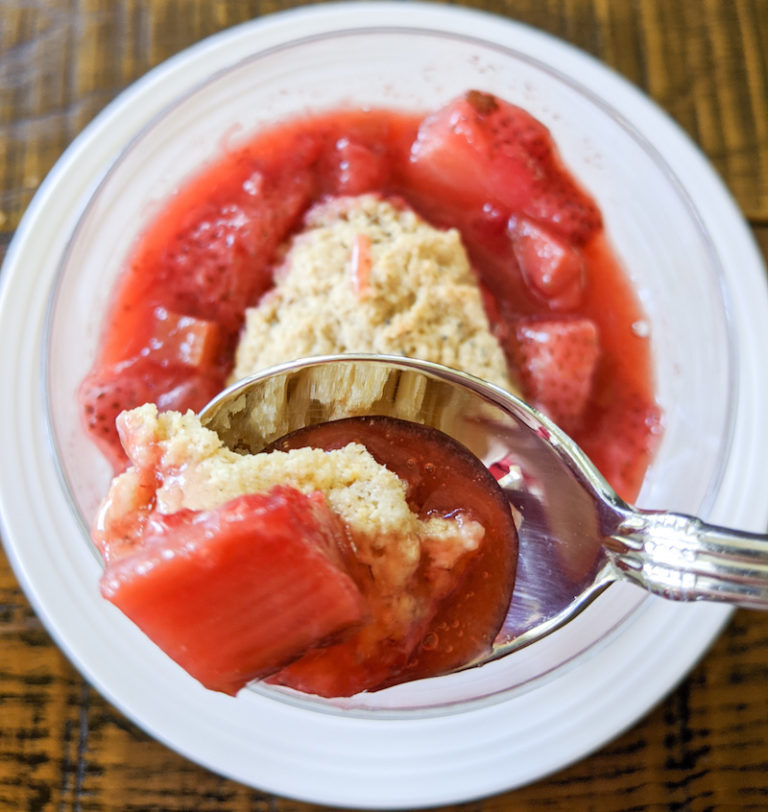 Do Some Spring Cleaning
Cleaning might not feel exactly like a celebration, but there is something very satisfying about doing some spring cleaning. And it might not take as long as you think. Check out my post on 15 Minute Freshen Ups for every room in your house.
Wash Some Windows
Again, window washing probably doesn't feel like a party. But your heart will sing when you see the sunlight streaming through your shiny clean windows!
Things to Do in Spring: Celebrate Easter
Buy a New Outfit
When I was growing up, my sisters and I always got new outfits for Easter. Dresses, hats, new patent leather shoes and, if we were lucky, a purse to match.Though I usually skip the hat and purse these days, I still love getting new outfits to celebrate spring and Easter.
This bright cardigan is a great addition to my spring wardrobe. And I'll be wearing this fresh and pretty gingham shirtdress to church on Easter Sunday.
Attend Easter Services
For me, the most meaningful way to celebrate spring is by attending Easter church services. Joining together with people of faith at Easter is a reminder of God's goodness that nourishes my soul and fills me with joy.
Since gathering was more difficult in the last couple of years, I'm looking forward to it more than ever!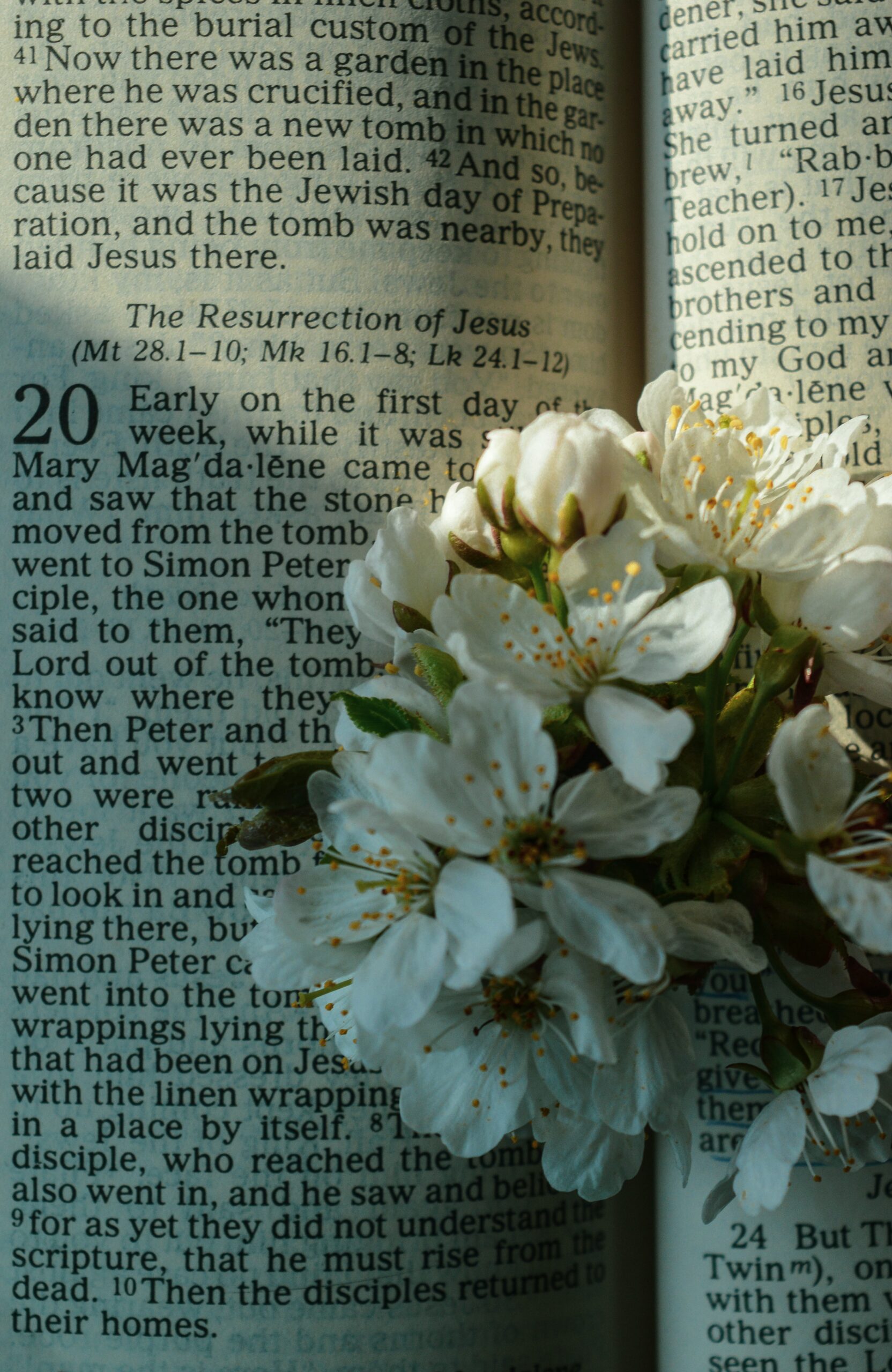 Dye Some Easter Eggs
Whether you've got little ones in residence or not, you're never too old to dye Easter eggs! If you haven't done so in a while, maybe it's time to renew the tradition. It's a lot of fun!
And when you're done dyeing the eggs, you can try my recipe for Lighter Deviled Eggs Four Ways.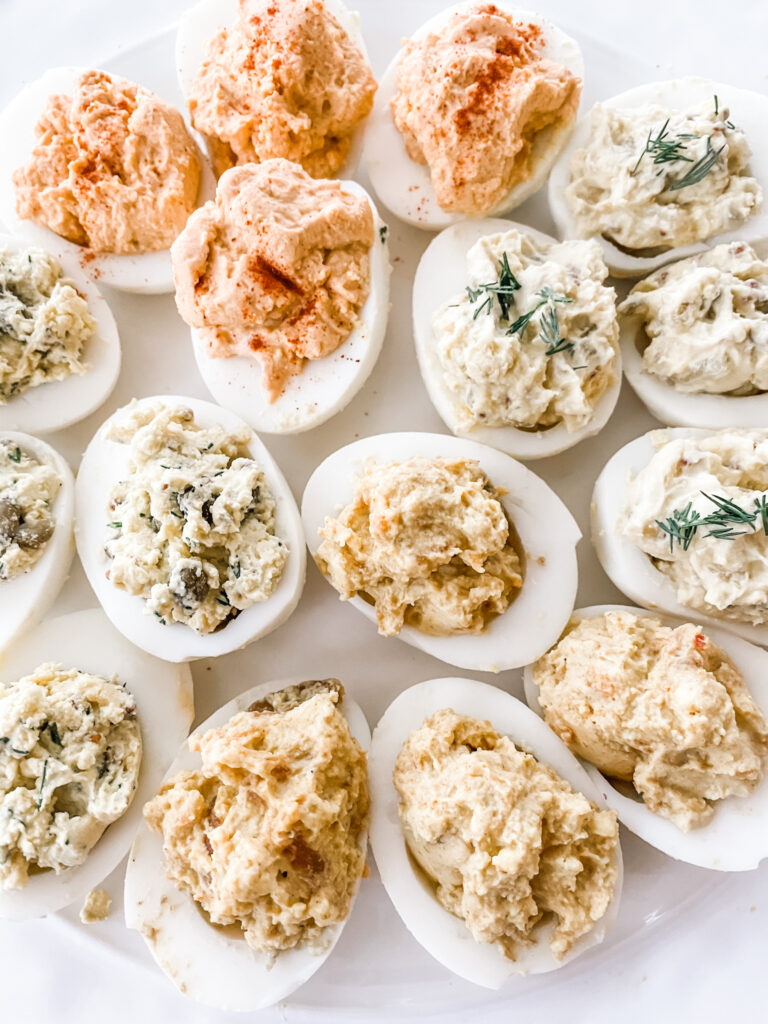 Things to Do in Spring: In the Garden
Plan a Vegetable Garden
In some parts of the country, it may still be a little early to start planting vegetables. But it's never too early to start making plans for your vegetable garden. I've always thought the planning part was half the fun anyway.
Since we're in a new house and in an area where growing vegetables is a lot easier, I've been giving a lot of thought to my future garden. This article from Almanac.com has some great ideas for beginning vegetable gardeners.
Force Some Bulbs
If it's still a little early for flowers where you live, why not force some bulbs? It's easy to do and a wonderful way to bring a spot of spring into your home. This post from Gardening Know How will show you how.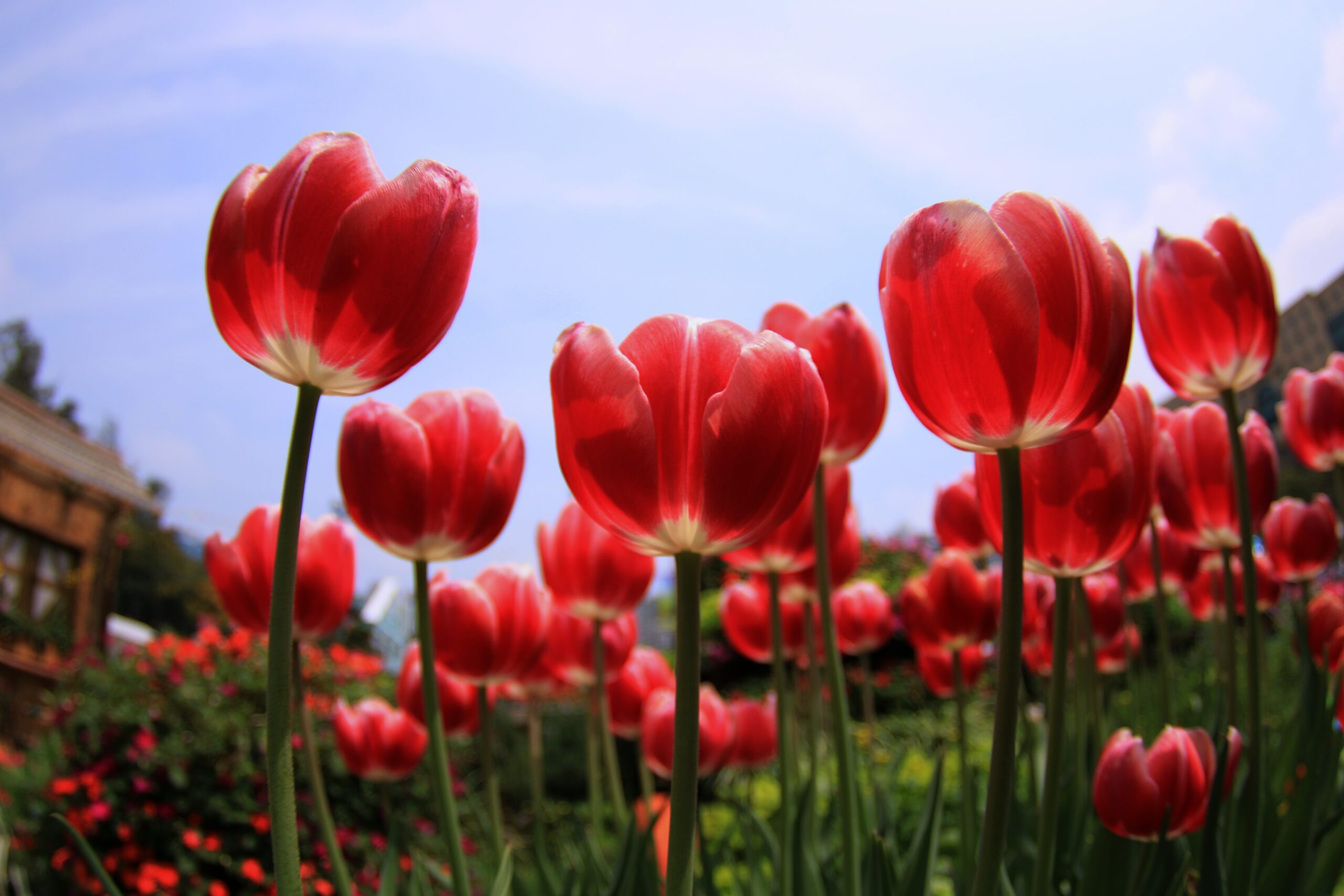 Plant a Tree
Now that our remodeling is almost finished, I've been giving more thought to our garden and landscape. We've got a beautiful lot with several big evergreens. But we've also got room and sunlight to plant some fruit trees.
I've been spending some time researching different varieties and it turns out that spring is a great time to plant trees. I love the idea of doing so now, watching them grow and blossom, and helping me to celebrate spring for years to come!