This post may contain affiliate links. Full disclosure policy
I'm always busy.  Sitting still has never been my strong suit. You've probably picked up on this by now. But this month I've crossed the line from busy to crazy.
Right now I'm writing, blogging, training for my next sprint triathlon, gardening, sewing, preparing to host dinner for 10 next weekend, arranging itineraries for three sets of guests within the next four weeks and, of course, doing a lot of spring cleaning.
Crazy!
But it's a good kind of crazy. I'm excited about how my new book is taking shape and am looking forward to spending time with the visitors who will soon be here.  Plus, I'm feeling very good about welcoming people to a bright and shiny, organized home!
The Perils of Going Pre-Packaged
Unfortunately, all this activity hasn't left much time to organize healthy meals for myself.  Over the last couple of weeks, I found myself slipping down the prepackaged and prepared food slope.
You know what I'm talking about, right?  When you hop out of bed and hit the ground running, it's so much easier to pour some cereal into a bowl than take the time to cook a healthy, satisfying breakfast. But not only does that cereal and milk cost seven of my precious Weight Watchers Freestyle Points, it leave me feeling hungry by mid-morning. Next thing I know, I'm in the kitchen, searching for a snack, and grabbing the first thing I can lay my hands on, frequently another bowl of cereal.
If you're trying to eat healthy, giving in to the convenience of prepared foods is definitely a slippery slope. After a few days of this, my scale showed just how far I'd slipped.
Crazy busy or not, I needed to find a better plan of attack for breakfast. Because not only are convenience foods unhealthy, they make you fat. Nothing convenient about that!
The One Point Way Start Your Day
While there are so many yummy and healthy breakfast options out there, the first thing I considered when searching for a convenient, healthy breakfast solution was my One Point Miracle Muffins.
A couple of months back, I shared my recipes for these delicious little wonders – muffins in delicious flavors such as blueberry lemon, chocolate peanut butter or raspberry, or apricot almond. People went crazy over them! If you haven't checked them out yet, you should. It's been our most popular post ever and I can understand why.  A delicious, full-sized muffin for just ONE Weight Watcher Freestyle Point? That is crazy. But true! (And even a little bit miraculous!)
Much as I love those muffins, I think of them as a snack food. Two with a cup of tea is a lovely treat after I come in from a run or a long bike ride. For breakfast, I wanted something savory that would stick with me until lunchtime.
Still, muffins are such an easy, grab-and-go breakfast. There had to be a way to make this work. I went into the kitchen, put on my apron, and searched for a solution.
Eureka! I found it!  These Fiesta-style Miracle Muffins (one point weight watchers muffins might be genius! (And, yes, more than a little bit miraculous!)
So, how was I able to create a full-sized savory breakfast muffin for just one WW point? (2 if you make the cheese version, filled with cheesy goodness and totally worth the extra point.)
Glad you asked.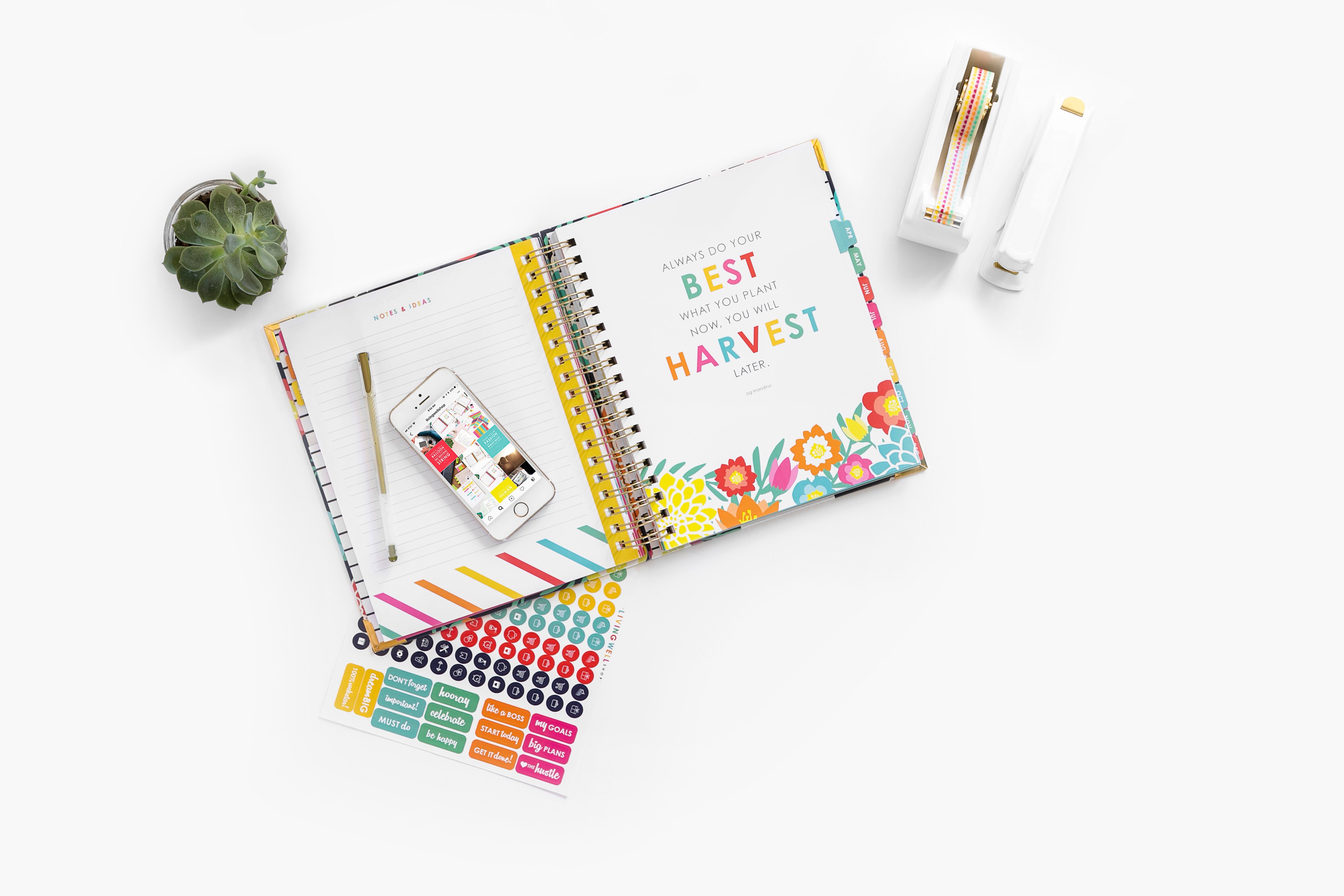 How to Make The Most Delicious One Point Weight Watchers Muffins Ever
First, I took full advantage of some delicious low point or even zero point food options – eggs, flavorful veggies, and yummy Canadian bacon – added some delicious Mexican-inspired spices, and two secret ingredients: Kodiak Baking Mix and homemade yogurt cheese.
If you read my Miracle Muffin post, you already know about Kodiak Baking Mixes. These whole grain, high-protein baking mixes are the secret sauce in my muffins. People have asked where they can buy these mixes. The first place to look is the baking aisle of your local grocery store. You can also order some on Amazon but those Amazon sellers are doubling the product price or requiring you to buy in bulk. So if your grocery store doesn't carry it, I recommend you order directly from the manufacturer, Kodiak Cakes. If you order $35 or more, shipping is free.
The Other Secret Ingredient
The other secret ingredient in my Fiesta Miracle Muffins is homemade yogurt cheese.
Don't panic! I'm not going to send you off to buy rennet and cheese molds or anything.  Making yogurt cheese is incredibly easy.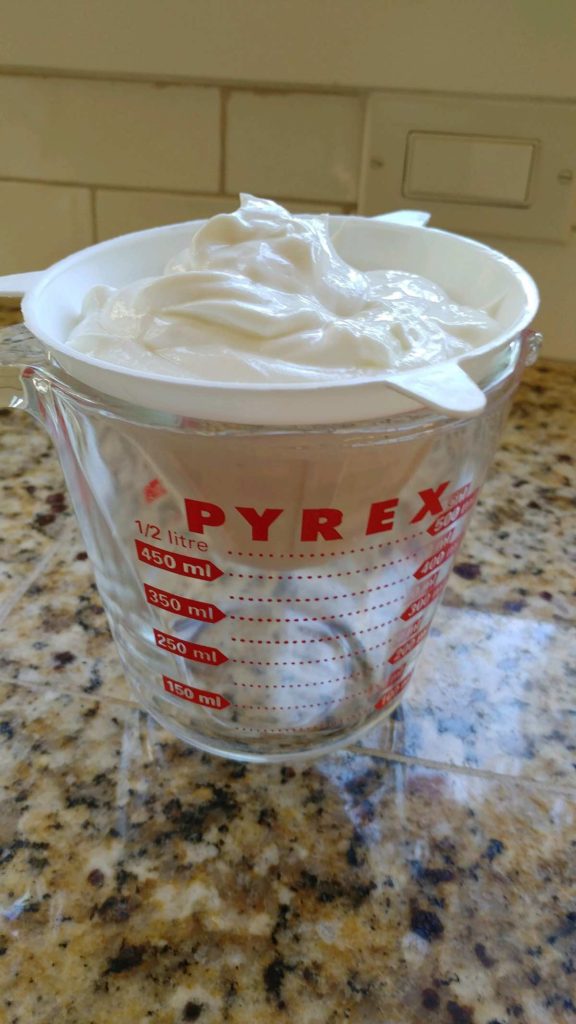 All you need to do is fill a yogurt strainer with nonfat Greek yogurt, suspend it over a measuring cup or bowl, cover it with plastic wrap, and leave it in the refrigerator for a few hours.  The liquids will slowly drain out, leaving a thick, creamy cheese that is packed with proteins.  (If you don't have a yogurt strainer, you could try line a fine mesh strainer with a coffee filter. But really, get a yogurt strainer. They're not expensive and will last forever. I've had mine for years and I love it.)
My Fiesta-Style one point weight watchers muffins store beautifully in the refrigerator for several days.  Grab a couple, pop in them in the microwave for 30 seconds and you've got yourself a delicious, convenient, satisfying low-point breakfast.
You can eat them in the car on your way to the gym or put them on a plate and serve with a side of fruit for an elegant morning repast that's good enough for guests.  My upcoming visitors will definitely be eating these Mexican-style one point weight watchers muffins.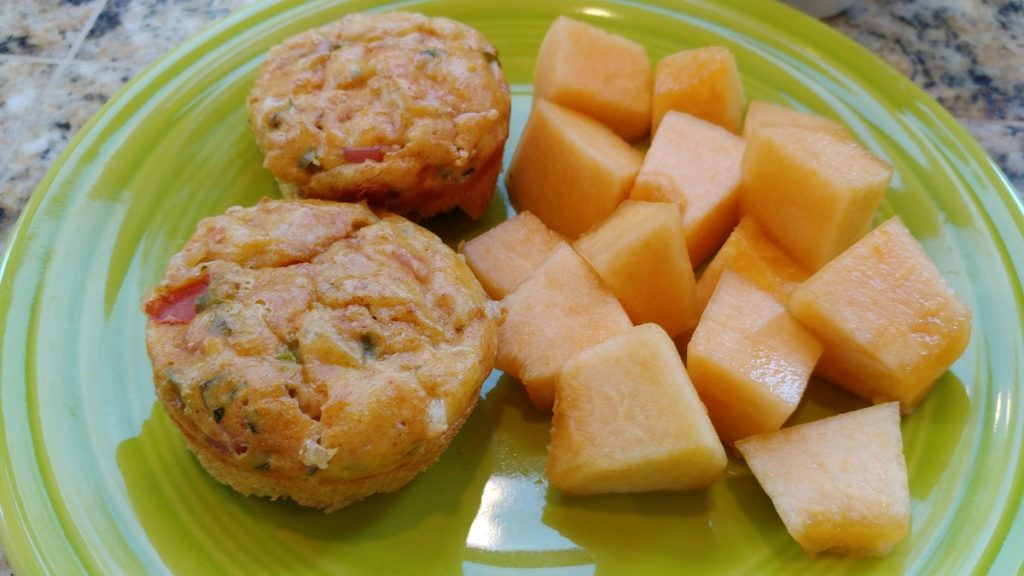 Here's the recipe for one point weight watchers muffins! Make sure to save it to your Pinterest board and share with friends!
Print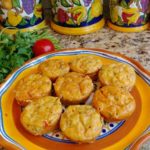 Fiesta Miracle Muffins
---
Author:

Total Time:

35 minutes

Yield:

12

muffins

1

x
Description
One WW point each, two secret ingredients. 'Nuff said.
---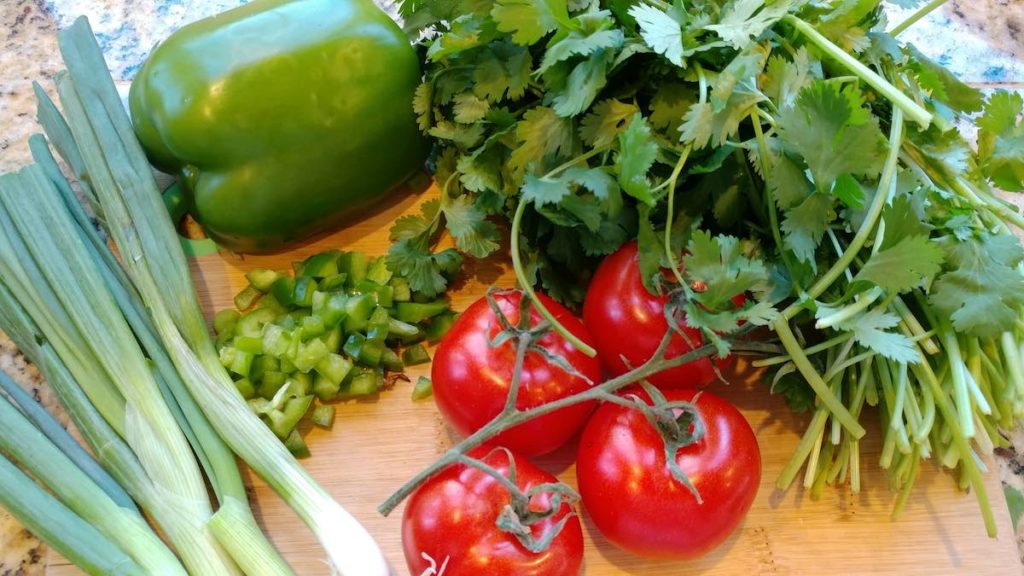 1 cup

buttermilk flavor Kodiak Power Cakes Flapjack and Waffle Mix (

10

points)

4

large eggs  (

0

points)

½ cup

homemade yogurt cheese (see instructions in post) (

0

points)

½ cup

small diced green pepper (

0

points)

½ cup

seeded tomato, small diced (

0

points)

2

green onions, chopped small (

0

points)

2

T chopped cilantro (

0

points)

5

slices Canadian bacon, diced (

2

points)

½

t. salt
ONE of the following spices: ½ t cayenne, OR 1 t. chipotle chili powder, OR 1 ½ t smoked paprika
Cooking spray (0 points)
*3 oz. shredded pepper jack cheese.  (This optional addition will add one point to each muffin.)
---
Instructions
Preheat oven to 350 degrees. Prepare muffin tin by spraying lightly with cooking spray.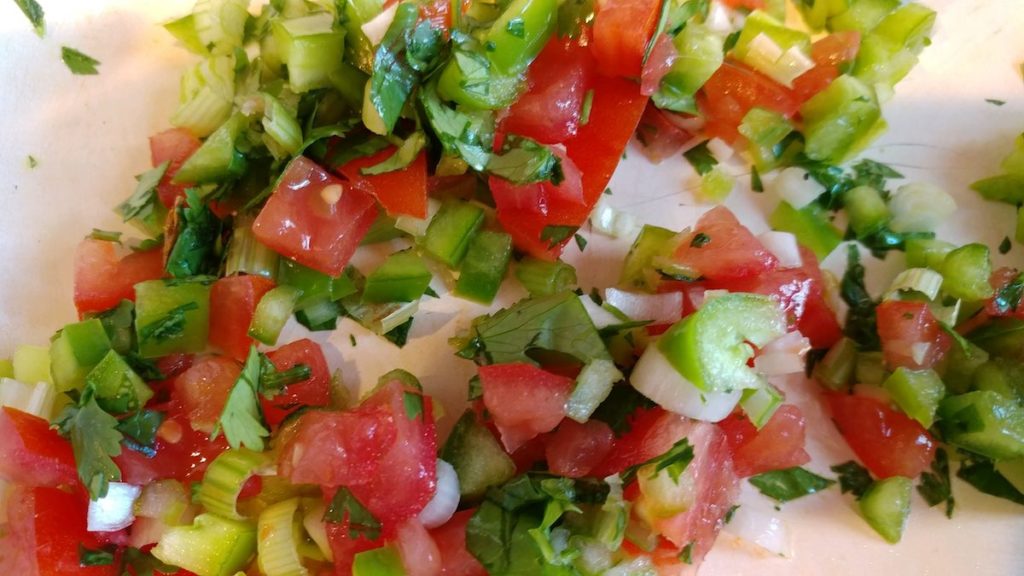 Spray a non-stick pan lightly with cooking spray. Place peppers, onions, and tomatoes in pan and sauté to soften peppers and onion, 3 to 5 minutes.
Whisk eggs, salt, and the spice of your choices together in a medium sized mixing bowl. Add yogurt cheese and mix (doesn't have to be perfectly smooth, there will be some lumps of cheese). Add Kodiak mix and stir until just combined. Stir in vegetables, cilantro, Canadian bacon (and cheese if you're using it).
Divide batter equally into 12 prepared muffin cups. Bake in preheated oven for 20 minutes.
Serve immediately or store, covered, in refrigerator.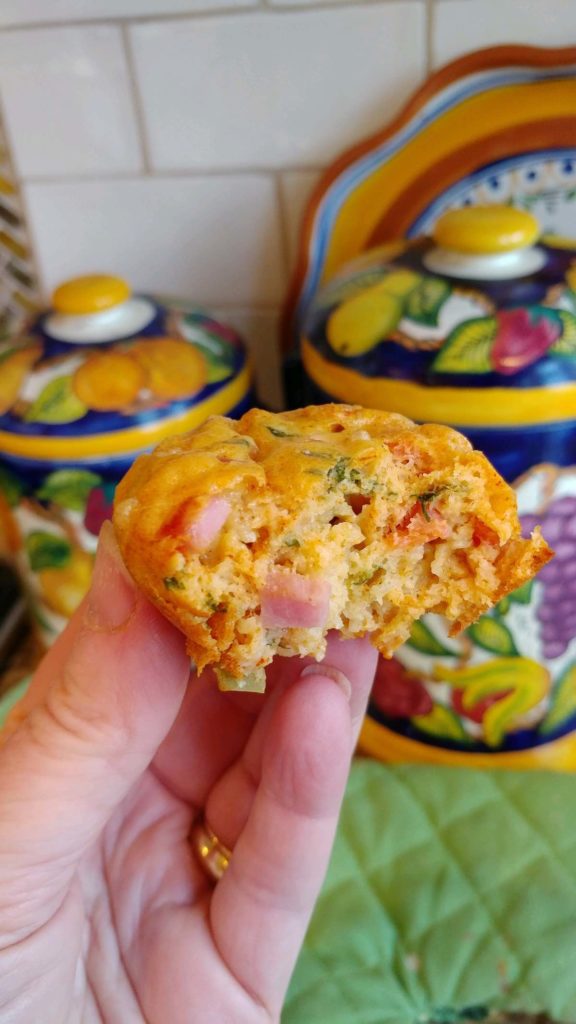 Notes
Each muffin equals ONE Weight Watchers point!
Prep Time:

15

Cook Time:

20

Category:

breakfast

Method:

oven
Keywords: weight watchers, healthy recipes, healthy breakfast recipes, healthy muffins, miracle muffins, one-point foods