This post may contain affiliate links. Full disclosure policy
If you've been around here long, you'll know that I love all things fall. And all things arts and crafts. That's why this post on Fall Craft Ideas is basically my theme song.
I make it a point to bless my home with the appropriate autumnal decor. I'm not talking a total redo of my decorations, but before I get the actual holiday decorations out, I make time to really soak in those Fall hues of crimson, gold, and auburn.
While my husband might not completely understand this, why would I approach a new season without the appropriate sense of decorum? To help him understand, I always make sure he knows that I make my own seasonal swag. Between you and me, the do-it-yourself route can actually be more expensive than just buying something from the store, but where's the fun in that?
Little accents throughout your home help set the mood for the new season. Plus, they're pretty.
My Favorite Fall Craft Ideas
To spare you the rabbit hole of perusing Pinterest for hours on end (because we have better things to do, right?), I went ahead and found the absolutely most adorable things to make for your fall decorations.
Let's start with a few of my Fall craft ideas, shall we?
Easy, classic, with materials you probably have at home (if you live near a pine tree).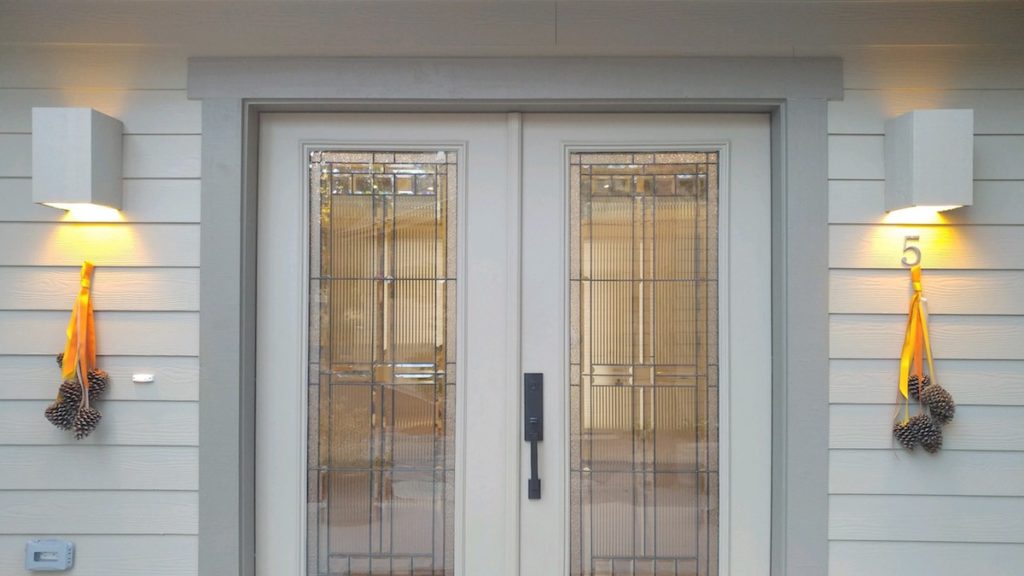 Now this is the proper way to pay homage to those vibrant hues of the changing leaves.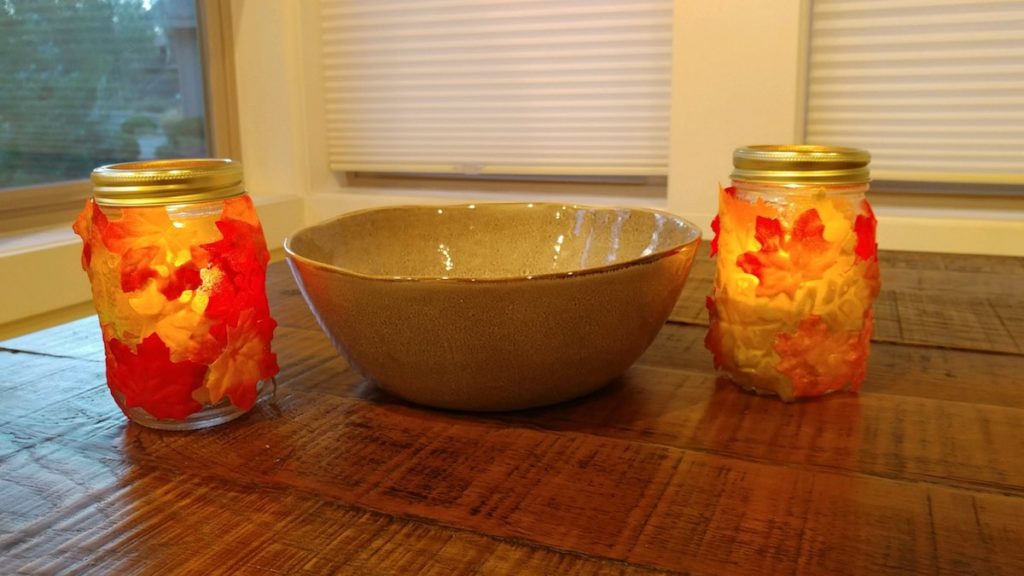 You'll need to find a magnolia tree to pull this one off. This will be easier for some than others. But oh, look at the results! Just brimming with southern hospitality.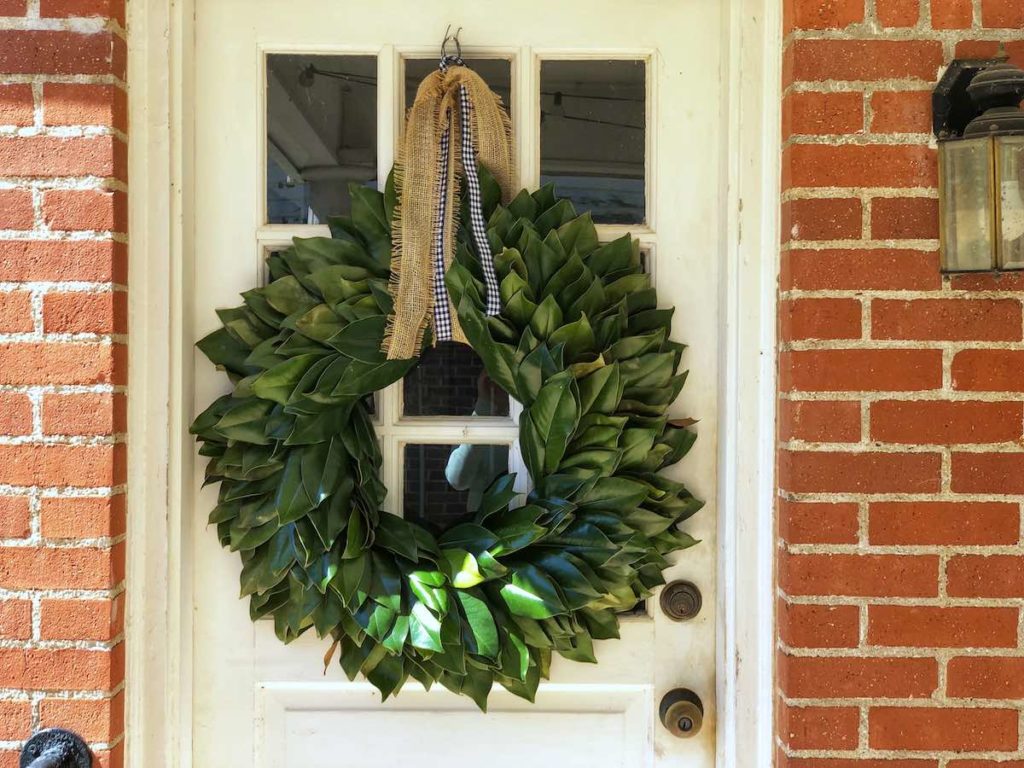 This takes 30 minutes. That's what I call instant gratification. Scratch your crafting itch with these cute as pumpkin pie coasters with leftover fabric and ribbon you have at home!

Hope your neighborhood squirrels aren't too greedy. This wreath is a showstopper!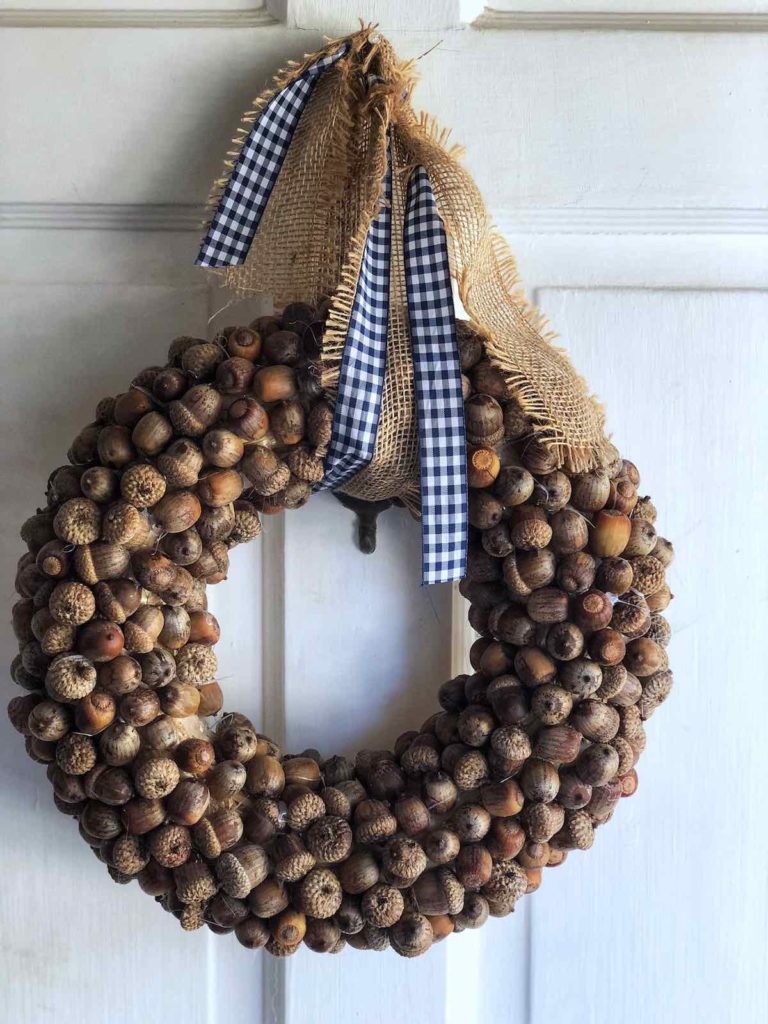 This is what squirrel dreams are made of, am I right? These are too cute for just one season.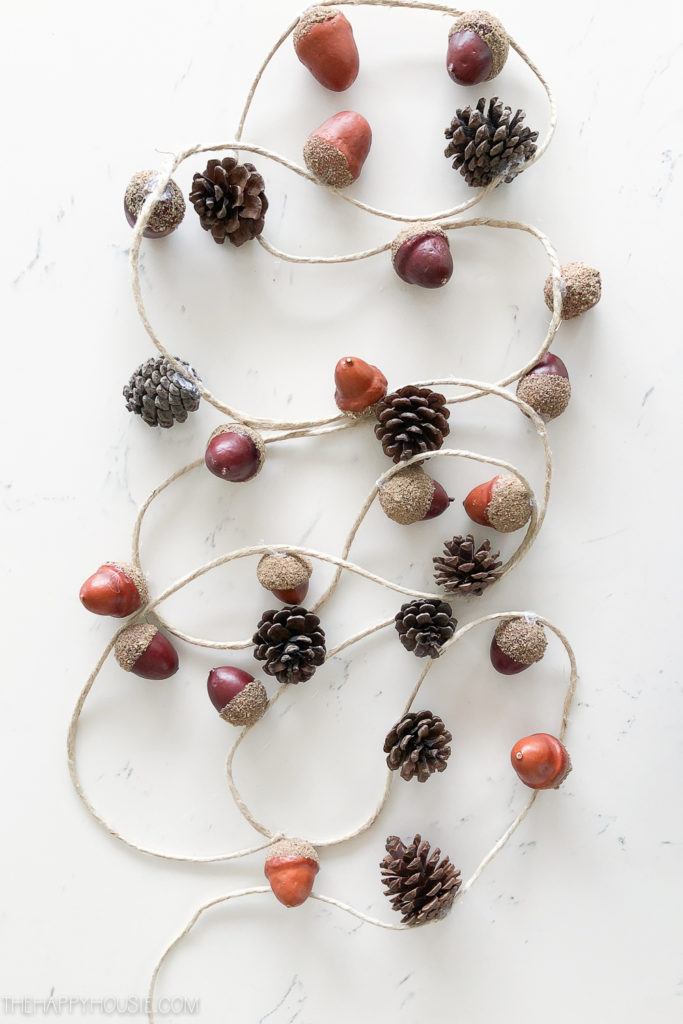 Are you a book lover and an autumn enthusiast? This homemade banner was made just for you. But one word of caution: make sure it's not one of my books you are cutting to pieces. Surely there are others that would be better suited for this project.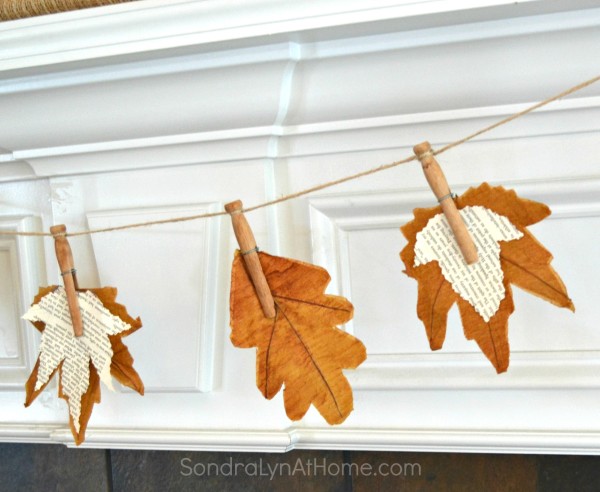 I love a cozy flannel on a Fall afternoon. I'm also sure I have an old one somewhere or other than could use some recycling.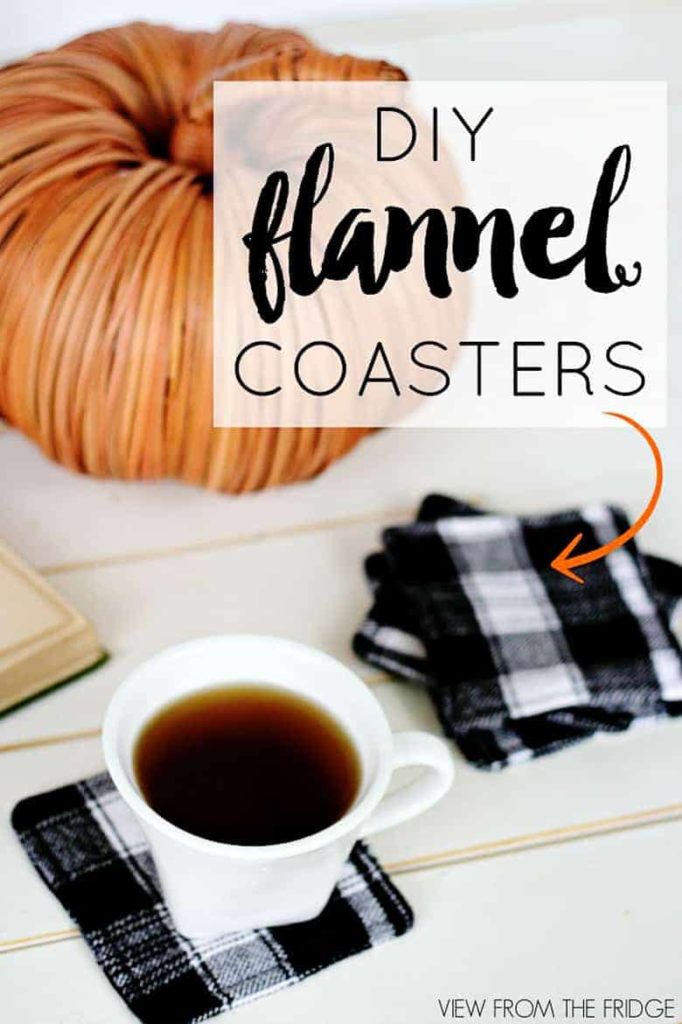 I don't know what tattoo paper is and I don't often go to the Dollar Store, but I think I can make a special trip for this! My goodness, I've never seen a pumpkin so pretty.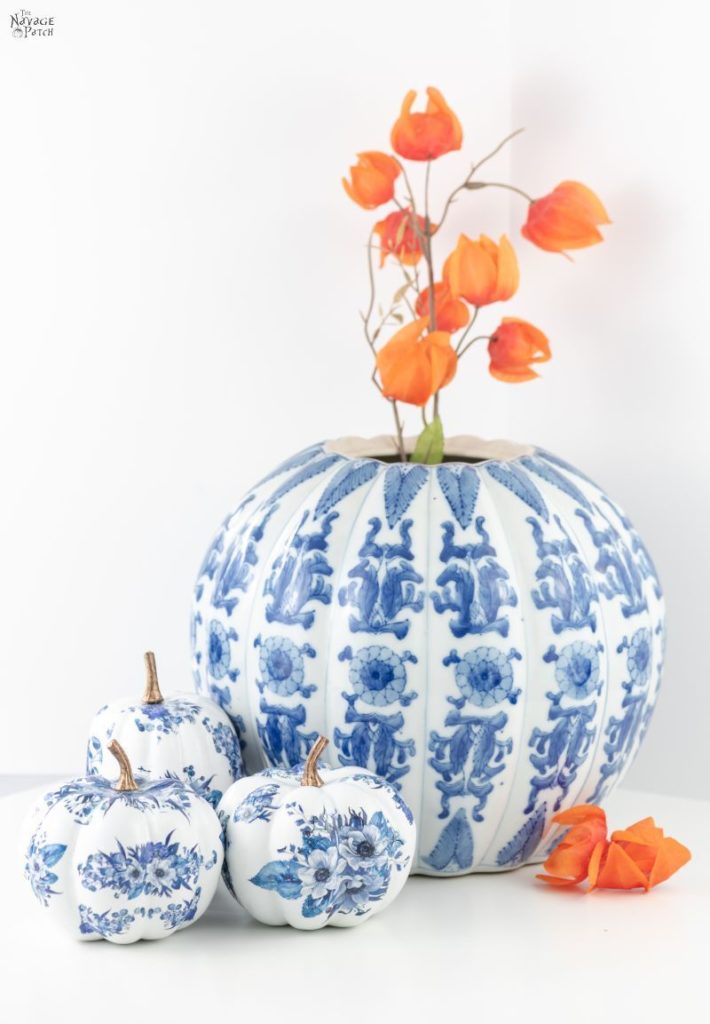 Is it just me or has buffalo check invaded every store in the last few months? It's everywhere, and I'm here for it.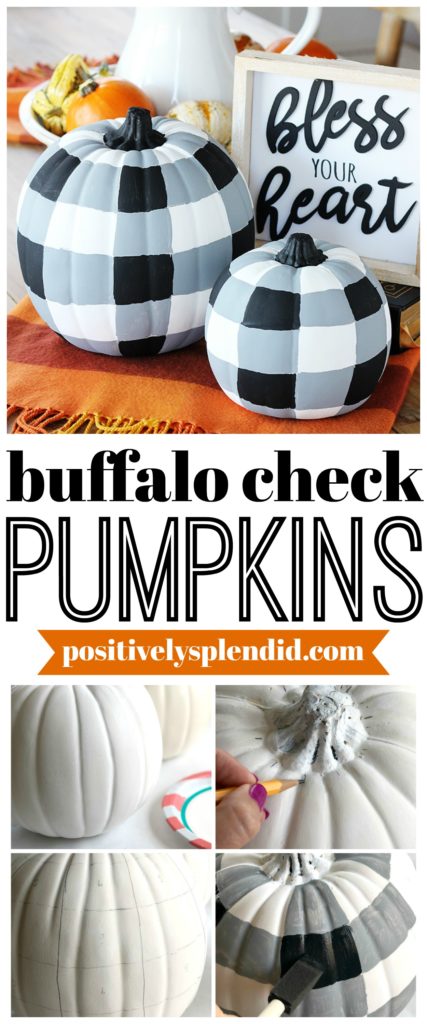 I love this fresh take on the traditional Fall palette. I would probably opt for colors that complement my Fiesta ware. Then I would have to have a dinner party. Looks like I have my weekend plans cut out for me.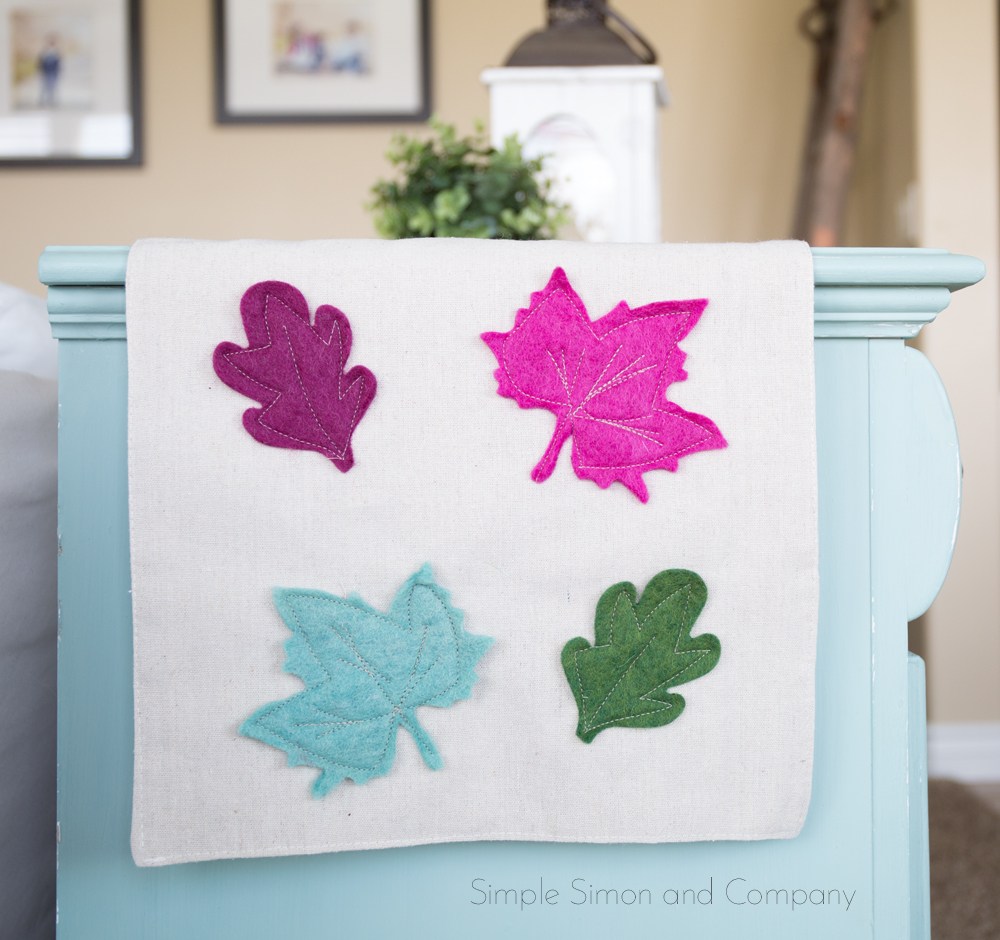 What are you crafting up this Fall? I would love to see!