This post may contain affiliate links. Full disclosure policy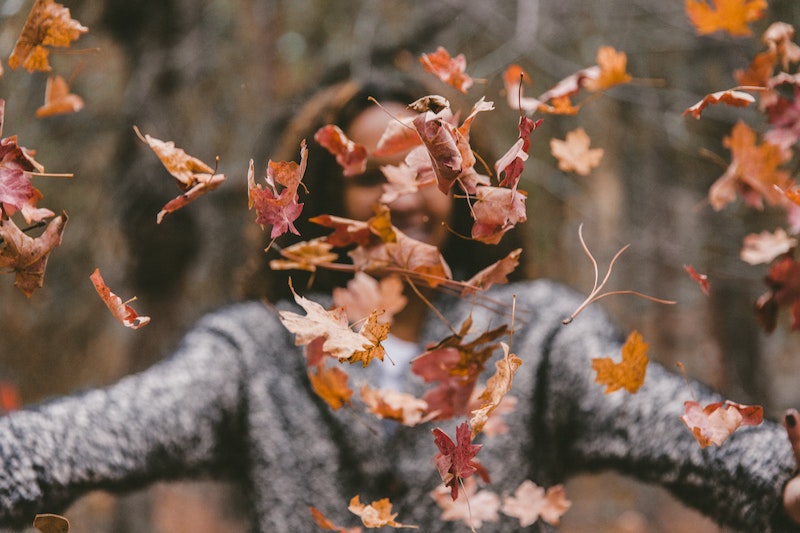 Are you tired of hearing me tell you that things will be different this year? Believe me, bunnies, I'm tired of saying it! But just because things are different doesn't mean that we can't have fun this fall. Our current challenges are an ideal time to create some new fall activities to fall in love with.
This year, many families will forgo large gatherings and harvest festivals, haunted houses, and possibly even trick or treating. However, the members of Casa Bostwick have decided to make the most of the season by spending quality time with our small circle of family and friends, creating new traditions with those closest to our home.
Instead of being sad about things we used to do year after year we will create new traditions and new memories. There are many things you can do in the fall to have fun, enjoy treats, and get yourself in the harvest spirit.
Take a look at my ideas for Ten Fall Activities to Fall in Love with this season.
A seasonally-themed dinner with your family.
If you're able to gather with your family, why not organized a fall-themed dinner? Maybe you'll have an early Thanksgiving? Or challenge everyone to create dishes using a seasonal ingredient? (Pumpkin, anyone?) Or maybe you'll keep it simple and ask people to bring whatever dish reminds them of fall. You can delegate out dish selections by asking everyone to bring a potluck dish. Or you could prepare the menu in advance, then hand everyone an apron and cooking assignment when they arrive. Cooking as a family is a recipe for fun and memory-making!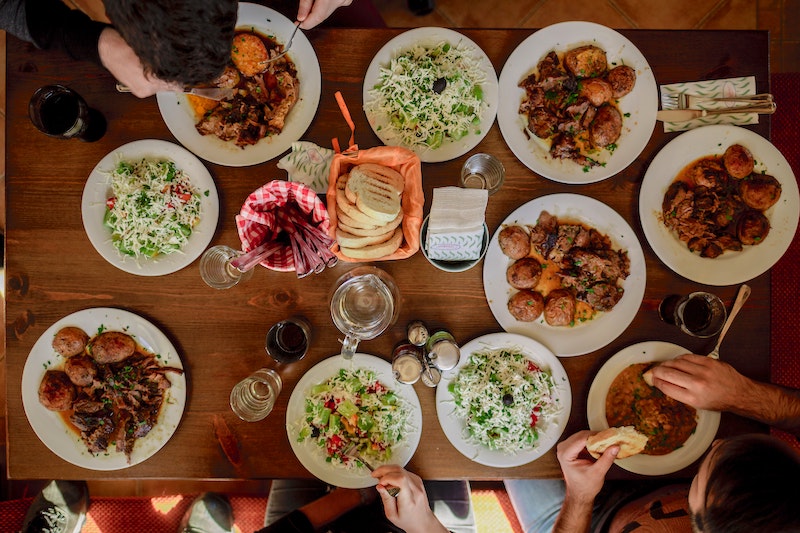 Visit a pumpkin patch.
Most of the larger harvest festivals throughout the country have been canceled. But plenty of local farms still have pumpkins for sale. You can go walk through the fields and enjoy looking for the perfect future Jack o' lantern, and support your local farmer in the process. Make the day extra special by bringing a thermos of hot apple cider and some pumpkin donuts in a picnic basket.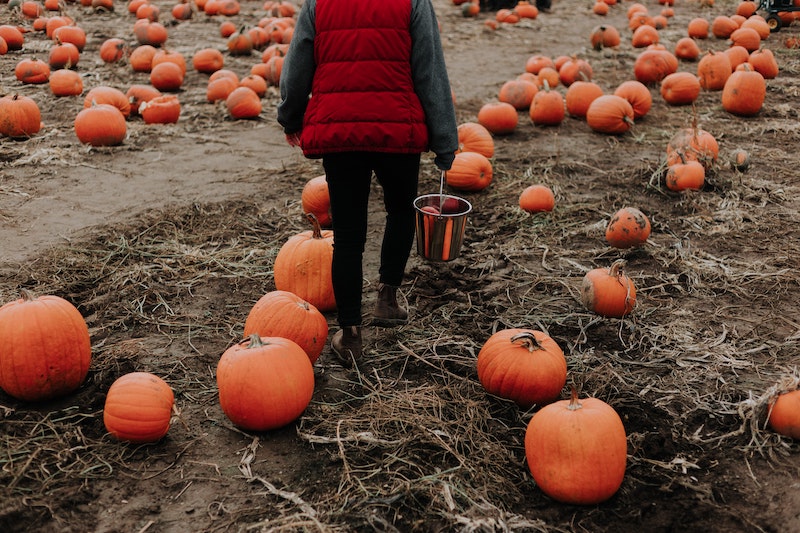 Go camping or rent a cabin in the woods.
Pack a bag of warm weather clothes and escape while social distancing to a campground or cabin in the woods. Even if your campground is just a few miles from home, you'll feel like you're on vacation!
Have a fall baking extravaganza!
Try something old and something new! If you need some inspiration, give my Cardamom Zucchini Bread a try. Of course, good old pumpkin bread is another fall favorite. Or maybe you want to try your hand at actually making those pumpkin donuts for your pumpkin patch picnic? If you're watching your waistline, package up all your treats and take them to nearby neighbors as a nice surprise.
Have a fall picnic.
Find a spot by the river or next to a maple tree changing its colors and enjoy a picnic with someone who you don't get to see as often in these times. Spending time outside while sitting 6 feet apart is a great way to catch up with a friend safely.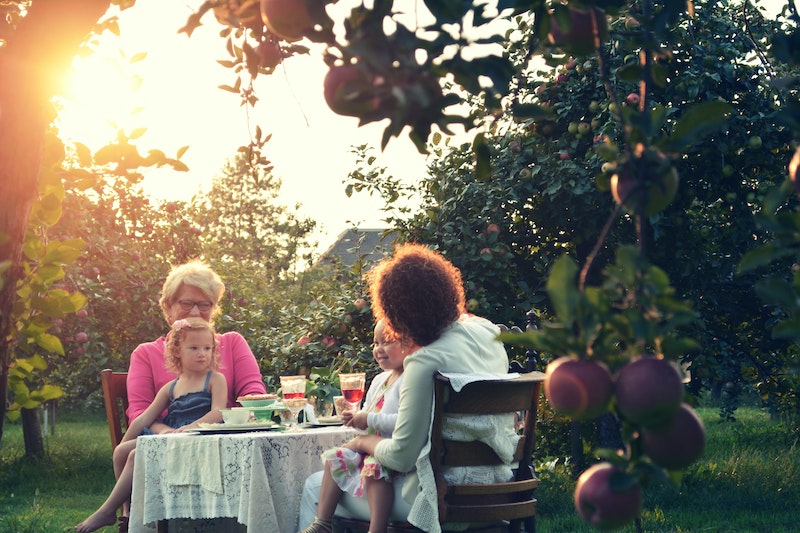 Start a gratitude pumpkin.
I'll admit, I found this idea on Pinterest but I think it's genius! And so easy to do. Get a plastic pumpkin, the kind kid's use for trick or treat, and put it in the middle of the dining room table or kitchen counter. Place a little pile of fall colored slips of paper near the pumpkin. Every day, write out something you are grateful for and drop it into the pumpkin. By the time Thanksgiving rolls around, you'll have a pumpkin filled with reminders of all the good in your life. I just love this idea, don't you? I think it's something we could do all year round!
Holiday movie marathon.
Who doesn't love a little Hocus Pocus? How about Rudy or Remember the Titans? If you're feeling romantic, it's hard to beat When Harry Met Sally. Get some popcorn, candy corn, and hot cider to enjoy while watching all your favorite autumn-themed flicks.
Make caramel apples.
Caramel apples are an absolute must in fall. One of my favorite ways to enjoy them is in a caramel apple smorgasbord. Arrange apple slices on a tray with bowls of caramel sauce and other "condiments" – chopped almonds or peanuts, shredded coconut, mini chocolate chips, or even crushed ginger snaps. Dip the apple slices into a bowl of caramel sauce, dip them again into one of the condiments. So fun!
Have a bonfire.
Cuddle up by the fire with a glass of wine and a good book- you won't regret it. If you need a suggestion about what to read, visit my book page. I've got lots of heart-warming reads that are perfect for fall. The story in A Single Thread, my first Cobbled Court book, takes place in a lovely New England Fall. The Second Sister, set in charming Door County, Wisconsin, starts out in early November and takes readers all the way through the holidays.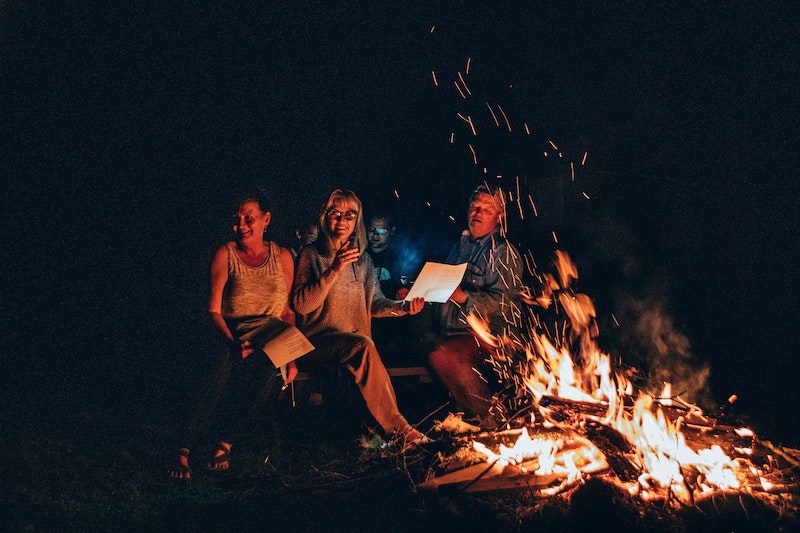 Visit a corn maze.
When I lived in Connecticut, I loved visiting corn mazes with my granddarlings. If you've got little ones nearby, spending an afternoon trying to find your way through a corn maze is one of the most fun of all family fall activities. Especially if there's a treat waiting at the end.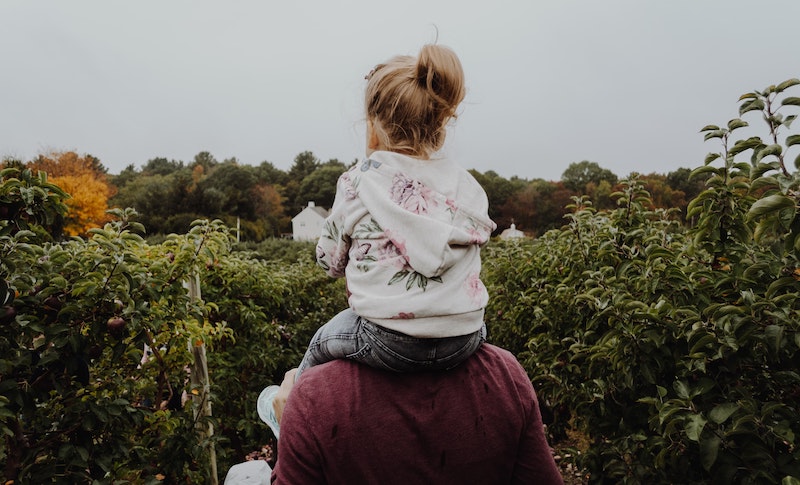 I hope you give at least a couple of these ten fall activities to fall in love with a try. I think they'll help make your fall a lot more fun. And who knows? Maybe some of these new traditions will end up becoming a lasting tradition in your family.