This post may contain affiliate links. Full disclosure policy
Recently, I opened up my Living Well Spending Less planner and realized that we are quickly approaching mid-year. That means that we are closing in on the second half of the time I have to reach my annual goals that I set for myself last January. Gulp.
How are things coming on my goals? Well, let's start with a few considerations before we really dive in. I've been busy. Like flying-by-the-seat-of-my-yoga-pants busy. So really, accomplishing anything at all deserves an enthusiast round of applause and maybe a margarita with salt. But as I look back at the goals I set, most of them are still in process. The wheels are turning. The plans are in the making. The first steps have been taken. But I can't cross anything off that darn list. Not yet, anyway. And I don't know about you, but the act of crossing things off my list really sets my soul on fire.
Don't Beat Yourself Up
Instead of getting a little down on my lack of tangible, crossed-off progress, I was reminded that to do lists aren't actually made to just cross things off. They are used to accomplish goals. They organize the daily grind so you can accelerate toward those bigger things that aren't finished in a single afternoon. They can take months. They can take years.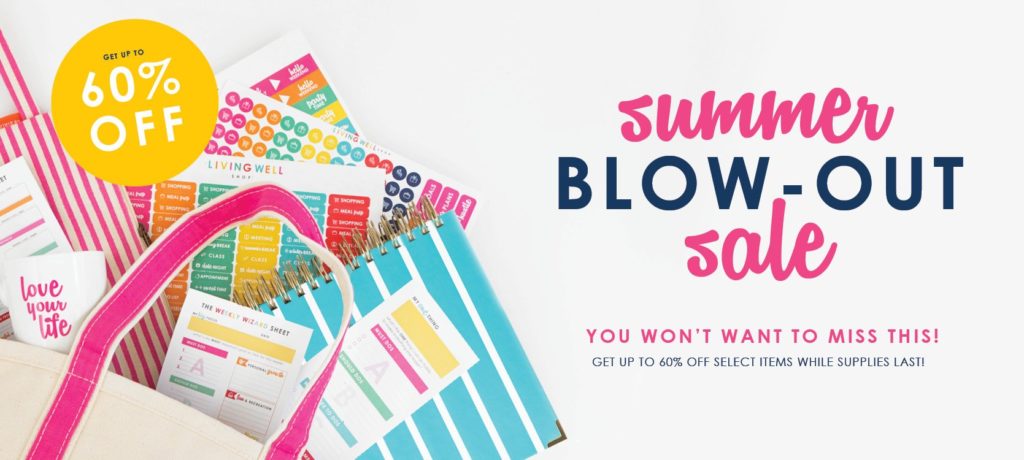 Why It's Important To Review Those Goals
How are you doing on your goals this year? Now is the time to take inventory. Now that my children and granddarlings have returned back to their homes and life is a calmer and quieter (though considerably less adorable) I've been taking some time to do exactly that.
Here's what I've discovered: there is good news on the goal front! And…well…not so good news.
On the good side, so far this year, I've really slammed my writing goals! I've kept up with my commitment in terms of both time spent writing and in terms of page count. Yay for me!
And when it comes to my daily and weekly physical training goals, which I hope will result in completion of the overarching goal of completing a sprint triathlon in two hours or less, I've also been keeping pace. (Keeping pace! See what I did there! Okay, never mind. It seemed pretty clever in the moment.)
I've also made good progress on some relationship goals, specifically focused on spending more time with my husband and calling my mother more frequently.  And I completed a goal that had been on my radar for a couple of years; taking my mother on a camping trip. (It was wonderful, by the way, and I'll be writing more about that soon.)
So, that's the good news. Since these three were really high priorities for me, I'm happy with my progress.
Room for Improvement
But, unfortunately, I've been less successful in keeping up with some of my other goals. One or two have fallen by the wayside completely.
First, there was an online course that I promised myself I would spend six hours a week on during the second quarter. That didn't happen at all. And there is an additional, secondary writing project I wanted to tackle that I've made only minimal progress on.  Also, I planned to read at least six "classic" books this year. (I read all the time, but I made this particular goal because I wanted to shore up some gaps in my education.). So far, I've only finished one.  Finally, I wanted to finish four large quilts this year. At this point, I've completely finished only one.
So? Does the paragraph above count as the "bad news" counterpart to all the "good news" above?
Nope. Not at all. Here's why.
Celebrating Little Successes
First, with only one exception, I've made at least some progress on all of my goals!  Which is fantastic news!  And very much the point of making goals then breaking them down into smaller, baby steps. Sure, I'd love to have raced across the finish line with all of my goals. But the fact that I'm moving forward in almost all of my most important priorities is definitely cause for celebration! It's also proves that making SMART goals is a very smart and effective thing to do!
Second, we're not even quite halfway through the year. This means I've still got plenty time to make more progress in the areas where I haven't been quite as successful as I'd hoped.  It wouldn't surprise me at all to find that I'll actually be able to complete some of them before year's end.
So, when I look at it that way, it's all good news.
But if I want to have even more to celebrate come December 31st, now is the time to reassess and recalibrate my goal keeping action plan by asking myself some important questions.
Are the goals I made in January still important and relevant? Or are there other opportunities I'd rather pursue at this point? Are the mini-goals I made to reach my larger goals realistic? Should I carve those mini-goals up in to smaller bites? Or perhaps stretch my completion timeline out into next year?
After asking myself those questions, I'd decided to moderate some of my goals and eliminate one that just doesn't seem as important in June as it did in January. However, because a new, unanticipated opportunity came up a couple of months ago, I've added one completely new goal to my list.
You've Got This
And that's the beautiful thing about my goals – and yours – we can alter, add, or eliminate them as circumstances and priorities change.  Doing so is the furthest thing from failure. In fact, tweaking your goals in light of changing circumstances or the realities of a busy life is a very, very smart thing to do!
What did you write down on January 1st? Would highlighting a few enabling steps be helpful here?  I usually operate better when I have stepping stones instead of giant leaps.
Wherever you are on your journey, you are inspirational and strong and here for a reason. So keep driving full speed at those goals, while taking breaks for things like reading books and fabric shopping, of course. Nobody can work all the time, right?
Remember to celebrate your successes, however small. Any progress is good progress, if you ask me. Now is the time to recalibrate and re-energize to take on the rest of your goals for the year. It's an intermission. Take inventory, adjust as needed, and get back to work crushing those goals.
You've got this, Fierce friend!