This post may contain affiliate links. Full disclosure policy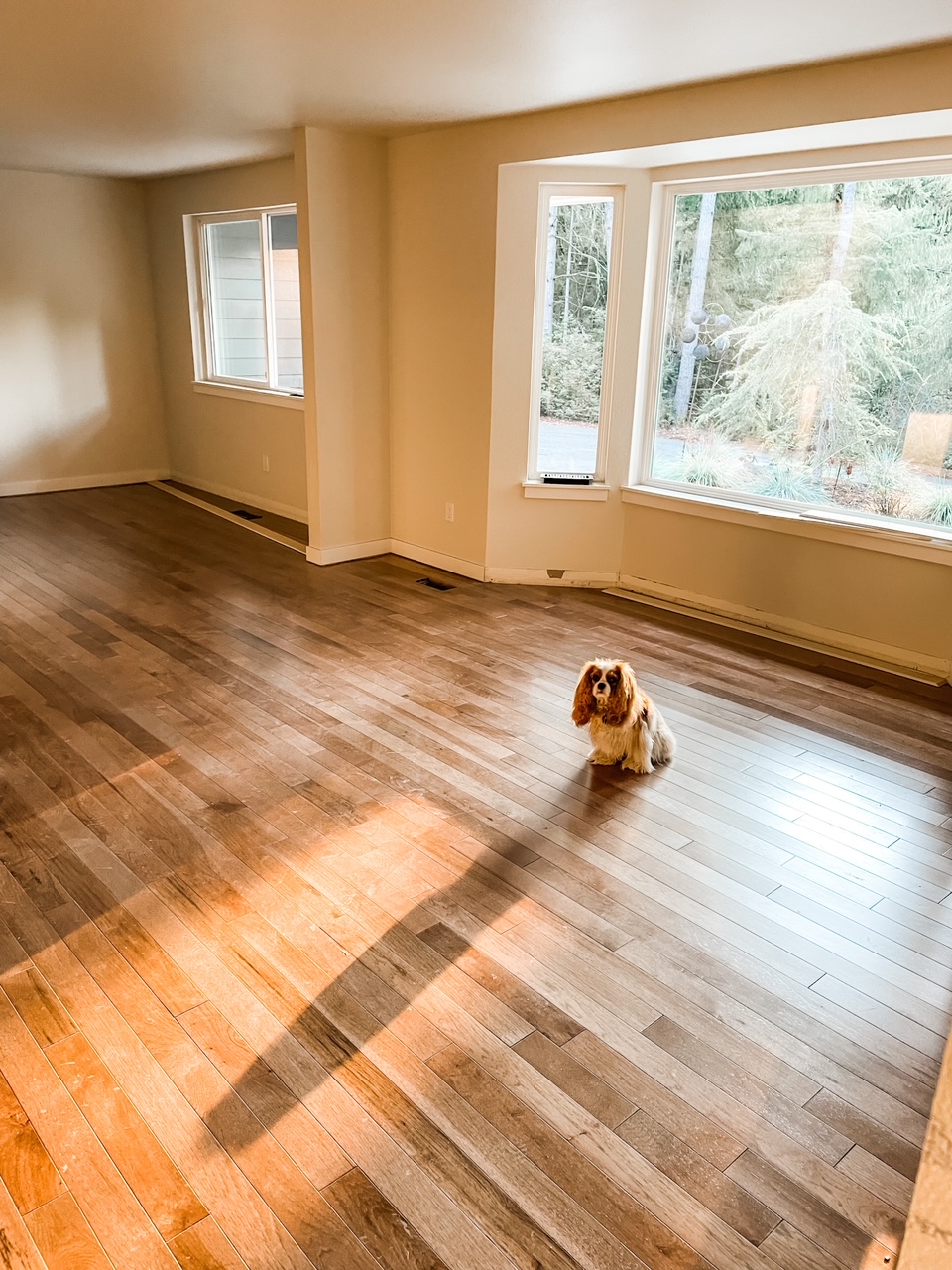 If you've read my novels, including my latest, The Restoration of Celia Fairchild, you know that turning houses into homes, often sending my unsuspecting heroines on a journey down the remodeling road, is a recurring theme for me. And there's a reason for that.
Moving to a new town gives my characters an opportunity to see the world with fresh eyes and to give themselves a fresh start in the process. Remodeling or restoring a dilapidated house can be a wonderful metaphor for personal restoration, a chance for my characters to fix what's broken in their hearts, minds, or relationships.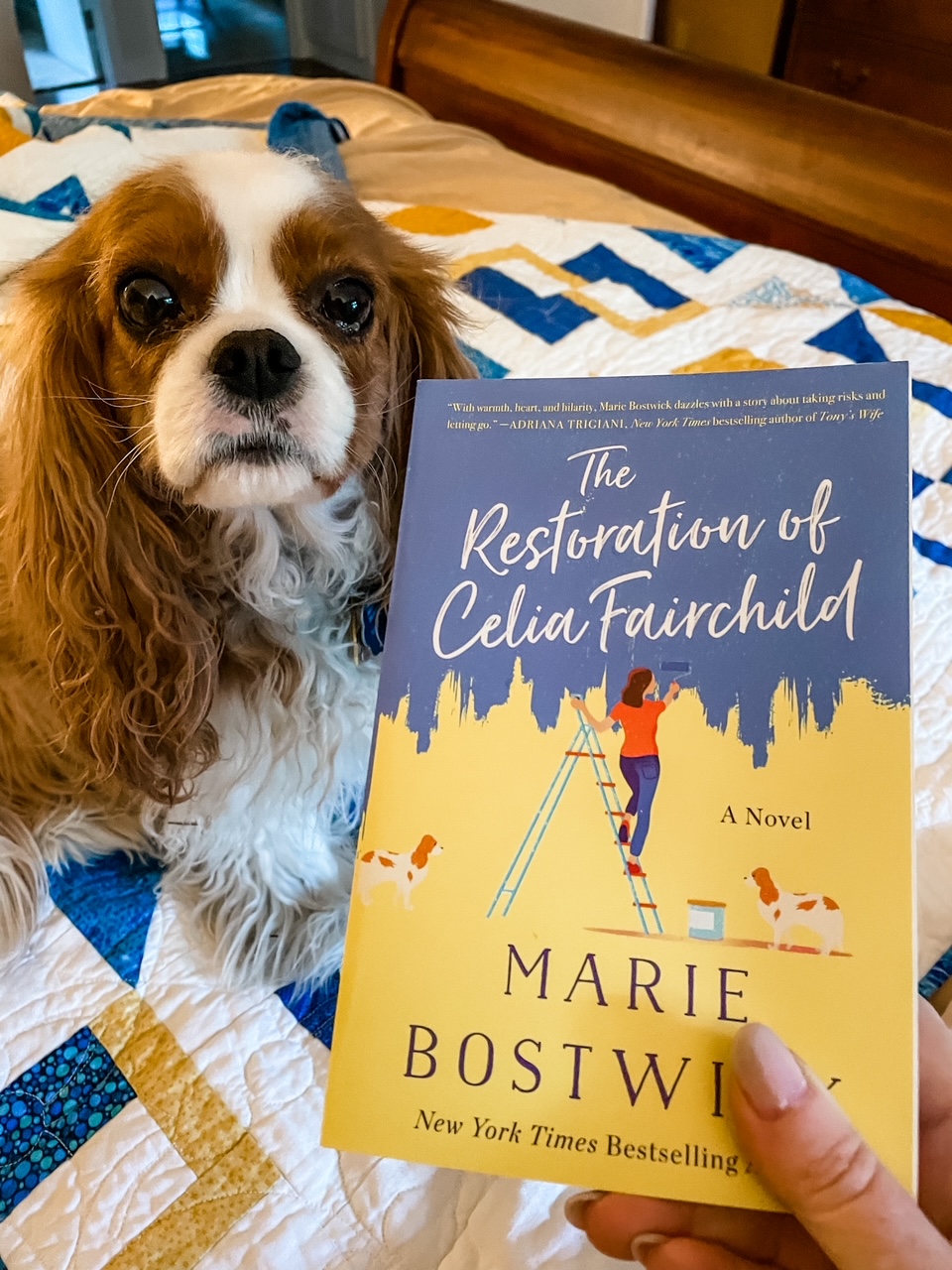 Of course, the beauty of writing novels centered on relocation, restoration, and remodeling, is that I already know what my characters don't – that it's going to turn out happily in the end.
In real life, things feel less certain.
Leaving a place you already love for a place you hope you'll learn to love is a little like diving into dark and unfamiliar waters. Logically, you feel pretty sure you'll float to the top – after all, you always have before. But it sure would be nice if you could see to the bottom so you know exactly what you're getting yourself into.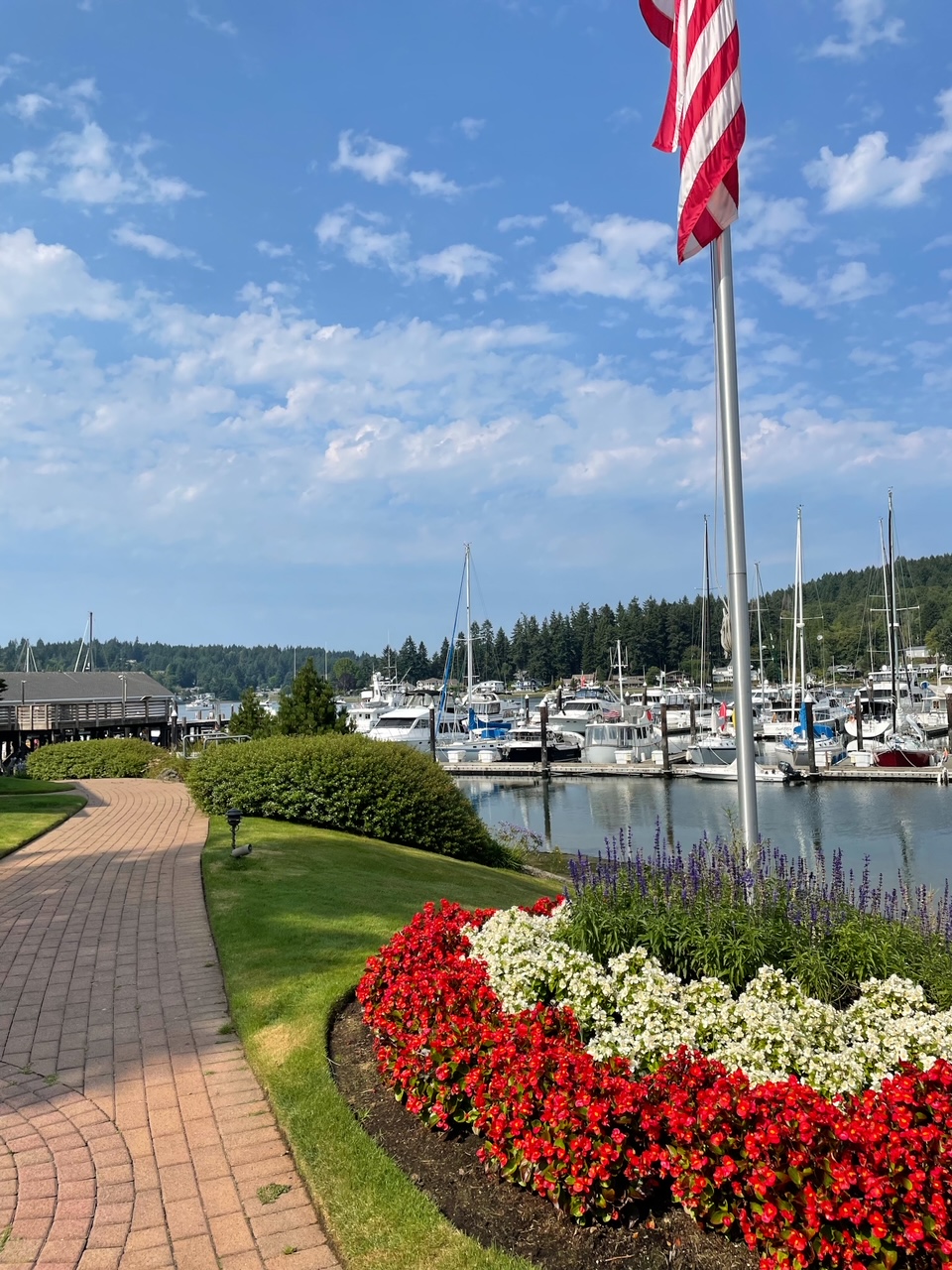 A couple of weeks ago, my husband and I took the plunge and left a place we loved for a place we hope we'll learn to love. I feel like the chances for those hopes being realized are pretty good. I mean, could our new town be any cuter? Especially after we complete what looks like it's going to be a fairly major house remodel.
But still…it's a big change.
But if Things Were So Great, Why the Change?
I've been posting about this move and our new house on social media and the blog for a couple of months now. People have had a lot of the same questions about it. Such as….
Q: Wait. You're moving? Again? Didn't you just build and move into your dream house a couple of ago?
A: Yes and no. We did build a house we absolutely loved. But though it feels like yesterday, it was actually over four years ago. Time flies, doesn't it?
Q: But if you loved it so much, why are you moving again? And…umm…is The Chairman moving with you?
A: While nobody has come right out and asked if this move means that my husband and I are getting divorced, the subtext has been there. Happily, the answer is a resounding no! The Chairman and I are celebrating our 40th anniversary this month and looking forward to many more years together.
However, there are a couple of good reasons that we decided to sell the house we built and loved in Central Oregon to buy and remodel a new house in Western Washington. Actually, there are six good reasons.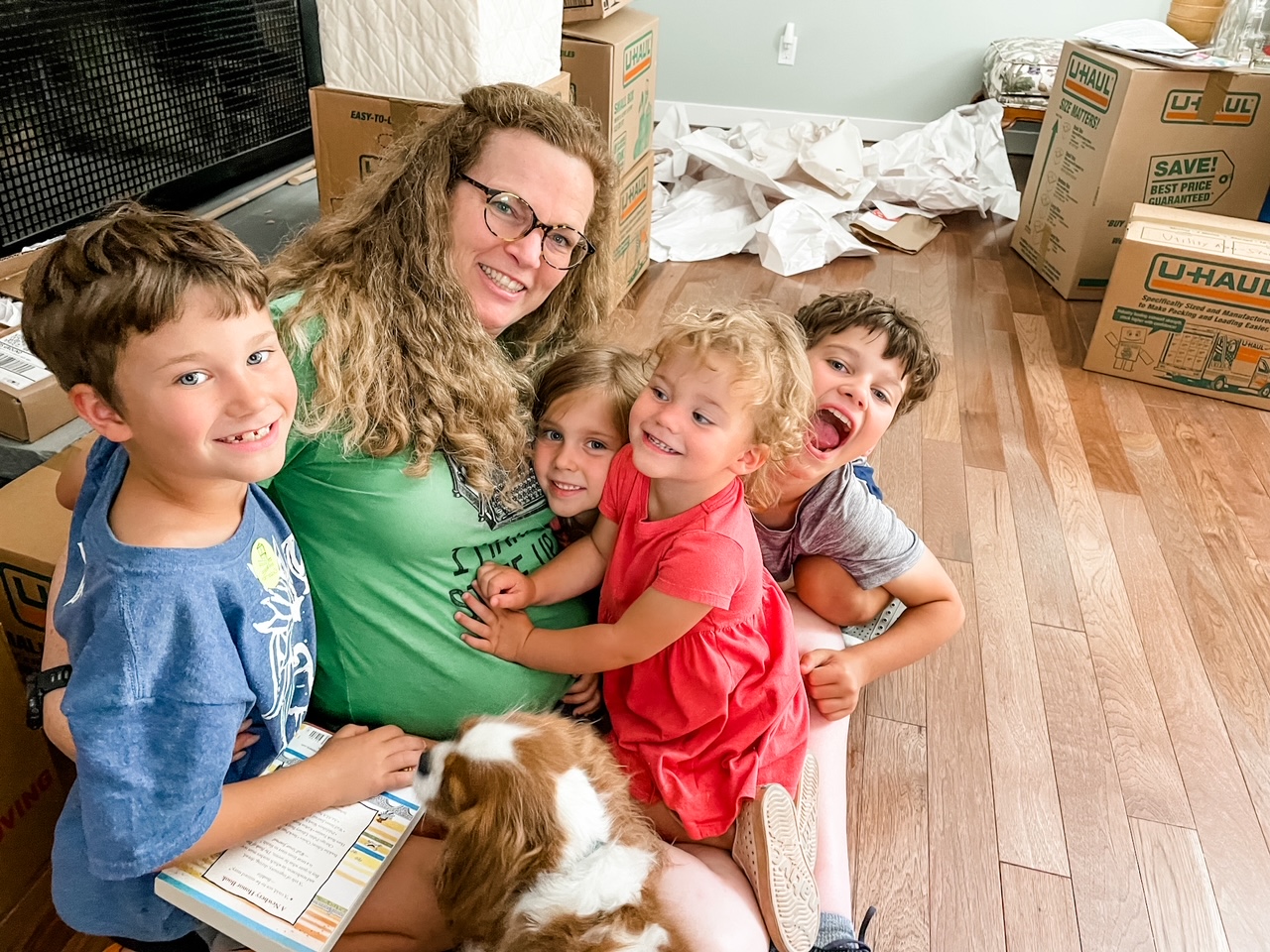 Talk of a move began to bubble up in February when our middle son, his lovely wife, and four adorable children moved from Connecticut to Washington state. But things didn't get serious until the housing market started to heat up, increasing the value of the house we had built and making this move possible.
Q: You're going to remodel your house? Fun! Can we see some Before and After photos?
A: Yes!
We're so grateful for our new house, but this 1970's rancher isn't as suited to our taste as the one we built from the ground up. Still, it's all one level and located on a lovely lot with gorgeous trees in a charming town. Also, it has lots of potential.
Over the next few months, we're going to do our best to realize that potential. In fact, we've already taken the first step on the remodeling road. And you're invited to come along!
Taking You With Me on the Remodeling Road – Starting Today
About once a month, I plan to post an update about our adventures in remodeling road along with some before and after photos.
And as I said, the journey has already begun.
Gray is a very trendy color in decorating right now, but it's just not my favorite. But you can see, this house came with LOTS of it!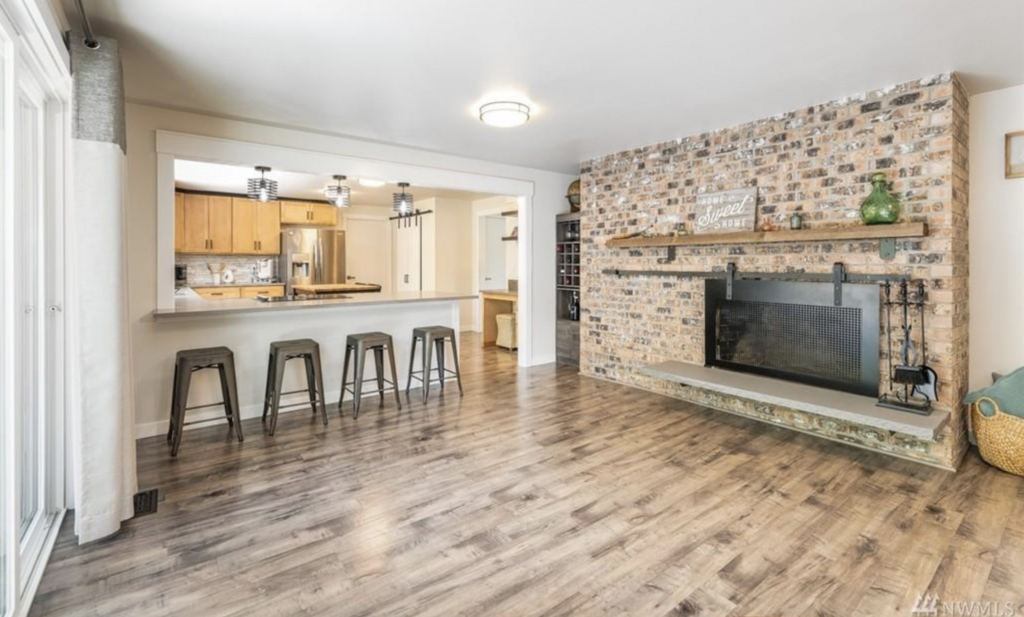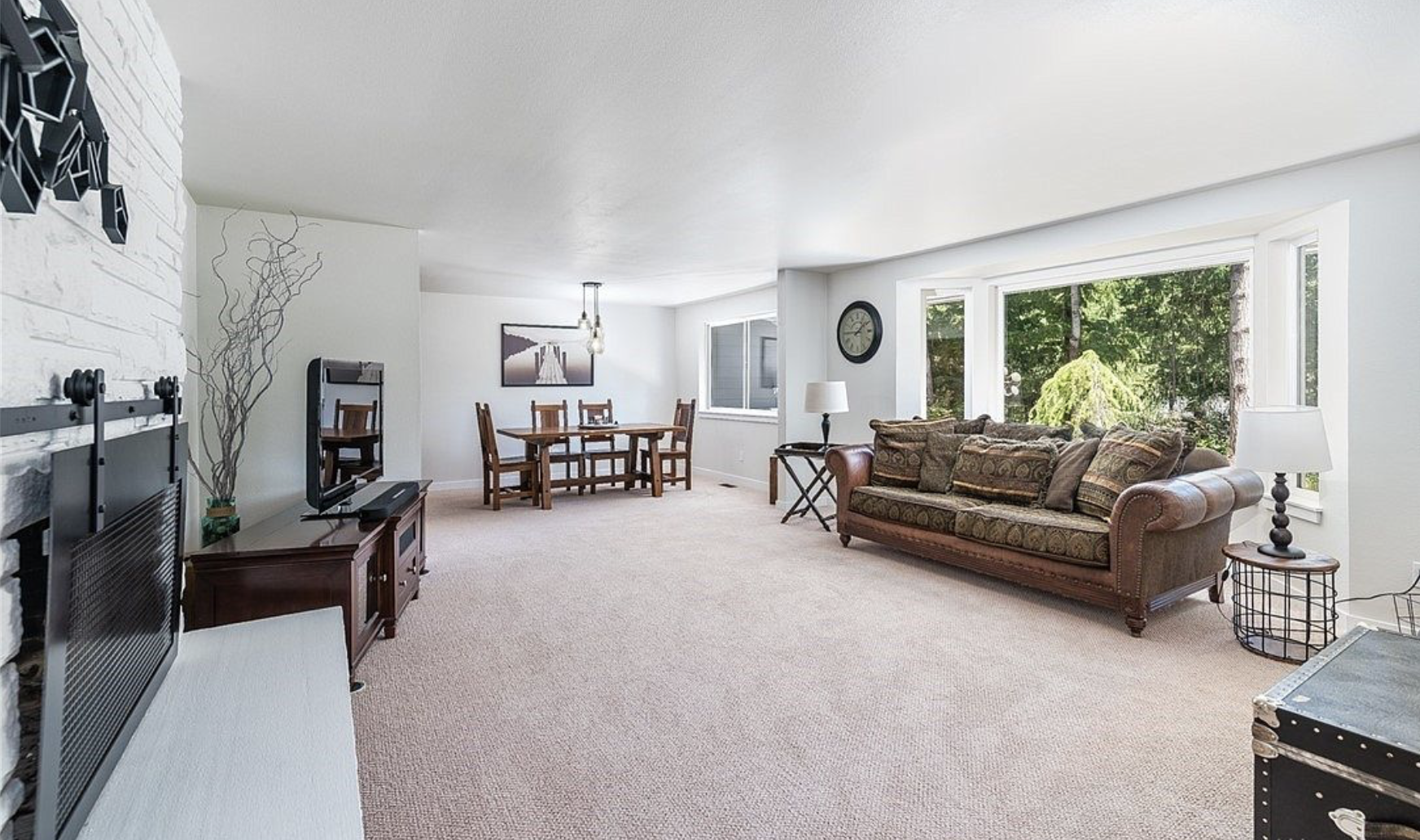 The first remodeling before and after job was to get rid of the gray vinyl flooring and carpet and replace it with hardwood. It wasn't easy – we ran into issues with the subflooring that caused me some sleepless nights.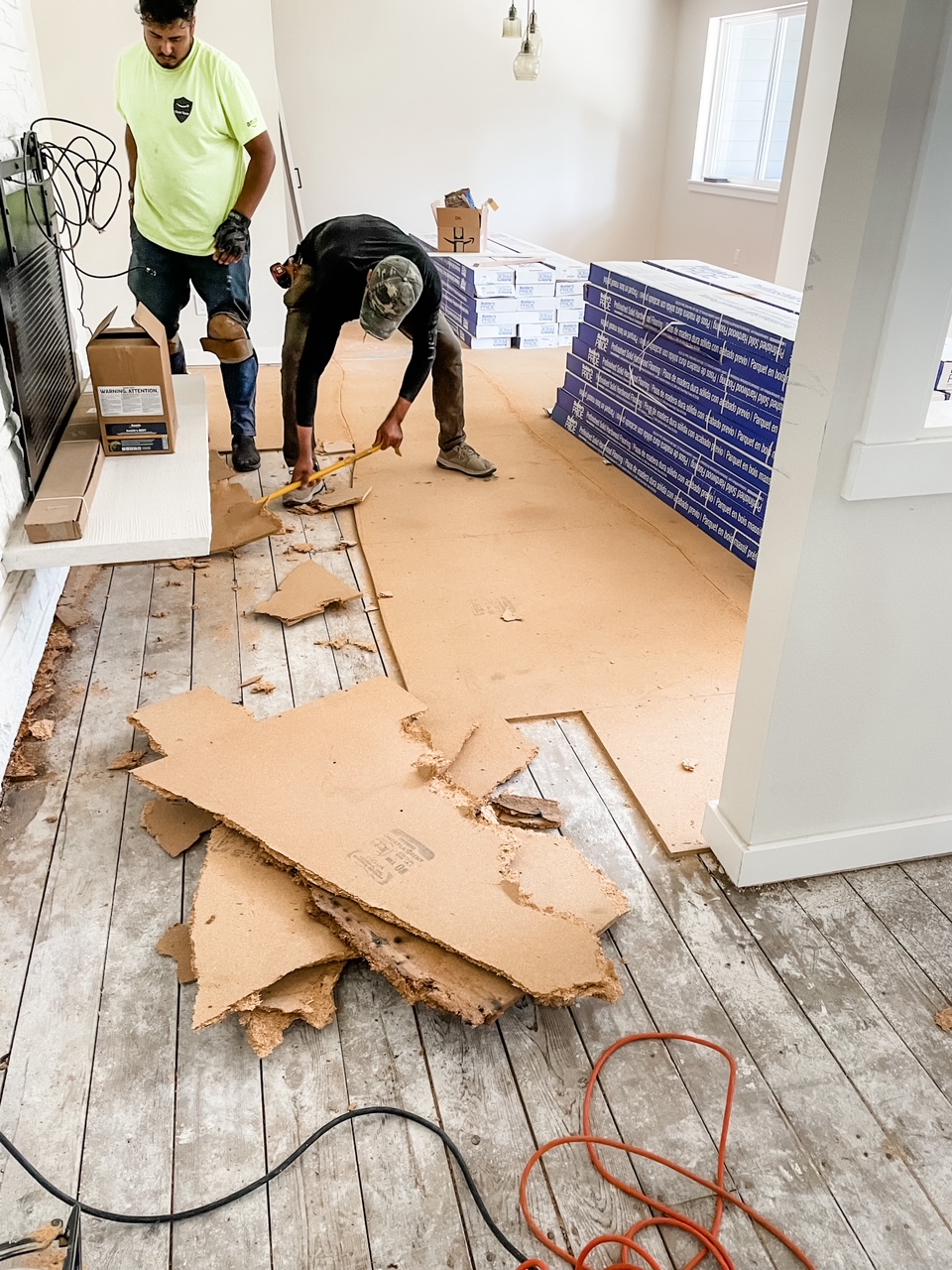 But what a difference it makes! This walnut hickory flooring is the same engineered hardwood we used in our old house. I loved it so much that I wanted to use it again and I'm so glad I did.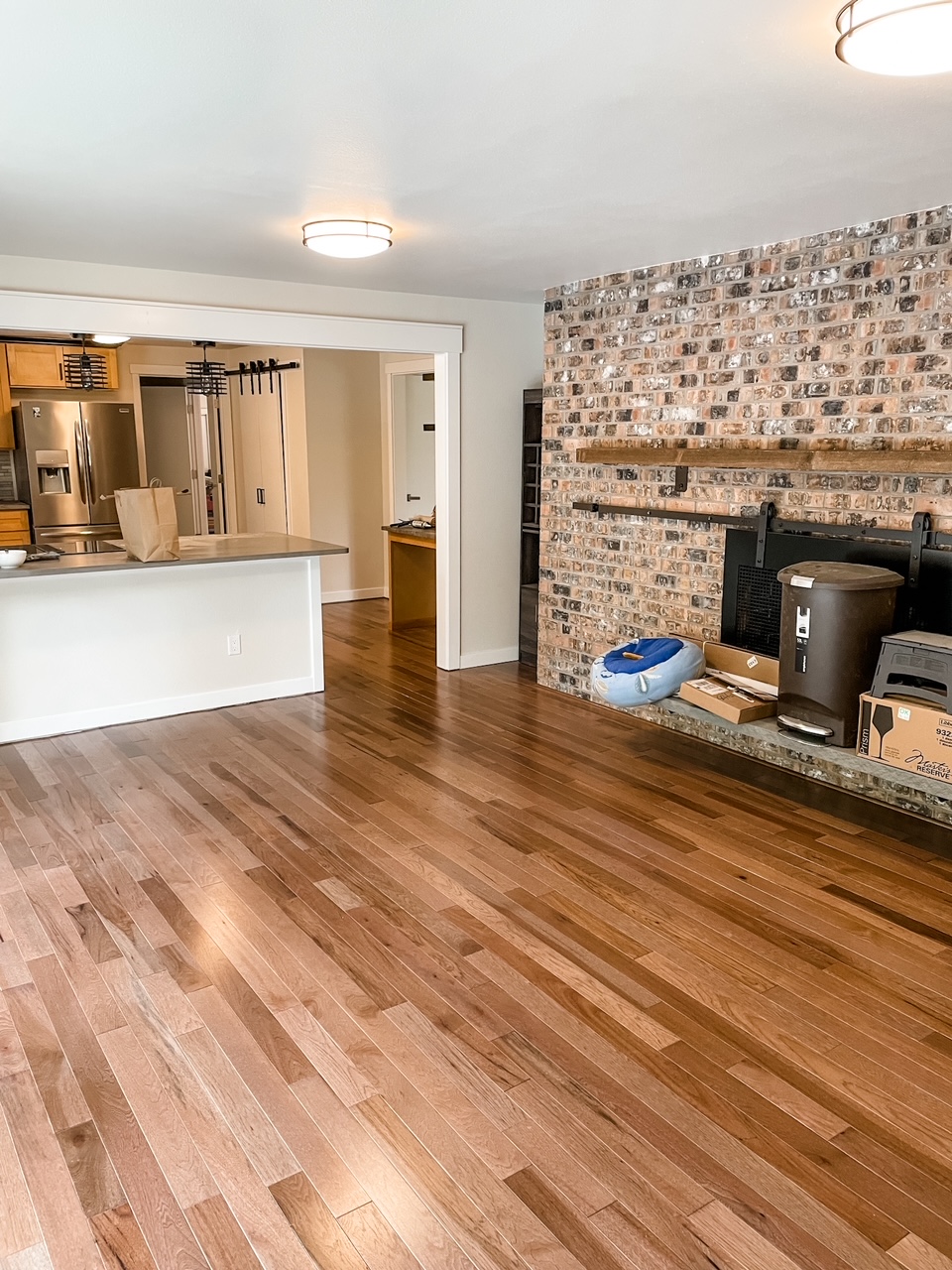 It transformed rooms that felt cold and unwelcoming, into warm, cozily elegant spaces that feel a lot more like "us". As one of my daughters-in-love said when I shared the remodeling before and after, "this house is about to be Bostwicked!"
Swatches, Swags, and the "Might as Wells": Remodeling Before and Afters
Yes, it is. And floors are only the beginning.
We're purchasing some new furniture, making changes to the lighting, combining two little bedrooms into one large office, redecorating the guest room, building a new garage, transforming the old garage into a primary suite, and remodeling the kitchen.
At the moment, my life is all about wallpaper, swatches, and swags. I tried to get some help from my Facebook friends a few days back, asking their opinion about which of four wallpapers I should use in the bedroom.
Their answers were all over the place, so I guess I'm going to have decide on my own. (But I haven't yet).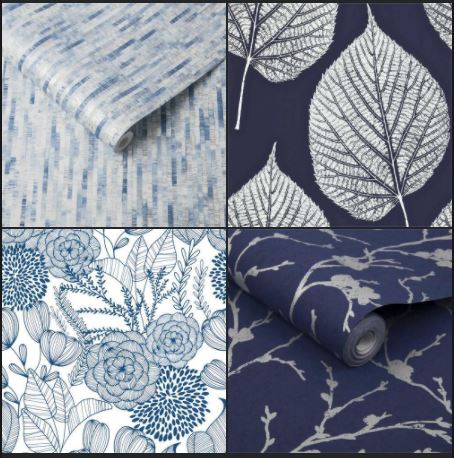 And as so often happens in home remodeling, our project has already expanded by what I call the "might as wells". That's when you start saying, "Well…as long as we're redoing this, we might as well go ahead and redo that too."
So far, the "might as wells" have convinced us to remove plain interior doors with something more stylish and replace the current kitchen counters (more gray!) with white marbled quartz.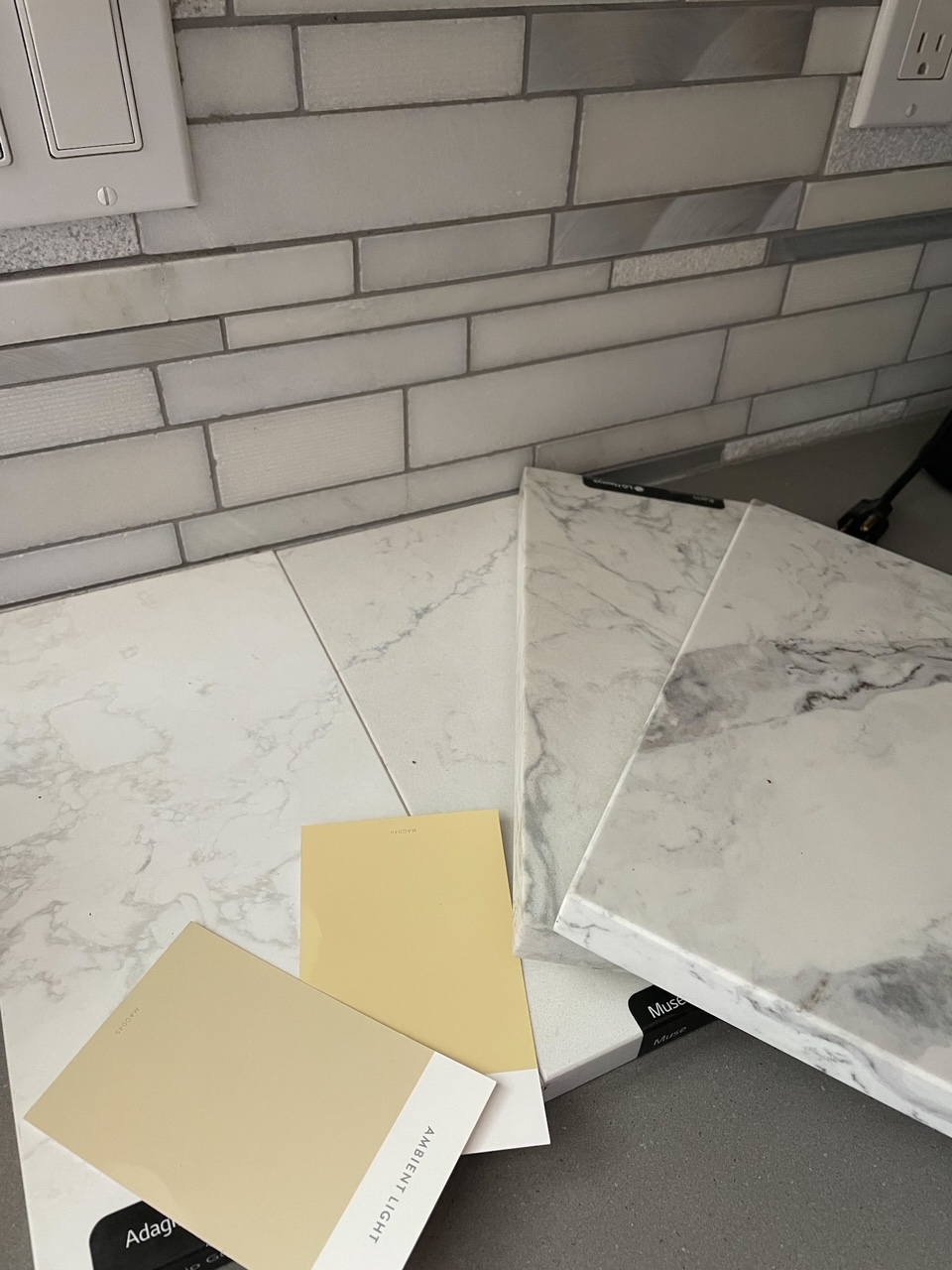 Change is Hard – and Worth It
We're grateful for our new house. Even so, deciding to make this move was tough. Change always is.
But bit by bit, I'm are starting to adjust. Someday I'll wake up and think, "This is exactly where I'm supposed to be. This is home."