This post may contain affiliate links. Full disclosure policy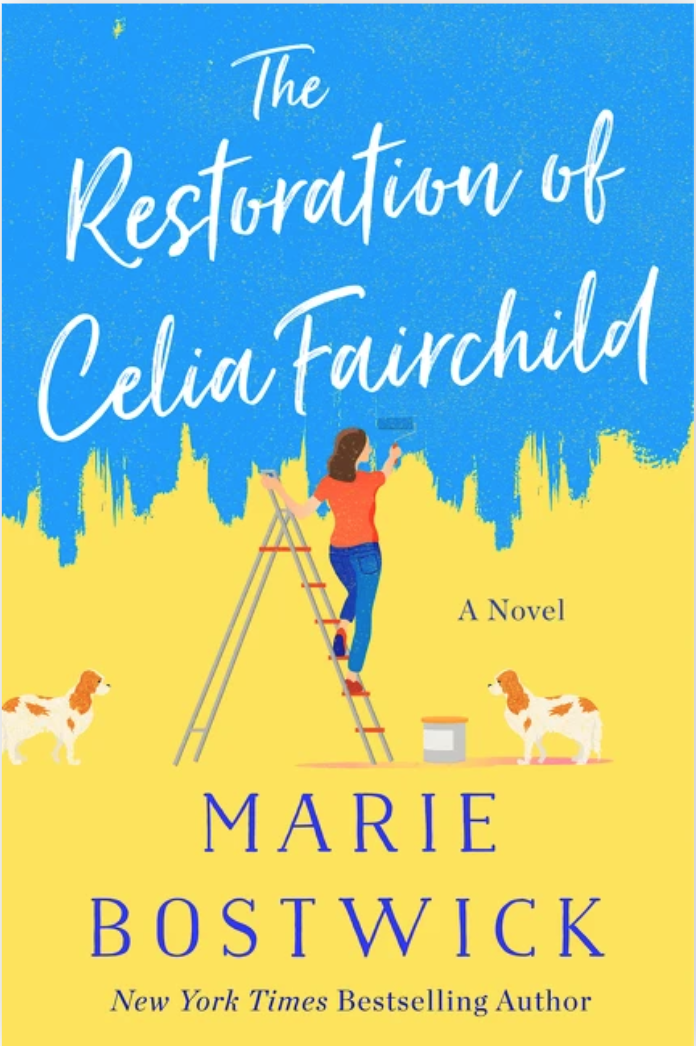 Friends, this week I'm beyond delighted to introduce you to Celia Fairchild, the title character and heroine of my next novel, The Restoration of Celia Fairchild.
Though I haven't entirely kept this project completely under wraps, I also haven't talked about Celia much until now. With the release date for The Restoration of Celia Fairchild set for March 2, 2021, it just felt like it was too soon.
Of course, March is still quite a long way off. But a lot happens in the life of a book six months prior to publication. I've already been booked for several tour events, both in-person and virtual, and my team is beginning to implement plans to get the word out.
Most importantly, The Restoration of Celia Fairchild can be pre-ordered now through your local independent bookstore, and at Bookshop.org, Barnes and Noble, or Amazon. However, if you'd like a signed and personalized copy, along with an exclusive gift, you might want to order your copy from The Hickory Stick Bookshop.
Introducing a New Friend
The Hickory Stick Bookshop, one of my favorite independent bookstores, has been hosting my virtual book launch parties for years now. It's always a fun day for me. I love signing personalized messages for readers all over the U.S. Over the years, many of those names have become so familiar that I feel we really are friends!
And speaking of friends, allow me to give you a glimpse into the story of my newest imaginary friend, a character I'm sure you're going to love as much as I do.
Celia Fairchild, known as advice columnist 'Dear Calpurnia', has insight into everybody's problems – except her own. Still bruised by the end of a marriage she thought was her last chance to create a family, Celia receives an unexpected answer to a "Dear Birthmother" letter. Celia throws herself into proving she's a perfect adoptive mother material – with a stable home and income – only to lose her job. Her one option: sell the Charleston house left to her by her recently departed, estranged Aunt Calpurnia.
Arriving in Charleston, Celia learns that Calpurnia had become a hoarder, the house is a wreck, and selling it will require a drastic, rapid makeover. The task of renovation seems overwhelming and risky. But with the help of new neighbors, old friends, and an unlikely sisterhood of strong, creative women who need her as much as she needs them, Celia knits together the truth about her estranged family — and about herself.
Meeting Celia for Myself
People often ask how long it takes me to write a book. It varies from novel to novel, but generally, the answer is years, and sometimes even decades.
I began actually writing the first wisps of Celia's story in back 2018. I was intrigued by the idea of a woman who has great insight into other people's problems but is a little clueless about her own issues, because isn't that really everyone's story? Creating a character who is an advice columnist, who actually makes a living advising others, seemed like the ideal way to explore that.
Also, having read a few non-fiction books on the topic, I was interested in weaving in a character who suffered from hoarding. It seemed like an intriguing way to explore themes surrounding the difficulty of making choices, deciding what to keep and to discard, and how holding onto everything can also hold us back.
But the first seeds of this story were planted in my mind much, much earlier, back in 1984, when my family and I moved to Albany, Georgia.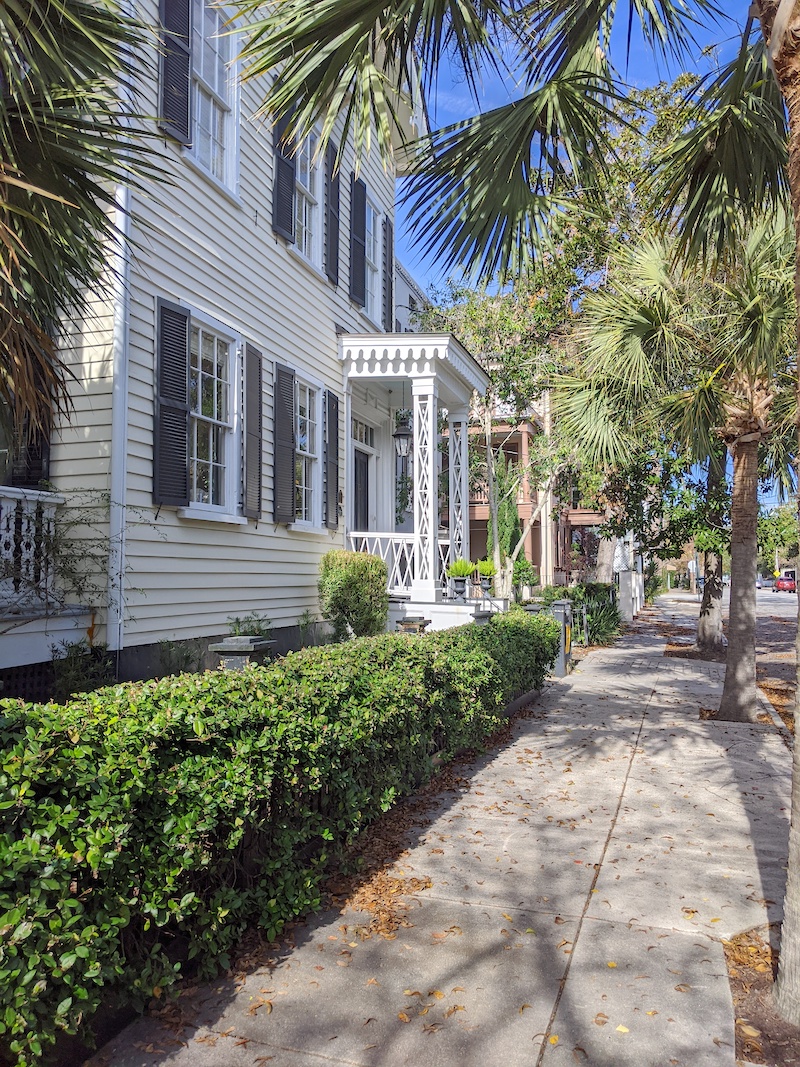 Inspired by Southern Hospitality
Though I'm a native Oregonian, my husband's work has taken us all over the country. Over the years of our marriage, we've lived in nine states and spent several years in Mexico. But until 1984, I'd never lived in the South and I was a little anxious, wondering if I'd be accepted. I needn't have worried. Southern hospitality is an actual thing.
We were welcomed into our new community with open arms. More than three decades later, many of the friends we made in Georgia are still our friends. That southern sojourn taught me a lot about community, kindness, and the importance of cherishing family and history. And many of those lessons are woven into Celia's story. But other seeds were also planted a long time ago, when I made my first visits to Savannah and Charleston.
I'd never heard of the historic preservation movement until I visited those wonderful cities. I was absolutely entranced by the breathtaking historic architecture. It spoke to me in a way that's hard to explain, but when I saw those exquisite old buildings, I also saw lives lived – the stories of people who had built them and the surrounding community. I was obsessed. For a time, I actually considered going back to school to get a degree in historic architecture. But with two toddlers at home that wasn't a realistic option at the time.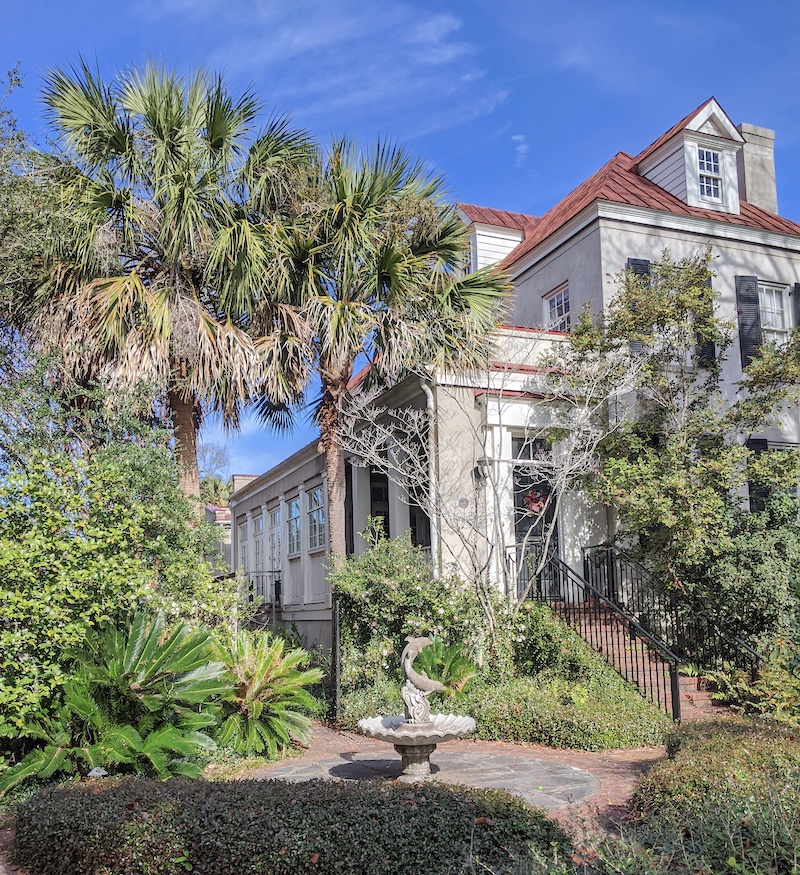 Settling Celia and The Restoration of Celia Fairchild in Charleston
But I decided then and still believe that Charleston is the most beautiful city in America. Setting a book there is something that I'd wanted to do for a long, long time. I really believe that the setting of a book is as much a character in a story as the human characters. That's especially true for Celia's story.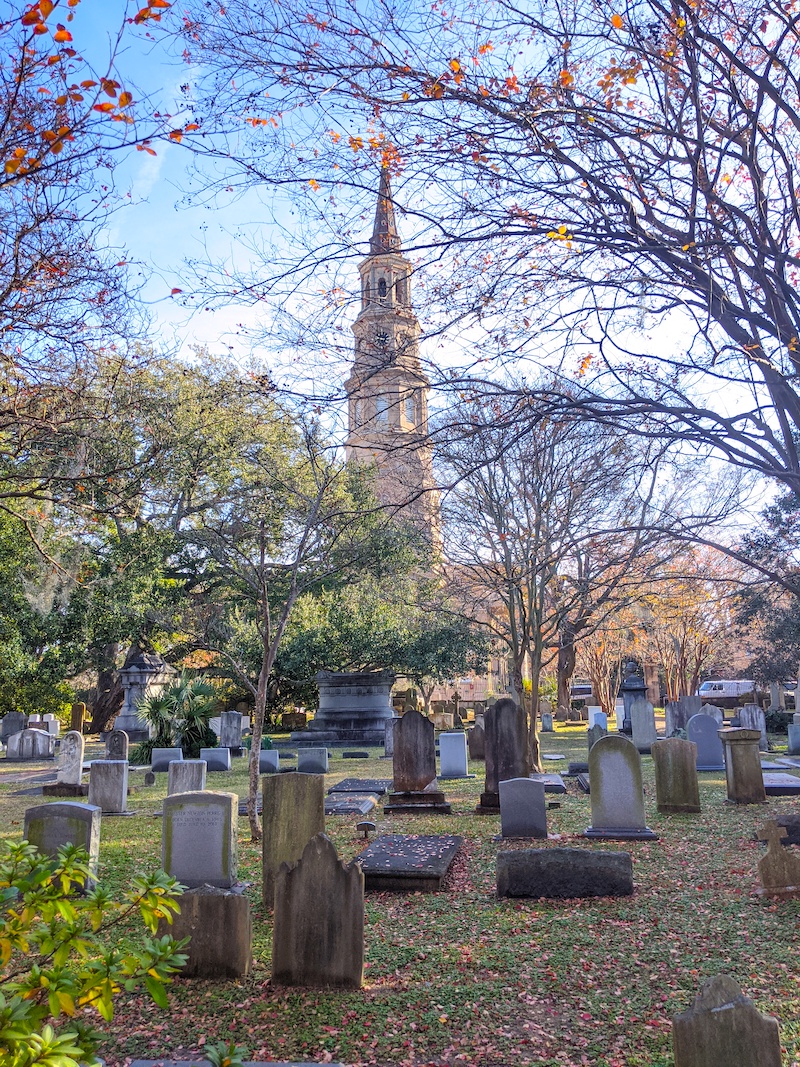 I've made many trips to Charleston over the years and, yes, I returned again to do research for this book. What a pleasure that was! Especially the dining out. (In addition to being the most beautiful city in the country, I'm convinced that Charleston has the greatest per capita density of incredible restaurants anywhere on the globe.) But it was a pure joy just to walk along Charleston's streets, wander its neighborhoods, visits its museums, searching for Celia's story.
However, in some sense, Celia's story is also my own.
Seeing Myself in The Restoration of Celia Fairchild
People often ask if my books are based on my own life. I always say no. The characters in my books have generally led far more interesting lives than mine! At the same time, every time I write a book, I am doing so through the lens of my own life experience, world view, and core values.
More than just about any novel I've written, Celia's story required me to put more of myself into the book than I'd bargained for. And, I'll admit, sometimes more than felt safe or comfortable. But I believe that doing so made Celia's story more rich, real, and meaningful.
Celia is a witty, wise, and altogether winning character – as good as any I've ever written. I'm counting the days until you can meet her yourself.