This post may contain affiliate links. Full disclosure policy
This post is dedicated to one of my favorite foods: the taco! Not only are they delicious, but tacos are the perfect vehicles to load up on big flavor without a lot of calories. The hot sauce, cilantro, feta, and salsa are all healthy ways to jazz up some lean protein. It's like magic.
There's a lot of flexibility here to make healthy tacos work for my Weight Watchers Freestyle program, so that's another added bonus.
I would say that my love of healthy tacos originated from my time spent living in Mexico, but it dates back further than that. They are consistently a mainstay on the menu, no matter the season. I have a clever habit of transforming leftovers into "creative" tacos. As in, tikki masala tacos, Korean beef and broccoli tacos, you get the idea. I pretend like it's super fancy "fusion" food. The Chairman doesn't know the difference.
Anyway, tacos have been on my mind so I thought I would share a few ideas I'm looking forward to making when I get home from being on the road.
First, let's start with the base. The step that makes a taco a taco. It's the shell. Instead of the traditional corn or flour tortilla, why not try something healthier? Here's two ideas that are so smart I can't even take it.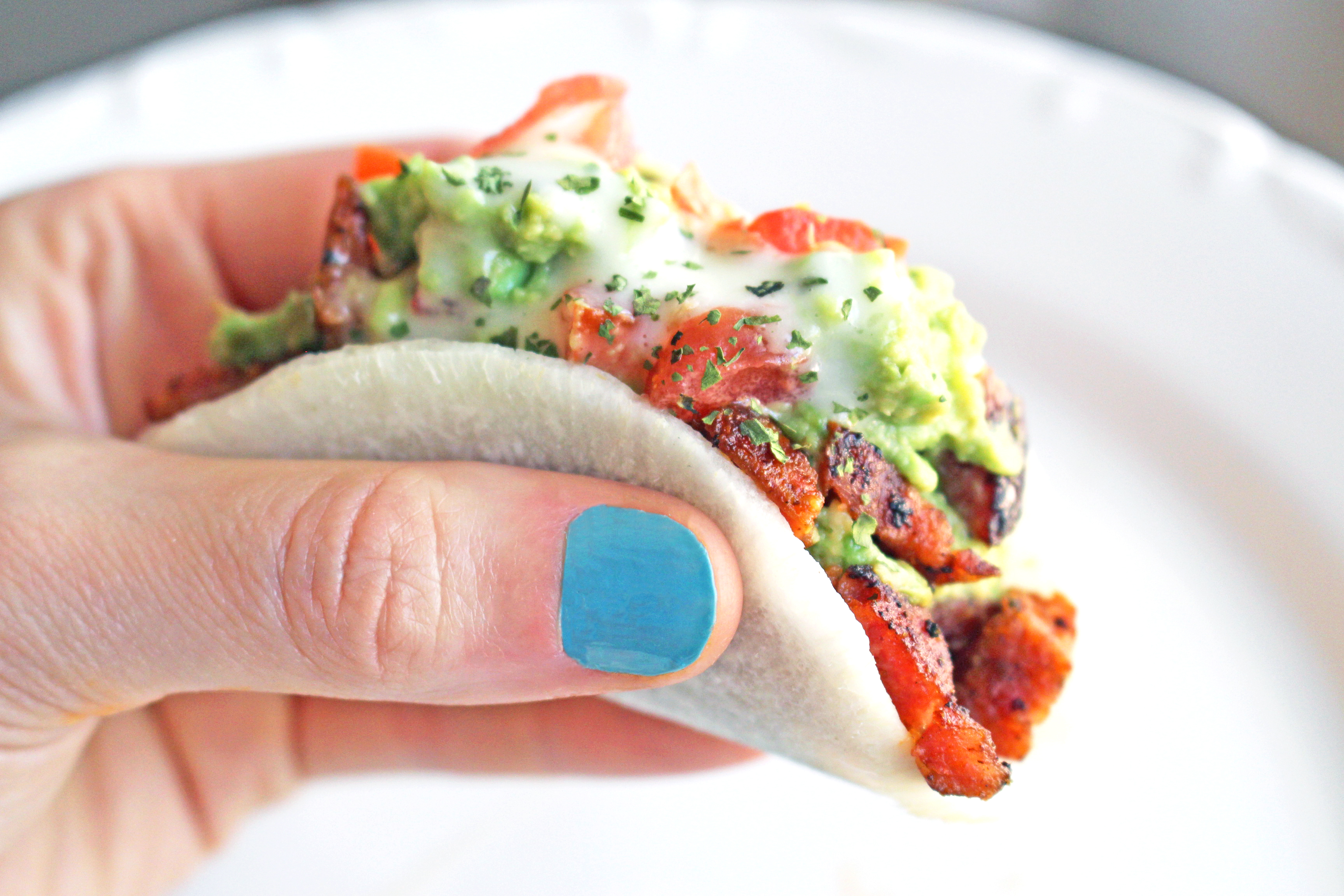 I got the idea from a restaurant I tried in Denver not too long ago called Root Down (it's fabulous, by the way). One of the appetizers we enjoyed was a crab and avocado taco served with jicama "tortillas," sweet corn yogurt, radish slaw, pepitas and a tangy apple sauce. I know, it sounds so out there. They were insanely good. And what I loved the most was the scrumptious, crunchy jicama tortilla on the outside. If you haven't tried jicama, its sort of like a milder apple flavor that's a little bit nutty. It doesn't overpower anything! You don't even miss the corn or flour tortilla.
The above picture from Paleo Paparazzi shows how it's done.
A very important side note: I'm going to have to try a bright blue polish sometime soon.
This is genius right here. Talk about hiding vegetables in your food!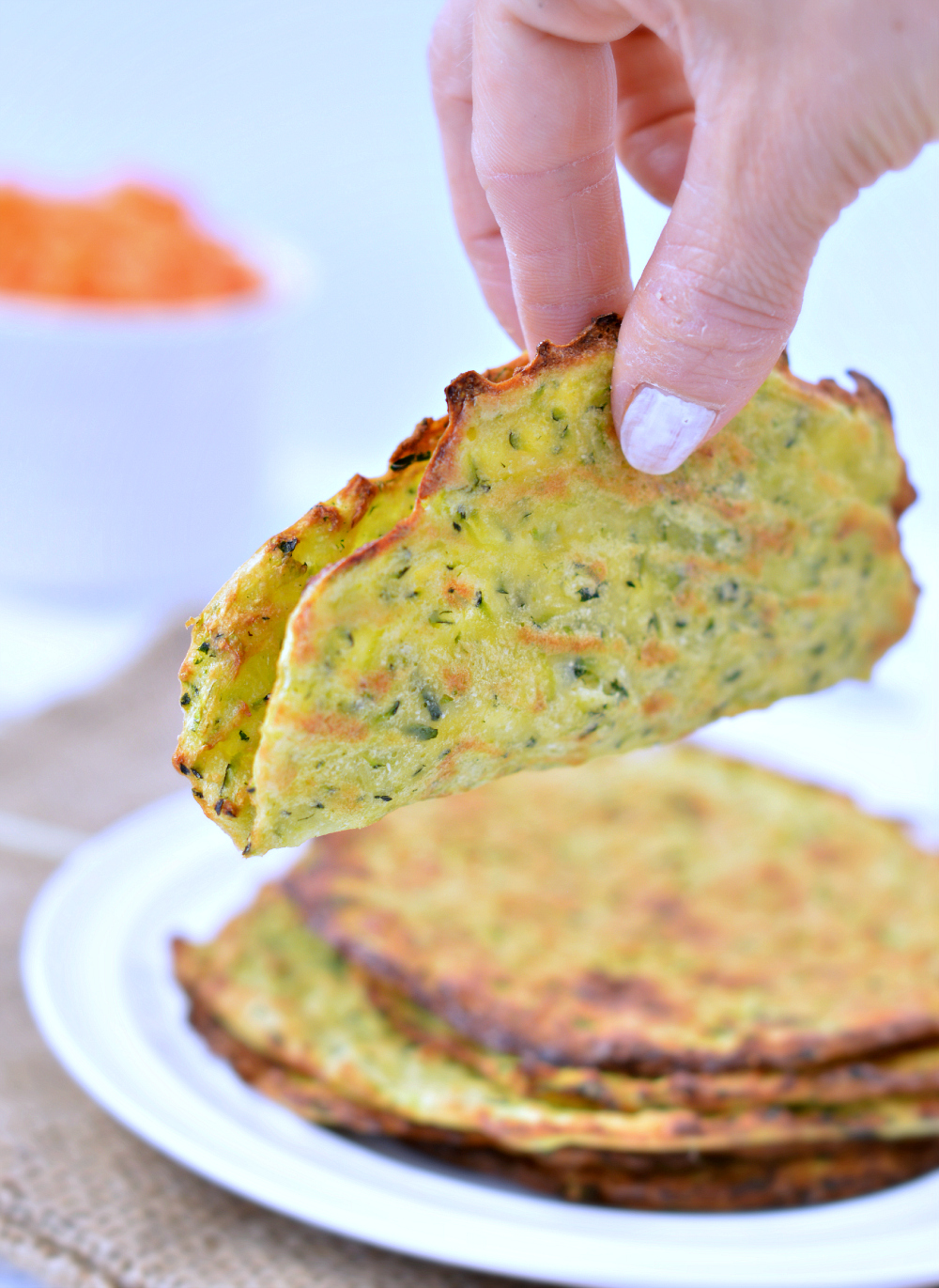 I've always thought that cauliflower was a seriously underrated vegetable. I love this meatless option that packs a punch!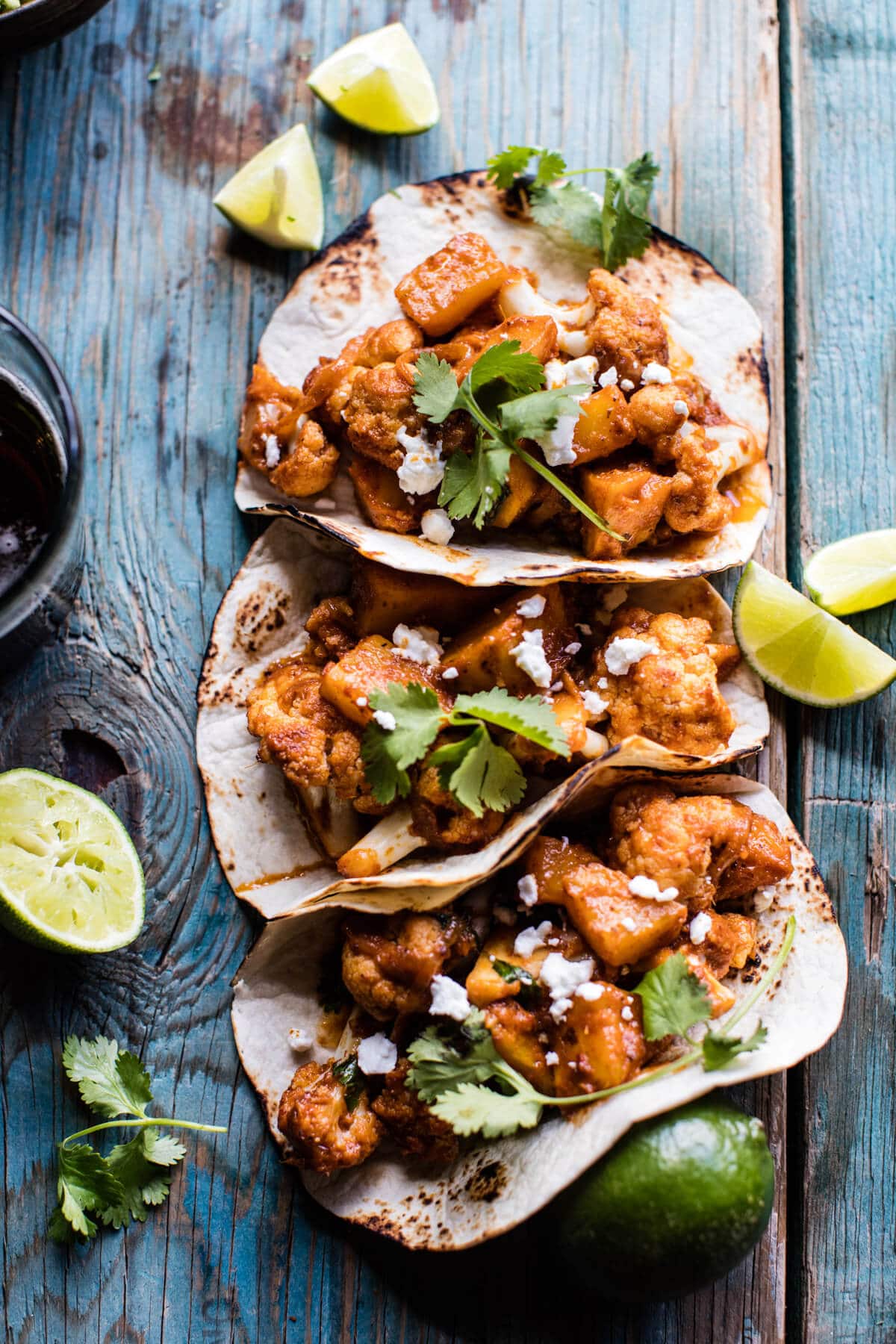 If this isn't the most beautiful photo shoot of a taco, I don't know what is. Surely they taste as good as they look.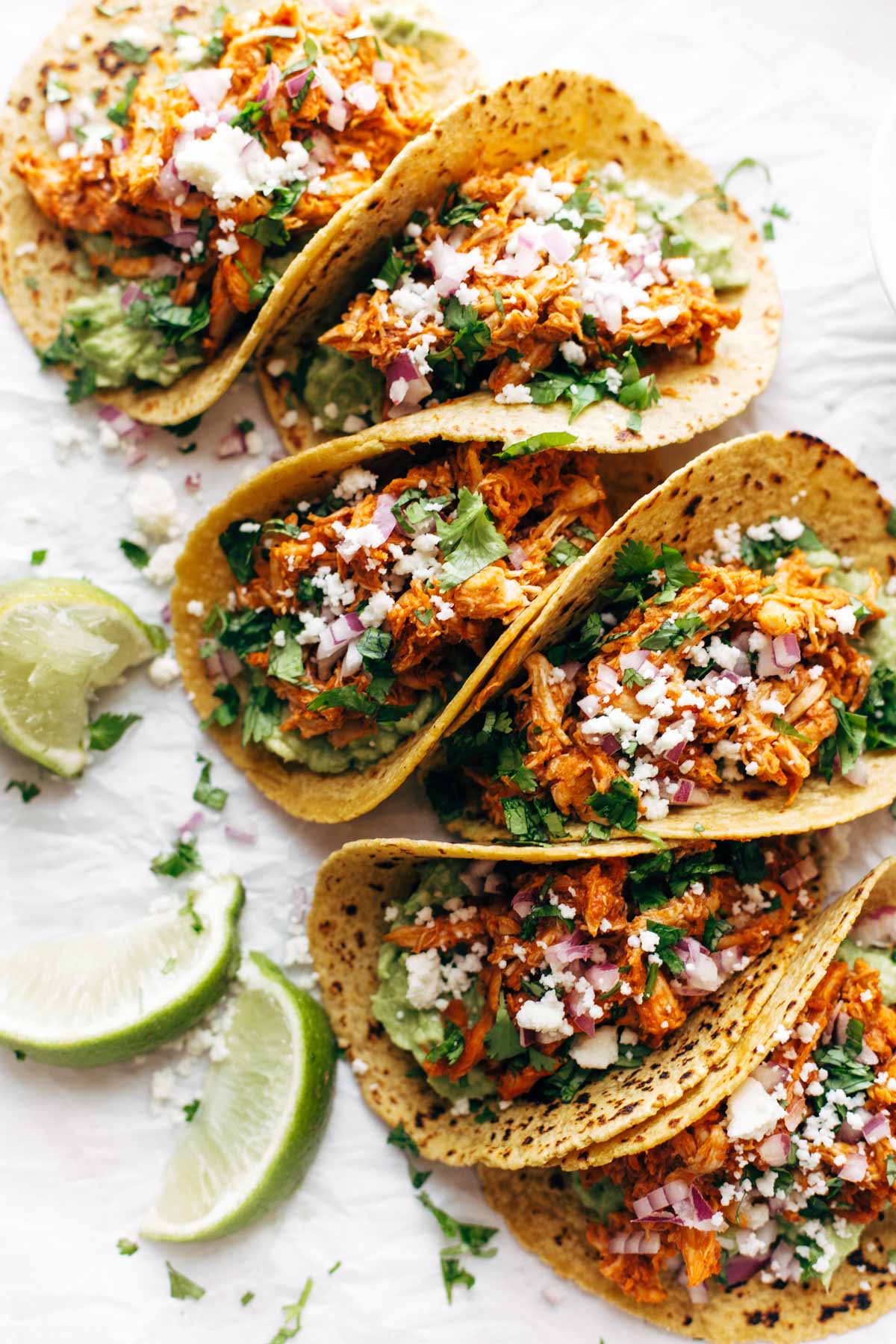 Love the idea of a less conventional filling for these tacos. Hello, omega 3s!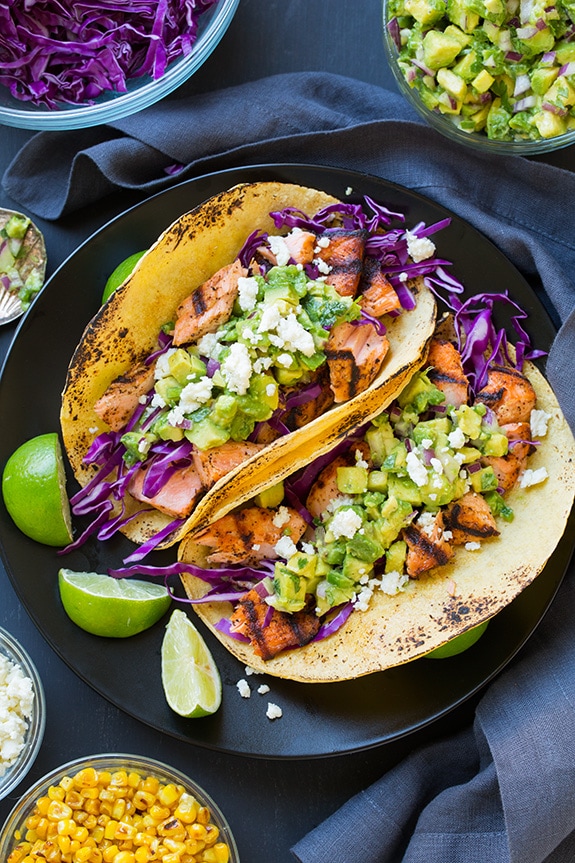 If you haven't tried beef bulgogi from a local Korean restaurant, you really are missing out. These Korean-spiced tacos sound simply divine.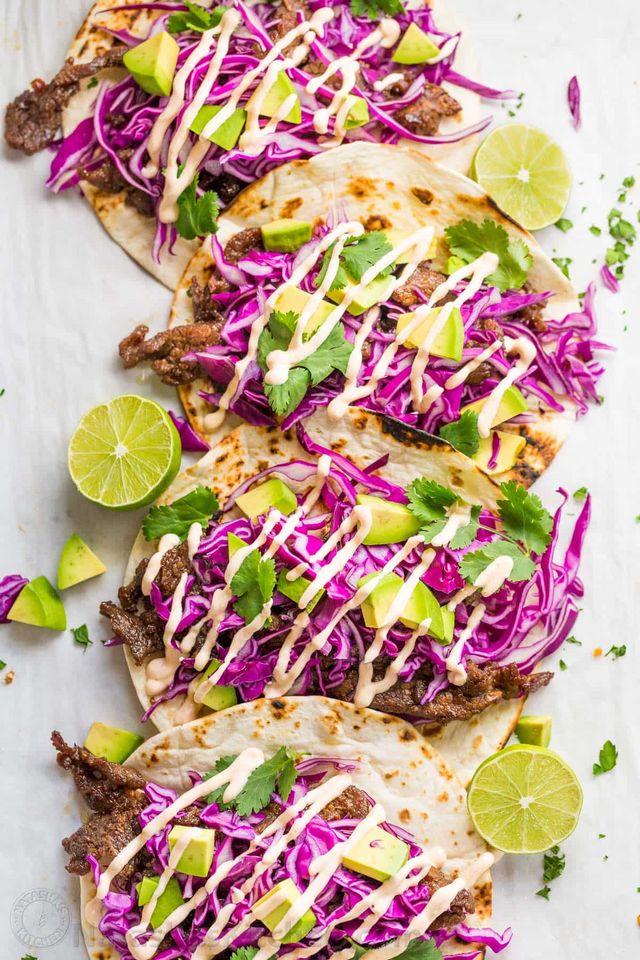 And we wouldn't have a proper taco roundup without a light and fresh breakfast taco. This is spa food right here, folks.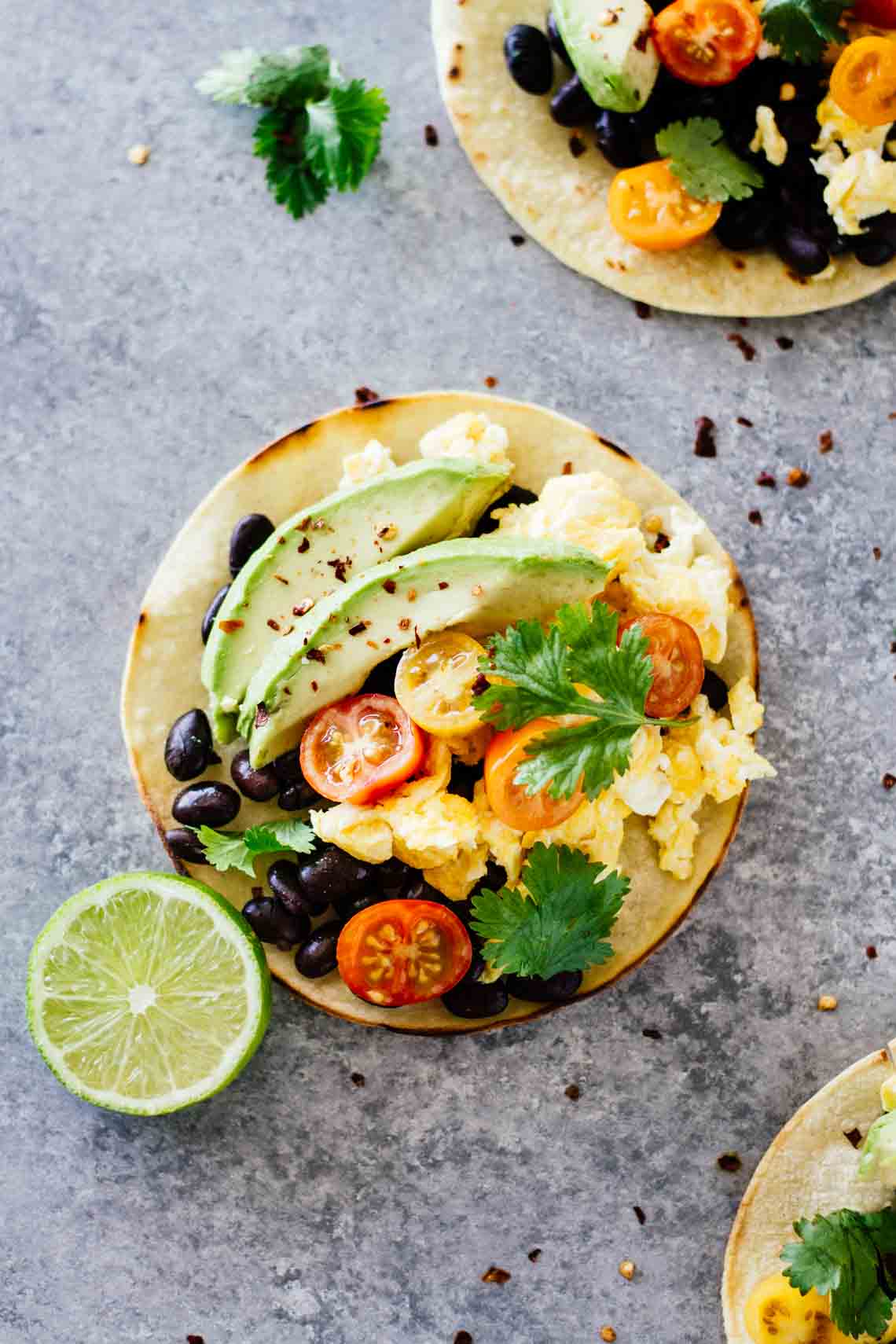 What are your favorite healthy tacos? Please share!