This post may contain affiliate links. Full disclosure policy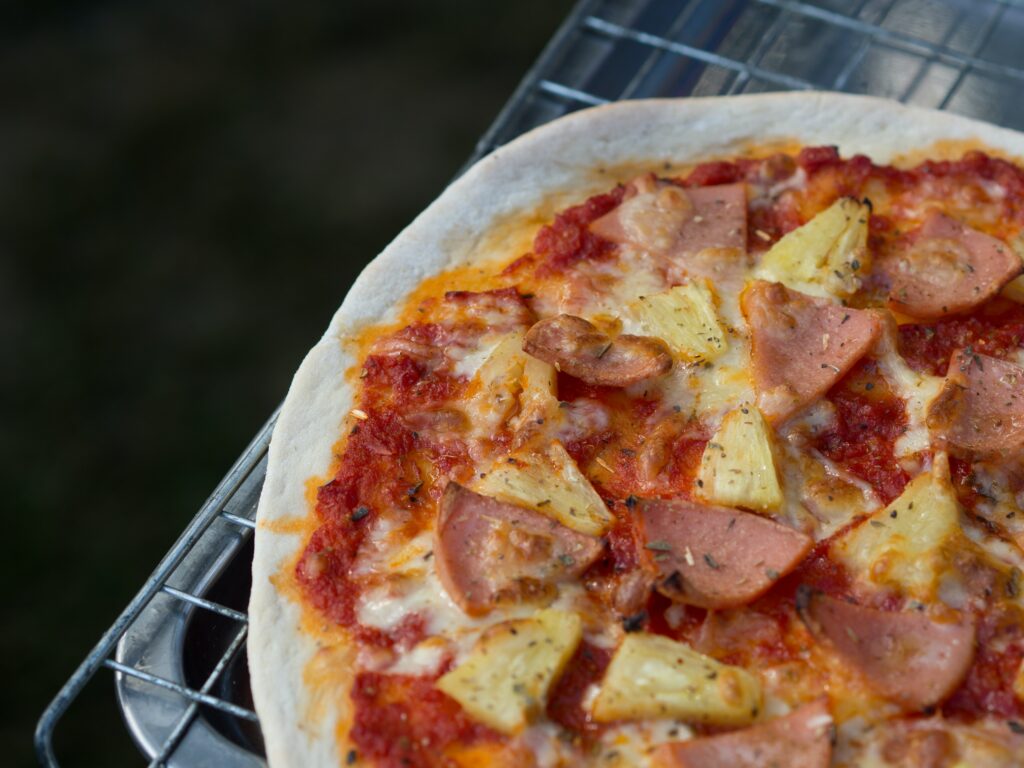 Ask just about anybody in the US to name their two fast food favorites and chances are pretty good that one of them will be pizza.
How a dish with Italian origins came to be so popular with red-blooded Americans in every part of the country is something of a mystery but there's no doubt about it, most Americans love pizza.
I'm no exception. Lately, however, I have been skipping the pizza, trying to make healthier choices and stick to my WW Freestyle plan. The results have been worth it. I still can't believe I reached my goal weight and feel so much healthier and energized!
Still…I miss pizza. I really do.
And when my schedule gets busy, it can be hard to plan healthy meals. It's so much easier to order a pizza. It just is. It's a fact.
Rethinking a Fatty Favorite
Of course, it is possible to enjoy a slice of pizza on Weight Watchers. I know this because I looked it up. A slice of thin crust, restaurant style cheese pizza is 8 points on Weight Watchers. Really, that's not too terrible but….who has ONE slice of pizza? Not me, that's for sure!
So, for the last four months, I have avoided pizza entirely. But I still missed it. A lot.
Finally, realizing that going on this way could eventually result in my driving to the nearest pizza parlor and indulging in a most unfortunate setback, I set out to create a better pizza.
That it had to be delicious went without saying. It also had to be big enough to fill me up but low enough in points so I didn't blow my diet. Finally, it had to include some scrumptious toppings – plain cheese just wasn't going to cut it for me!
Now, maybe you're not looking to lose weight. Maybe you don't need to. Maybe you don't want to. Or maybe you're not ready to. That's fine.
But no matter what our current state of readiness when it comes to weight watching, most of us recognize that seeking out healthier food choices is a good idea for the beyond 50 lifestyle. And, likewise, most of us recognize that restaurant or fast food pizza is not a very healthy choice.
But here's the good news: even small changes and choices can make a difference. Figuring out ways to do a makeover on a high-fat, high-calorie favorite food can be an easy first step on the path to a healthier eating.
And here's the really good news! My healthy Hawaiian pizza makeover is so yummy, you might not even realize you're eating healthy!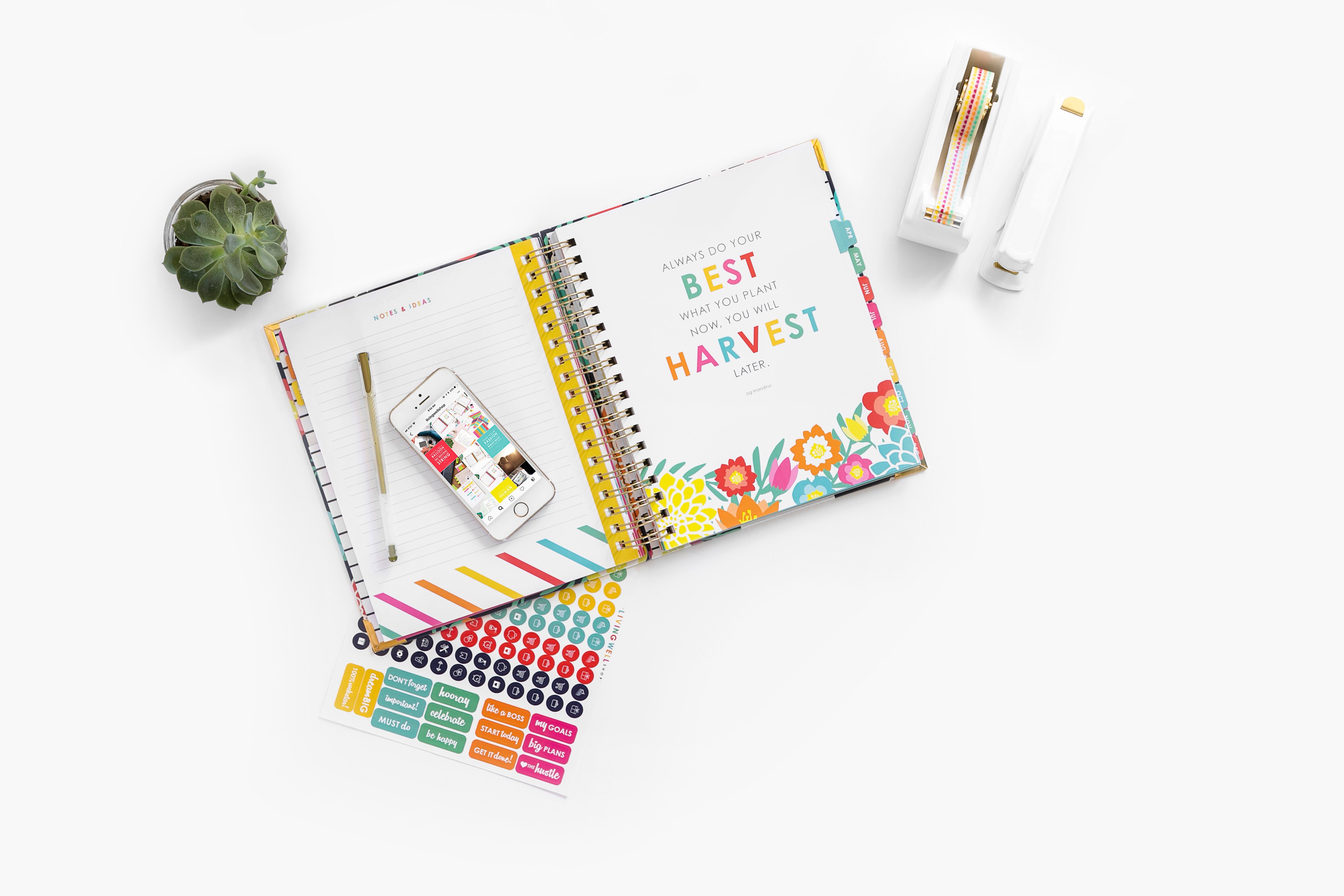 Start with a Healthy Foundation
The key to this healthy pizza is a delicious, healthy, and generously-sized pizza crust. It took me a long time to find a crust that would fit the bill but when I discovered Lavash Whole Grain Flatbread in my grocery store, I knew it was the perfect foundation for my pizza makeover.
(I was able to find Lavash in my local market. But if it's not available in your store, I'm sure that you can locate similar products in your area – look for a whole wheat flatbread that is good sized and not too high in fat or calories. Flatout seems to be another brand that will fit the bill.)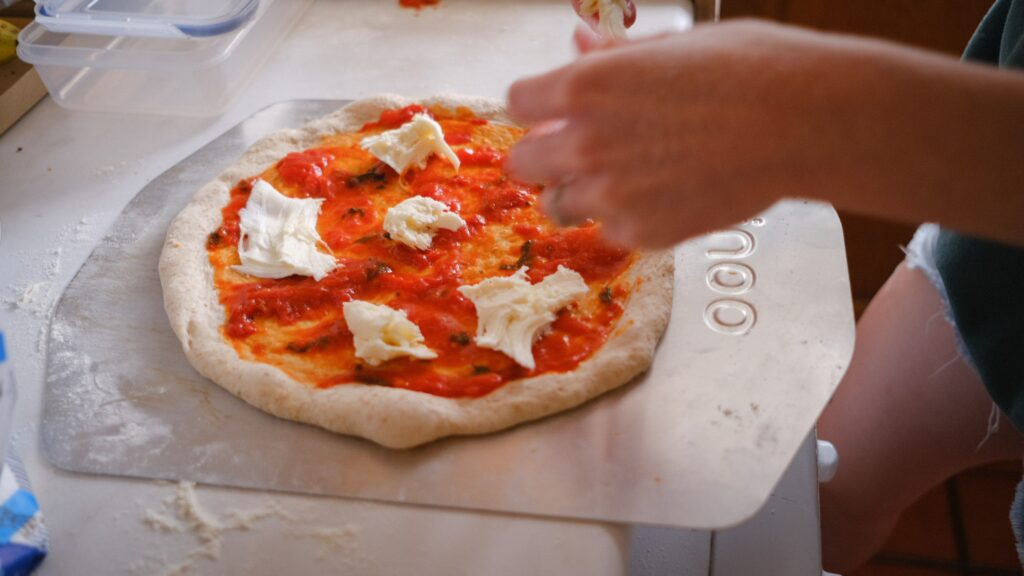 Lavash flatbread is thick enough to handle the toppings without falling apart and big enough so I got four good-sized pieces of pizza from each flatbread. Best of all, each flatbread is only 4 points on the WW Freestyle plan! Definitely a find in my search for a perfect pizza crust!
Next, I added of generous smear of tomato sauce, some gooey melted cheese, Canadian bacon, the sweet tang of pineapple and – my, oh, my – I knew I had a winner!
Now, with all of the flavor and none of the guilt, any night can be pizza night at my house. Or yours!
Print
| | |
| --- | --- |
| Lavash flatbread | (4 Points) |
| 3 sprays, Olive oil cooking spray | (0 Points) |
| ¼ cup tomato sauce | (0 Points) |
| 1 ounce shredded, part skim mozzarella cheese | (2 Points) |
| 1/2 a red onion, thinly sliced | (0 Points) |
| 3 slices Canadian bacon, sliced into quarters | (1 Points) |
| 2 slices pineapple (canned in juice, drained and cut into chunks) | (0 Points) |
---
Instructions
Preheat oven to 350 degrees.
Spray a non-stick skillet with olive oil spray. Sauté red onions until caramelized.
Lightly spray flatbread with olive oil spray and place on baking pan or cookie sheet. Bake in preheated oven for 3 minutes.  Flip flatbread to over, lightly spray other side with cooking spray. Return to oven for additional 3 minutes.
Remove baking pan from oven. Spread tomato sauce evenly over flatbread, then sprinkle cheese evenly over sauce.  Top pizza with Canadian bacon, sautéed onions, and pineapple chunks.
Return pan with pizza to oven. Bake for 5-7 minutes, until pizza is hot and cheese is melted.