This post may contain affiliate links. Full disclosure policy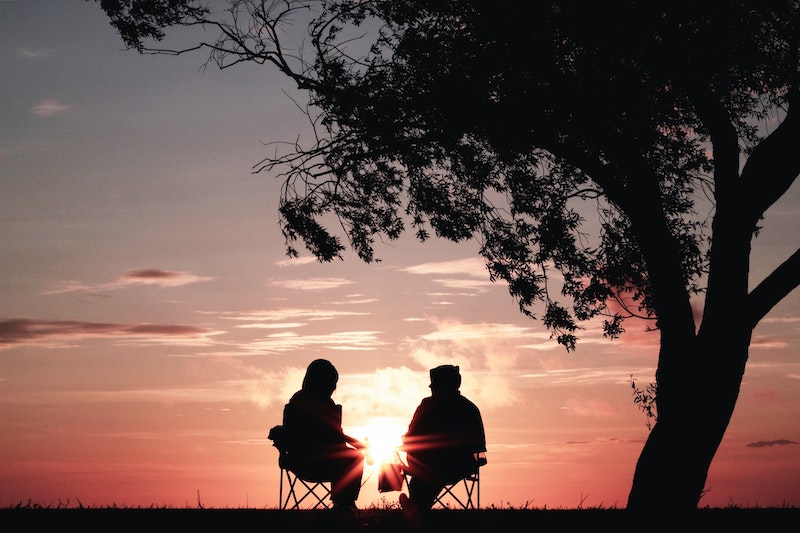 I am always looking for an excuse to celebrate. Maybe that's why I love these obscure, unofficial little holidays – just like National Best Friends Day.
I mean, what's not to love about National Doughnut Day? Or National No Housework Day? (You may have missed it for 2020, but the date is April 7th if you'd like to mark your calendar for next year.) Or National Scrabble Day? Or National Hug Your Cat Day? Nothing! (Your cat may disagree about this.)
But of all the obscure holiday out there, I think National Best Friends Day is my favorite. It's also an excellent reason for a celebration. Because where would we be without our best friends? However, I do have one little issue with Best Friends Day. The word "best" implies the singular, that you have to pick just one friend to celebrate on this most wonderful of all holidays.
Only one best friend? I can't do it!
I have many best friends, people whose make my life richer, more meaningful, more abundant, and replete with bouts of hysterical, coffee-spurting-from-your-nose laughter. Picking one is simply impossible!
More than One to Celebrate on National Best Friends Day
Not a week goes by when I don't talk to my best friend, Mark. And whenever we do, I end up laughing – a lot. We like to send presents – some serious and some not. This week, Mark sent me flowers to commemorate the nine-year anniversary of our friendship. And for Christmas? He sewed me a "dead" cat. I'll explain that some other time, but it was a great gift and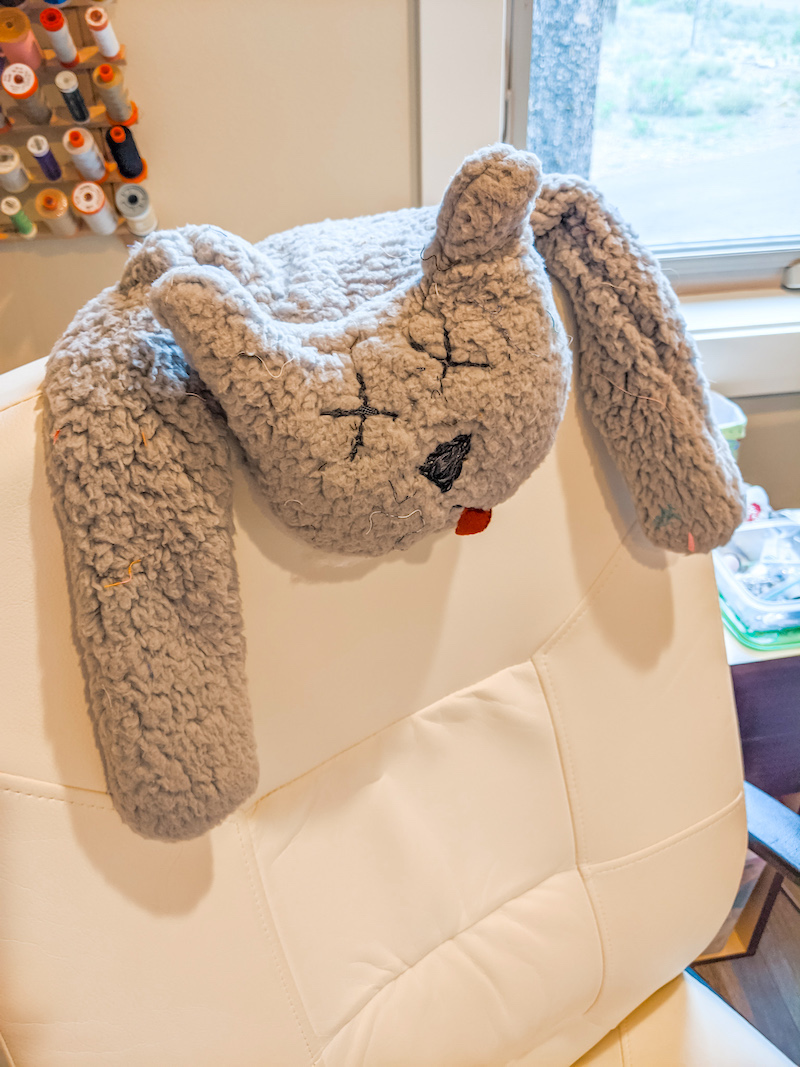 I will cherish it always. We talk about quilts, and art, and recipes, and our families, and everything else. With Mark, there are never any awkward pauses and nothing is off limits! Sometimes we argue because we have very different worldviews, but that never gets in the way of our friendship. A true best friend will stay your friend, even when you don't see eye to eye.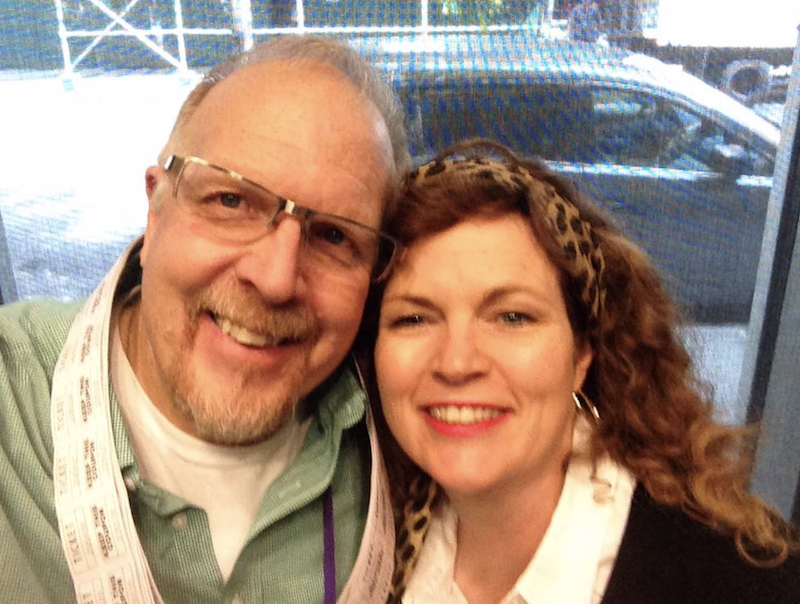 The same is true of one of my other best friends, Maureen, known as Reenie. There are plenty of things we don't agree on but when it comes to the stuff that really matters, we share one heart. I love that about her. She has a great heart and willing hands. I've lost count of how many beautiful quilts she has gifted to over the years, some to friends but even more to charity. I also love that, like me, Reenie has a somewhat twisted sense of humor. Over the years, she has had a LOT of fun making the most of my fear of creepy clowns. How can you not adore a friend who can make you howl with laughter at the same time you're shrieking with fright?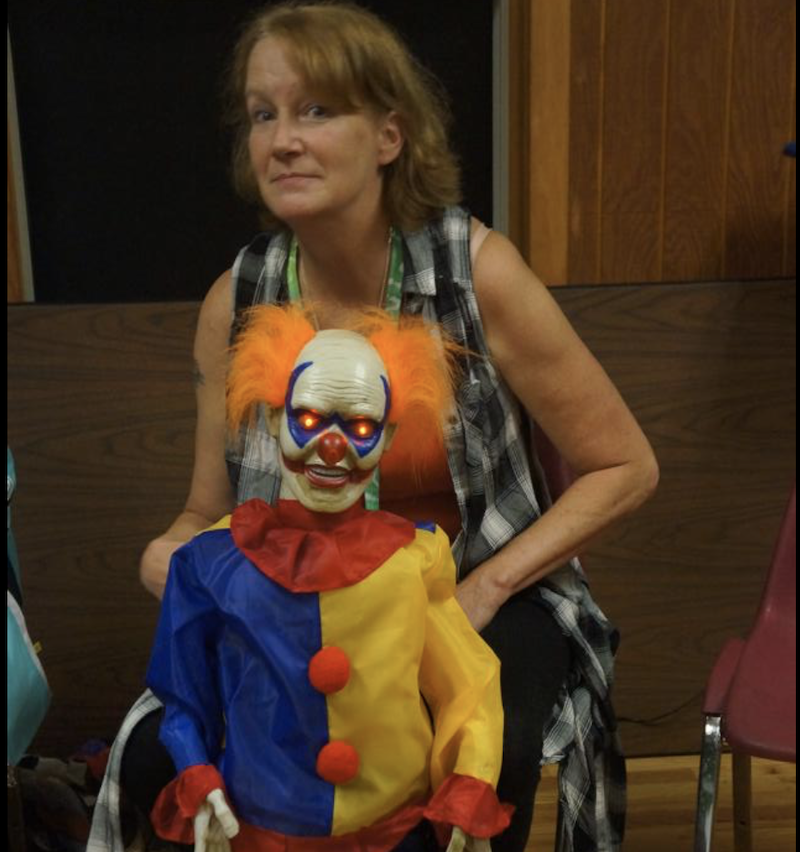 Best Friends – Those who Walk with You, No Matter How Far
Reenie is part of a bigger circle of best friends I've had for a long time, a group of women with I've been going on quilt retreats with for ten years!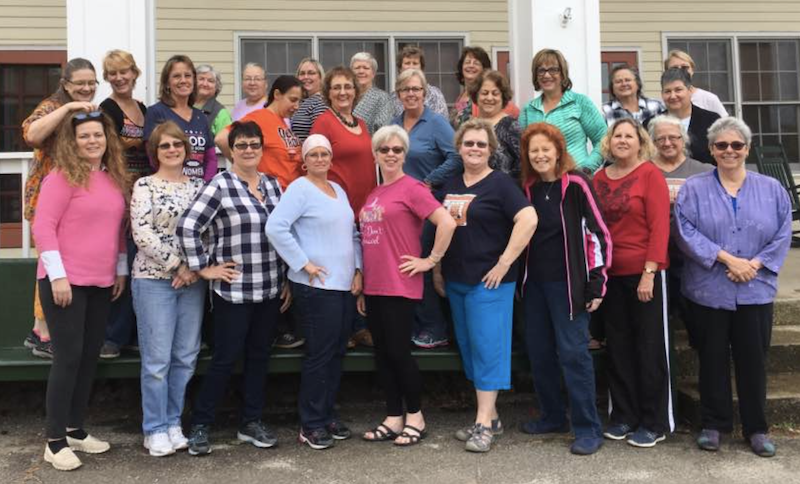 We've gone through a lot together in that time. Being a best friend is kind of like a marriage, you stick together for richer or poorer, in sickness and health, and sometimes until death do you part – which is very, very hard. We've lost more than one friend over the years, but walking through those shadowy valleys together has made hard times easier. Best friends watch out for each other. (You'll note my best friend, Dorothy, in the photo above. She's either trying to fix my hair or give me bunny ears. Hard to know for sure.)
Every one of these women are as different as can be, but it's that wonderful variety of qualities that make them an important part of my life. Though I don't see them nearly as often as I'd like, all of them are incredibly special to me, a best friend. Whenever we see each other, we pick up right where we left off.
I think that's another quality that marks a best friend, that sense of being connected even when you're far apart.
Moving from Connecticut to Oregon four years ago meant moving away from many people I love. My best friend, Lisa, who was my closest confidante and "Sparkly Assistant" for years and years. My best friend, Pam, who I laughingly called my "golden retriever" because any time I'd jingle the car keys, she was ready for a road trip. My best friend, Davyne, who has one of the most beautiful souls of anyone I've ever met. My best friend, Jane, a talented writer who always lifts my spirits and leaves me feeling encouraged. My best friends Susan and Annie, who have great senses of humor and proved it by showing up to one of my book signings wearing shower caps. (Don't ask, it's too hard to explain).
Thousands of miles stand between me and these wonderful best friends. But whenever we are able to get together, it's like we were never apart. It's amazing to think about how they've enriched my personal life, and my writing life as well.
The Influence of My Friendships on My Writing
Almost every book I've ever written celebrates the power and importance of friendship. Sometimes those best friends are also family, like the failed child prodigy sisters, Joanie, Meg, and Avery, in The Promise Girls. (Having come from a family of seven daughters, I know a lot about the beautiful complications of best friends who are also sisters!)
But so many of my books center on the happy miracle that occurs when strangers from very different backgrounds, personalities, and points of view become unlikely best friends. The most well-known of those is probably A Single Thread, the first in my Cobbled Court series. The story of how recently divorced Evelyn Dixon resurrects her long-dormant dream of owning a quilt shop and finds a community of friends in the process is a perennial favorite with my readers. The Second Sister, about Lucy Toomey, who ends up inheriting her sister's house as well as her quirky circle of friends, and uncovers a family secret in the process, is also beloved by readers (and by me!)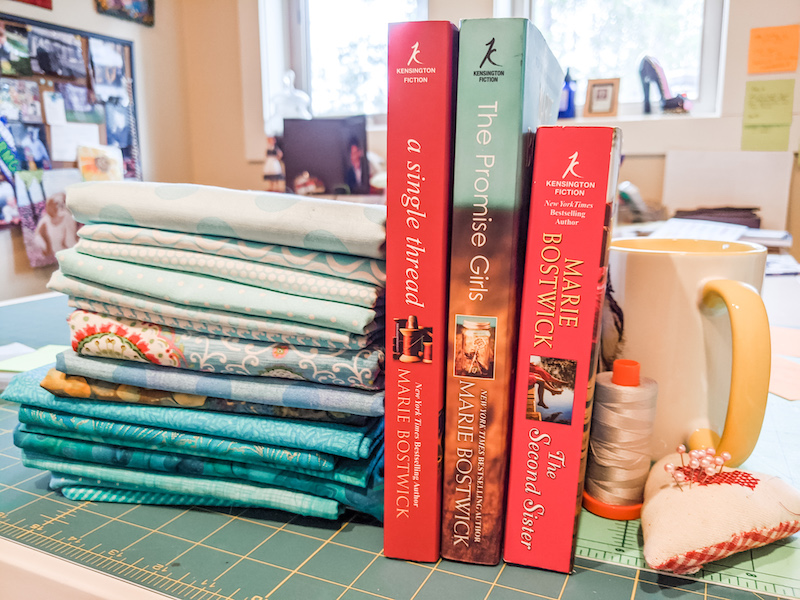 Meeting New Best Friends in Your Life
When I look back, I can see how profoundly my old best friends have enriched my life. The same is true for my new best friend. To the online universe, she's is known as The Reluctant Entertainer. To me, she's just Sandy. The friend I prayed to find who turned out to be everything I asked for an even more.
I can't imagine how lonely my life would be without her, or any of my "besties", friends old and new, from near and far. Having a best friend really IS something worth celebrating!
That's why I've decided to give away one copy of each of the books I mentioned above – The Promise Girls, The Second Sister, and A Single Thread – to three of your best friends! How do you enter? Glad you asked!
The Best Contest, for The Best Friends
Entering is easy!
Just fill in and submit the information on the Google form, here.
On June 11th, at 12pm, Pacific Standard Time, I will pick 3 winners and send one book to that person's best friend, with a note from me saying that prize came from you. (Please note, while I wish it could be otherwise, the prohibitive cost of international postage means that I can only send the books to your best friends who live in the United States.)
It's not required but you're Facebook, please go to my Facebook Fan page and leave a comment on the post about Best Friends Day telling me what you love about your BBF so we can all enjoy your shoutouts! I think it will be such fun to read these, don't you?
I have even more best friends than I told you about in this post. But today I celebrate them all because they are the people who help make life a celebration.
Happy Best Friends Day to all my besties. And to yours!