This post may contain affiliate links. Full disclosure policy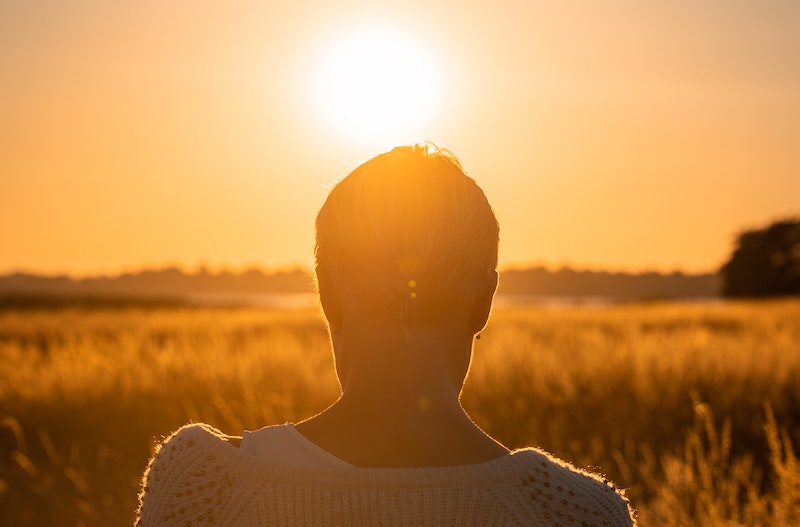 On the 12th of March, 2020, I staged a kidnapping.
Well…sort of.
That was the day that my husband and I decided that my mother would be safer staying with us instead of in her retirement community. Now, my mom doesn't live in just any retirement community. Hers has three restaurants, a bar that offers live music on weekends, a movie theater, yoga studio, art studio, swimming pool, salon, barbershop, and massage suite.
Basically, it's a cruise ship that doesn't move. So, I didn't blame her for wanting to stay put, especially since everything was still open at that point.
Plans Getting Upended
I did think Mom would be safe in her apartment. My concern was about what would happen someone in the building got sick. Would we be able to get her out if that happened? Or even visit? I didn't think so. That's why I showed up at her place with very little warning and pretty much demanded she pack her bag, her cat, and get in my car.
In retrospect, that turned out to be a good decision. Everyone is still healthy in Mom's building, but the restaurants and activities have been closed for weeks. She'd have been miserable staying in her apartment all day and we've been happy to have her here. Even so, this has been a difficult time for her. My mom is normally a very, very busy person. On any given day, she might go to water aerobics, chair yoga, a painting class, a movie, or a lecture on the history of the Roman Empire. She usually has a home decorating project going too.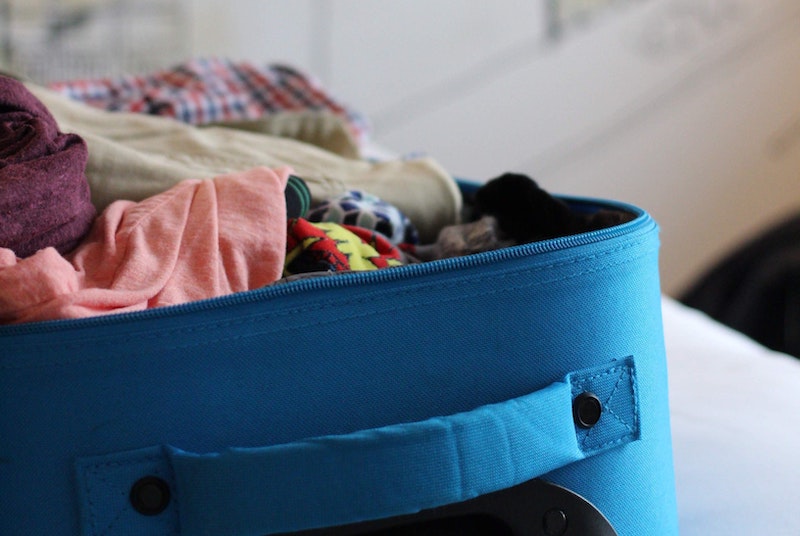 We've tried our best to keep her busy but it's been tough, especially as my husband and I are both working from home and can't play cruise director. Mom has been a good sport but the other day she perfectly expressed the core of the frustration that a lot of people are feeling right now, "Human beings need a purpose!"
Humans Do Need a Purpose
I couldn't agree more! And right now, so many of the purposes and plans we thought we'd be accomplishing in 2020 are either on-hold, off-kilter, or canceled entirely. Some of us have lost jobs, been furloughed, or been forced to figure out the whole working from home thing. We've had to cancel or postpone trips and get-togethers we'd been looking forward to for months or even years. Students who were excited about starting campus life are now wondering what September will bring.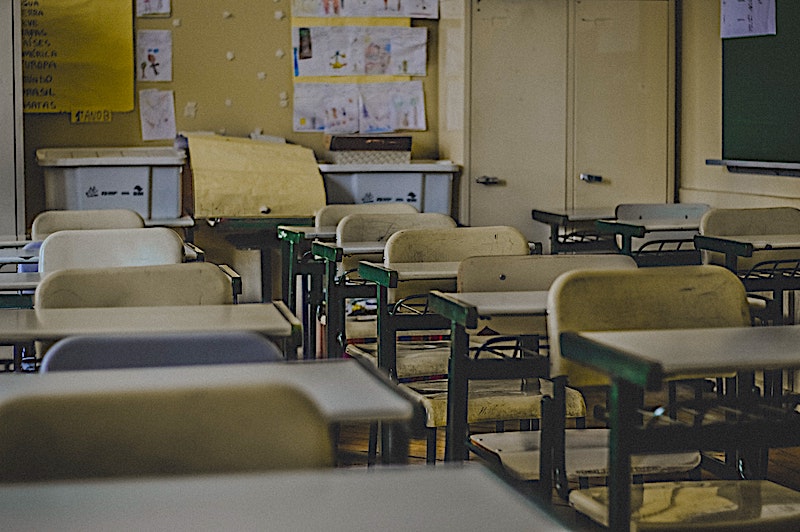 Human beings need purpose! But with so many questions about what the future will bring and so few firms answers, figuring out what that purpose is and how to fulfill it can be tough. No wonder so many of us are feeling so adrift, and perhaps even depressed.
We had such great hopes for this year, so many plans. Now, everything has changed. Will 2020 turn out to be a lost year?
It Doesn't have to Be: Changing Goals
If you know me personally or have been reading my posts for any length of time, you know that I am a big believer in making goals and creating clear, measurable action plans to make sure we reach them. However, I am also a big believer in being flexible because, as we all know, even the best thought out plans can and do change, and thus changing goals will happen.
As the great Scottish poet, Robert Burns, wrote, "The best-laid schemes o' mice an' men / Gang aft a-gley." Translation: the best-laid plans of mice and men, often go awry.
I've written about the same concept in several of my novels, including A Single Thread. As my heroine, Evelyn Dixon, says in the prologue of the book, "From one breath to the next, everything changes. Life is as terrible and as wonderful as all that."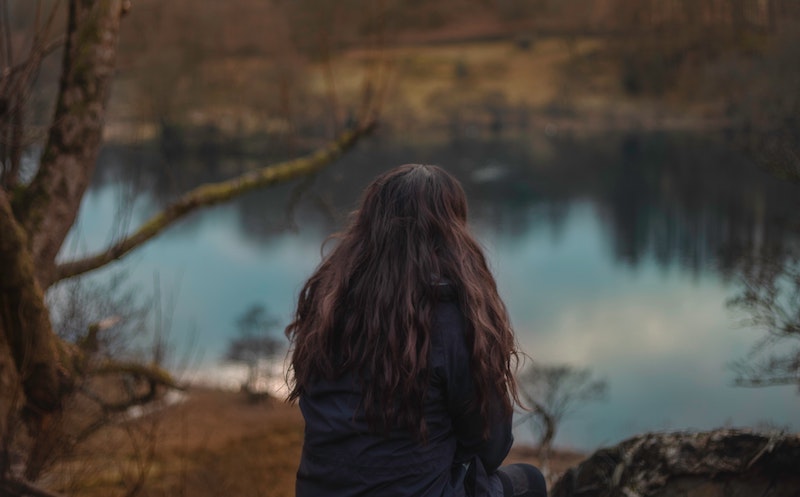 The Bible has a lot to say about making plans, including this from Proverbs 19:21, "Many are the plans in the mind of a man, but it is the purpose of the Lord that will stand."
The reality of life is that no matter how well or carefully we plan, there will always circumstances that we have no control over that could change those plans. It's frustrating but it's true. So that does mean that planning is a waste of time?
Not at all! Human beings need a purpose and more often than not, fulfilling that purpose requires a plan. So how do we create a plan when future circumstances seem uncertain? It's going to be different for everybody, but I've found FOUR principles that have helped me keep moving toward my goals, even in uncertain times.
Look for Another Path
Whether it be a starting a new job, opening a new business, tacking a new project at work, or taking a special trip, having our plans altered or canceled by forces beyond our control can be so discouraging. I understand! But before you give up on reaching your goal, take a good hard look and see if there isn't another path to get there.
Does technology offer a means for you to do that job or learn that skill digitally? Can the thing you're hoping to do be postponed to a later date? Or done in a different location? Or fulfilled in a different way? If your goal needs to be postponed, are there ways you can use the additional time to create a better, more well thought out plan of execution?
Look for New Opportunities
If you're among the millions of people who have lost your job or been furloughed in the last weeks, I just want you to know how sorry I am. Job loss is a tough thing to endure and can strike a real blow to your confidence, even when it's not your fault. One of my sons and one of my daughters-in-love have been furloughed. It's a stressful situation for them and has definitely put a kink in their 2020 goals.
But tough as it is, the loss of a job can sometimes guide you to a new opportunity. Perhaps you've realized that you don't really like your job; maybe this the time to start thinking about a new career or a new business opportunity? Perhaps this might be the nudge you needed to go back to school or finish your degree? If you're happy with your current career choice, perhaps this layoff will give you time to gain some new skills in your chosen field?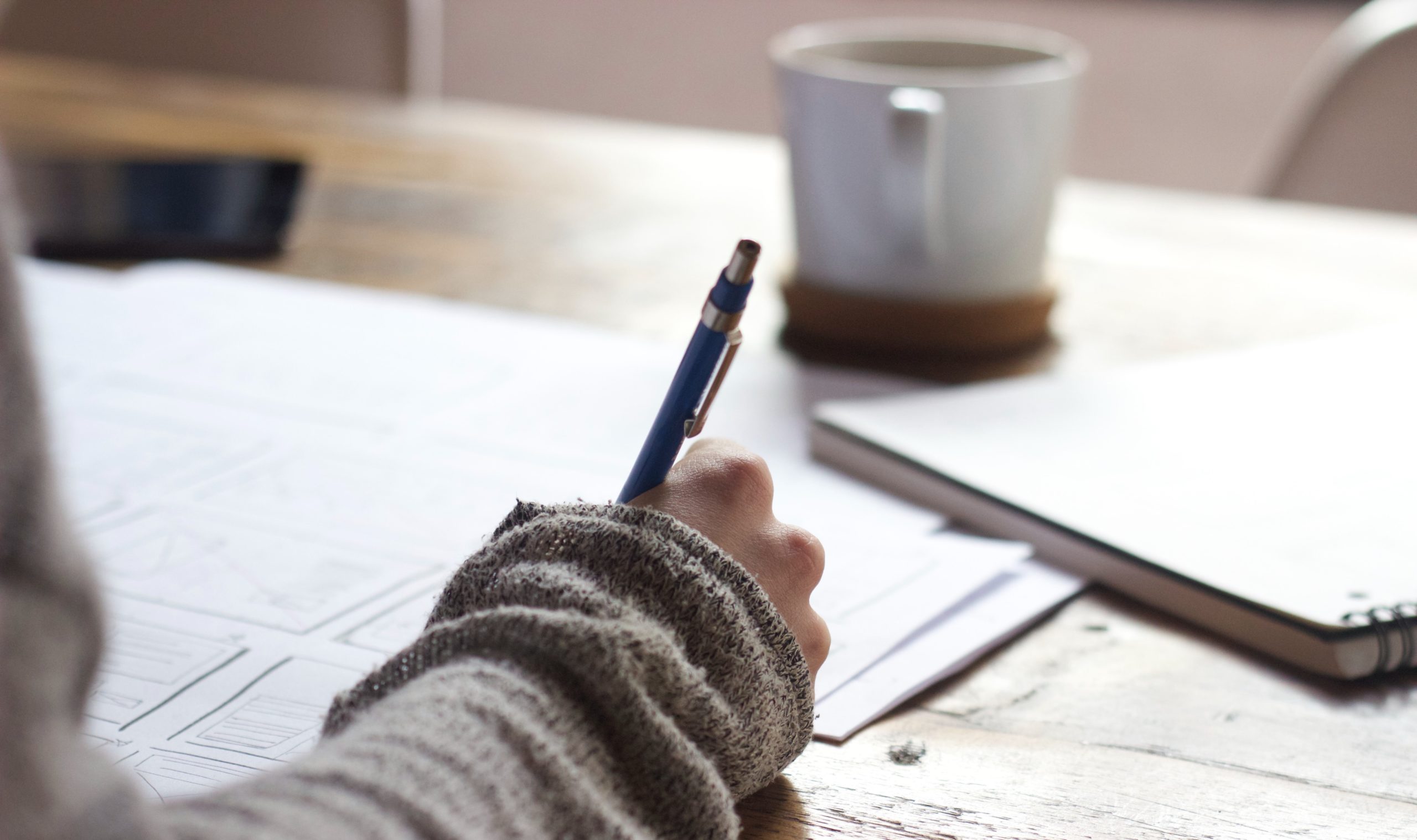 For example, my son has been spending this furlough taking online courses to become certified in a technical program that is specific to his industry. Working toward that certification helps give purpose and structure to his days. It will also qualify him for more and better-paying jobs when hiring begins again. And when it's time to interview, he'll be able to show potential employers that he's a self-starter who makes good use of every opportunity – even the unwelcome ones.
Make More Plans
I believe that uncertain times call for us to make more plans, not fewer. When we're creating or changing goals and plans for the rest of this year and even into next, we need to create backup plans that we can pull off of the shelf and implement quickly if things go awry. In some situations, we may also need to create a multi-pronged approach for reaching our goals.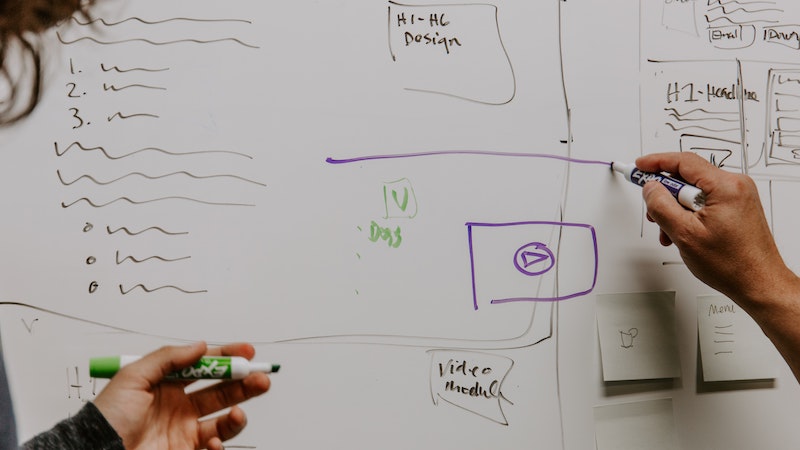 For example, I am already working on promotional plans for the March 2021 release of my next novel, The Restoration of Celia Fairchild. In years past, a multi-state tour that includes dozens of in-person book signing and speaking events has been the linchpin of my promotional plan. In-person events will be a big part of my 2021 plan as well. However, given the uncertainty surrounding the year to come, we're taking a three-pronged approach, with equal emphasis on digital promotion, and virtual events, as well as in-person events.
Creating backup plans and a multi-pronged approached to reaching your goals is crucial in uncertain times.
Embrace Community
"We're in this together."
Unless you've been living under a rock, you've been heard that a lot lately. Overused or not, it's true. These hard, uncertain times are impacting the entire community and the best way to cope with them is as a community. How we go about doing that will vary but we truly are stronger together.
If you're trying to figure out your purpose and plans for this "new normal", brainstorming with others in similar situations or industries is a good place to start. Get on the phone or schedule an online meeting to brainstorm plans and ideas for the future. Support and cheerlead others whenever and wherever you can. Serve as a source of ideas and encouragement, and be willing to let others in your community return the favor.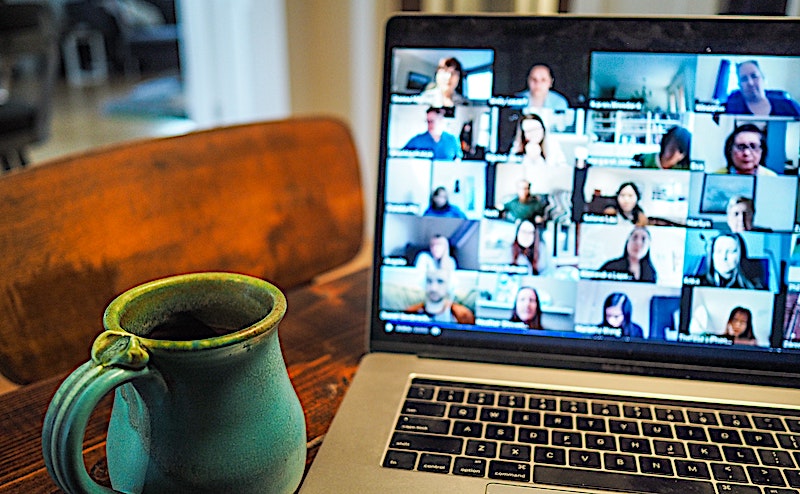 I've seen a lot of this going on right now, and it really gives me hope that somehow or other, we're going to get through this. Authors who don't have books coming out right now have been giving online shout-outs to writers whose book tours have been canceled. Authors, readers, and publishing industry folks have been encouraging people to shop at local bookstores that offer curbside pickup, or buy through BookShop.org, an online retailer that gives a generous portion of profits back to independent bookstores. Restauranteurs who have had to close down completely are steering customers to competitors who can offer take-out or delivery options. Non-profits are joining forces to help continue serving those in need.
Now more than ever, we need to embrace community. Our future, and our future plans, depend on it.
Recalibrating 2020 and Changing Goals
When the unexpected knocks our plans off the rails, getting back on track can be tough. But we mustn't give up. We can't give up. Human beings need a purpose, for most of us, finding and fulfilling that purpose requires a plan.
2020 has gotten off to a rough start, no doubt about it. But that doesn't mean it has to be a lost year. Recalibrating and changing goals and plans can help get your year back on track, and set you in the right direction for the years to come.