This post may contain affiliate links. Full disclosure policy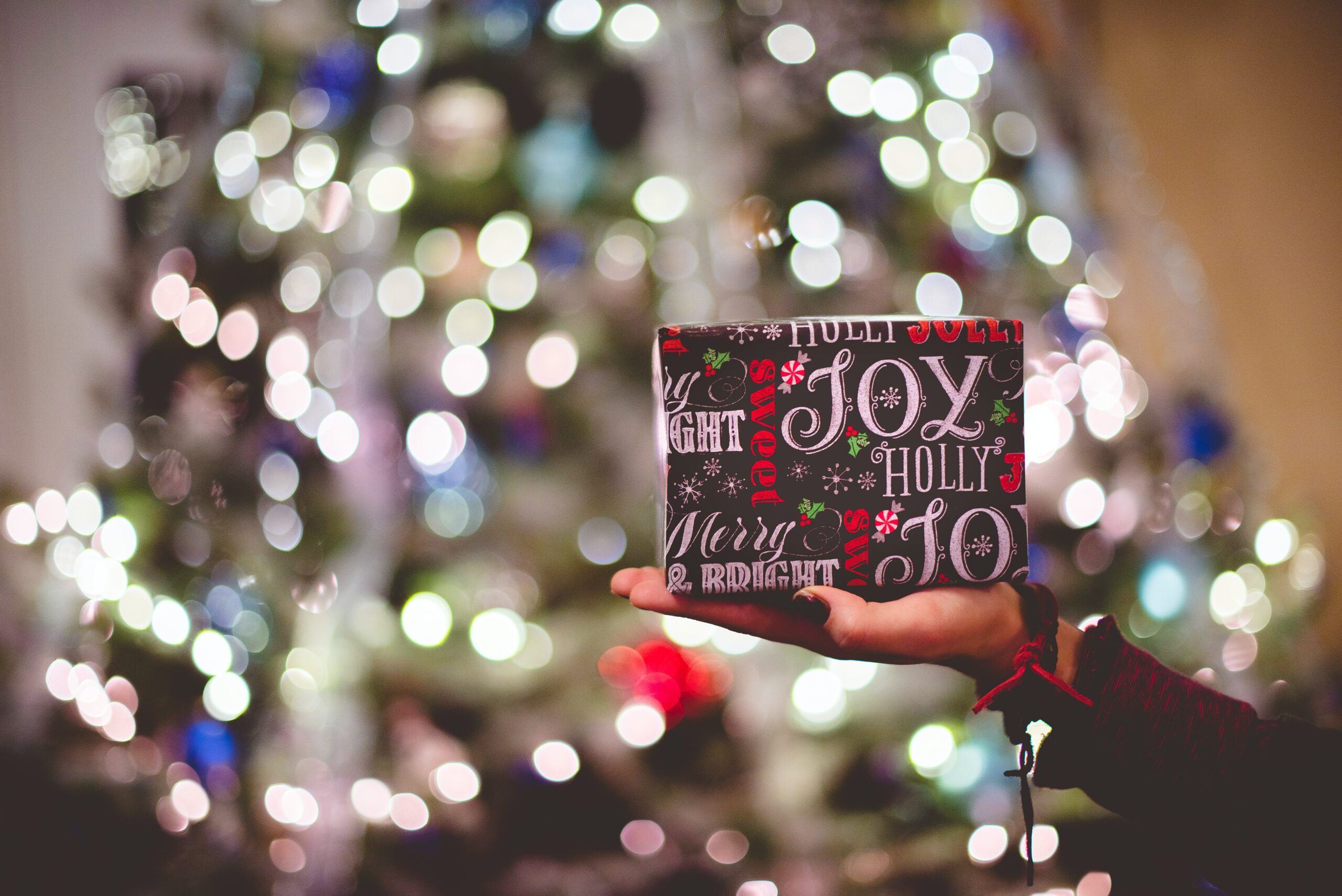 Scratching your head over Christmas gifts for the men in your life? Check out my 2021 list of 20 Gifts for all the men in your life. With so many fun gift ideas, you're sure to find something he'll love!
Finding Gifts for All the Men in Your Life – It's Not Easy!
When it comes to my mother, sisters, daughter-in-loves, or girlfriends, gift-giving is easy. If anything, I've generally got too many gift ideas for the ladies in my life. And the men? Well, that's a different matter.
Most of the women I know agree that finding gifts for all the men in your life can be tough – really tough! With that in mind, I thought I'd share my ideas for 20 Gifts for all the men in your life. There are some great finds here!
And the best part? Nearly all of them are under $50!
Gifts for All the Men in Your Life: Books
If you know me at all, you're not a bit surprised to find books at the top of my list of gifts for all the men in your life. When you're looking for the perfect gift, it's always best to start with books. They never get returned for being the wrong size or color.
Even if your guy doesn't consider himself a reader, chances are good that you'll find something on my list to pique his interest.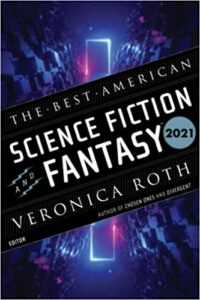 Is your guy a Trekkie? Did he wait outside the movie theater in the rain so he'd be the first in line to see Dune? Then this carefully curated selection of the Best American Science Fiction and Fantasy Writing of 2021 was absolutely made for him!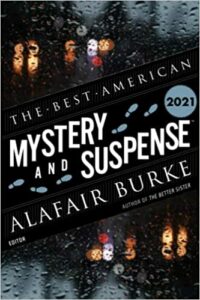 Guys who love mysteries will be thrilled to find a copy of the Best American Mystery and Suspense 2021 under the tree!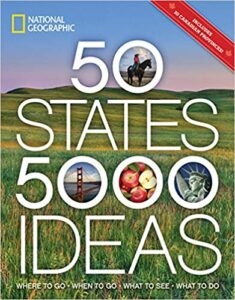 If the man in your life loves to travel, help him see America like he never has before with this 50 States 5000 Ideas book from National Geographic.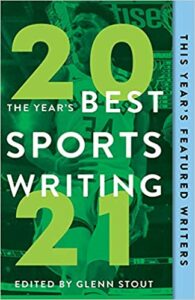 When your favorite sports fan finds The Year's Best Sports Writing of 2021 in his stocking, he'll know you thought he was good this year!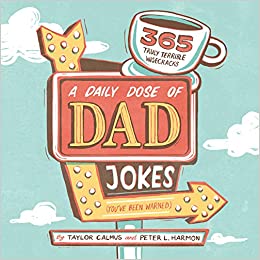 Dad jokes are the worst. And the best. Help your favorite Dad expand his repertoire and embarrass his children every day of the year with this collection of 365 Dad Jokes.
Gifts for Guys Who Grill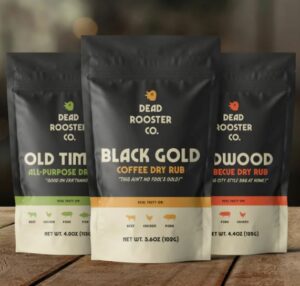 There's something about grills and guys that just go together, isn't there? Surprise your guy with a set of delicious dry rubs that will take his grill game to the next level!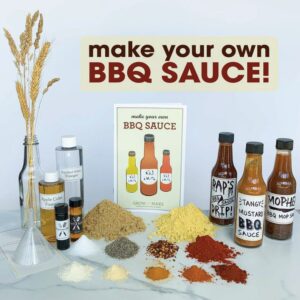 Any Grill Master would love to find this BBQ Sauce Making Kit under the tree! It contains everything he'll need to make it very own, one of a kind, "secret sauce".
Gifts for Guys – Food and Beverages

Is your guy a coffee or tea lover? He'll go crazy for this double-wall glass brew bottle. It's the perfect make-and-take container for pour-over coffee, cold brew, or tea.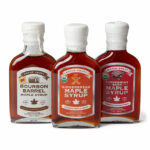 Is breakfast is his favorite meal? He'll enjoy it even more with this selection of flavored maple syrups.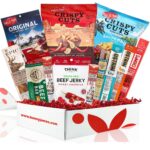 Just about every guy I know is crazy about jerky. Surprise yours with this delicious and bountiful sampler pack!
Gifts for All the Men in Your Life – Head and Feet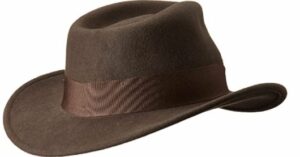 Most guys have a little Indiana Jones in them. Help bring out his adventurous side with this stylish but practical crushable fedora.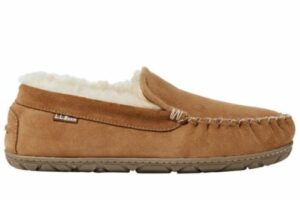 These stylish, cozy slippers from L.L. Bean are oh-so-comfy and will last a lifetime! They're a great Christmas gift that your guy will appreciate at the end of every day.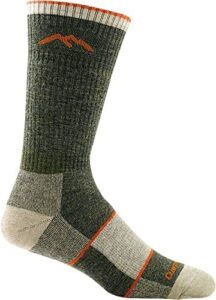 Socks might not be exciting, but they are necessary. Made in the USA, these comfortable socks by Darn Tough come with a lifetime guarantee!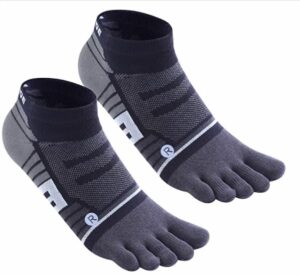 Is your guy a runner? He'll really appreciate these 5-toe running socks. They're breathable and help prevent blisters.
Gifts for Guys Who Imbibe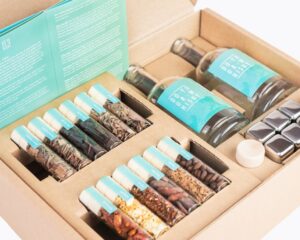 Guys who love creating their own craft cocktails will go over the moon for these DIY liquor blend kits! The Do Your Own Whisky kit contains wood chips, botanicals, recipes, and tips for creating a unique, one-of-a-kind whiskey.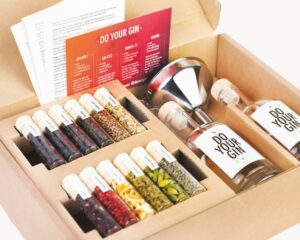 And if your guy is more of a martini man, he'll love the Do Your Own Gin making kit!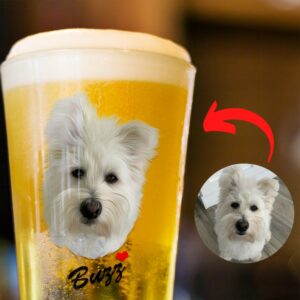 Guys who love a cold brew only a little less than his furry friend will go crazy for a beer glass emblazoned with his favorite photo of Fido!
For the Techie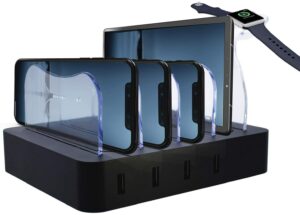 So many devices, so few outlets. This 4-port charging station is a dream come true for guys who love gadgets!
Gifts to Keep His Ride Tidy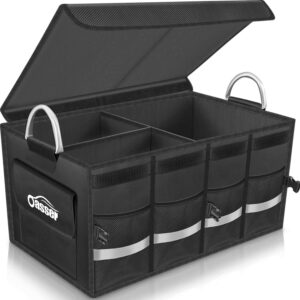 Guys love their cars. Help yours keep his ride tidy and well organized with this collapsible trunk organizer. This is a gift I've given often and it's always appreciated!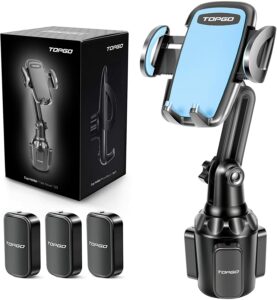 Keep his cell phone handy (and your guy safer) with this adjustable holder that fits snug in the cupholder. No adhesive is required. Fits a variety of smartphones.