This post may contain affiliate links. Full disclosure policy
This post may contain referral links. If you click through and take action, I may be compensated, at no additional cost to you.
As life goes on, the circle of people we love often expands. Of course, we'd love to shower all those people with gifts but the bigger our circle gets, the tougher that can be. But part of the fun of showing the love to your Valentine can be the joy of finding the absolutely perfect present at the absolutely perfect price, something that will bring a smile to their face without taking a big bite out of your budget.
Also, as life goes on, sometimes we forget to order things on time. Thankfully, you still have time to get these delivered to your doorstep and most shipping is free for members of Amazon Prime! So here's my Valentine's Day Gift Guide: 20 ideas less than $35 that will arrive on time. You're welcome.

Tall, Dark, and Mustached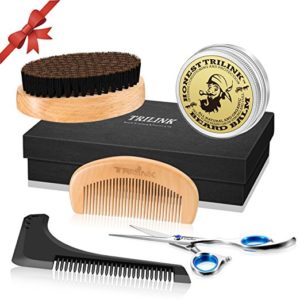 Sometimes gifts come in the form of subtle hints. If yours truly is looking a little unruly these days, consider a beard grooming kit!  He'll never know…

The Outdoorsman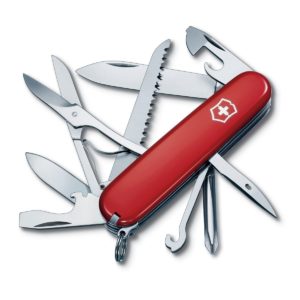 For the man who knows his way around a forest and isn't afraid of a night under the stars (ahem, not my husband), this knife has all the bells and whistles one needs to channel their inner Paul Bunyan.

The Meat Lover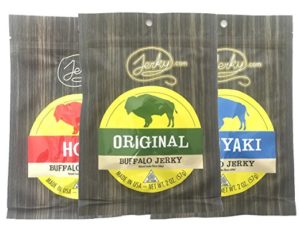 I've never met a man who doesn't love jerky. 'Nuff said.

For the Man Who Needs a Hobby

Does your Valentine have some time on his hands? Well, here's a project that will keep him busy for hours! This drone does flips, has an HD camera, and can take video of the neighbor's cat that's up to no good! Plus, it looks cool.
The Java Junkie
I am much more lovable when I have had my coffee. So is my husband. So a key ingredient for a happy Valentine's Day is adequate caffeine. Here's a perfect coffee blend to brew on a cold day, and a clever coffee mug that I gave to my husband last year that never ceases to bring a smile to his face. And mine.

The Anglophile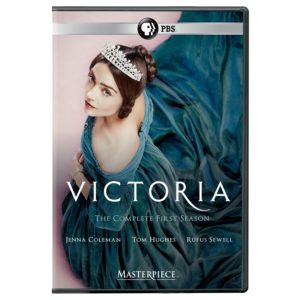 So, you've forced your sweetheart to watch the entire series of Downton Abbey and you're all caught up with The Crown. For me, Victoria has filled the void that the other series left behind. I doubt your sweetheart will notice that it really is a gift for you, although if you ask him to call you your majesty, you've taken it a step too far.

The Cuddle Buddy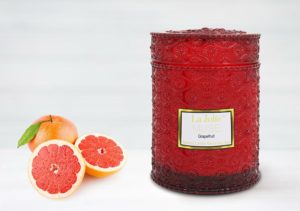 Sometimes candles can calm the busiest minds. They can transform an ordinary day into a magical one. They are the perfect accessory for a cozy afternoon at home. This floral glass candle even has a wood wick that adds to the ambiance!

The Chef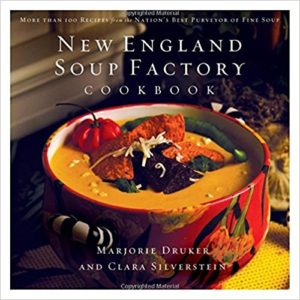 I know what you're thinking. Soup isn't exactly romantic, is it? Well, when its frosty outside and the weather begs you to stay in, cozy up with some warm socks, a heart-warming bowl of soup, your favorite blanket, and your favorite person. It's simply good for the soul. This cookbook showcases the finest soups in all the land. I've made pretty much every recipe in this cookbook and all of them are winners!

The Bookworm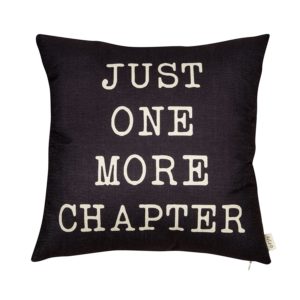 Which one are you in the relationship: the one who goes to sleep first or the one who stays up late with a page-turner? This pillow is a perfect reminder to not stay up all night.

The Scribe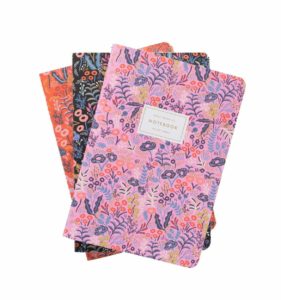 Is their someone in your life that loves to journal? Or perhaps, they just like to write down their thoughts so they don't forget them? These beautiful Rifle Paper journals are the perfect accessory to keep in a purse. Seriously, they're almost too gorgeous to write in.

The Crafter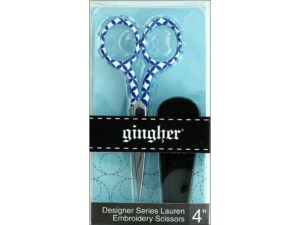 Know someone who can't resist a good crafting session? They will be delighted by this darling pair of gingher scissors. If you aren't familiar, these beauties are the gold standard in crafting, quilting and sewing. Don't even ask what happens if someone uses these to cut paper. Let's just say there will be consequences.

The Artist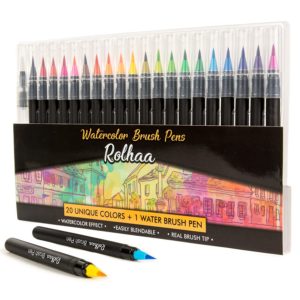 Is someone you love constantly doodling or sketching? These watercolor markers will really take their art to the next level! If you're lucky, maybe they will make something just for you!

The Bird Lover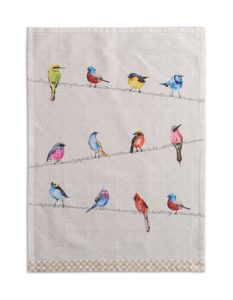 Is your love bird particularly passionate about all things avian? You can always buy them a pet bird, but this delightful tea towel would be better received.

The Chocoholic
Bacon chocolate. Chocolate with bacon. Yes, this is a thing. If you haven't tried Vosges Haut-Chocolat's fancy chocolate bars with bacon in them, you are missing out on one of life's greatest joys. Just hope your Valentine will share with you. The tea towel is the perfect enabler if they feel like they're overdoing it. Everyone needs a little motivation.

The Tea Drinker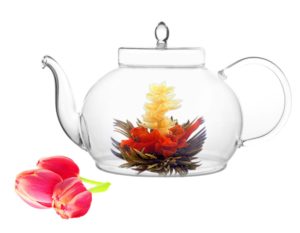 Have you ever had flowering tea? Hot water literally creates blooms that open up before your eyes. The beautiful glass teapot gives you the perfect view of the presentation. It's pretty. It's enchanting. It smells good. It tastes good. The best part? Sharing a pot of tea and a peaceful hour of conversation is a great way to spend time with someone you love.

The Little Loves in Your Life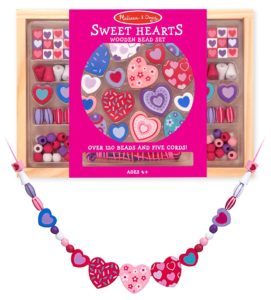 Have a little fashionista in your life? This is the perfect activity to do together. She can design beautiful wooden accessories to her heart's content. And it's cheaper than real jewelry.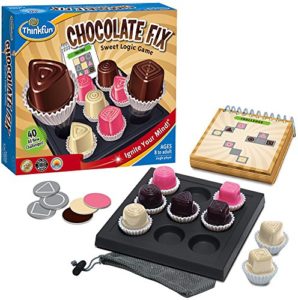 If you want to avoid those sugar highs, this game is a great option for a fun game to play with the whole family! Fun times will be had by all unless, of course, they're disappointed it's not real chocolate.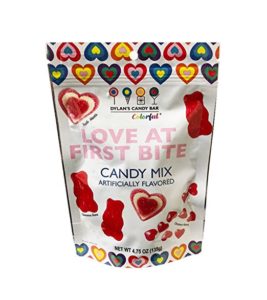 I remember the first time I stepped into Dylan's Candy Bar. I thought I had crashed headfirst into a game of candy crush.  The sweet-tooths in your life will give this candy mix two thumbs up!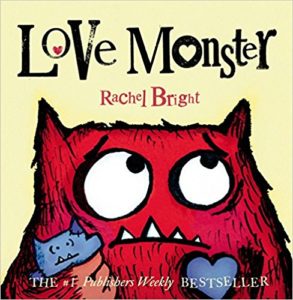 "Love Monster" is a charming story about a slightly hairy monster trying to fit in with the cuddly residents of Cutesville. But as it turns out, it's hard to fit in with the cute and the fluffy when you're a googly-eyed. But don't worry, Love Monster will find his happy ending.