This post may contain affiliate links. Full disclosure policy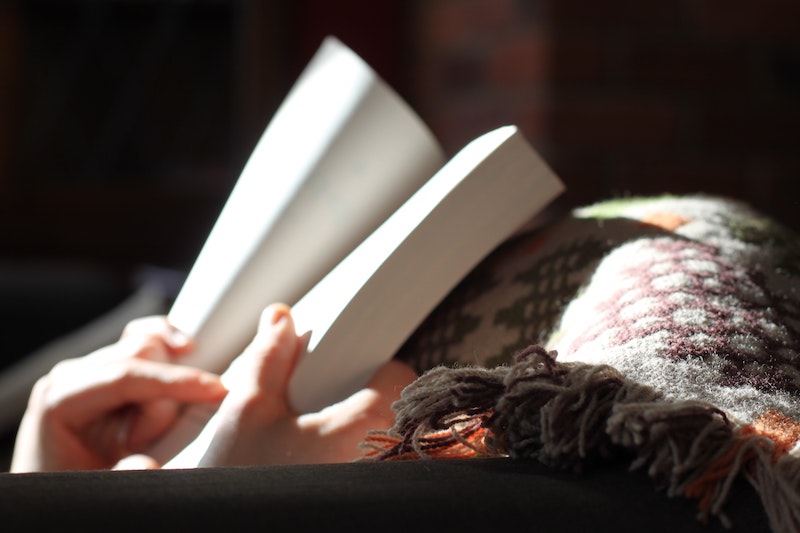 Just a few weeks ago, as I was getting close to finishing the draft of my next novel, my husband popped his head into my office and said, "Start thinking about where you want to go once you're done with the book!"
It's long been our habit to celebrate the close of my winter writing season by making reservations for spring and summer travels. This year, things are different. Though I'm sure there will be plenty of adventures in our future, it's hard to pinpoint a date when they might resume. Like so many others, we're sticking close to home these days. But that doesn't mean I've kicked travel and adventure to the curb – quite the opposite!
Experiencing Travel in New Ways: Travel Books
In recent weeks, I've been experiencing different cultures, meeting people whose lives are so different from my own, and letting my imagination soar over exotic landscapes. All from the safety and comfort of my favorite armchair.
Isn't it nice to know that nothing going on in the world, can prevent us from traveling across the globe through the pages of a book? Since so many of us are anchored to our armchairs these days (with more time to read than ever), now is the perfect time to take a mental adventure by losing ourselves in great travel books – no passport required.
The links in this post will take you to BookShop.org, an online retailer that offers 10% of the cover price for readers. Bookshop.org also adds 10% of each sale to an earnings pool that is evenly divided among and distributed to independent bookstores every six months. You can even choose a specific local bookstore to support by looking on the BookShop.org map. If you do, that bookstore will receive the FULL profit from your order!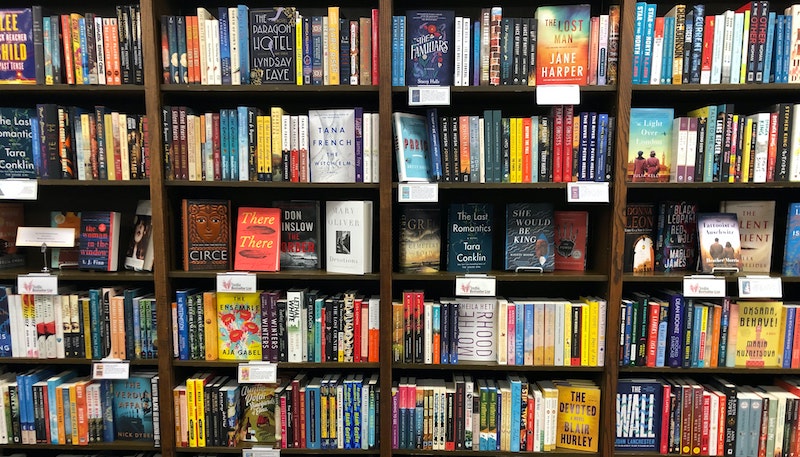 Can BookShop.org sell books as cheaply as Amazon? No. But when you purchase there, not only to you get a great book, you'll know you're helping make sure independent bookstores will be around when this crisis passes. That's important! A thriving bookstore is a vital part of a thriving community.
With that being said…
These travel books are a few of my favorite tales of travel and adventure. Some are classics and some are recent releases, some are light and funny, others weighty and thought-provoking, but all of them are page-turners!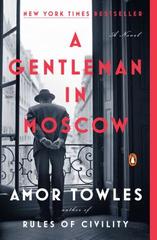 "In 1922, Count Alexander Rostov is deemed an unrepentant aristocrat by a Bolshevik tribunal, and is sentenced to house arrest in the Metropol, a grand hotel across the street from the Kremlin. Rostov, an indomitable man of erudition and wit, has never worked a day in his life, and must now live in an attic room while some of the most tumultuous decades in Russian history are unfolding outside the hotel's doors. Unexpectedly, his reduced circumstances provide him entry into a much larger world of emotional discovery."
One of my favorites of 2019! Count Rostov is one of those characters I wish I could meet in person.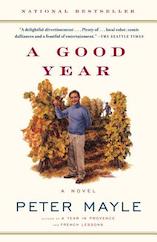 "Max Skinner has recently lost his job at a London financial firm and just as recently learned that he has inherited his late uncle's vineyard in Provence. On arrival he finds the climate delicious, the food even better, and two of the locals ravishing. Unfortunately, the wine produced on his new property is swill."
Another winner by the bestselling author of A Year in Provence, filled with humor and charm.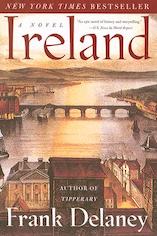 "In the winter of 1951, a storyteller, the last practitioner of an honored, centuries-old tradition, arrives at the home of nine-year-old Ronan O'Mara in the Irish countryside. For three wonderful evenings, the old gentleman enthralls his assembled local audience with narratives of foolish kings, fabled saints, and Ireland's enduring accomplishments."
This vividly written tale will capture your imagination. And help you absorb a little Irish history too!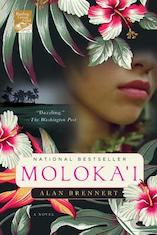 "This richly imagined novel, set in Hawai'i more than a century ago, is an extraordinary epic of a little-known time and place—and a deeply moving testament to the resiliency of the human spirit."
I wasn't sure about this one at first – the story is set in a Hawaiian leper colony. But once I started, I couldn't put it down. The characters have so much to teach about finding joy in all circumstances!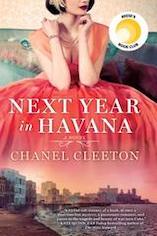 "After the death of her beloved grandmother, a Cuban-American woman travels to Havana, where she discovers the roots of her identity—and unearths a family secret hidden since the revolution…"
An exotic setting, family secrets, and a touch of romance – this one has it all!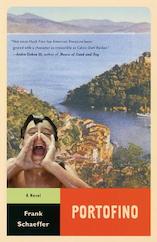 "Calvin is the son of a missionary family, and their trip to Portofino is the highlight of his year. But even in the seductive Italian summer, the Beckers can't really relax. Calvin's father could slip into a Bad Mood and start hurling potted plants at any time. His mother has an embarrassing habit of trying to convert "pagans" on the beach."
I read this hilarious and charming coming of age novel almost 15 years ago and still think about it. Calvin is a delight and his quirky family is unforgettable.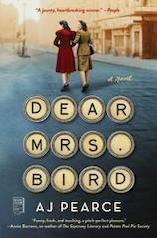 "This charming, irresistible debut novel set in London during World War II about a young woman who longs to be a war correspondent and inadvertently becomes a secret advice columnist is "a jaunty, heartbreaking winner."
This delightful and oh-so British novel is one of my favorite reads so far this year.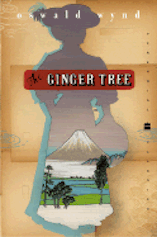 "In 1903, a young Scotswoman named Mary Mackenzie sets sail for China to marry her betrothed, a military attaché in Peking. But soon after her arrival, Mary falls into an adulterous affair with a young Japanese nobleman, scandalizing the British community. Mary learns to survive over forty tumultuous years in Asia, including two world wars and the cataclysmic Tokyo earthquake of 1923."
I've read this novel at least five times and lost count of how often I've recommended it to friends. It's that good!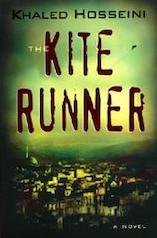 "The unforgettable, heartbreaking story of the unlikely friendship between a wealthy boy and the son of his father's servant, caught in the tragic sweep of history, The Kite Runner transports readers to Afghanistan at a tense and crucial moment of change and destruction."
This book was a deservedly huge hit when it came out in 2003. If you missed it, now would be a great time to read it.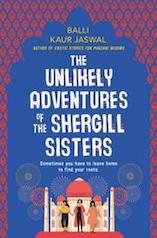 "The author of the Reese Witherspoon Book Club selection Erotic Stories for Punjabi Widows follows her acclaimed America debut with this life-affirming, witty family drama—an Indian This Is Where I Leave You—about three Punjabi sisters embarking on a pilgrimage to their homeland to lay their mother to rest."
I haven't actually finished this one yet, but I am loving this armchair journey to India, told through the eyes of three very different sisters.
So there you go – 10 travel books and reads perfect for your next home-side trip! What travel books are you reading to help keep your imagination alive and well?