This post may contain affiliate links. Full disclosure policy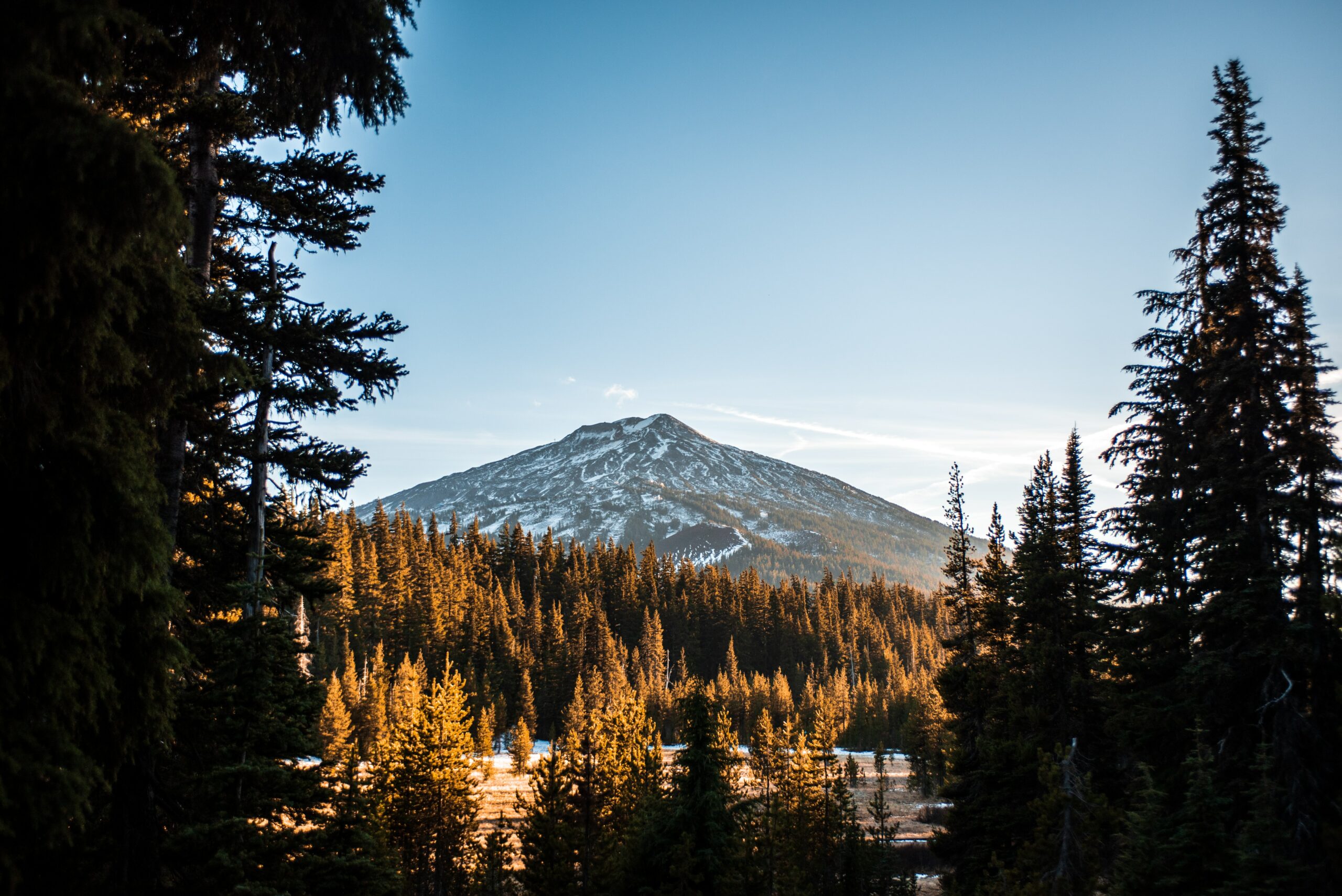 Whether you're visiting for vacation or staying for a lifetime, there are plenty of fun things to do in Bend, Oregon. It's an ideal spot for sports enthusiasts, nature lovers, foodies, and families! Today, we'll go through just a sneak peek of some things to do in Bend, Oregon.
Bend, Oregon: A Great Place to Visit, A Great Place to Live
As a child growing up in the Pacific Northwest, I made many visits to Bend, Oregon with family and friends. It's a year-round sporting paradise and breathtakingly beautiful, with crystal clear lakes, rivers, streams, and almost too many mountains to count. A classic Bend bumper sticker sported by locals read, "Your vacation is our life."
It's really kind of true.
So when I had the opportunity to move here in 2017, I jumped at the chance. The pull of grandchildren has precipitated our departure from this magical spot, but we loved every minute of the four years we spent in Bend, Oregon. There's just so much to do here!
In fact, there's almost too much to do. That's why I decided to write a post about some of my favorite things to do in Bend, Oregon.
My recommendations are far from exhaustive – even after four years there's still more on my Bend bucket list – but if you're researching things to do in Bend, Oregon, this will get you off to a good start.
Hike and Bike
Bend, Oregon is heaven for hikers and bikers. In fact, it's one of the main draws for people who choose to make Bend home. It would be impossible to list all of Bend's incredible hiking and biking trails in one post, but here are a few of my favorites.
Benham Falls is breathtakingly beautiful and fabulous for a short, easy day hike. With wide, fairly flat trails, it's perfect for families with little ones. Bikes are allowed too, and dogs if on a leash.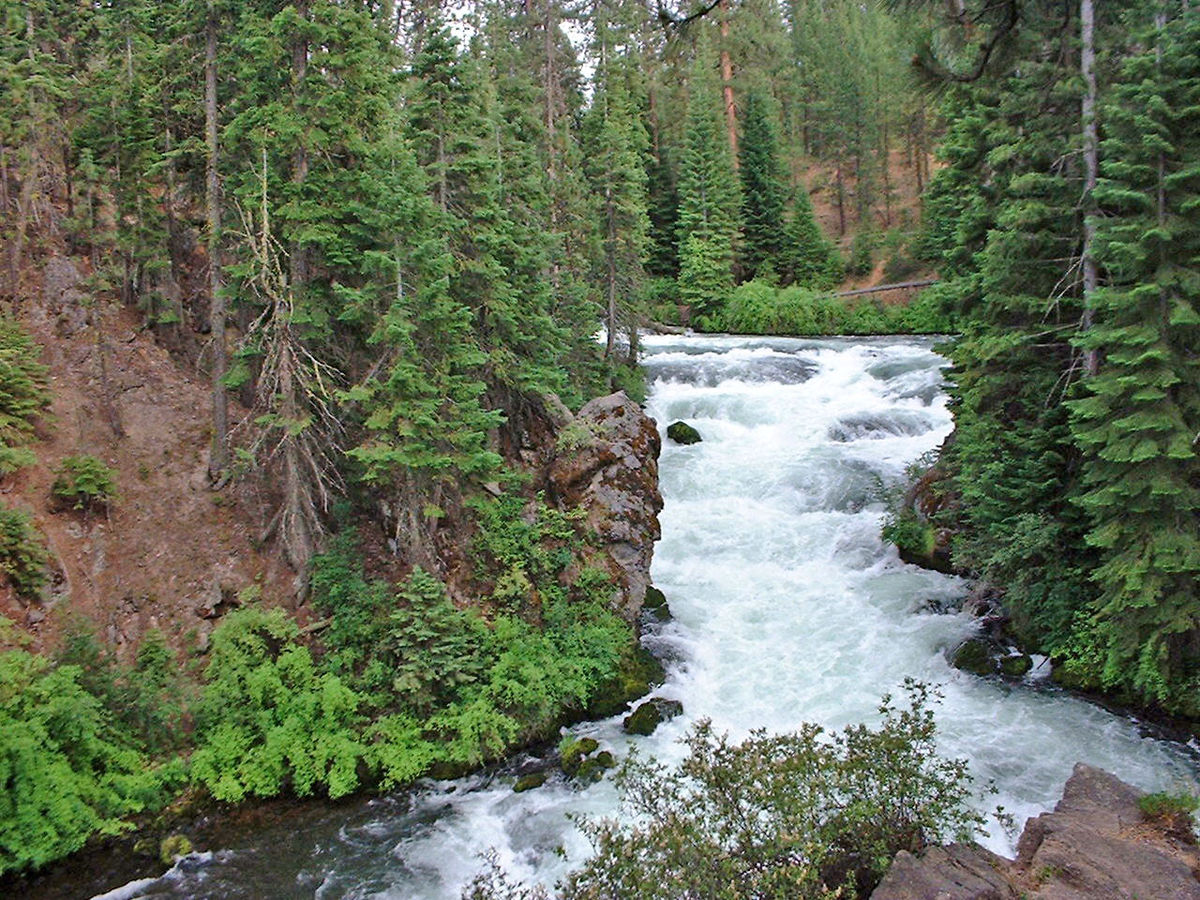 Shevlin Park is another great spot for families. There's a wonderful, fairly level trail along the river's edge as well as longer, more challenging trails for serious hikers and mountain bikers. There are plenty of tables and pretty spots to enjoy a picnic before or after your hike as well.
Those who like a little shopping with their hiking and biking, or sipping a glass of wine riverside after their exertions will enjoy a visit to Riverbend Park, a 13-acre park with paved and unpaved trails, river access, and easy parking in Bend's Old Mill shopping district.
For more information about locations and things to do in Bend, Oregon's many hiking and biking trails, check out the Bend Park and Recreation District's trail locator.
I also recommend the book, Bend, Overall. It was our bible for all things hiking and biking when we lived in the area.
Catch a Fish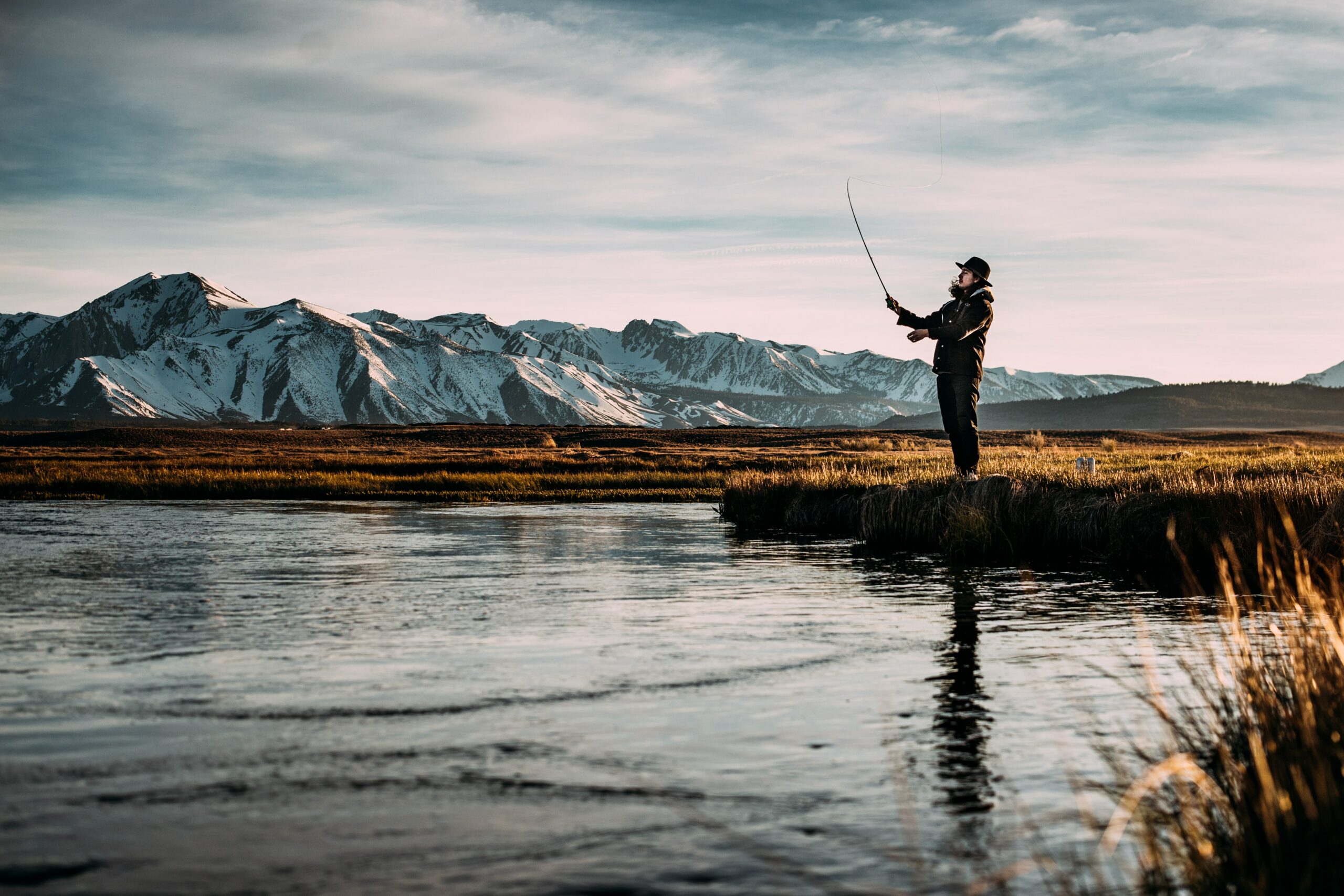 Bend's many lakes, rivers, and reservoirs are a huge draw for people who love to fish. Crane Prairie was my dad's favorite fishing spot. Lake Billy Chinook, the Wickiup, and Prineville Reservoirs are popular too. You can read more about them in this recent article from Bend Magazine.
Fly fishing is hugely popular in Bend. There are plenty of great flyfishing streams to explore and plenty of great guides to help you find them.
One of my favorite fly shops is Confluence Fly Shop, conveniently located in the Old Mill shopping area. They offer guided trips as well as beginning to advanced lessons in fly tying, casting lessons, and a twice-weekly, two-hour class called Flyfishing 101. That's where I picked up the basics of flyfishing, everything from knot tying, to rigging the rod, to basic casting. It got me off to a good start. And the 15% discount offered on my purchases was a big help in getting the equipment I needed!
Catch a Wave
Believe it or not, going surfing is one of the many fun things to do in Bend, Oregon!
Whitewater Park has a channel for river surfing. It's very popular and a lot of fun to watch. If you'd like to find out more or try it for yourself, check out this article from The Intertia.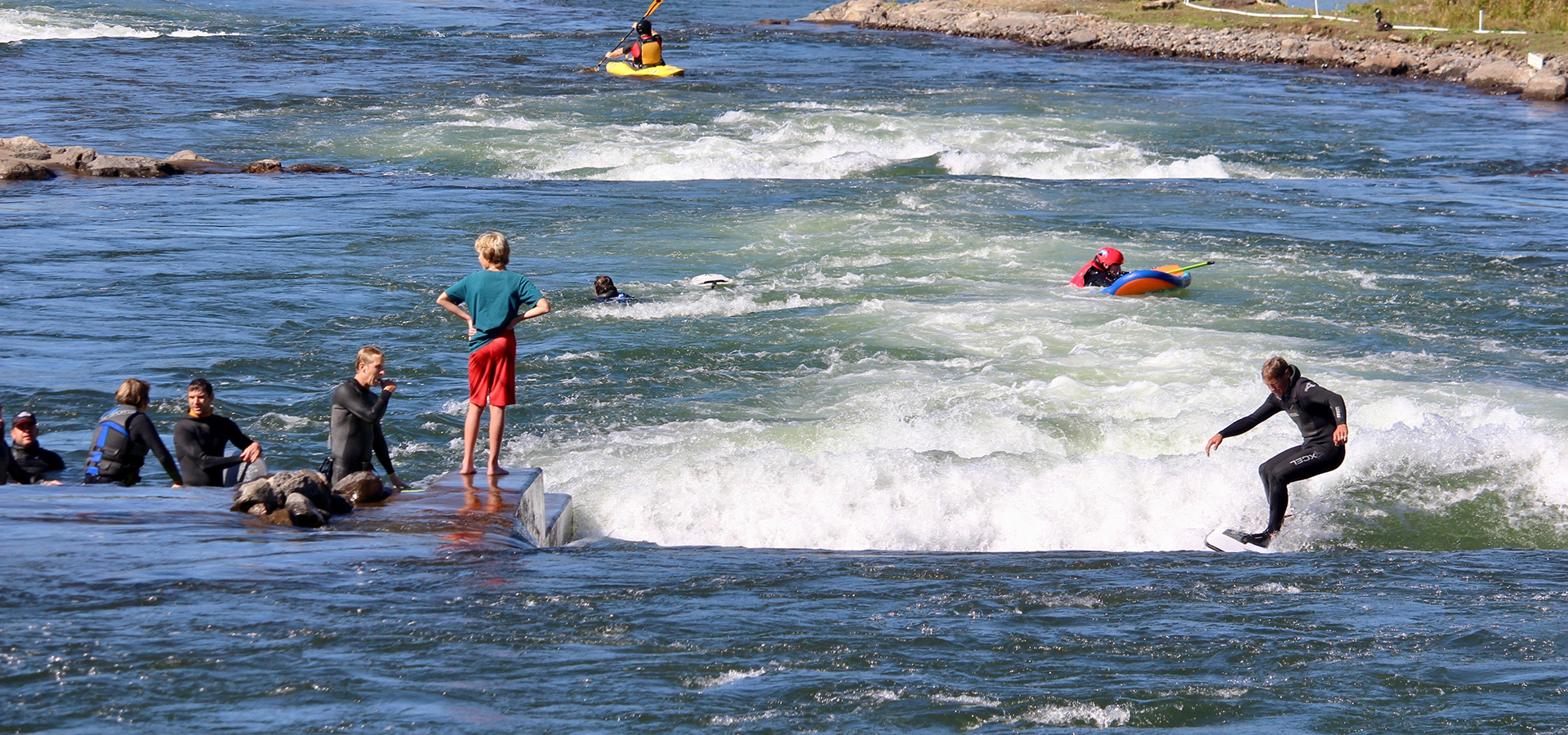 Visit the Mountain
As I said in my introduction, Bend is home to many beautiful mountains including the Three Sister, Broken Top, and Three Finger Jack. But the largest and most famous of them all is Mount Bachelor.
Mt. Bachelor is the 6th largest ski resort in the United States, with over 43,000 acres of lift accessible terrain and a dozen lifts. It's a skier's paradise!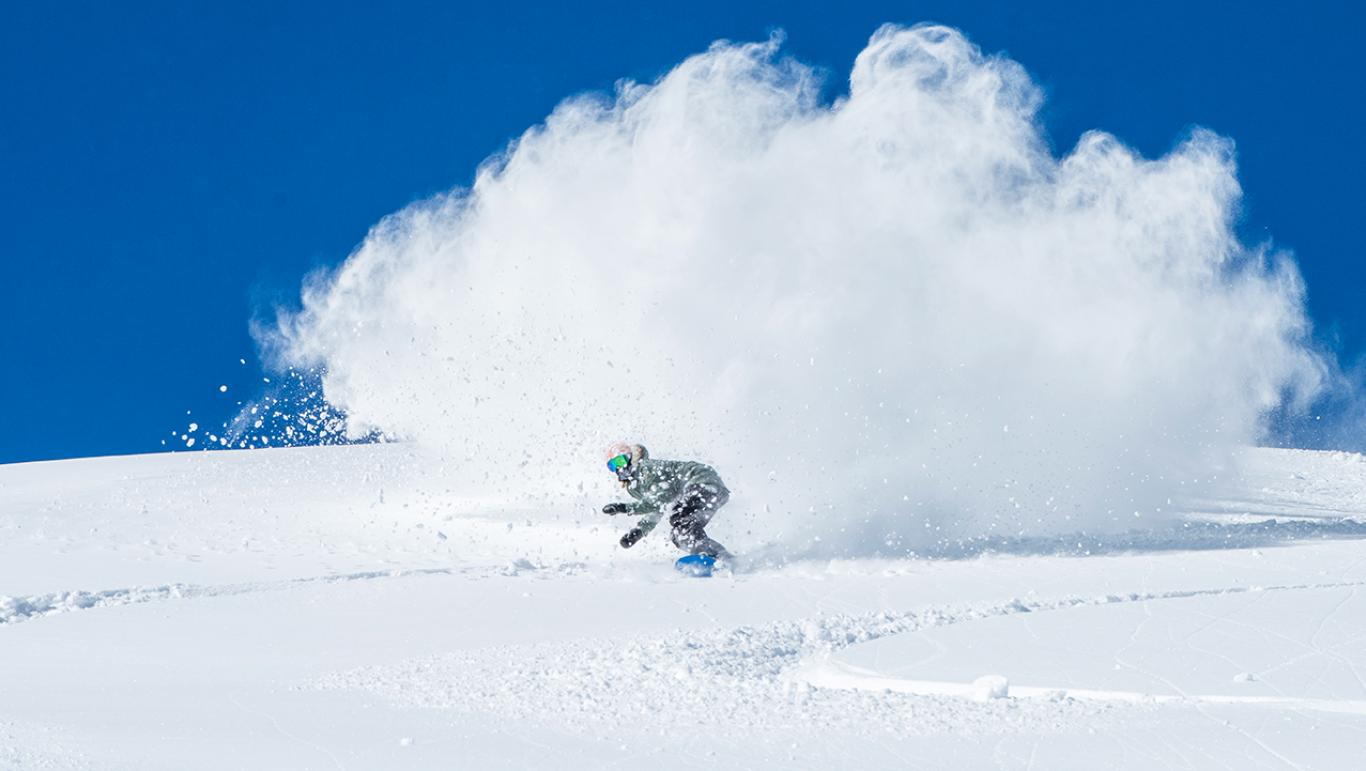 But there's a lot more to do than skiing at Mt. Bachelor. The mountain has fun things to do all year round including hiking, zip lines, disc golf, kids camps, and a bike park! Visit their website to learn more.
And if you're not feeling quite so athletic, you can ride the chairlift up the mountain and enjoy a delicious sunset dinner in the Pine Marten Lodge. The food is good and the views are gorgeous! It's been one of my favorite places to take guests and celebrate special occasions. You can make reservations here.
Ride the Rivers
Winding next to the downtown area through many of its parks, the Deschutes River is the life's blood of Bend, Oregon. There are all kinds of ways to enjoy riding the river, including white water rafting, kayaking, tubing, or stand-up paddleboarding (SUP).
The Visit Central Oregon website has a list of guides and places to rent or buy equipment.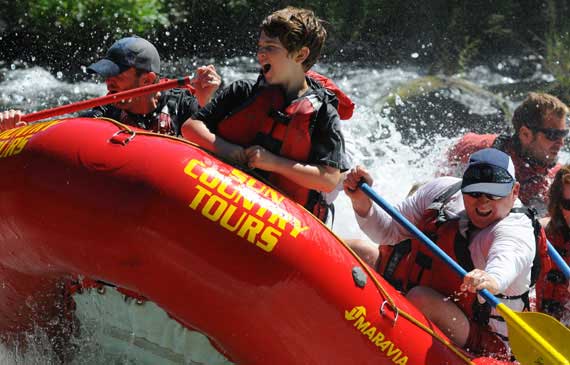 Grab a Bite or a Brew
Enjoying great food is one of the many great things to do in Bend. Terrific restaurants and talented chefs abound!
If you're interested in fine dining, some of my personal favorites are South Bend Bistro in Sunriver, The Brickhouse Steakhouse in downtown Bend, or Ariana, located in a cute little bungalow on the Westside. Reservations are recommended for all.
And if you're up for something more casual, give one of Bend's food carts a try. They're very affordable and offer some of the best food in town, from just about every possible cuisine – everything from Australian hand pies at Jackaroo Pies, to pierogis at Big Skis Pierogis, to some of the best Thai food I've ever had at Thailandia.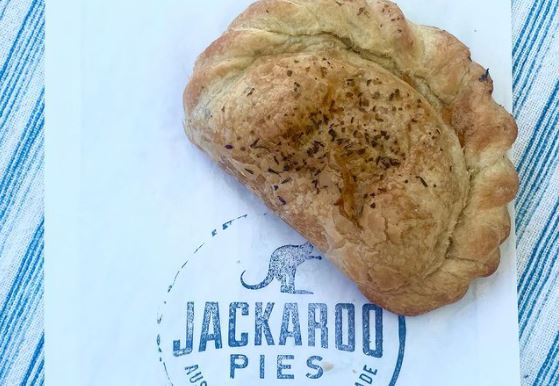 But there's more than food available at Bend's many food cart lots, including The Podski, On Tap, and the Midtown Yacht Club (no yachts, just food and beer, it's a joke) to name a few. Most lots have beer carts or sheds too, whith extensive selections of the many craft beers that Bend is known for.
However, if you'd just as soon skip the food and go right for the beer, you might want to book a seat on one of Bend's famous Cycle Pub beer tours.
It's a fun way to see the sights while enjoying a tasty craft brew.
See a Show
In the summer months, Bend's Les Schwab Amphitheater is home to an array of outdoor concerts by nationally known artists and acts. Check out the current schedule on their website.
Classical music lovers should check out the Sunriver Music Festival. With both indoor and outdoor events, the annual August festival brings world-class classical music to Central Oregon.
Learn Something New
Kids and adults will love visiting the High Desert Museum. Located between Bend and Sunriver, it "brings regional wildlife, culture, art and natural resources together to promote an understanding of natural and cultural heritage of North America's high desert."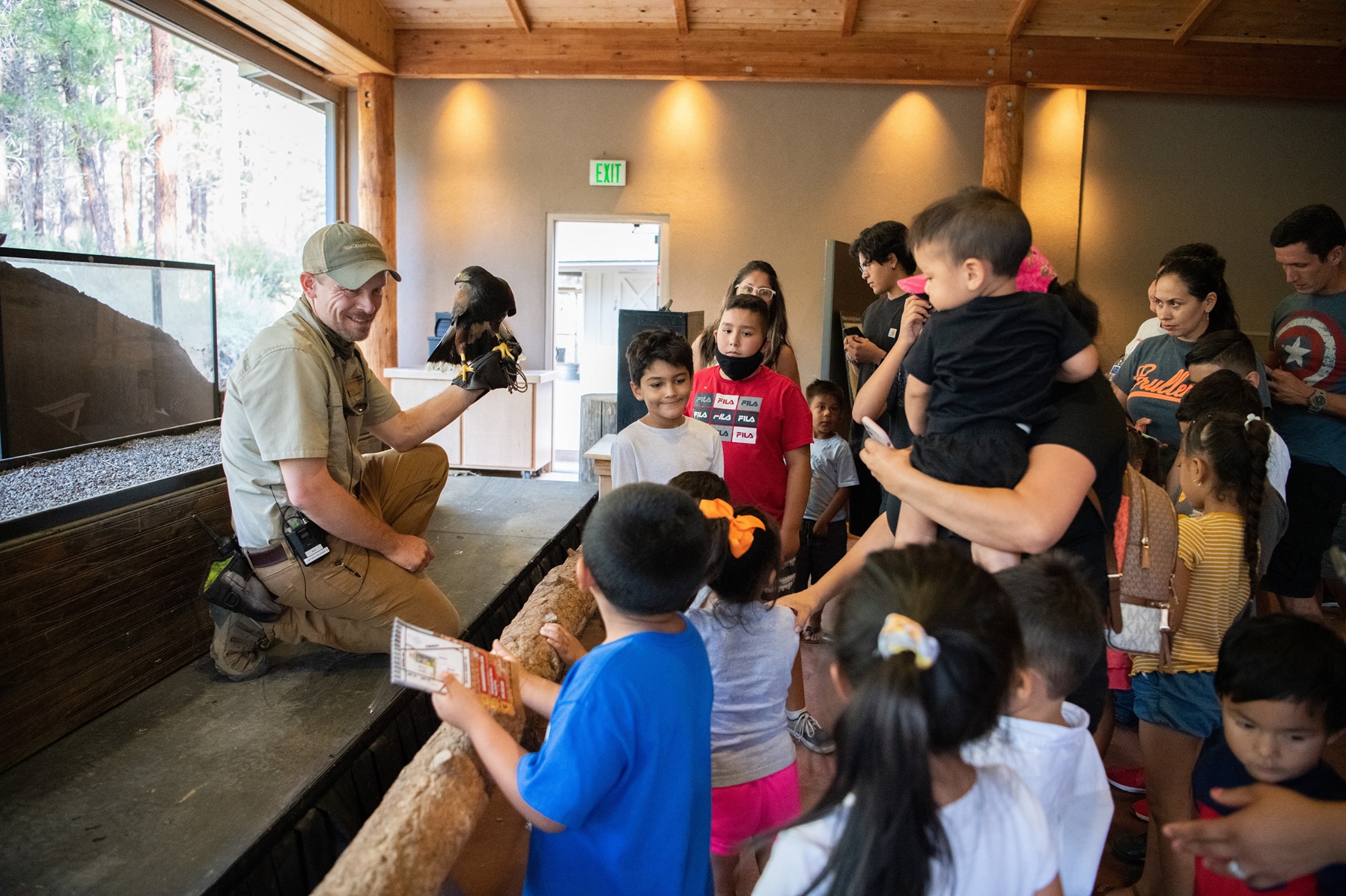 And though it's located a little farther out of town, the Museum at Warm Springs is well worth a visit and a great way to learn more about Central Oregon's indigenous peoples.
Enjoy Some of the Nightlife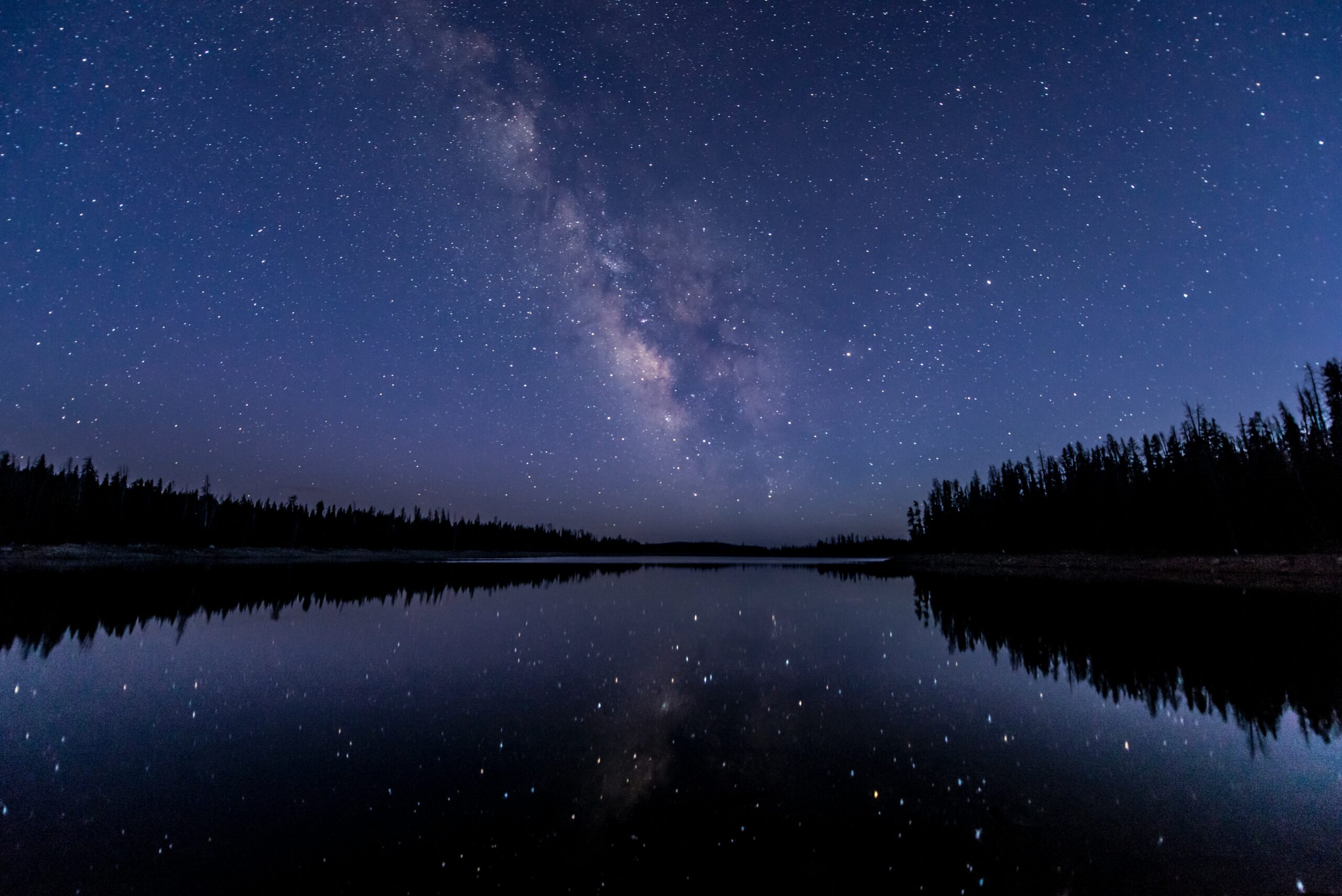 Sure, with all those craft breweries and bars, Bend has plenty of nightlife. But the nightlife I'm talking about here is something you won't find anywhere else.
In Sunriver, Oregon, located just 20 minutes from Bend, you'll find the Sunriver Nature Center and Observatory, home to the largest publicly accessible observatory in the United States.
This outdoor observatory has twenty-three telescopes, and offers talks by staff astronomers and regular nighttime star viewing in Sunriver, one of only 142 "Dark Sky Friendly Developments" in the world, which means that the stars really stand out!
Visit Bend Soon!
As you can tell, I loved living in Bend, Oregon. Though we're moving on to a new home in a new state, I know I'll be back to visit our friends and enjoy all that Bend has to offer many times in the years to come.
It's a great place to live, and a great place to visit!