This post may contain affiliate links. Full disclosure policy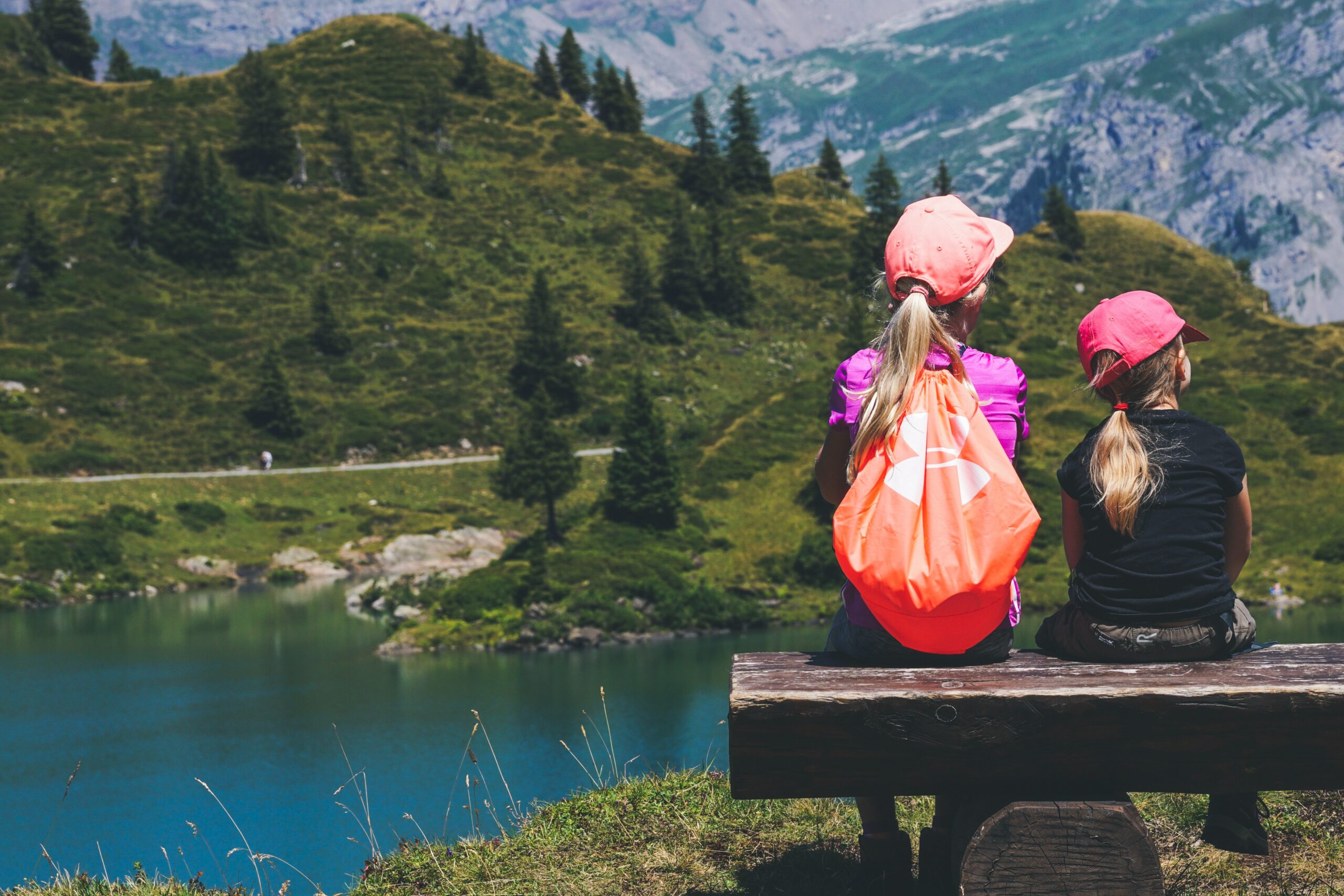 Who needs more stuff? Almost nobody. That's why I decided to jot down some ideas for a Guide to Giving Experiences as Gifts! Because you can't ever have too many great memories.
A Great Experience Makes a Great Gift
When our oldest grandson's eleventh birthday was approaching, I was feeling stumped about what to give him.
Did he really need yet another Lego playset? Certainly, he'd have enjoyed that in the moment. But six months later, would he actually remember we'd given it to him? Crazy as it seems, even most eleven-year-olds already qualify as people who have everything.
After consulting with my husband, we decided to give our grandson a suitcase and an IOU for a "mystery trip" with Grammy and Grampy, to take place within the coming year.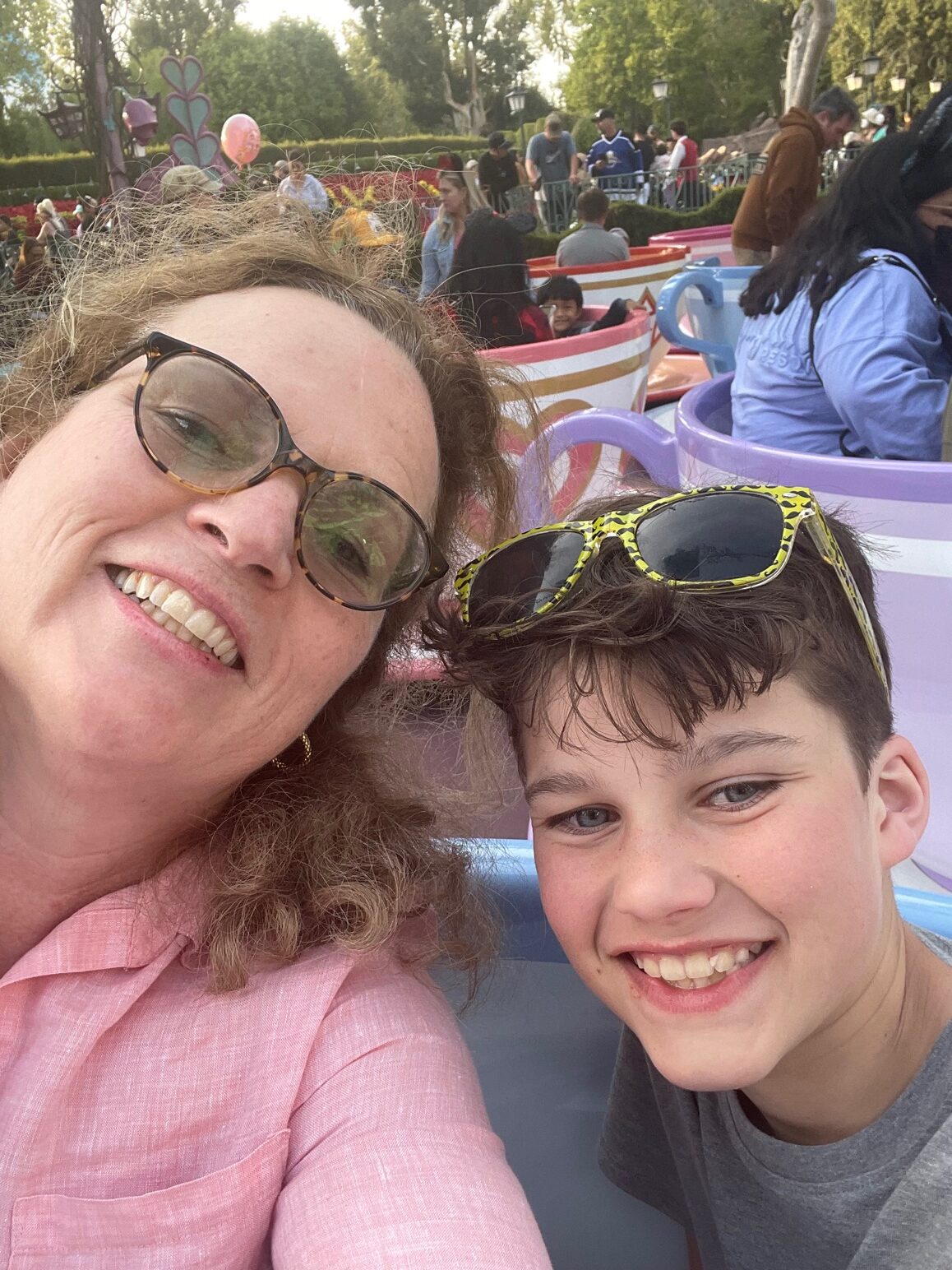 Well, we just returned from four days in Southern California where we went to Disneyland, saw a baseball game, and got in some pool and beach time. Suffice it to say, our gift was a big hit! All three of us had so much fun and made so many memories.
That's why we've decided that a "mystery trip" will be an eleventh birthday tradition for all of our grandchildren going forward. Because the trip of a lifetime is something they'll remember for…well, a lifetime.
Obviously, a trip to Disneyland isn't something that is going to fit into every budget or lifestyle. But there are all kinds of experiences to be found out there.
If you're looking for a Guide to Giving Experiences as Gifts, read on! I've got ideas for experiences that make great gifts for at every age and stage of life!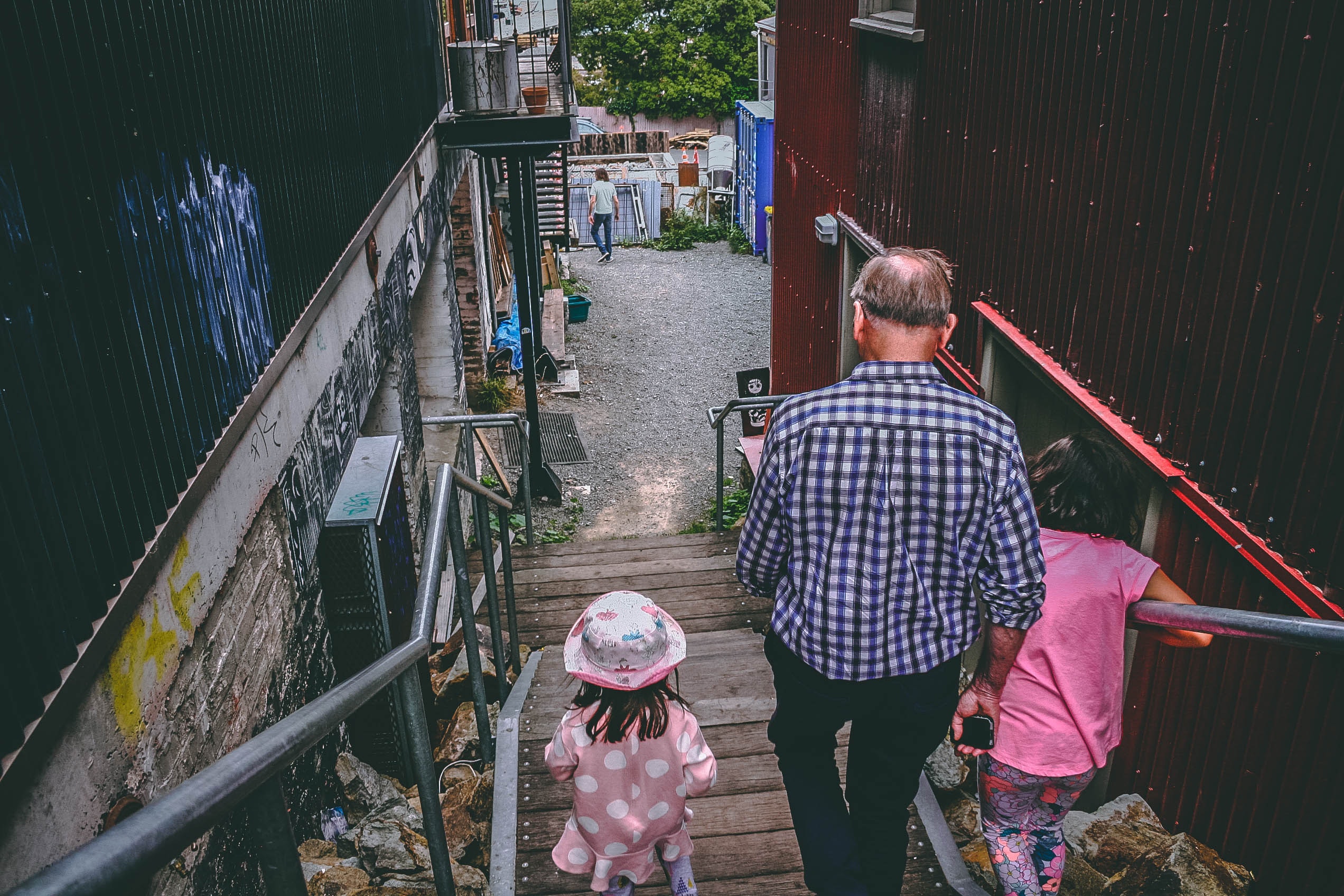 Guide to Giving Experiences as Gifts for Kids Who Have Everything
Terrific options and kid-friendly gift experiences abound! For an older child, the idea of a "mystery trip" can be a fabulous, memorable experience for the child and the gift-giver. But there are plenty of other wonderful options that involve a more modest commitment of time and money.
It's important to tailor the experience to the age, abilities, attention span, and interests of the child. Every child is different, so you're the best judge of the perfect experience of the little person in your life. But here are some ideas to get you started.
Baseball game – If you've got the funds, this could be any professional sporting event. However, what I love about baseball is that even major league game tickets can be had for less than $10 – which is a bargain!
Tea party – Little girls love going out for an afternoon "high tea", especially if there are sweet treats involved.
Dinner or lunch in a "fancy" restaurant – If you've got a restaurant with a great view in your area, this is an experience slightly older kids will love.
Zoo trip – Good for all ages!
Water Park – If you've got the stamina for it, this is one that kids love!
Beachcombing – especially fun if you're able to dig for clams.
Farm Visit – a visit to a local farm to pick fruit, flowers, and vegetables, or pet the farm animals is an educational experience that kids will remember!
Day Camp – If the gift of a day camp is beyond your budget, look for fun classes offered through your local recreation center.
Hiking – Make sure it's age-appropriately easy or hard. Bring a yummy snack to enjoy when you reach your destination.
Picnic – Even more fun if they get to help plan the menu.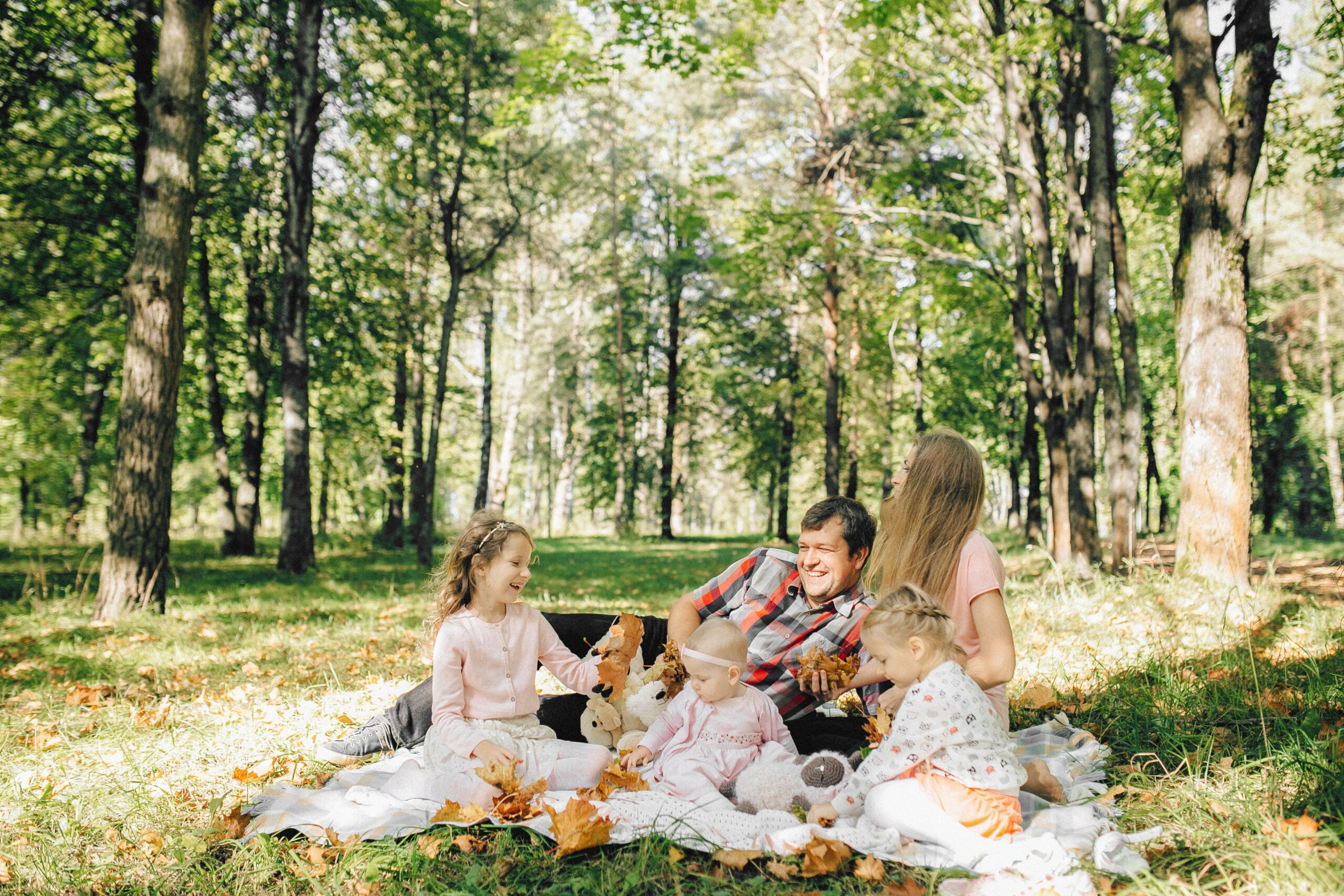 Canoe or Kayaking – most kids love getting out on the water. Just make sure they're wearing life jackets.
Bowling – Good for all ages. Most bowling alleys now have "bumpers" so even little kids can roll a zero-gutter ball game.
Bird watching
Ceramic or Art studio – Painting ceramics or doing a project at a local art studio is something most kids will love. A great memory-maker that includes a souvenir of a very fun day.
Day of crafting or cooking – My grand darlings love this. Not only are they enjoying a fun activity, but they're also getting the gift of my undivided attention.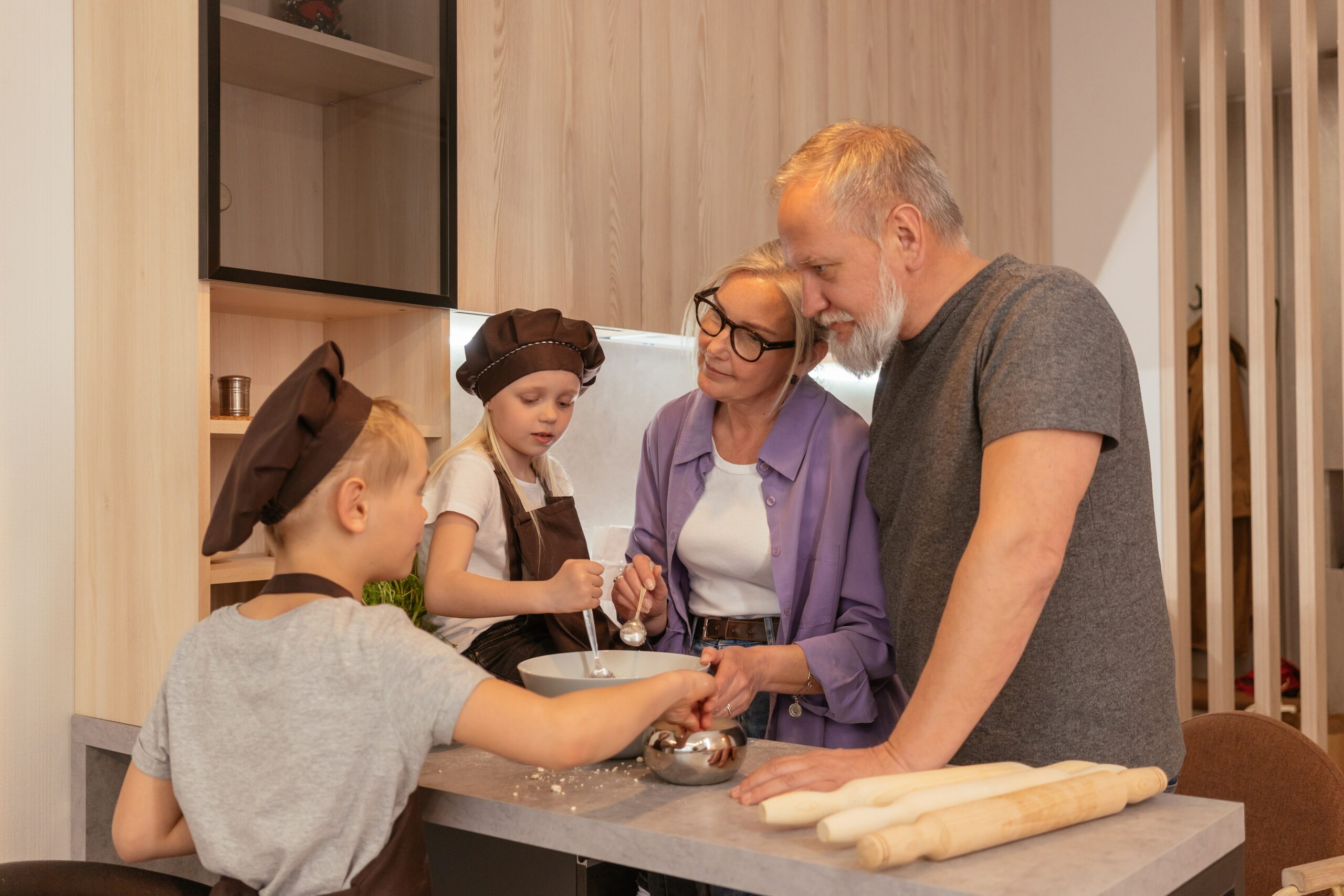 Living History Museum – Even kids who think of museums as boring, grown-up stuff love visiting historic sites with historically costumed docents who bring history to life.
Cooking class – (see listing below in adult section.)
Ice skating
Theater tickets – Kid-friendly productions at local theaters are lots of fun and usually fairly affordable.
Fast food restaurant gift card – My grand darlings have loved being able to "treat" the family to dinner out using fast-food gift cards they received as gifts. It's a great opportunity to reinforce the joy of sharing with others.
Guide to Giving Experiences as Gifts for Teens or Tweens Who Have Everything
Many of the gift ideas for kids work well for teens and tweens too. But here are some ideas for gifts that are specifically geared toward older kids.
Summer Camp – The gift of an overnight, away from home summer camp trip is definitely a splurge, but it's also a gift they're sure to remember!
Concert Tickets – Just make sure that parents are on board with this before getting tickets.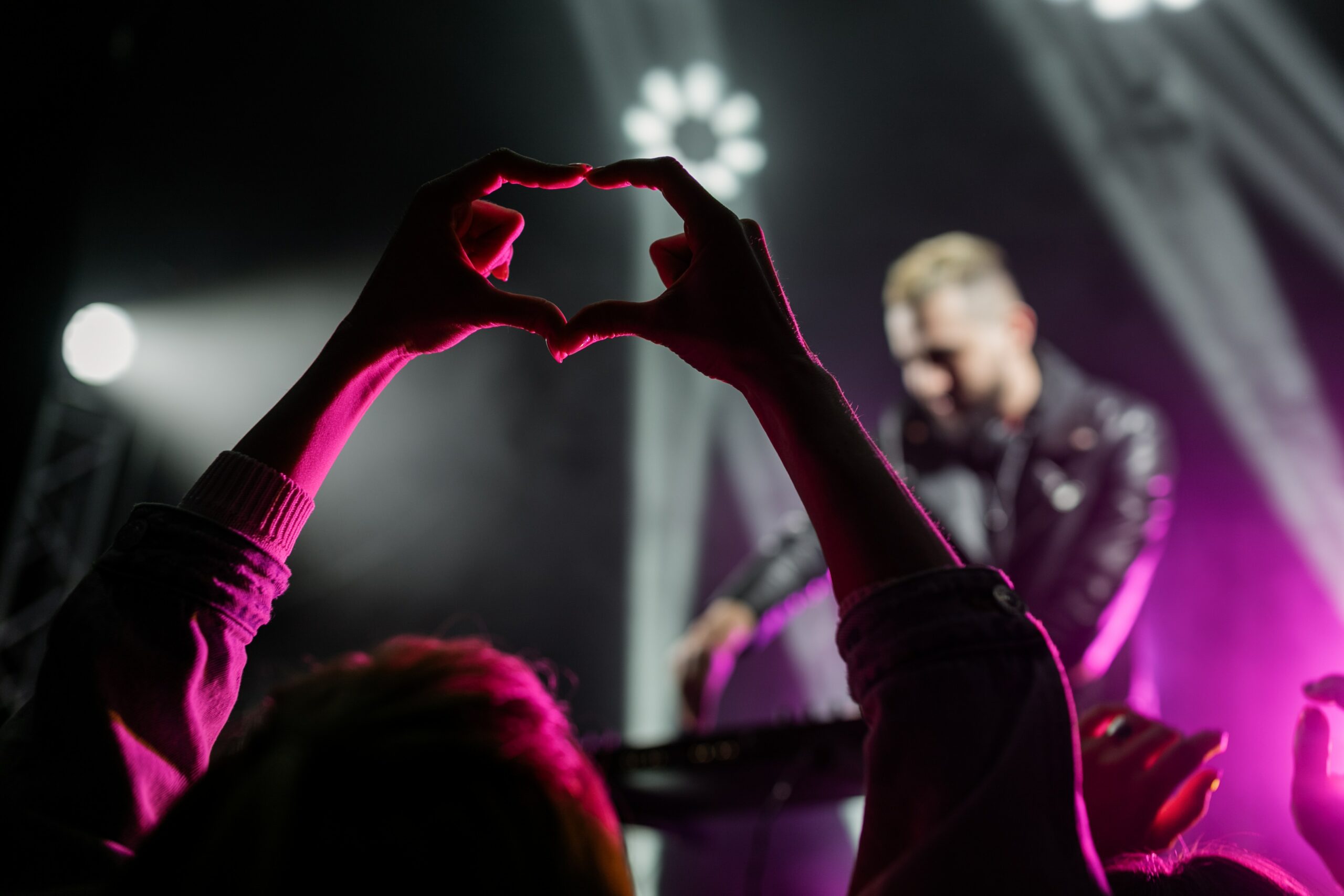 Camping or Backpacking Trip
Skiing or Snowboarding
Climbing Wall
Amusement Park
Art Museum – Or really, any museum that would spark their interest – history, science, car, sports, or music hall of fame. Nice if there's a lunch or dinner after so you can discuss what you saw.
Planetarium Visit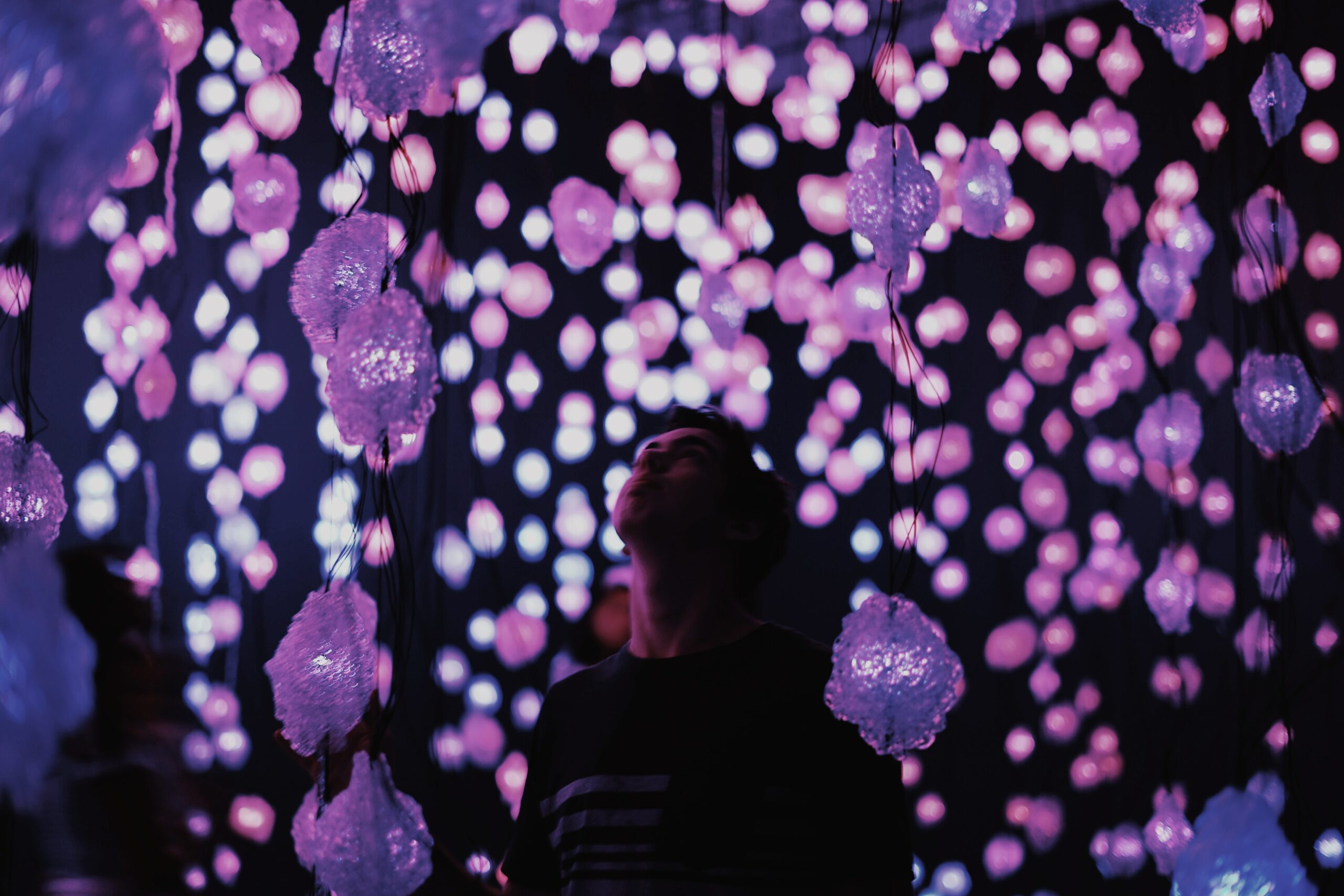 Guide to Giving Experiences as Gifts for Adults Who Have Everything
Cooking class – I've given gift certificates for cooking classes offered through Sur La Table on many occasions and they're always a big hit. They offer classes for kids as well adults. My favorite choice for anniversary gifts is the date night classes – such a delicious way for couples to bond.
Concert Tickets
Babysitting – What do parents really want? A night or weekend away with no kids! Here's a gift they'll remember that won't cost you a dime but is absolutely priceless.
Restaurant Gift Certificate
Spa Day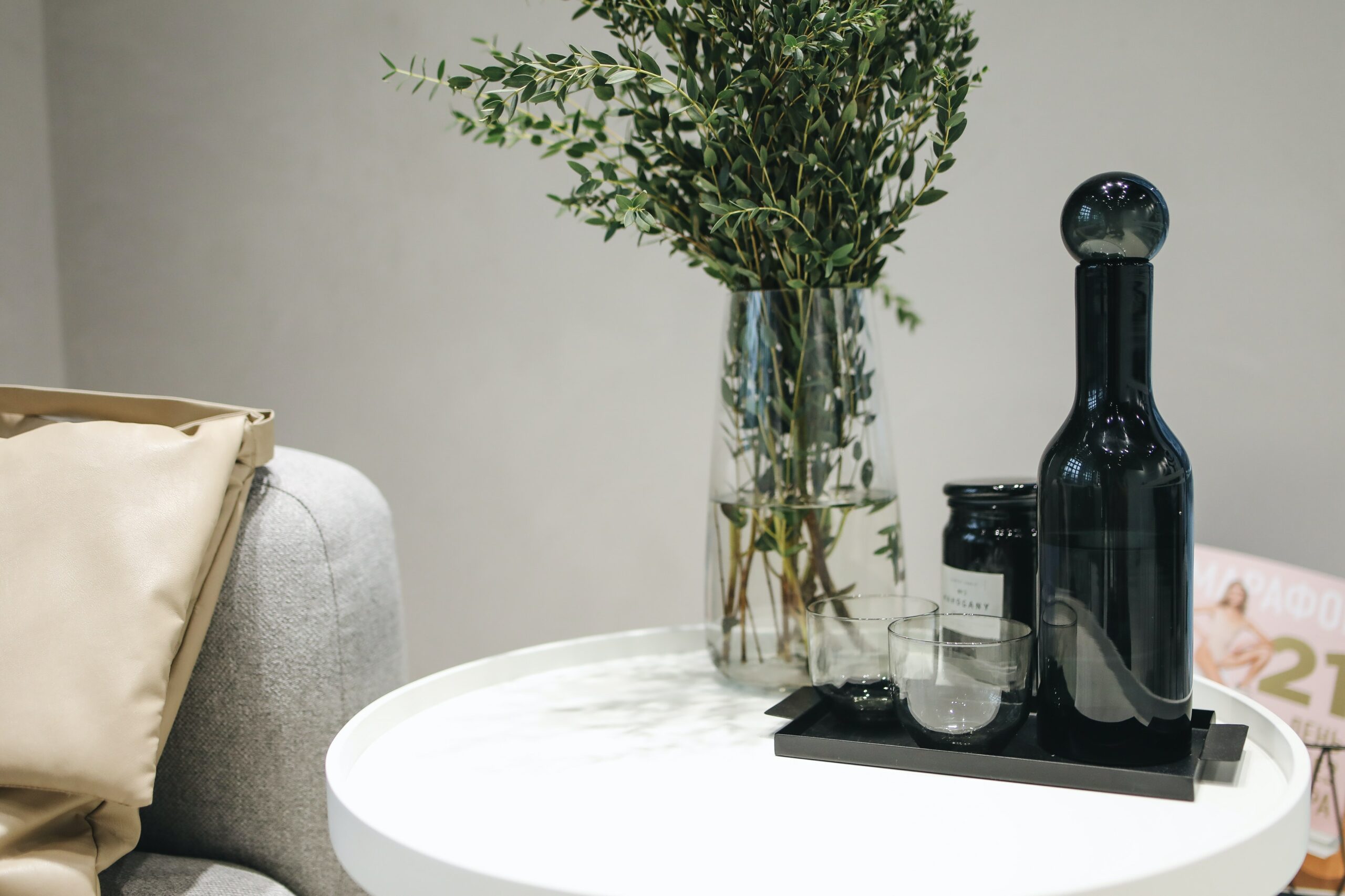 Travel Gift Certificate – Travel gets pricey but helping contribute toward a trip will be very much appreciated. And if lots of family members pitch in, you might be able to make a very special memory for your loved one.
Hotel Gift Certificate – Can't afford to give a whole trip? How about just one night in a really lovely local hotel. When combined with the gift of a babysitter, it's an experience parents will thank you for.
Sporting Event Tickets
Craft or Specialty Interest Workshop – Special interest workshops abound. Whether it be crafting, photography, writing, sailing, or something else – there's a class for that! I prefer in-person workshops but there are many online courses available too.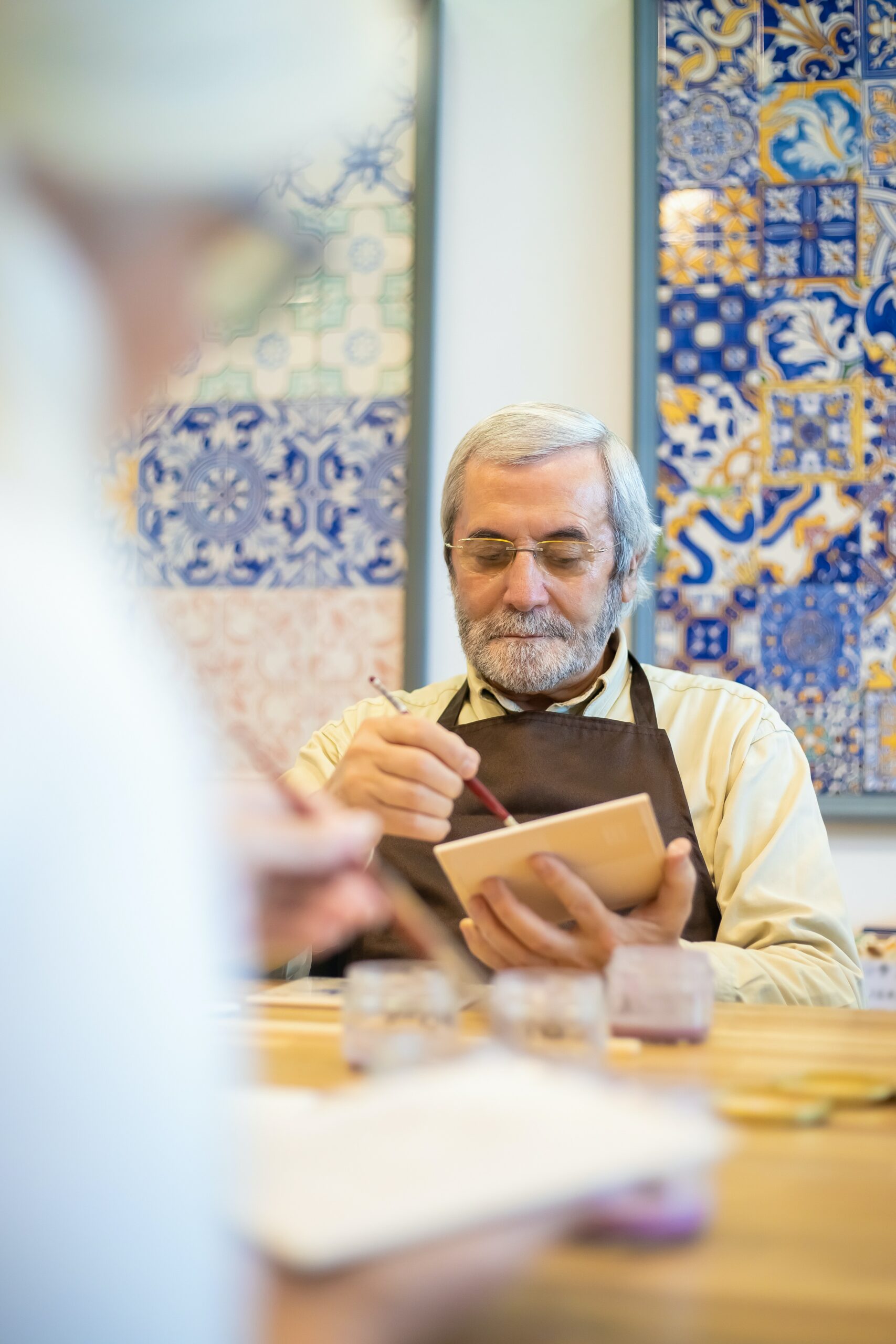 Golf Range Gift Certificate – Golfers will love the chance to practice their swing at a local driving range.
Adult Arcade Night – Arcades aren't just for kids anymore – they're also for the kids who grew up going to arcades. Gift certificates for spots like Dave 'n Busters will be much appreciated by game-loving grownups.
Guide to Giving Experiences as Gifts for Seniors Who Have Everything
Educational Tours – You're never too old to learn. An age-appropriate educational tour with all the details handled is something mature travelers will love. Road Scholar offers a huge variety of trips with varying price points. They also offer online lectures for those who're not able to travel anymore. Best of all, gift certificates are available so you can choose the amount that's right for you.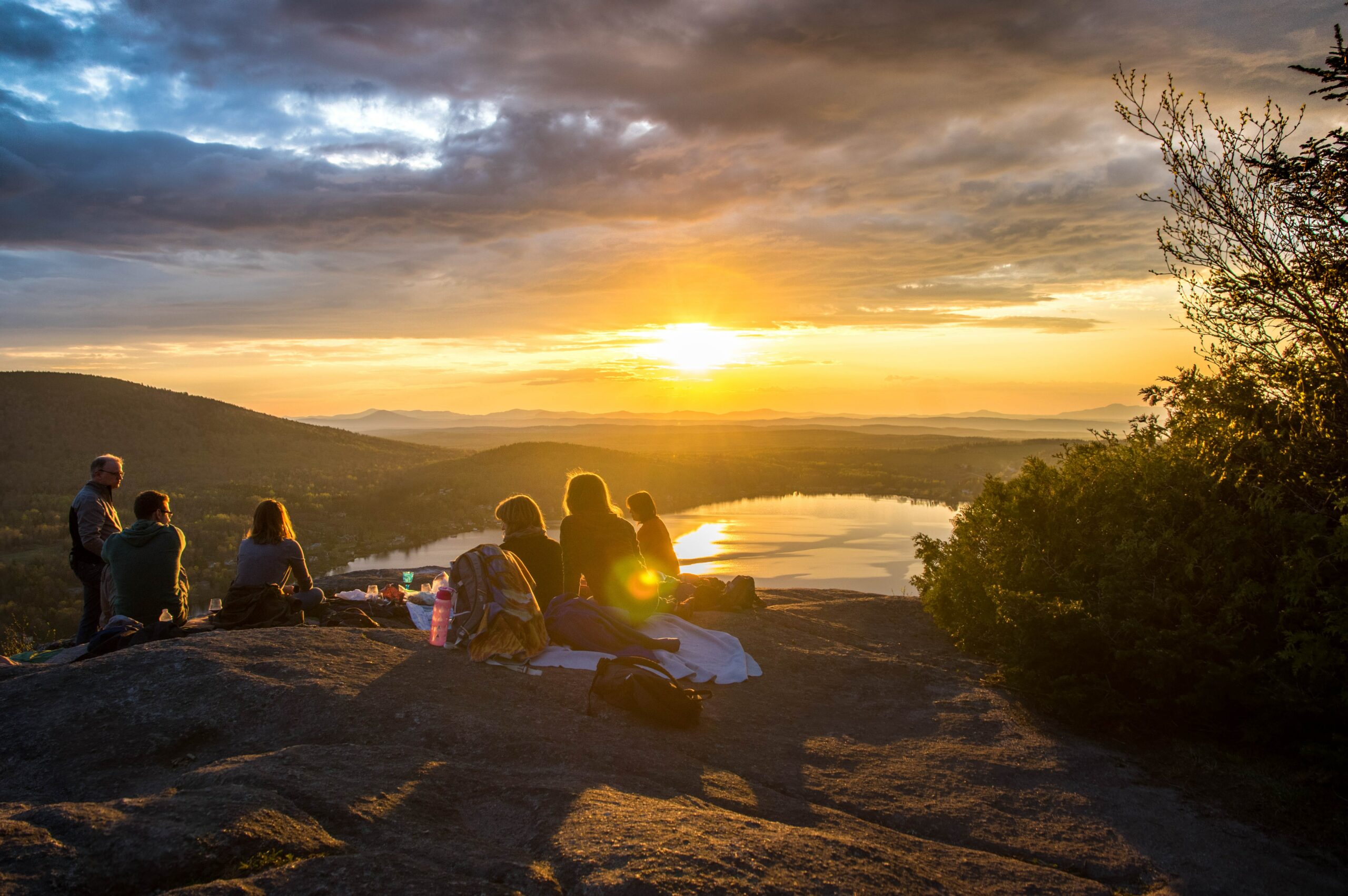 Pedicure – Footcare can be a problem as people age. A relaxing pedicure is something any senior would love.
Spa Day
"Chauffer" services – When driving becomes more difficult, offering to drive your favorite senior wherever they'd like to go for a day can be a wonderful and much-appreciated gift.
Dinner, Lunch, or Brunch
Exercise Classes – Many years ago, I gave my mother-in-law a gift certificate for a Senior exercise program and the local community center. She loved it so much that she kept going for the next decade and made some lifelong friends!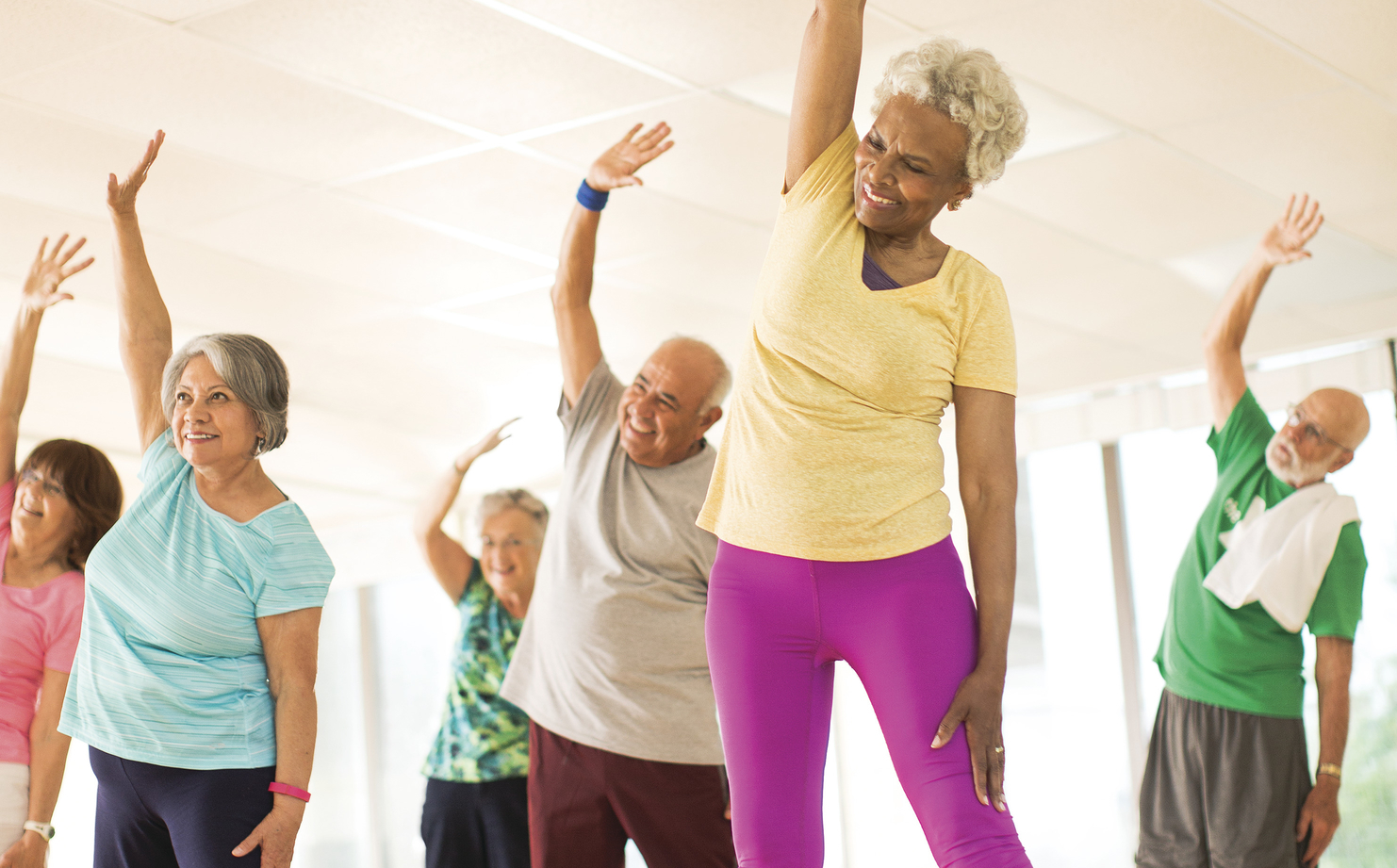 Picnic
Sporting Events
Theater Tickets
Online Classes – Learning is for a lifetime. And thanks to the Internet, you can learn at your own pace and in your own place! One of my favorite options for online classes is offered through The Great Courses. They've got a huge variety of classes available, some for as little as $25. Choose a gift certificate so your favorite senior can pick a class that intrigues them. (If your loved one isn't quite tech-savvy, make sure to let them know you'll be available to help them log on the first time or two.)