This post may contain affiliate links. Full disclosure policy
One of my novels is being made into a Hallmark movie! And not just any Hallmark movie, but a Hallmark Hall of Fame movie, just in time for Christmas!
And it has simply been killing me not to spill the beans and shout it from the rafters and the mountain tops!
Wondering which book it is?
Ta da!
It's The Second Sister!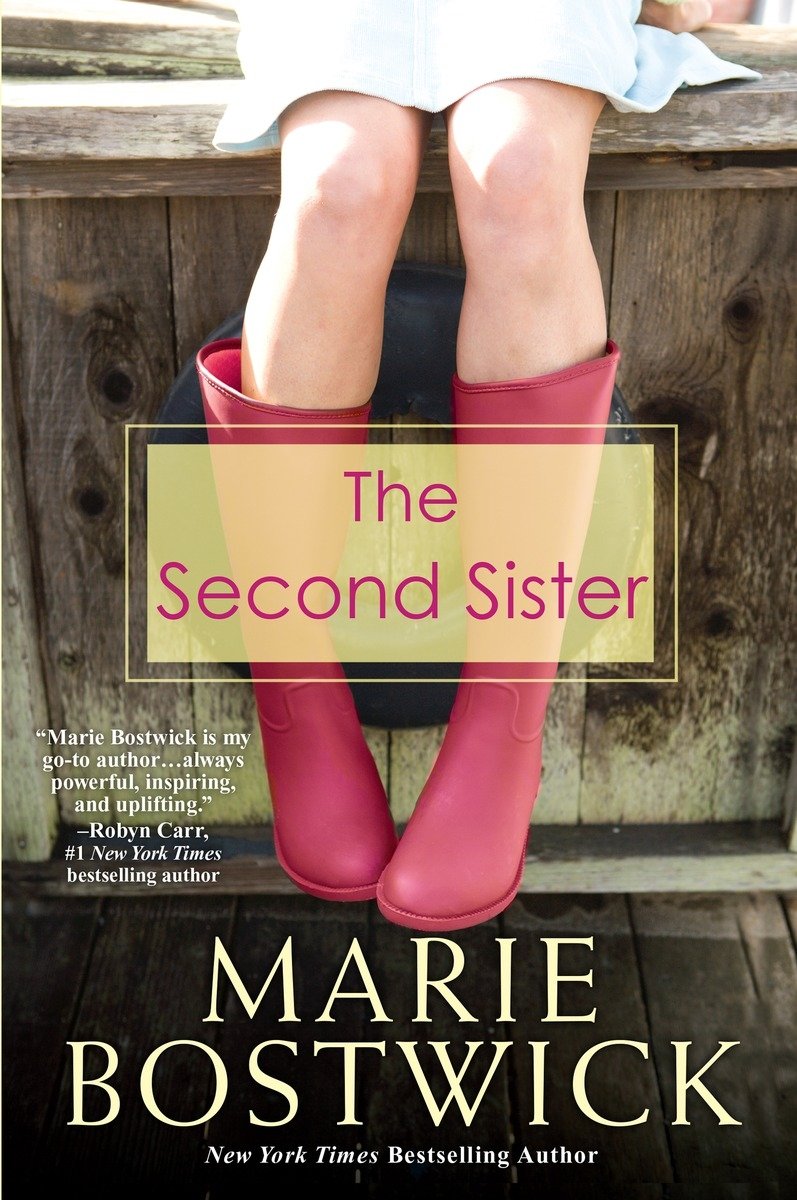 Except the movie version will be called Christmas Everlasting. Catchy, right?
I'm not partial or anything (being an author and all), but some people say that the book is always better than the movie. But you should decide for yourself! Make sure to read my book or listen to the audio version before the movie comes out!
Wondering when you can see it?
It will premier Thanksgiving weekend and is currently being shot in Atlanta!
Feeling Starstruck
Hallmark chose an all-star cast for this movie! I can't wait to see the characters come to life.
According to the press release, headlining "Christmas Everlasting" is Tatyana Ali ("Fly," "The Young & The Restless"), Daytime Emmy nominee Dondre T. Whitfield ("Queen Sugar," "All My Children"), Golden Globe Awards nominee Dennis Haysbert ("Reverie," "Far From Heaven"), and Emmy Award nominee and recording legend Patti LaBelle ("Patti LaBelle's Place," soundtrack "License to Kill").
Oh. My. Gosh.
Patti LaBelle is going to be in it! Patti LaBelle!!!!
Ooo-ooo, ooo-ooo, oooooh! I got a new attitude!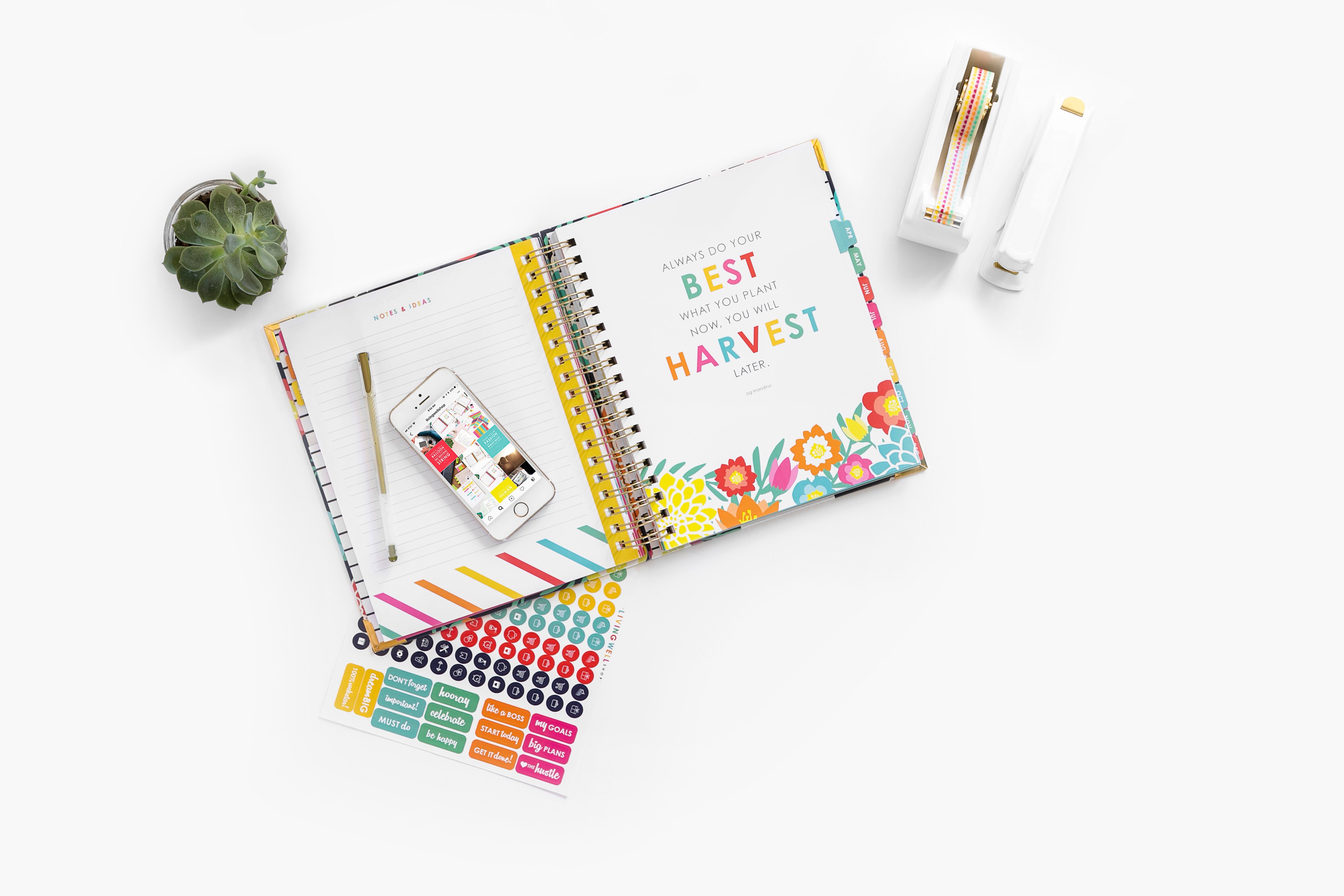 A Recap of The Second Sister
Of course, there are some distinct differences and a certain amount of streamlining between the plot in the book and the plot in the script.  That nearly always happens when a book is made into a movie and I'm fine with that. I mean, if they didn't make some changes then every movie that is based on a novel would be eight hours long!
However, it looks like the script for Christmas Everlasting stays reasonably close to the plot of The Second Sister and celebrates the major themes of the story – sisterhood, second chances, and how strong women are made stronger when they do life together.  Oh yes, and quilting.  Which is basically a secret key that unlocks the door to all of the above as well as overall happiness and fulfillment.
These are all concepts that I fully support. Judging from the teaser in the press release sent out by Hallmark, they feel just the same.
I like it! I think you will too. In fact, I know you will.
In "Christmas Everlasting," Christmas is fast approaching and years of long workdays employed at New York's top corporate law firm are about to pay off now that Lucy Toomey (Ali) will be made partner after the New Year. However, when her older sister with special needs, Alice, passes away unexpectedly, Lucy returns to Nilson's Bay, WI, to attend her sister's funeral and settle her estate. Lucy is not happy about returning to her small, close-knit hometown, where she is reminded of choices she made in the past. Once back in Nilson's Bay, Lucy meets Peter (Whitfield), her old high school sweetheart and Alice's former attorney, who informs her of the terms of Alice's eccentric will which states that for Lucy to inherit the family home, she must live there for 30 days, which means being home for Christmas for the first time in a decade. Lucy begins her "sentence" believing she will be counting the days until she can leave; but soon, opportunities for relationships with Alice's friends arise and Lucy is overwhelmed by the town's adoration of her older sister. Grief and isolation will be moved to a back burner as the second sister is propelled toward a future filled with love and hope.