This post may contain affiliate links. Full disclosure policy
THIS POST MAY CONTAIN REFERRAL LINKS. IF YOU CLICK THROUGH AND TAKE ACTION, I MAY BE COMPENSATED, AT NO ADDITIONAL COST TO YOU.
This time of year is such a special time. It's a natural restart button. And the perfect opportunity to look back at what you accomplished this past year and look forward to new challenges.
It's fresh. It smells like new baby.
But how do we take advantage of this time when we are so on fire for change and improvement and new beginnings? How to we keep pushing forward and keep our sights on our goals?
Let's recap.
You've evaluated your accomplishments this past year. Your sights are set on new goals. You've written them down. You've made each goal actionable. And you've been honest with yourself. Great job, Fierce friend! You are rocking 2019 already!
Sometimes (not all the time, be honest with yourself) but sometimes those resolutions need a little help getting started.  Once again, I'm here to help.
Here are a few resources that will help you start of the new year with a bang, regardless of what your goals are.
Ready, set, go!
Get Your Sweat On
I don't know about you, but a brand new pair of athletic shoes has me *wanting* to lace them up and head round the block! These are fun and so cushiony! I have this same pair in purple. Bright purple. The shade of purple that demands to be noticed but doesn't match any of the cute workout wear I just bought from Athleta. Pro tip: Consider something neutral!
Do Something That Scares You
For me, that is surviving a class at Barre3 (more on this later.) For you this might be a swimming class, or a spin class, or Zumba, or one of those super millennial hip hop dance fitness classes that look like a music video. The beauty of using ClassPass is that you can try out all kinds of new fitness activities without committing to one certain fitness class. It's also a great way to shake up your regular workout routine.  Find something you've been intimidated by and show it you are strong, you are courageous, and you are fierce!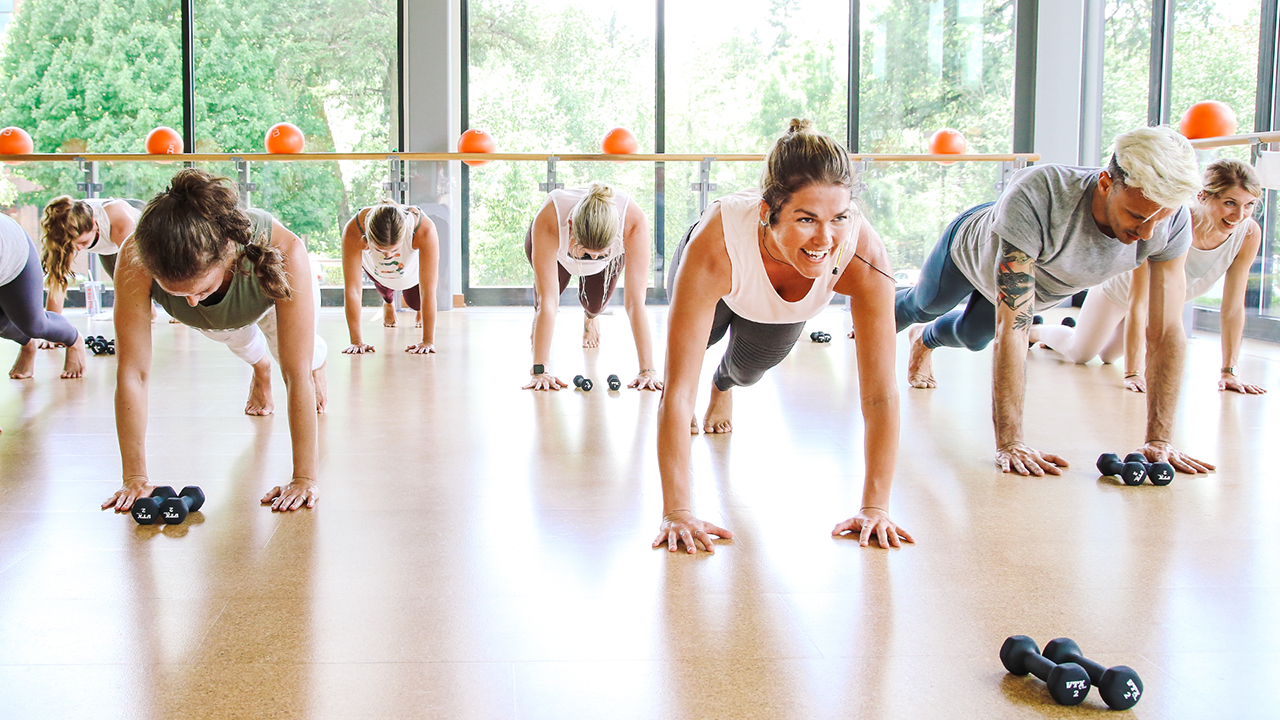 Put Your Best Face Forward
The number one thing my dermatologist recommends more than any other fancy skincare line or pricey procedure is Cerave Moisturizer with SPF on face, neck and tops of hands. Every. Single. Day.  This option from Cerave is affordable and accessible. You can pick it up at your local pharmacy or supermarket. Or you can order it from Amazon. You have no excuse to skip this important step in self preservation!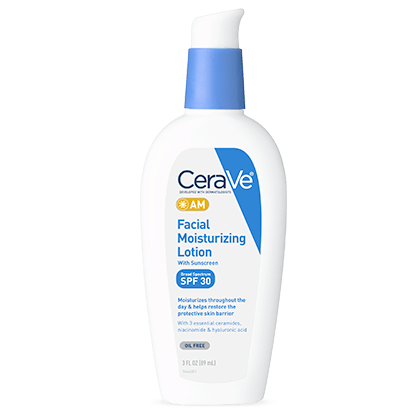 Discover the Balance You Crave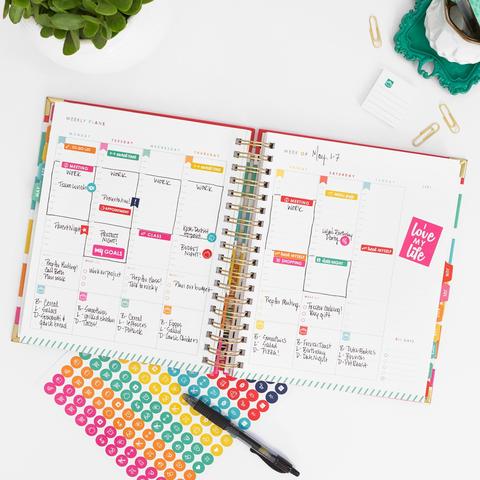 It was my New Year's Resolution last year. So you've probably heard of me sing the praises of the Living Well Spending Less planner. If you missed that part, it's been a critical part of my success this year. It's been the straight-talking life coach, the cheerleader, the drill sergeant, and the inspirational speaker I needed throughout the year as I finished a book, launched a blog, hit my goal weight, finished my first triathlon, to name a few. I've been busy. This planner helps me set and achieve my goals without pulling my hair out, and it keeps me accountable along the way.
Start Each New Day Strong
One of the best ways to set a strong foundation is to start each day in devotion. In fact, the one thing I do each morning that makes each day better is spending time in prayer. I can't get enough of this beautiful devotional, or the combination of the devotional and bible. There are beautiful illustrations on each page that make the age-old wisdom seem even more inspired!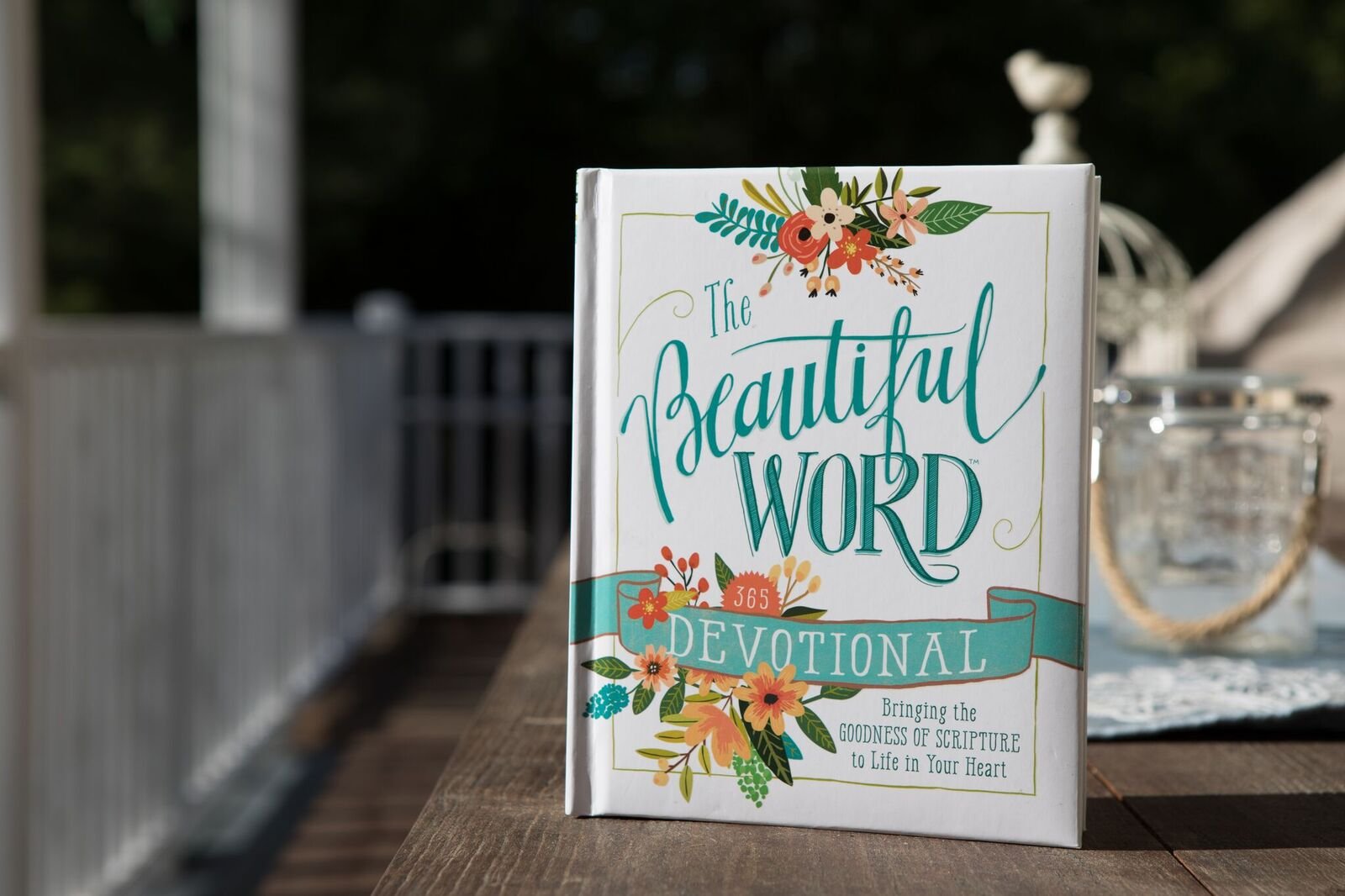 Learn Something New
Try Bluprint Unlimited (which used to be Craftsy) and find your new passion. Whether your goal is to be the world's next Cake Boss, start quilting, or learn to build an artisanal table, Bluprint has you covered. As a side note, if you aren't a quilter, you really, really should give it a try! I'm not biased or anything, I just think quilts work magic. That is all.

Stop Drinking Cold Coffee
You're dedicating a lot of time and energy to your goals this year, you don't have time to deal with cold coffee. I'm joking…kind of. These insulated coffee mugs will keep your hot beverages hot and with all the colors they come in, one will be perfect for you! Pretty sure this solves two universal problems at once: bright colors reduce time spent wandering house looking for coffee cup and clever technology ensures that even if you get distracted with one of the 1,000 things on your to do list, your piping hot coffee will still be waiting for you, cheering you on.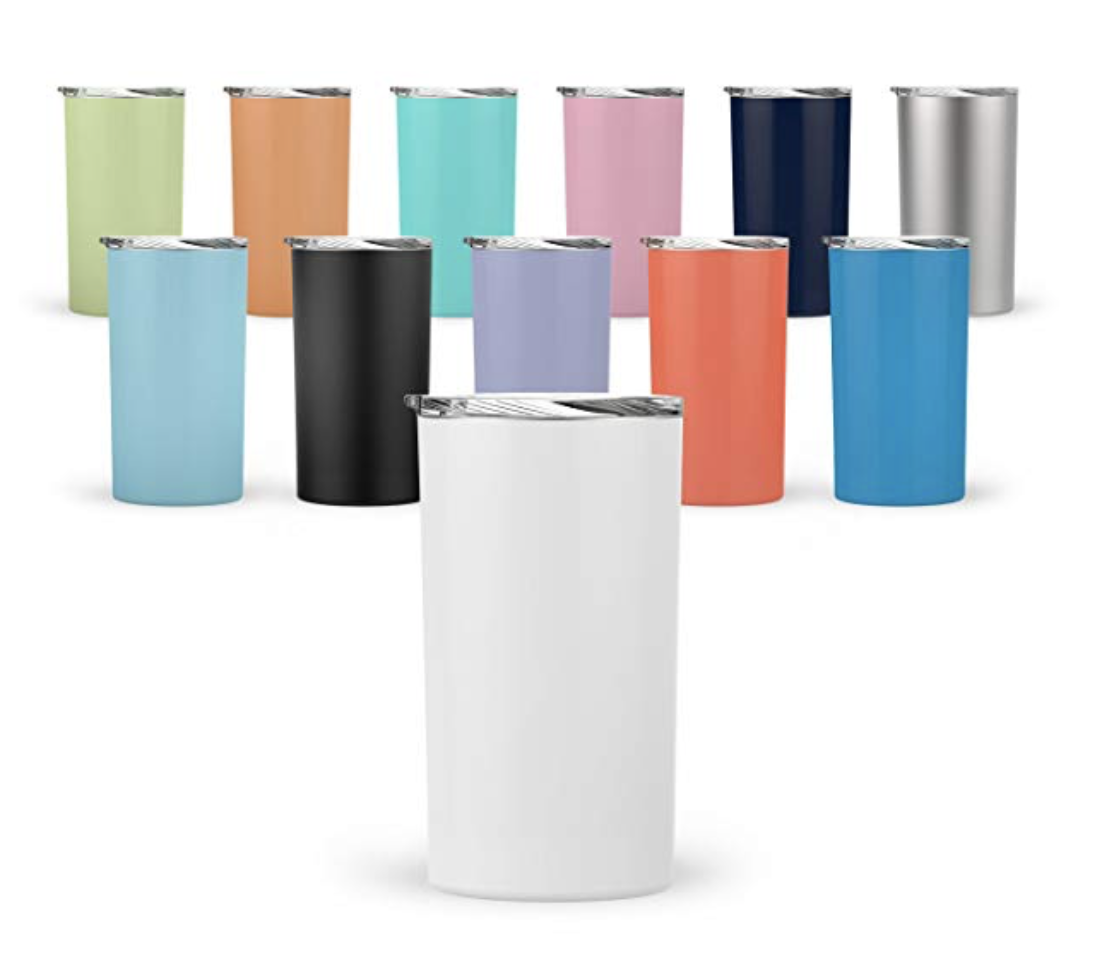 Take Time for Yourself
If you've spent much time here, you know I love books and you also probably know hard it can be to make time for reading. If one of your goals for this year is taking more time for yourself, reading is a great way to do that. Maybe 2019 is the year to try Audible and listen to more audiobooks on the go! The link is good for a free trial and a little birdie told me you can even find Marie Bostwick books on there!
Take Control of Your Health
I know everyone talks about getting healthy for the new year. We need a little less conversation and a lot more action. Don't just talk about eating better. Do something proactive! These at-home sensitivity kits from EverlyWell are a fun place to start (well, they are fun except you have to prick your finger). If you have chronic conditions like brain fog, inflammation, low energy or even ongoing sinus issues, sometimes a food sensitivity is to blame. But it can be so hard to pinpoint exactly what it is, whether its dairy or gluten or legumes or wine or cabbage. That's why these kits are so great – they actually test your body's reaction to 96 different foods! Think of it as a personalized way to see what your body needs. And what your body doesn't need.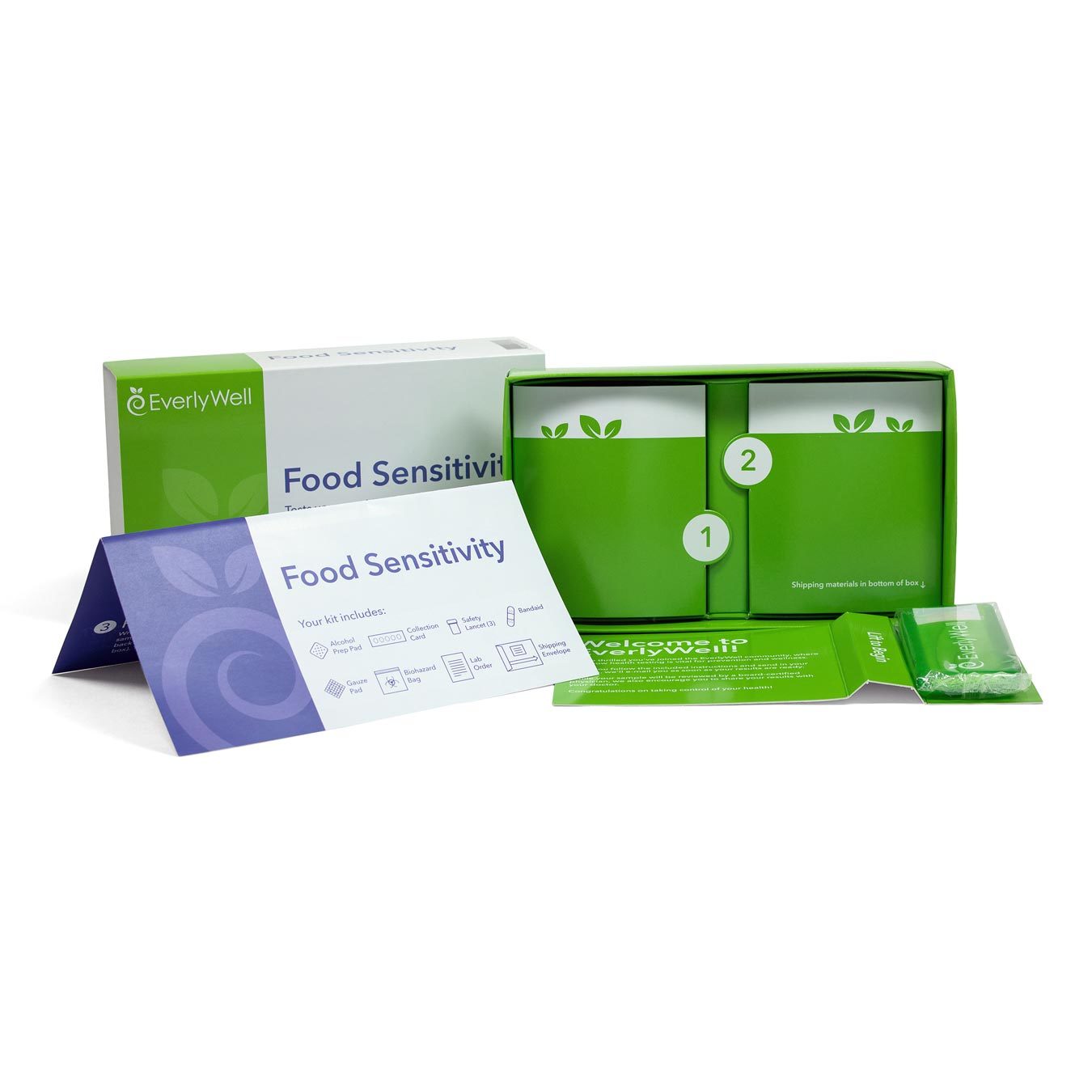 What are you goals for the New Year? I wish you success in every endeavor!