This post may contain affiliate links. Full disclosure policy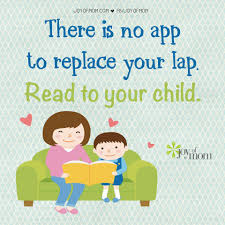 It's no secret that I love reading. It's also no secret that I absolutely adore my grand-darlings. All six of them. While I don't get to see them as often as I would like, I always enjoy walking in the door and being (lovingly) attacked by hugs, cries of "Grammy!" and snuggles.
There are so many activities I love doing with them – we make homemade slime, we've made homemade ravioli, sometimes I send them Grammy's Craft of the Month Club when I'll be away for a while – but my favorite thing is reading with those children. It develops the strongest bonds for us. Even at their different stages, they all love curling up in my lap and diving into a story together.
Why Reading to Your Grandchildren (Or Your Kids!) is so Important
I'm probably fairly loud about my belief that my grand-darlings are very advanced for their ages. Of course, I may be a teeny bit biased but I'm also sure I'm exactly right. But really, they are so stinking smart (sometimes, too much for their own good). Both sets of parents enjoy reading with their littles and I'm so very proud of them for taking the time. Especially in a world of screen time overload and chronic busyness, it's so precious to see families reading together. Someone told me not too long ago that there's no app to replace your lap and you better believe I shared it with my boys and their families about five seconds later.
And it's not just me who says reading is important! Here's Exhibit A. (It's actually the only Exhibit I need.) As this infographic shows, children that read 20 minutes each day will know 1.8 million words by the time they hit 6th grade. That is bananas! I'm not sure I know that many words.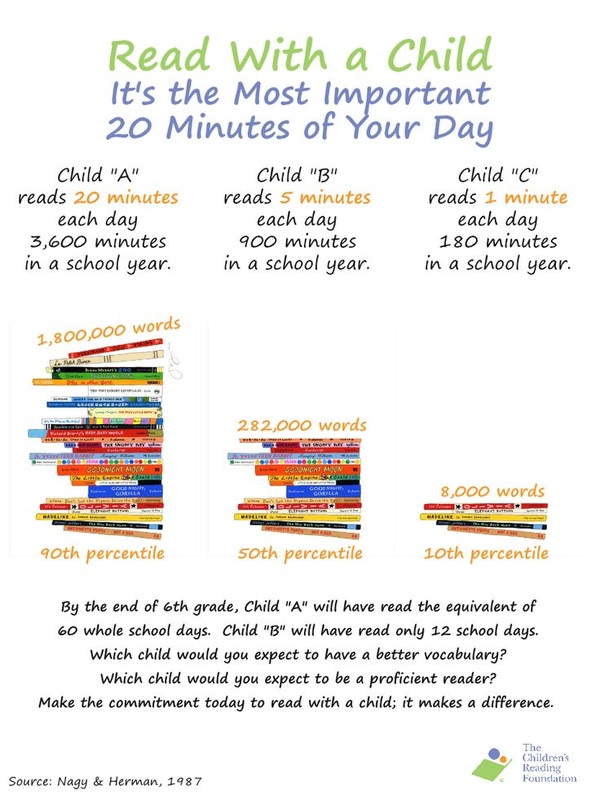 It's not just vocabulary that concerns me. It's the ability to use their imaginations and learn about empathy between the pages. Reading helps children learn about different cultures, and views, and people, and worlds. It's about one day being able to read all of Grammy's books and maybe telling their closest 1,000 friends to buy a copy. (Ok, ok, just kidding on that last part.)
Best Children's Books for your Grand-darlings (Or Your Own Little Ones!)
Now is the time of year when grandmothers start thinking about those Christmas gifts for their grand-darlings. Well, I've done some of the groundwork for you. Without a doubt, books are the very best gift you can give. I've picked out a few of the best ones right now. Of course, you can't go wrong with the classics, but recent titles can also become bookshelf mainstays. Here are 10 great reads that my grandkids and I love right now.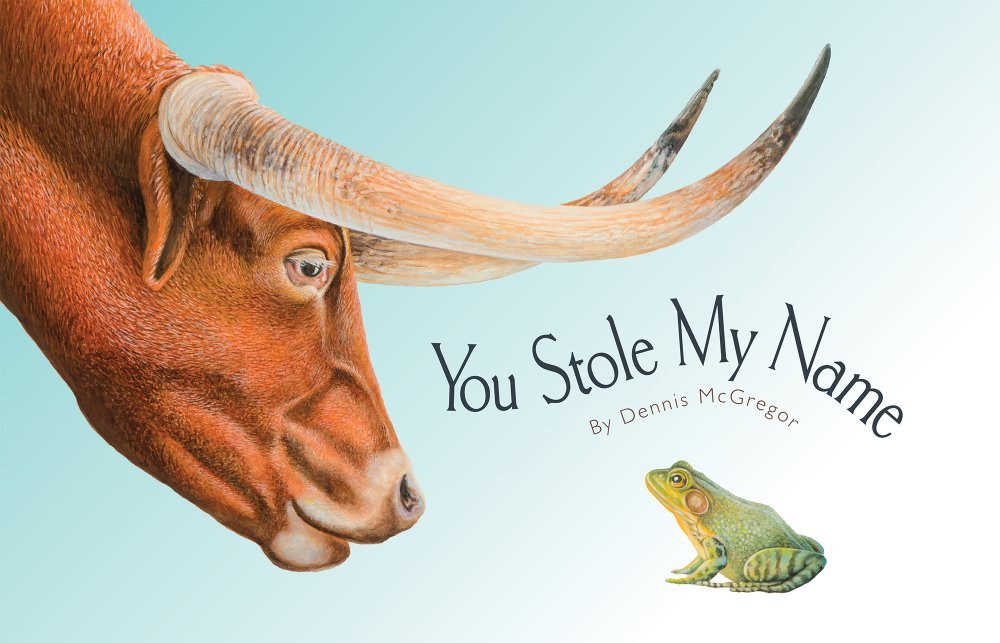 "You stole my name," said the chicken to the chickenhawk, cat to the catfish, bull to the bulltrout and so on. How and why did some animals get named after other animals? Can you figure out why? Does it makes any sense? How many more can you think of?

Dragons love tacos. They love chicken tacos, beef tacos, great big tacos, and teeny tiny tacos. So if you want to lure a bunch of dragons to your party, you should definitely serve tacos. Unfortunately, where there are tacos, there is also salsa. And if a dragon accidentally eats spicy salsa . . . oh, boy. You're in red-hot trouble.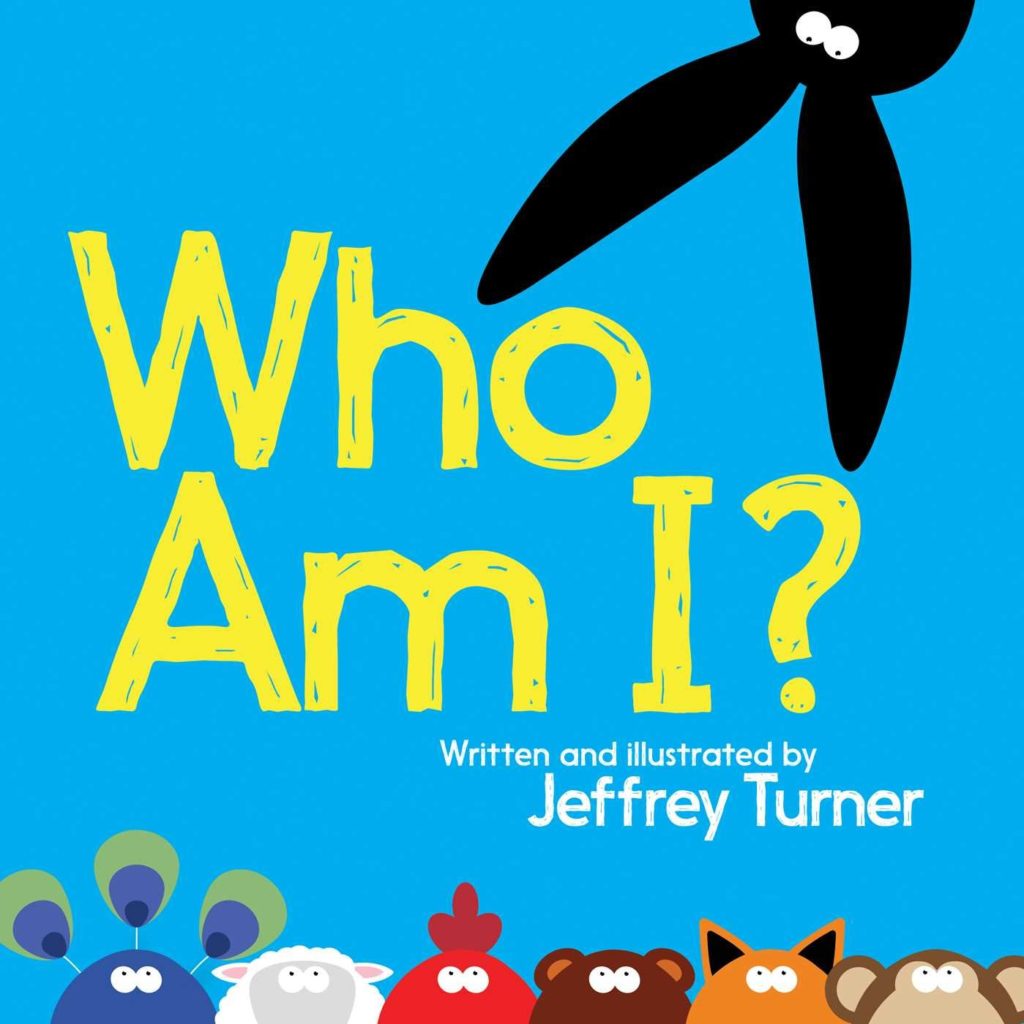 Jeffrey Turner, a dear friend and the author and illustrator of the witty and wonderful Who Broke the Vase?, returns with a story about a rabbit who believes he can be anything he imagines. But when he meets a bat hanging upside down from a tree, he finds out he's not the only one who thinks that way!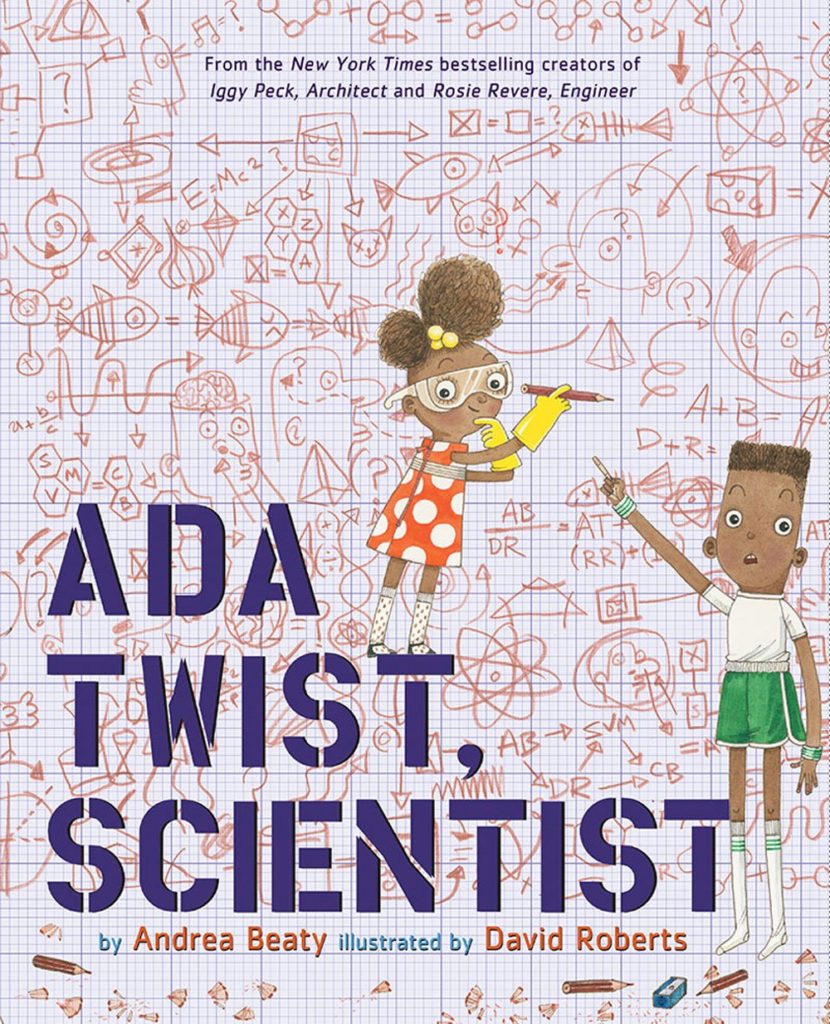 Inspired by real-life makers Ada Lovelace and Marie Curie, this beloved #1 bestseller champions STEM, girl power and women scientists in a rollicking celebration of curiosity, the power perseverance, and the importance of asking "Why?"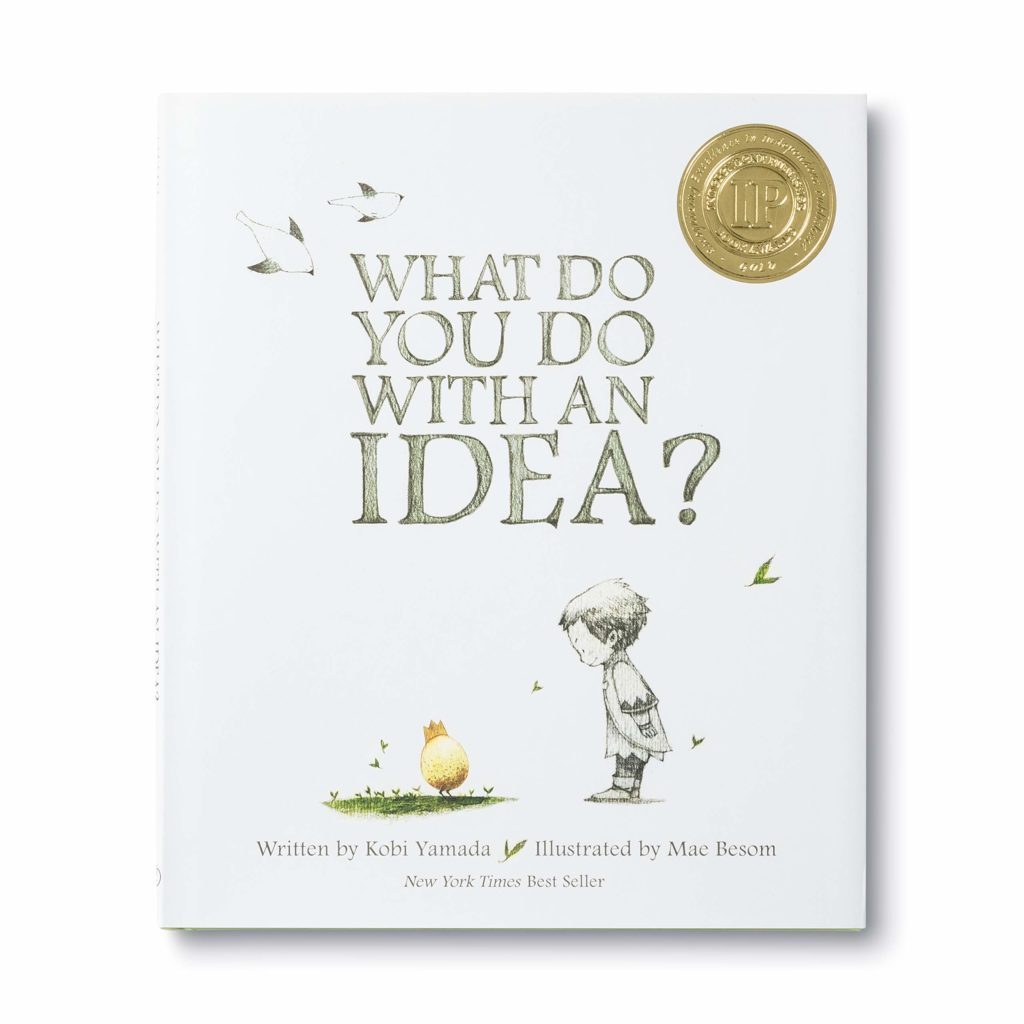 This is the story of one brilliant idea and the child who helps to bring it into the world. As the child's confidence grows, so does the idea itself. And then, one day, something amazing happens. This is a story for anyone, at any age, who's ever had an idea that seemed a little too big, too odd, too difficult. It's a story to inspire you to welcome that idea, to give it some space to grow, and to see what happens next. Because your idea isn't going anywhere. In fact, it's just getting started.

The outcome is anything but predictable when an exhausted hotel guest sets out in search of sleep in this kid-pleasing romp full of visual humor.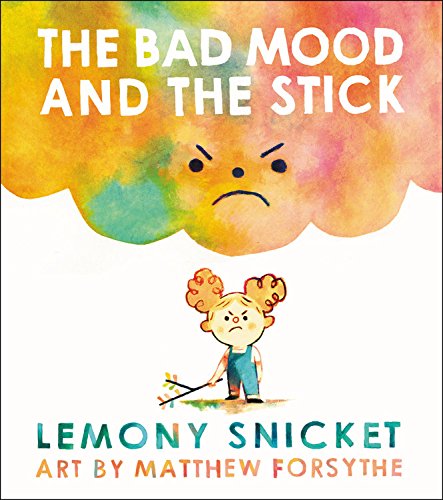 New York Times bestselling author Lemony Snicket sheds light on the way bad moods come and go.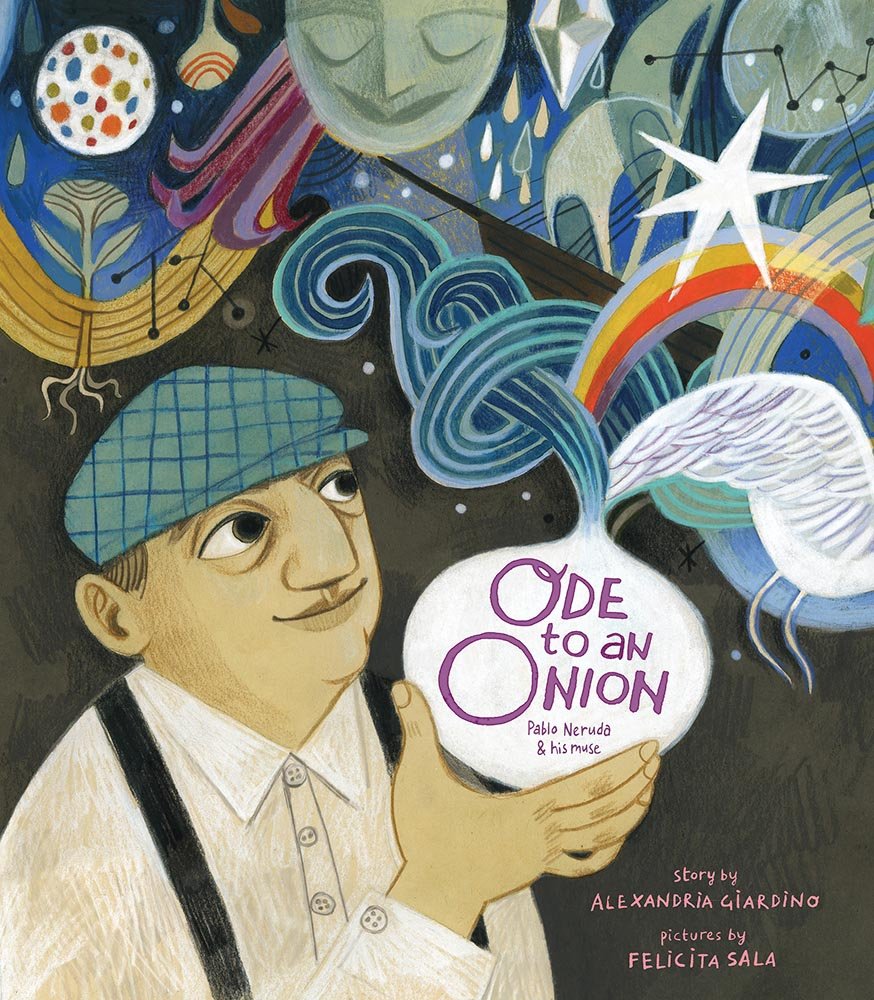 A poetic, beautifully illustrated picture book inspired by Ode to the Onion by Chilean poet Pablo Neruda (1904–1973). Pablo has a lunch date with his friend Matilde, who shows the moody poet her garden. Where Pablo sees conflict and sadness, Matilde sees love and hope. The story is less a biography of Neruda and his muse, Matilde Urrutia (1912–1985), and more a simple ode to a vegetable that is humble and luminous, dark and light, gloomy and glad, full of grief and full of joy—just like life.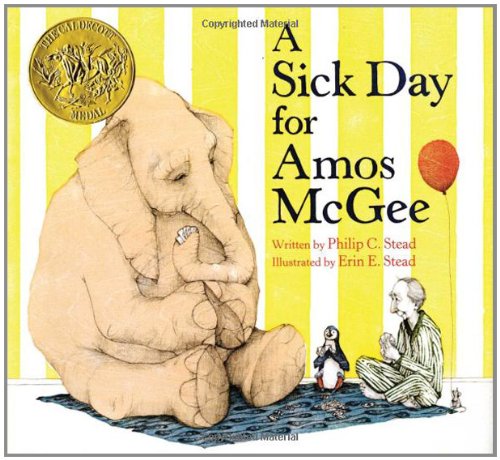 Friends come in all sorts of shapes and sizes. In Amos McGee's case, all sorts of species, too! Every day he spends a little bit of time with each of his friends at the zoo, running races with the tortoise, keeping the shy penguin company, and even reading bedtime stories to the owl. But when Amos is too sick to make it to the zoo, his animal friends decide it's time they returned the favor.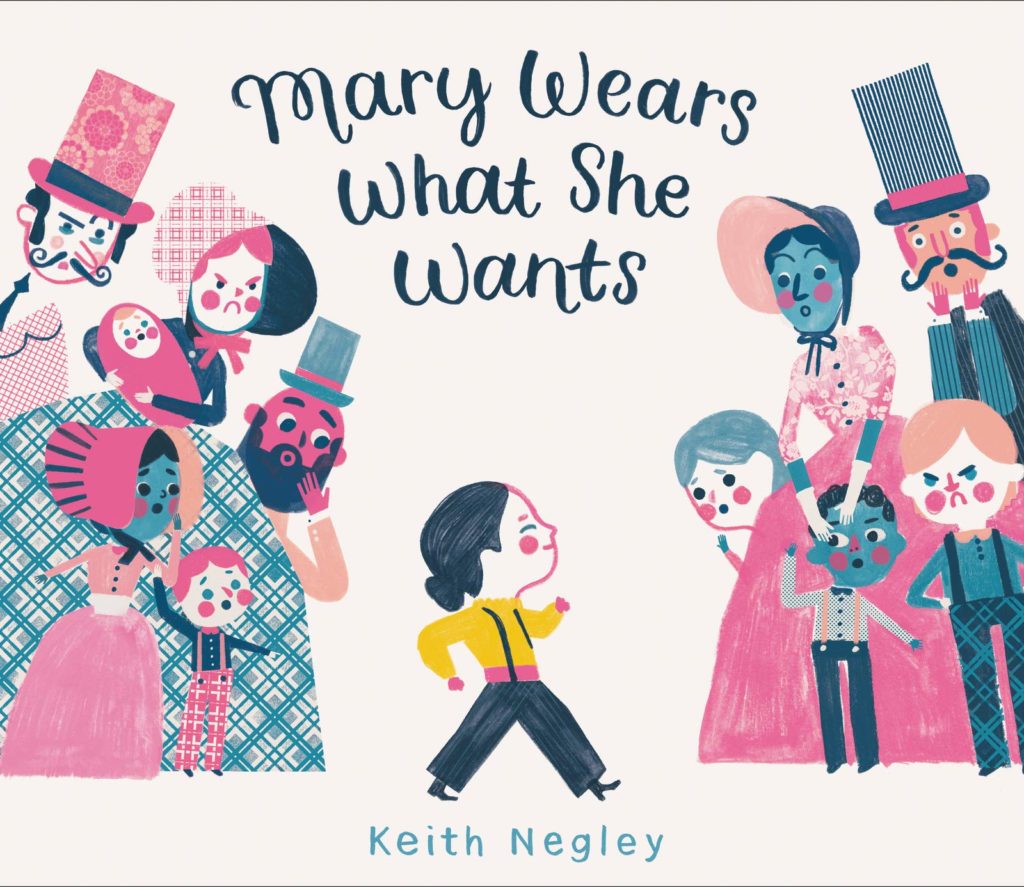 From the award-winning creator of My Dad Used to Be So Cool and Tough Guys Have Feelings Too comes a charming picture book inspired by the true story of Mary Edwards Walker, a trailblazing 19th-century doctor who was arrested many times for wearing pants.
Read to your Grand-darlings!
No matter the book you choose, the point is that you get to spend time with them and watch their eyes light up as they gaze at the pages. Sure, you're making them smarter and everything, but you are making memories and showing them how much you love them. And that's just as important, if you ask me.