This post may contain affiliate links. Full disclosure policy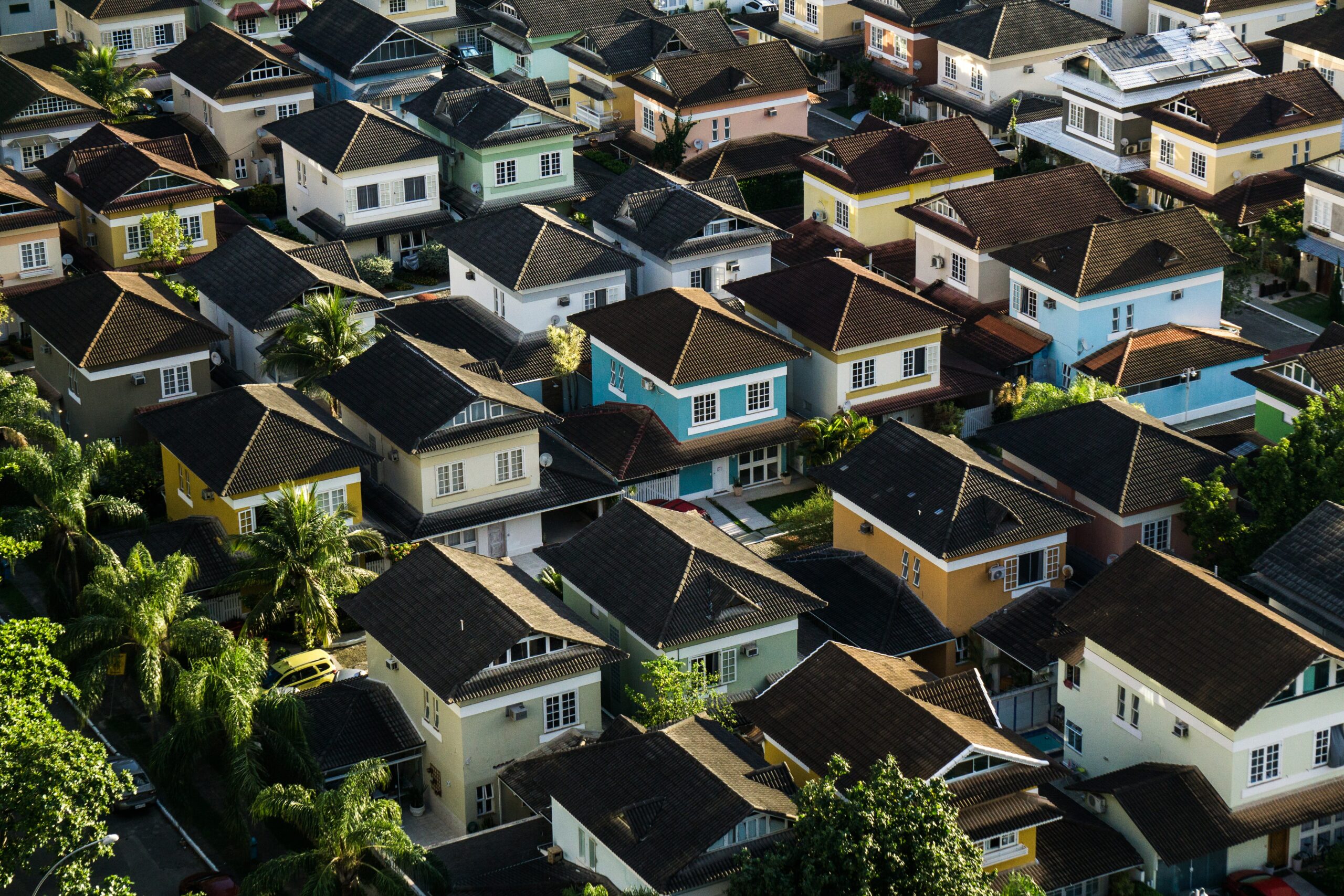 Buying a home in a seller's market can be nerve-wracking. Following these 8 Homebuying Tips and Tricks can make the process less stressful and increase your chances of success in a competitive market.
As I said in my recent post, 10 Home Staging Tips, my husband and I have had more than 20 addresses in our married lives. And that means I've had a lot of experience with buying and selling homes.
My Eight Homebuying Tips and Tricks
But when it comes to home buying, I have to admit that I've rarely seen a market as competitive as this one. We've all heard the stories about homes soaring over asking price, with dozens of hopeful buyers chasing the same property.
In this kind of environment, buying a home can be very stressful and even discouraging. But no matter how competitive the market, following these simple homebuying tips and tricks will increase your chances of buying a home you'll love.
Know Your Budget and Stick to It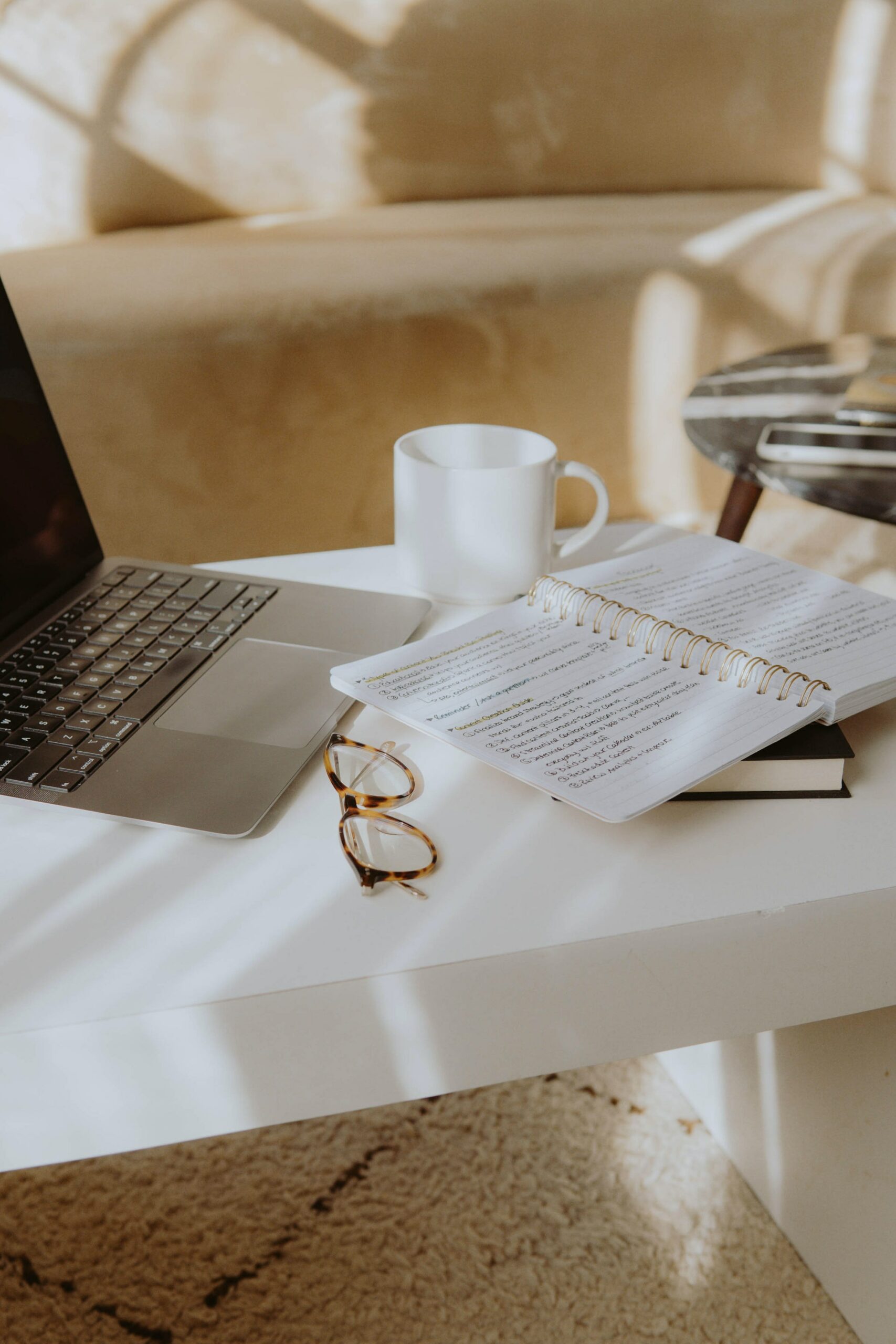 Before you begin looking for a home, you need to know how much home you can afford.
There are all kinds of factors to consider when deciding on that number, including your credit score, current debt load, and how much cash you have saved for a down payment. However, a very basic rule of thumb says 2.5 to 3 times your annual income. So if you make $100,000 per year, you can look for homes in the $250,000 to $300,000 range.
People will often stretch that budget as far as they can to purchase a home they love and that's understandable. This is the biggest purchase most of us will ever make and something that will impact nearly every facet of life for years to come. It's natural to want the nicest home possible.
But during the home buying process, it's important to remember that home prices go down as well as up. Don't let the current buying frenzy push you into buying a home that's more than you can afford. Decide on your budget and stick with it!
Choose Your Loan and Your Lender Carefully
When shopping for home loans, we naturally look for the lowest possible interest rate. But there are other factors to consider.
Many low-rate loans also charge "points", which simply means a percentage of the loan. Each point stand for one percent of the total. For example, if you're borrowing $100,000 and the loan charges two points, that means you'll have to pay $2,000 up front.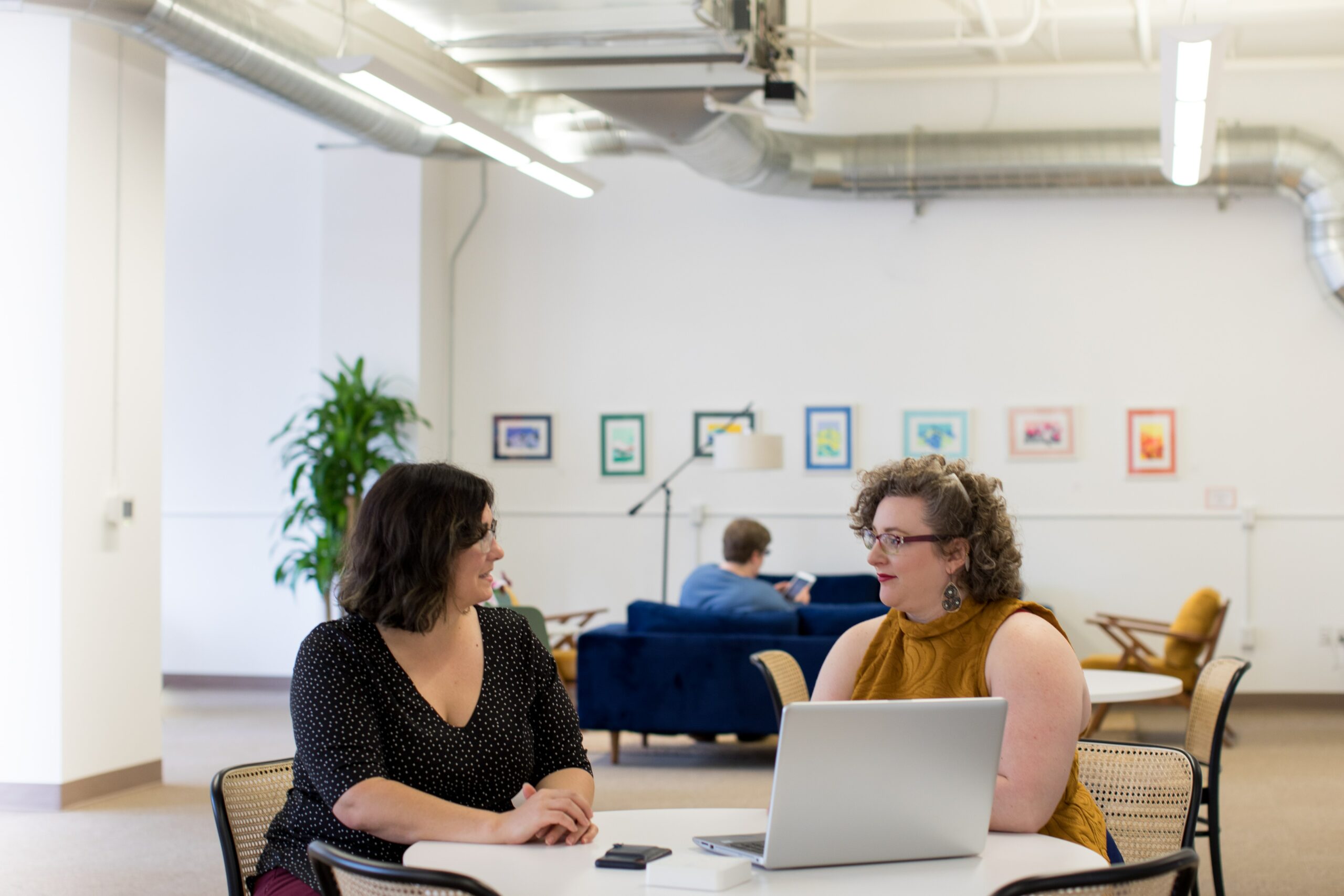 Money that you're spending to get a loan means you'll have that much less for a down payment. The same is true for closing costs, which can vary widely between lenders. Paying points or more for closing costs to obtain a lower interest rate may or may not be worth it in the long run. Be sure to do the math before you make your choice.
There are a lot of lenders out there these days but not all lenders are created equal. Big banks or big online mortgage companies can often offer lower interest rates. But they usually have more bureaucratic hoops to jump through and may take longer to process your loan. A smaller local lender may be able to process the loan more quickly, which may make your offer more attractive to the seller.
Bottom line: there are a lot of loans and lenders out there. Do your homework and consider all your options before choosing either.
Get Pre-Approved
When sellers have multiple offers to choose from, they want to make sure they pick a buyer who is certain to be able to close the deal.
Having a pre-approval letter from your lender, stating that you're pre-qualified to borrow up to a particular amount is important. It will put your offer ahead of those who haven't taken the time to be pre-approved.
Find the Right Realtor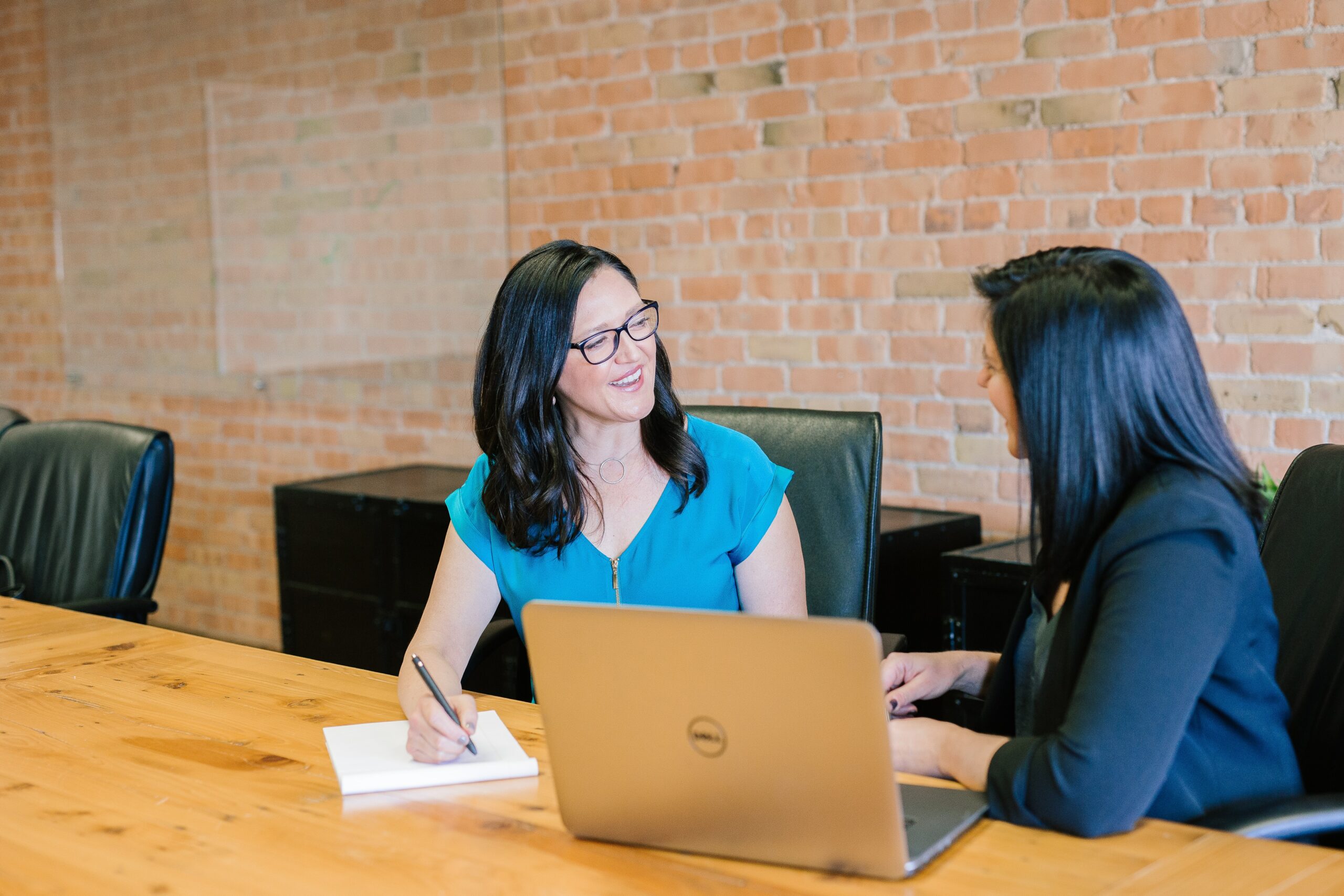 Apart from picking the home itself, choosing the right Realtor is probably the most important decision you'll make in your home buying journey and the most important of my homebuying tips and tricks.
Choose a realtor who is experienced and is very familiar with the area where you hope to purchase. No matter how much you may want to help out your best friend, or your best friend's daughter who has just gotten her real estate license, remember that buying a home is a huge financial commitment and decision. For a transaction of this magnitude, you need the varsity player on your side, not a rookie.
Also, it's important to realize that the agent who is listing the home has a legal responsibility to represent the interests of the seller, not the buyer. If the realtor you're using has listed the home you are interested in, you should find another realtor to represent you for that offer.
Be Flexible
Unless you have unlimited funds, buying a home in this competitive market probably means coming to grips with the reality that you're not going to get everything you want. You'll need to be flexible and willing to compromise. I totally understand that this is not one the more fun homebuying tips and tricks, but it's the truth.
If there are certain things that you feel you absolutely must have – a particular number of bathrooms, a bedroom on the main floor, a backyard for the kids – then you shouldn't budge on those features.
But if you don't truly need a three-car garage and can live with only two, or are willing expand your search to a neighborhood that's a little farther than your ideal, you may improve your chances of finding a home that can work for you.
Look Beyond the Surface
Don't let small decorating details that might not be to your taste prevent you from seeing the potential in an otherwise good house. Walls can be easily be painted. So can kitchen cabinets. Unattractive flooring, lighting or bath fixtures can be replaced.
If you've got the vision to look beyond the surface, finding house with good bones in a good location that has odd or ugly décor can be a godsend in a competitive market! It will likely mean fewer potential buyers will be putting in an offer, giving you a leg up. And with a little work and vision, you might be able to turn the ugly duckling house into a beautiful swan.
Make a Strong, Clean Offer
Naturally, sellers are interested in getting the highest price for their home. However, making a "clean" offer, without a lot of contingencies, can increase the odds of getting the house.
These days, many sellers are even having their homes "pre-inspected" with the hopes that buyers will waive the inspection contingency. People who are in a position to pay cash usually waive appraisal contingencies. Buyers who are financing a home may make their offer look more attractive by putting more money down.
This is where having an experienced and knowledgeable realtor can make a big difference. Soliciting their advice on how to make your offer as strong and attractive as possible is a good idea. After all, they've done this before!
But don't allow your eagerness to get a house nudge you into spending more than the home is worth. Remember, set your budget and stick to it.
The Last of the Homebuying Tips and Tricks? Don't Give Up!
Once you make an offer on a home, it's simply human nature to start picturing yourself in that space. So losing out of house you already fell in love with can be hugely disappointing.
Try not to get discouraged. Remember, new homes are coming onto the market every week. If possible, it's a good idea to have more than one home on your wish list. If don't get the first house on your list, move on to the next, and the next.
In this competitive market, it's likely you'll have to make several offers before purchasing your home. Just stick with it. And follow these homebuying tips and tricks to help increase your chances of finding and buying a home you'll love.